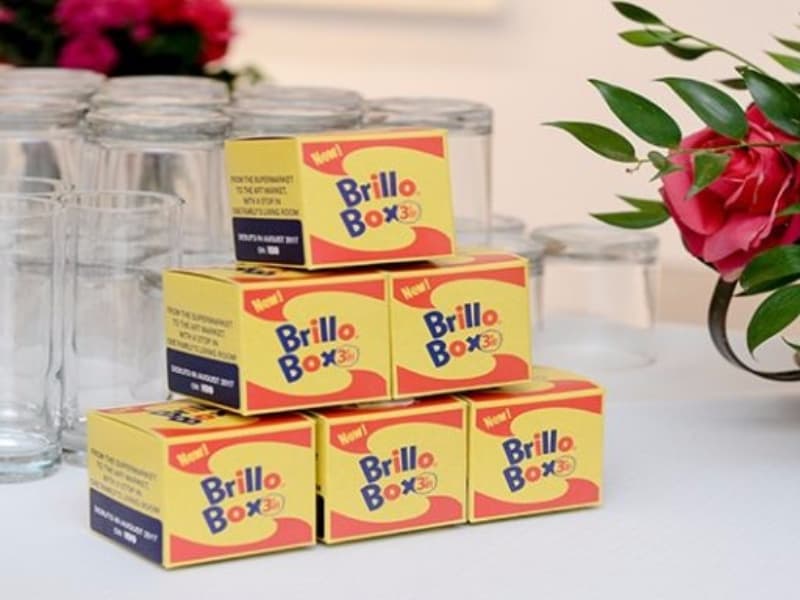 As founding affiliate of Christie's International Real Estate, Hilton & Hyland hosted an exclusive reception and screening of HBO's Brillo Box (3 ¢ off) at Christie's new permanent flagship in Beverly Hills this past week.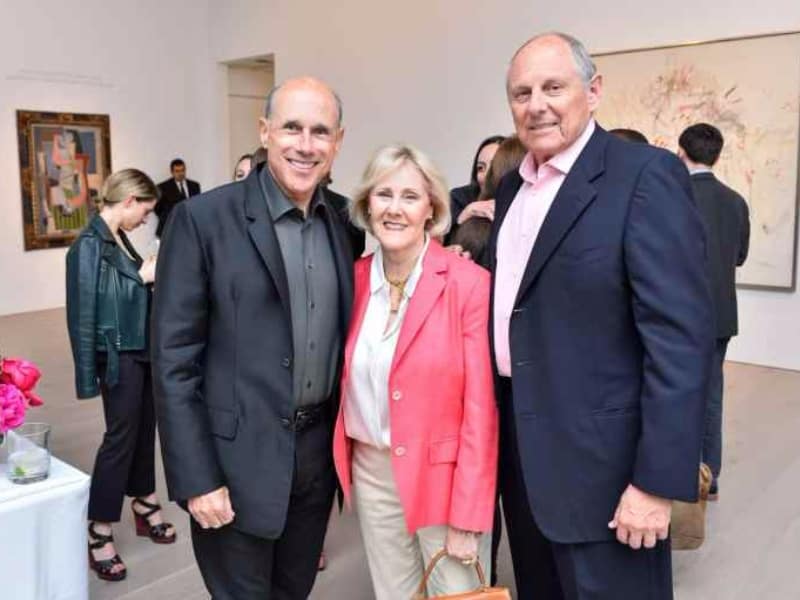 Left to Right: Jeff Hyland, President of Hilton & Hyland; Shelley Maslan, Agent; Richard Maslan, Agent
Over 100 guests were in attendance, including Sonya Roth, head of Christie's Los Angeles; actor Fred Savage; and Lisanne Skyler, Director of Brillo Box. In fact, the HBO short film focuses on Skyler's family as it trails the progress of an Andy Warhol sculpture her father purchased for $1,000 and later sold for $3,000,000 at a Christie's auction.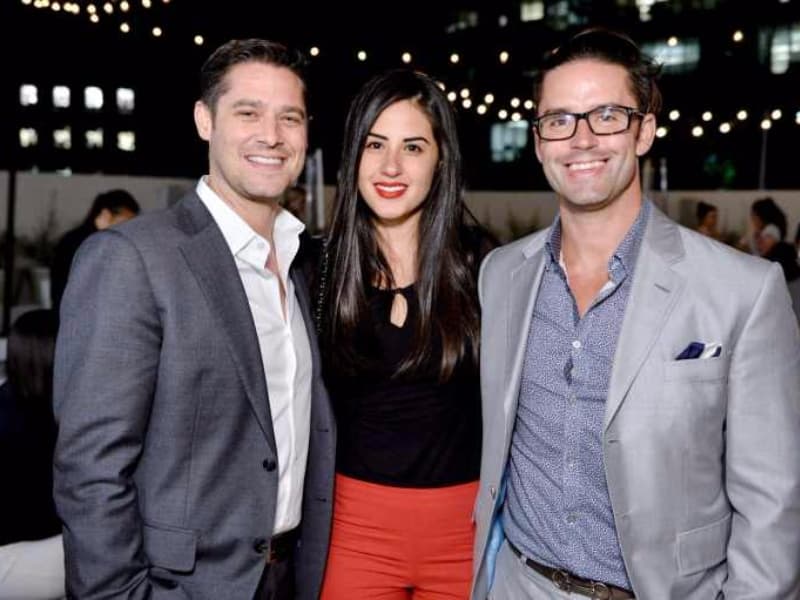 Left to Right: Charles L. Black III, Executive Vice President; Michelle Saniei, Agent; Jesse Lally, Agent
The evening began with a cocktail hour which allowed guests to view modernist and impressionist art that will be featured in an upcoming signature May sale in Christie's New York Headquarters, and ended on the lavish rooftop where the screening and intimate Q & A session between Sonya Roth and Lisanne Skyler commenced.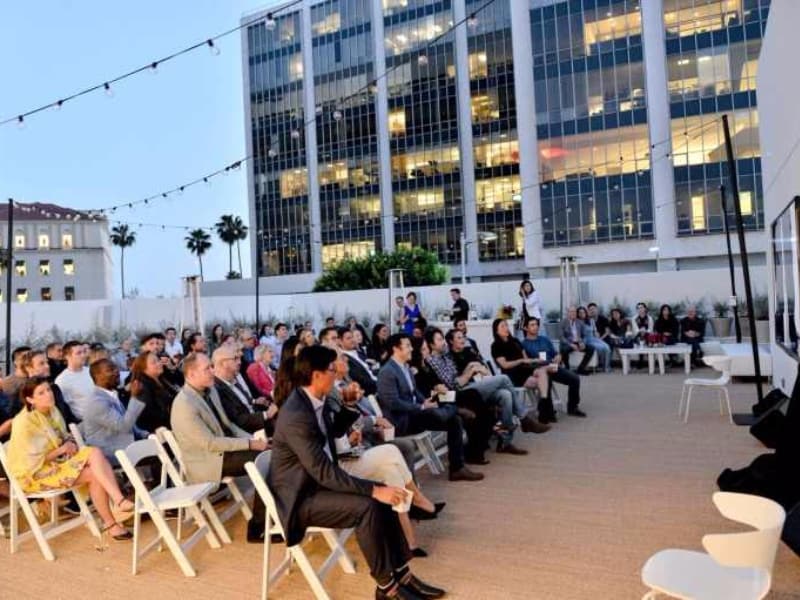 Guests view "Brillo Box" after a lovely cocktail reception.
The two-story, 5,400 square-foot-space "represents both Hilton & Hyland and Christie's expansion into the Los Angeles art scene, engaging communities beyond the world of fine-art collection with a diverse array of events such as this unique film screening," says Rick Hilton, Chairman of Hilton & Hyland.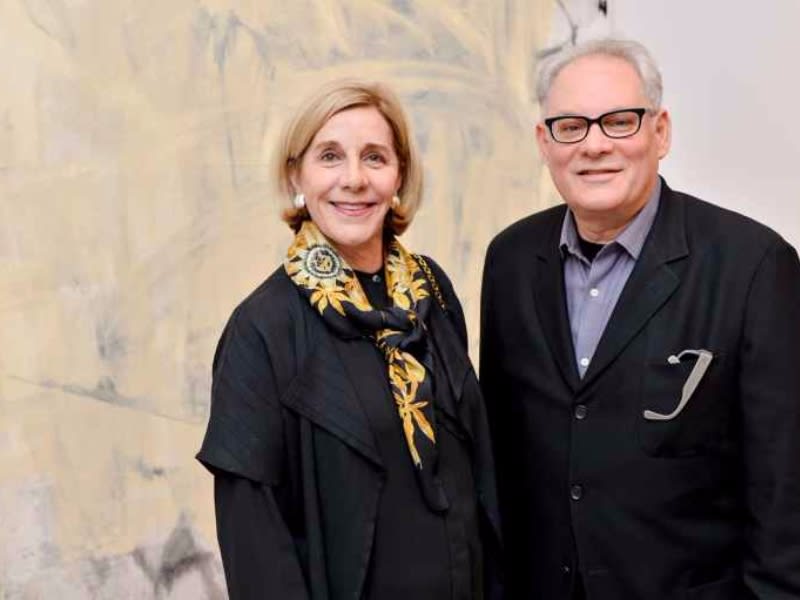 Left to Right: Agents Brenda Chandler Cooke & Thomas Glabman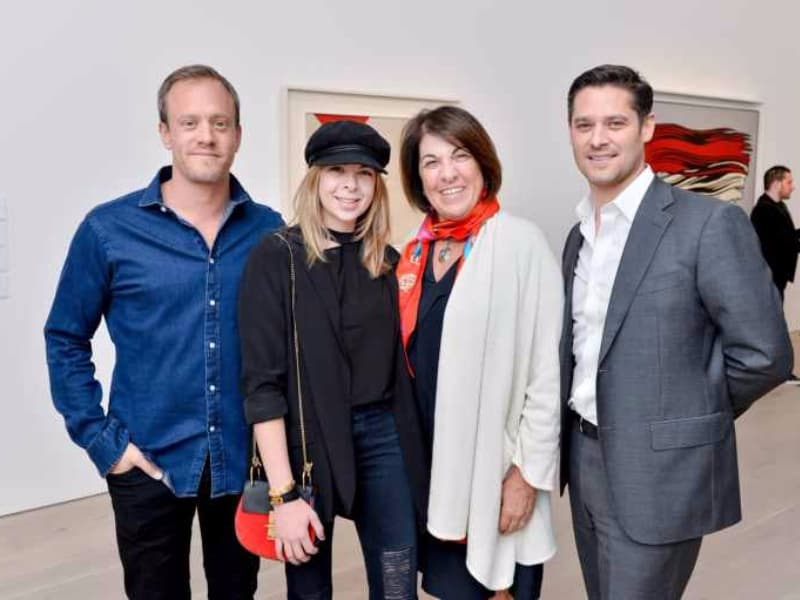 Left to Right: Jonathan Nash, Agent; Sacha Smith, Daughter of Susan Smith; Susan Smith, Agent; Charles L. Black III, Executive Vice President
For those who do not know, Los Angeles is in the midst of an extraordinary cultural shift. With Christie's as the world's leading art business, opening the doors to their flagship could not have come at a better time.
Jeff Hyland, President of Hilton & Hyland, stated, "This event not only allows us to expand our global reach and emerge as a force in the art world, but this event illustrates the ongoing partnership between Hilton & Hyland and Christie's."
The current exhibition in the lower gallery – which includes works from Jean-Michel Basquiat, Pablo Picasso, Claude Monet and Roy Lichtenstein, valued at $450 million – will be on display until April 28.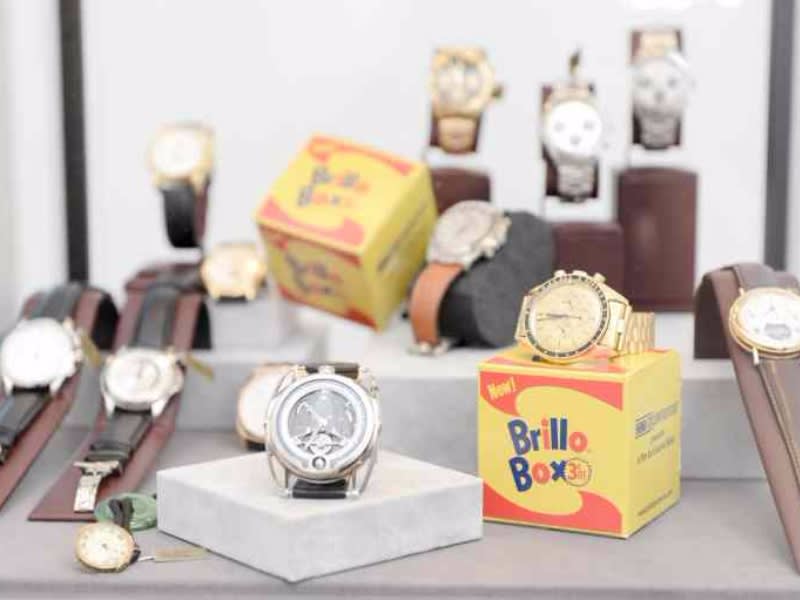 Luxury watches on display on the lower level of Christie's LA flagship.
Brillo Box (3 ¢ off) will viewable to the public in June.
For more on Christie's new Beverly Hills flagship, click here.