Hilton & Hyland hosted an Estate Tour to kick off the Christie's International Real Estate Annual Conference Monday afternoon.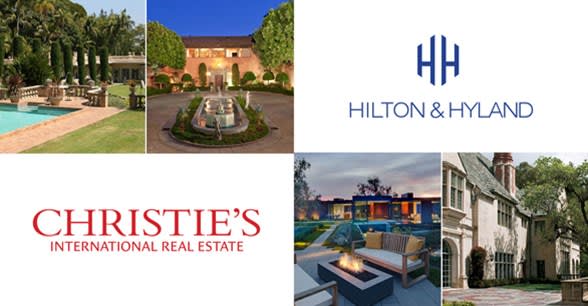 The tour, which was led in caravan style through the streets of Beverly Hills, began at the Beverly Wilshire Hotel. With various routes canvassing Robinson Gardens, the estate on Elden Way; The Legendary Beverly House on Beverly Drive; Oak Pass Road's modern estate; and the Greystone Manor on Loma Vista, the estate tour canvassed the multifaceted modern day luxury real estate world.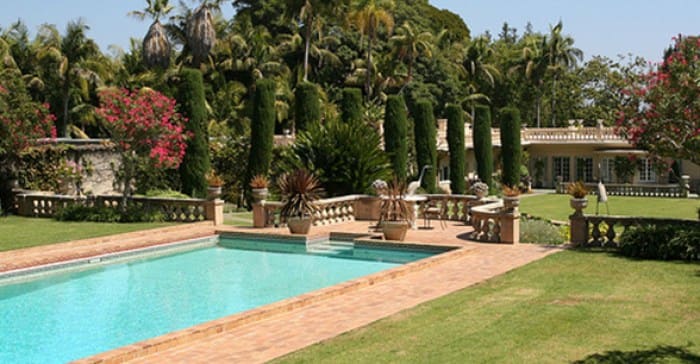 Robinson Gardens, the venerable property that has captured the attention of everyone from historians to those who appreciate elegant gardens and traditional design, showcased its breathtaking display garden, mansion, and pool pavilion.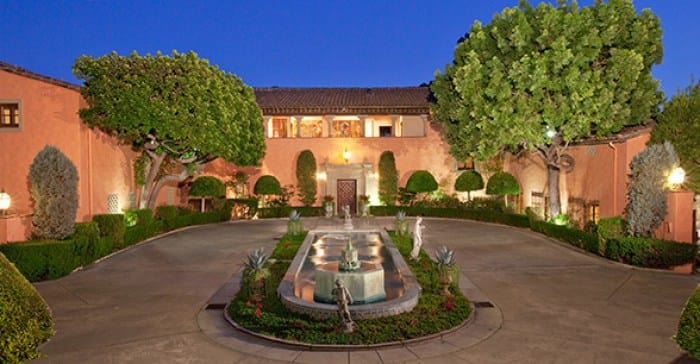 The Legendary Beverly House, home to movies including "The Bodyguard" and "The Godfather" sits atop a private knoll three blocks from Sunset Boulevard. The long private driveway ascends one of the city's longest private drives that open into a courtyard fountain.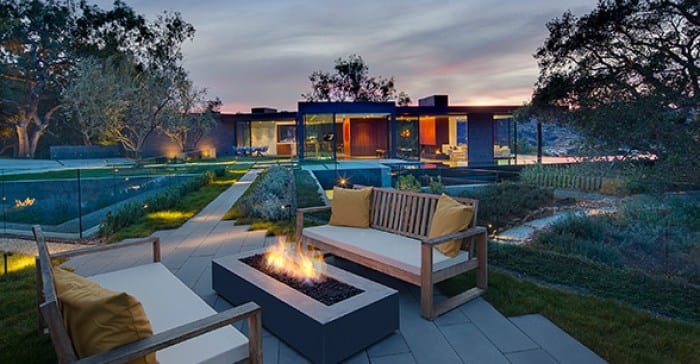 The estate on Oak Pass Road catapulted the contemporary portion of the tour. The cutting-edge architectural triumph strategically highlights the 130-plus oak trees that line the property. The two-home compound, ideal for an art aficionado, has an abundance of gallery walls, and was designed by architect Noah Walker.

The Greystone Mansion highlighted a historic site with a storied past, tucked away in the hills and underscoring the eloquent mansion and spectacular gardens that are home to some of the most special events hosted throughout the year in the City of Beverly Hills.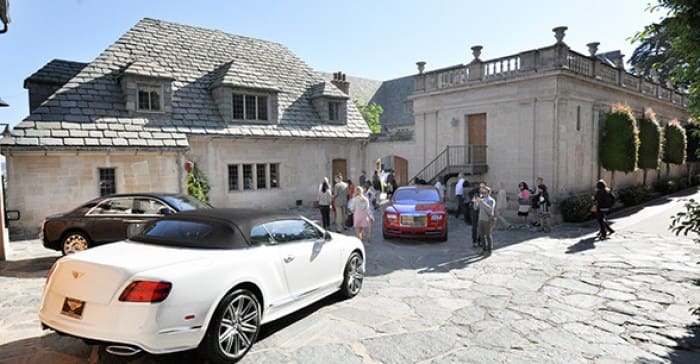 At the manor, O'Gara Coach, the ultra-luxury automotive dealership, graciously sponsored the event, providing their signature luxury vehicles to showcase to visitors entering the home.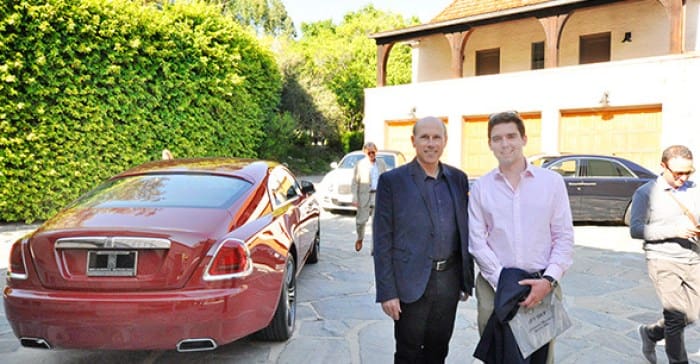 Hilton & Hyland cofounder Jeff Hyland welcomes guests at the Greystone Mansion.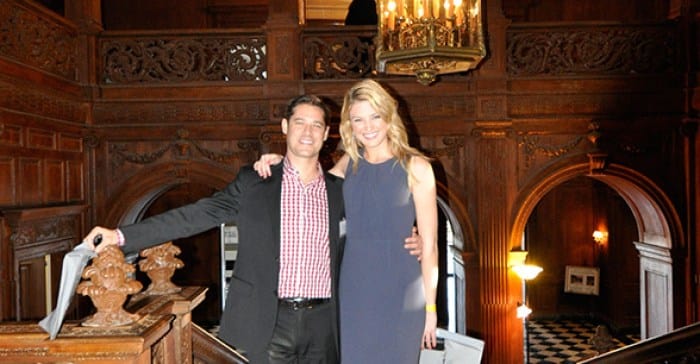 Hilton & Hyland's Charles Black and Kate Brickley enter the Greystone Mansion.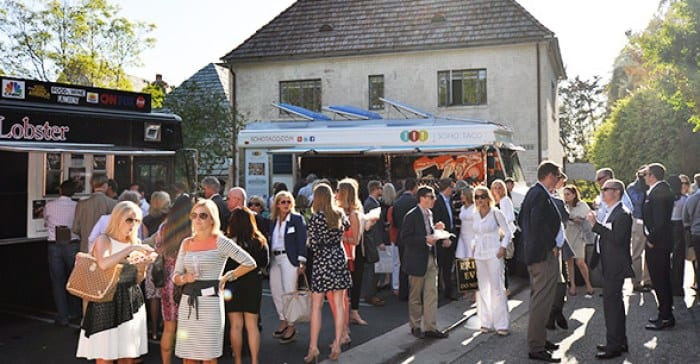 Guests enjoy food trucks and exchange creative ideas outside the Greystone Mansion.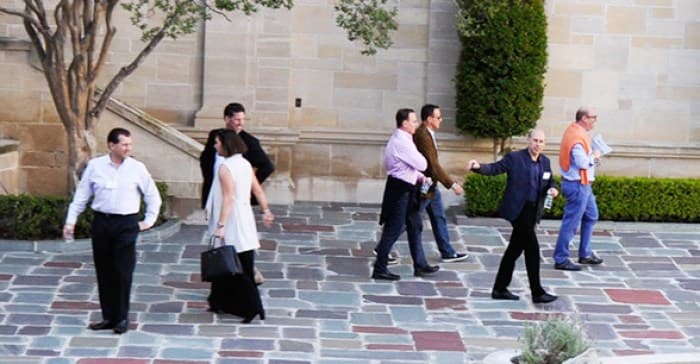 Jeff Hyland on-the-go as he meets with our partners from Christie's International.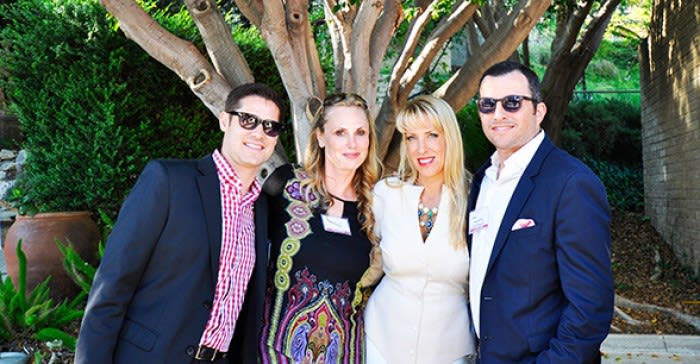 Hilton & Hyland's Charles Black, Alla Furman, Luke Anderson, and Zach Goldsmith mingle with guests outside the Greystone Mansion.