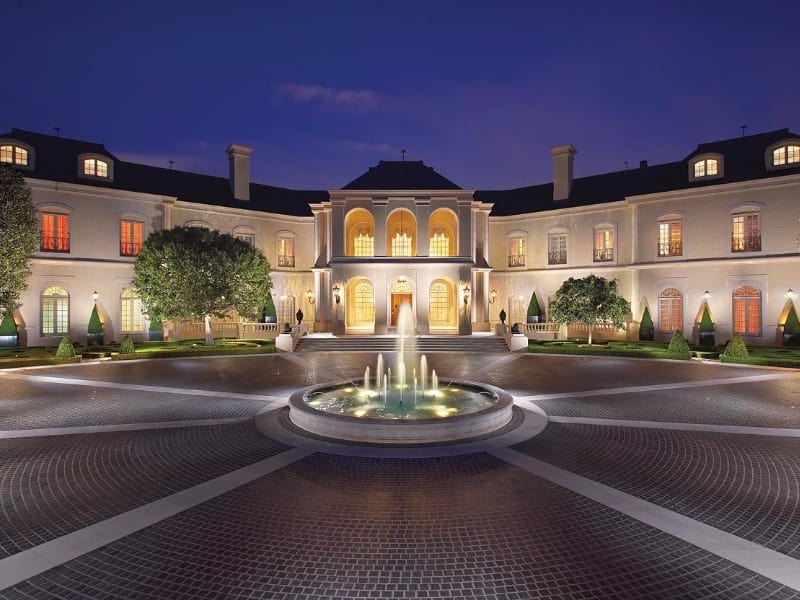 Over the weekend, Hilton & Hyland proudly joined Christie's International Real Estate and their premier global affiliates for the annual Hong Kong Week Spring Auctions this past weekend. This spectacular week of sales brought together Asian 20th century and contemporary art, Chinese works of art, Chinese paintings, jewelry, watches, wine and handbags.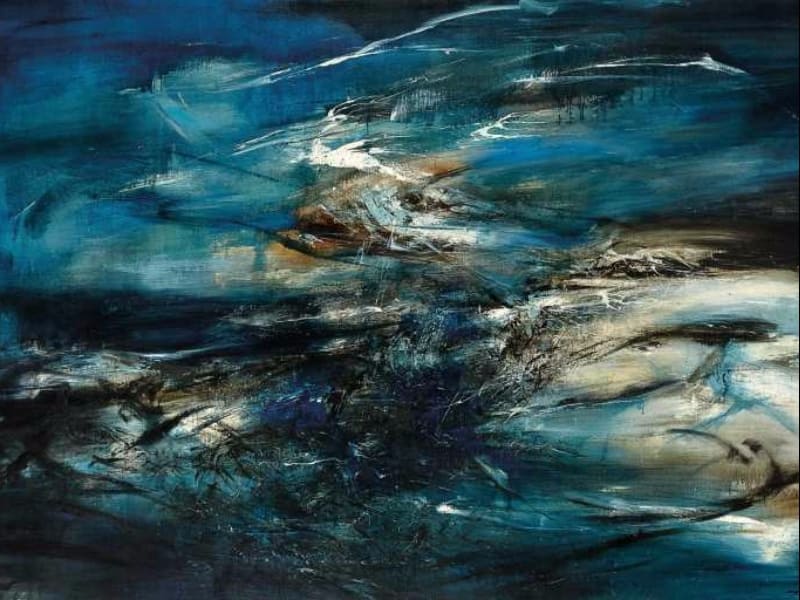 ZAO WOU-KI (FRANCE/CHINA, 1920 – 2013) 29.09.64, oil on canvas, 230 x 345 cm, (90 ½ x 135 in.), Painted in 1964, Estimate HK$38,000,000-48,000,000 Realized HK$152,860,000/US$19,712,015
Hong Kong Week is an exciting opportunity to explore the evolution of taste in Asia, and celebrate the region's status as a global hub for collectors from both East and West. The sales and exhibitions have been curated by Christie's specialists to meet the varied interests of experienced connoisseurs and new collectors from over 21 countries. As the world's leading art business producing $5.4 billion in sales last year, it is no wonder the auction ultimately resulted in a strong sell-through rate across a wide spectrum of price points, brands, and collectors.
In fact, this wealthy group's appetite for American luxury real estate is not expected to fade anytime soon; instead, they are diversifying their scope any way they can – starting with bidding on the finest secular modern art. Foreign buyers are frequently traveling beyond their borders to discover safe investments and opportunities for long-term growth in an upscale home in an exclusive and affluent neighborhood such as Beverly Hills.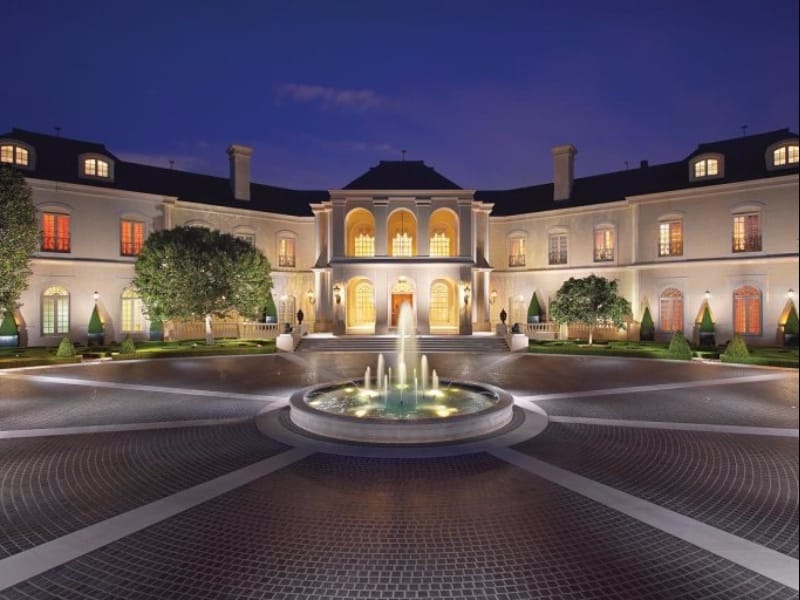 The Manor in Holmby Hills, CA listed by Rick Hilton and David Kramer.
Hilton & Hyland continued to enhance its international presence by featuring 12 listings in the auction, including The Makowsky Estate and The Manor. Jeff Hyland, President of Hilton & Hyland explains, "While our focus is commanding the Los Angeles luxury real estate market, part of our strength lies in our global reach. We take great pride in meeting with our international clients around the world and it is important we have a physical presence at these global events."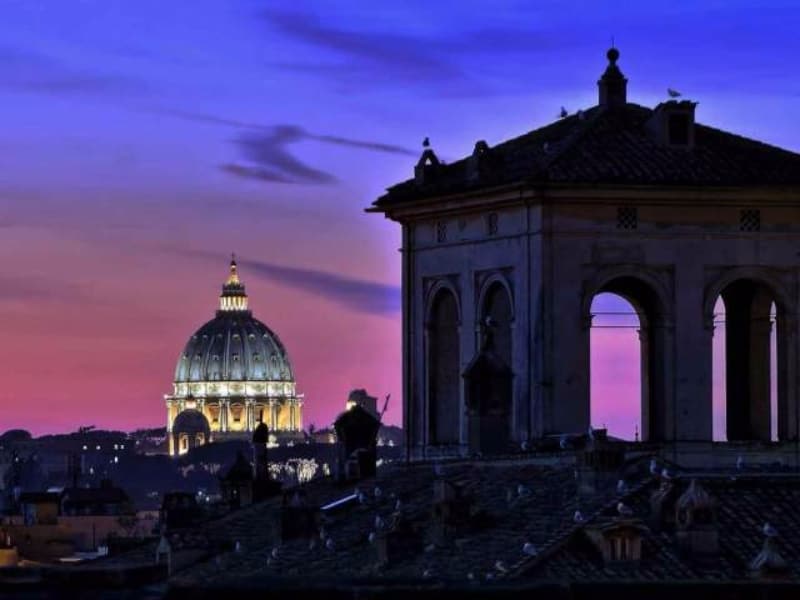 The Palazzetto in Rome, Italy listed by Rick Hilton.
Rick Hilton, Chairman of Hilton & Hyland, added, "As Hilton & Hyland gains international recognition, clients from around the world frequently call on us to assist in the marketing and selling of their homes. From the Palazzetto in Rome to Villa Antiqua in Antigua." Our presence at these type of events not only allows us to promote our international brand, but our international buyers as well.
For more on the event and viewable works, click here.