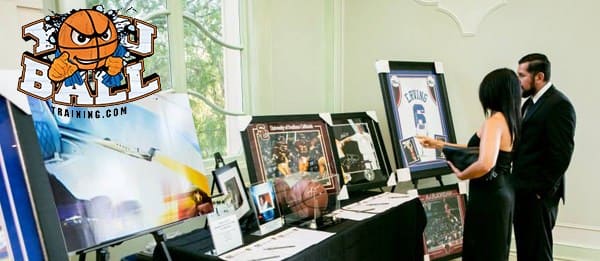 Last Thursday evening, Hilton & Hyland agents and clients gathered alongside Los Angeles Lakers Head Coach Byron Scott, his son and Assistant Coach Thomas Scott, and the executive team of YouBall Training to showcase the listing of Jeff Hyland, Zach Goldsmith, and Rita Goldsmith at 901 North Alpine Drive. The home is also co-listed with Jade Mills and Joyce Rey.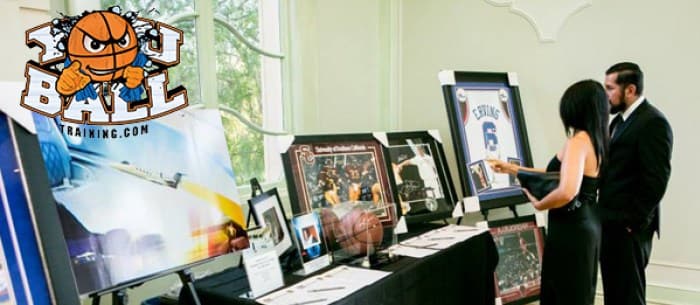 "This home is a true trophy property – with intricate attention paid to every detail of it's gorgeous, sprawling 28,000 square feet of living space," said Zach Goldsmith. "To be able to converge a charity like YouBall, top-tier talent such as these gentlemen, and this home I'm so proud to represent is a rare and incredible honor and opportunity, and I'm glad to have had the pleasure to do so." YouBall's motto is, "We provide the best basketball skills training from a professional level to athletes of all ages. We get results." YouBall Training is well-regarded by professional athletes and coaches for their high level training regimen. The group aims to instill a profound work ethic and intrinsic motivation in inner-city kids and provides camps, training, and sports-centric programming to kids of all ages.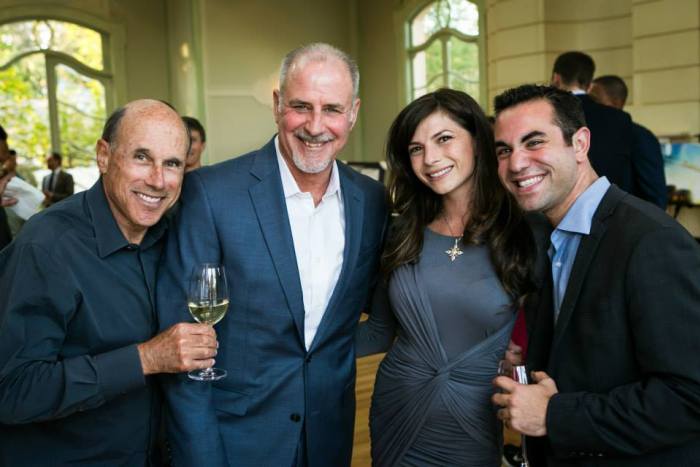 Bringing together the Lakers and YouBall Trainings' top-tier basketball talent with top real estate agents to produce training events for inner-city kids, converge their respective marketing and outreach talent for both organizations' business and community outreach goals.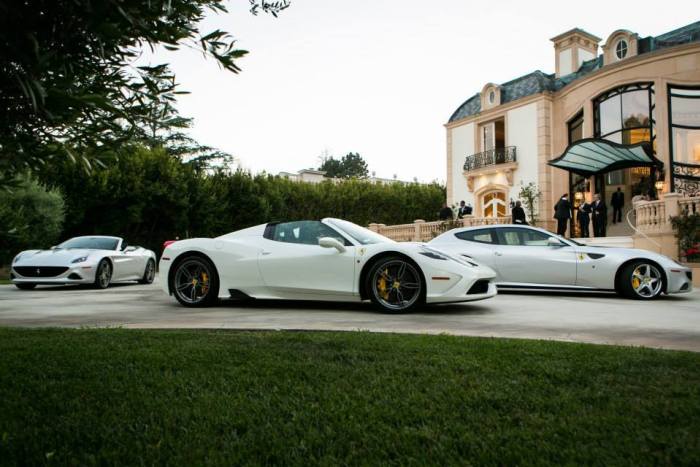 On Thursday evening, guests mingled with Los Angeles Lakers players including Jordan Clarkson, Coach Byron Scott, and Assistant Coach Thomas Scott. YouBall's team including Amani Daanish and Anthony Davis, who serve in player development roles, bringing long-tenured careers in basketball to inner-city children.
Ferrari of Beverly Hills displayed cars in the car port, allowing guests to experience their distinct and impressive array of luxury automobiles. Veuve Clicquot provided beverages for the evening, which guests enjoyed both in the home's ballroom and on the patio facing Sunset Boulevard.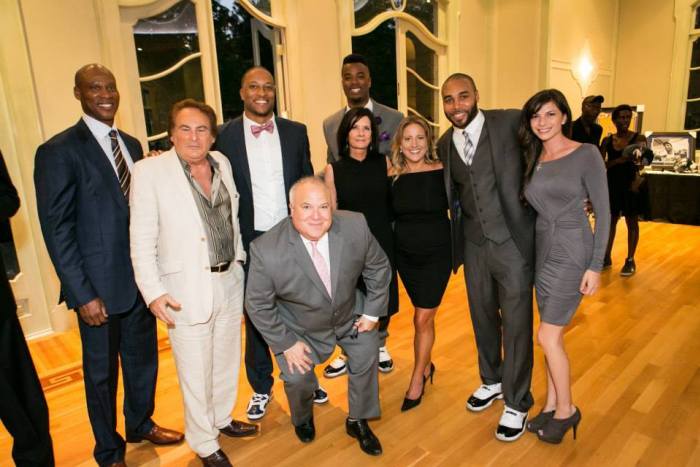 Heritage Auctions served fine wines for the event, while an auction firm provided silent auction items for the evening, with proceeds benefiting the charity. Items for bid included film, television, and sports merchandise, including several very rare items. Michael Beaudry Jeweler's provided items for guests to wear during the evening, with a percentage of sales of purchases in the coming weeks slated to benefit the charity.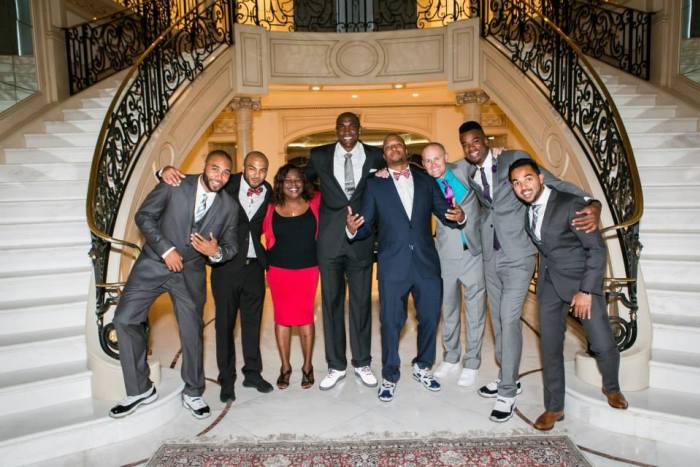 The event was coordinated and made possible by Hilton & Hyland agents Carol Dotson, Susan Pekich, Heather Morris, and Brad Aspin, each of whom underscored the brokerag'es ongoing commitment to community betterment and to going the extra mile in all they do by finding innovative partnerships and energetic styles – all hallmarks of the brokerage's tethering philanthropic pursuits with their passion for real estate.