SEE BELOW FOR HILTON & HYLAND'S 2019 Q1 REPORT.
As we close out yet another prolific* first quarter, Hilton & Hyland invites you to take a look back at our round-up of properties that made major headlines this past quarter. It's safe to say that we enjoyed an increased amount of press coverage as our exciting new inventory was brought to market and some sales records were broken.
Hilton & Hyland Lists The Most Expensive Home in the Nation
Represented by Jeff Hyland, Drew Fenton, and Gary Gold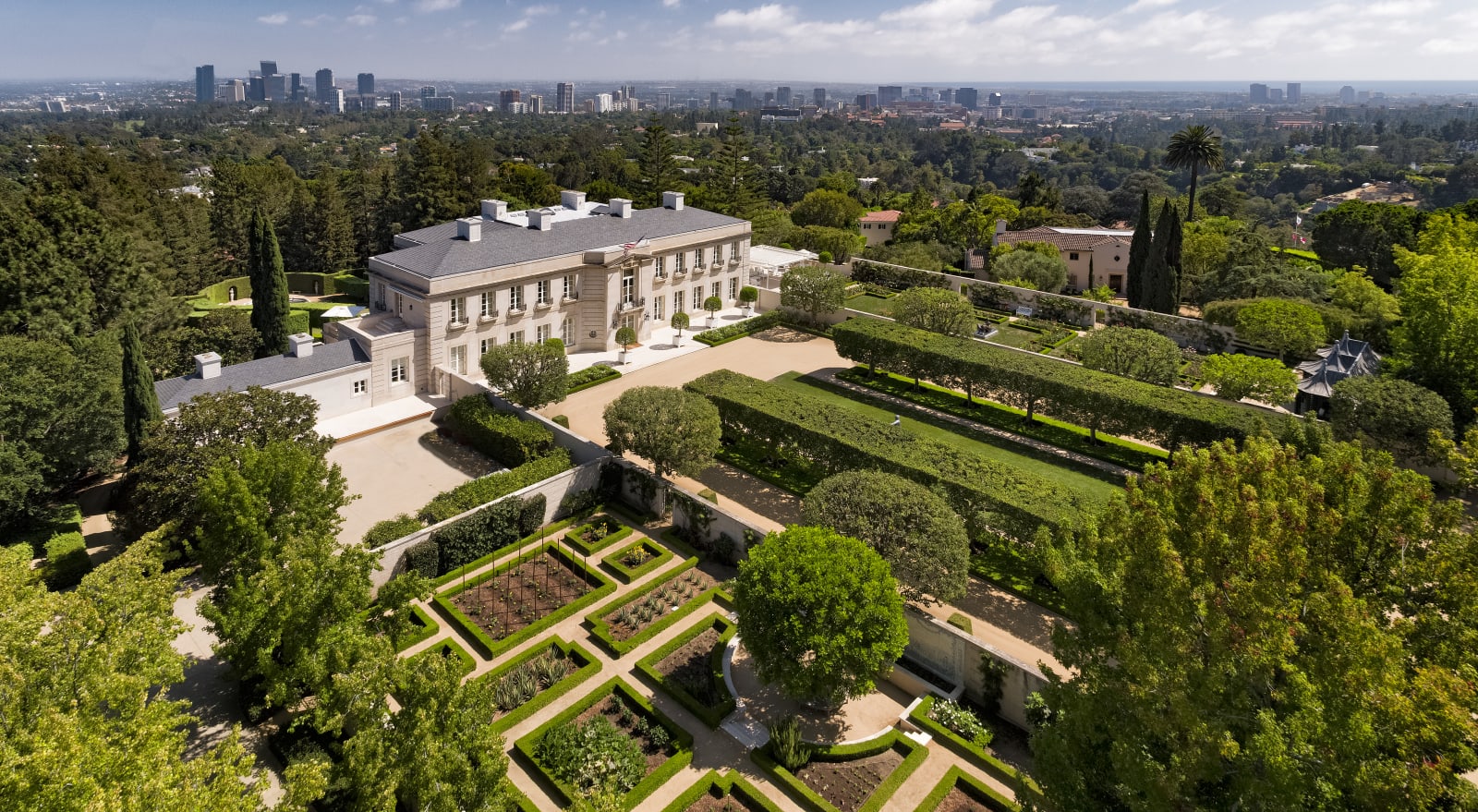 Situated on nearly 10 and a half acres in the heart of Bel Air, the main residence was originally designed by Sumner Spaulding in 1930 with a timelessly elegant exterior of symmetrical cut limestone in the French Neoclassical style. The interiors were masterfully renovated in the late 1980s by Henri Samuel, one of the most important designers of the 20th century. Offering panoramic views from downtown to the Pacific Ocean, Chartwell is a rare combination of extensive grounds and powerful jetliner views. Features include a Wallace Neff designed 5-bedroom guest house, 75-foot pool with spacious pool house, tennis court, car gallery for 40 vehicles, 12,000 bottle wine cellar and precisely manicured gardens befitting a chateau in France. Discrete and world-class, an estate of this caliber has not been offered in decades.
Read the complete Forbes article here.
The King of the Hill is the Most Expensive Sale in South Bay Since 2015
Represented by David Konheim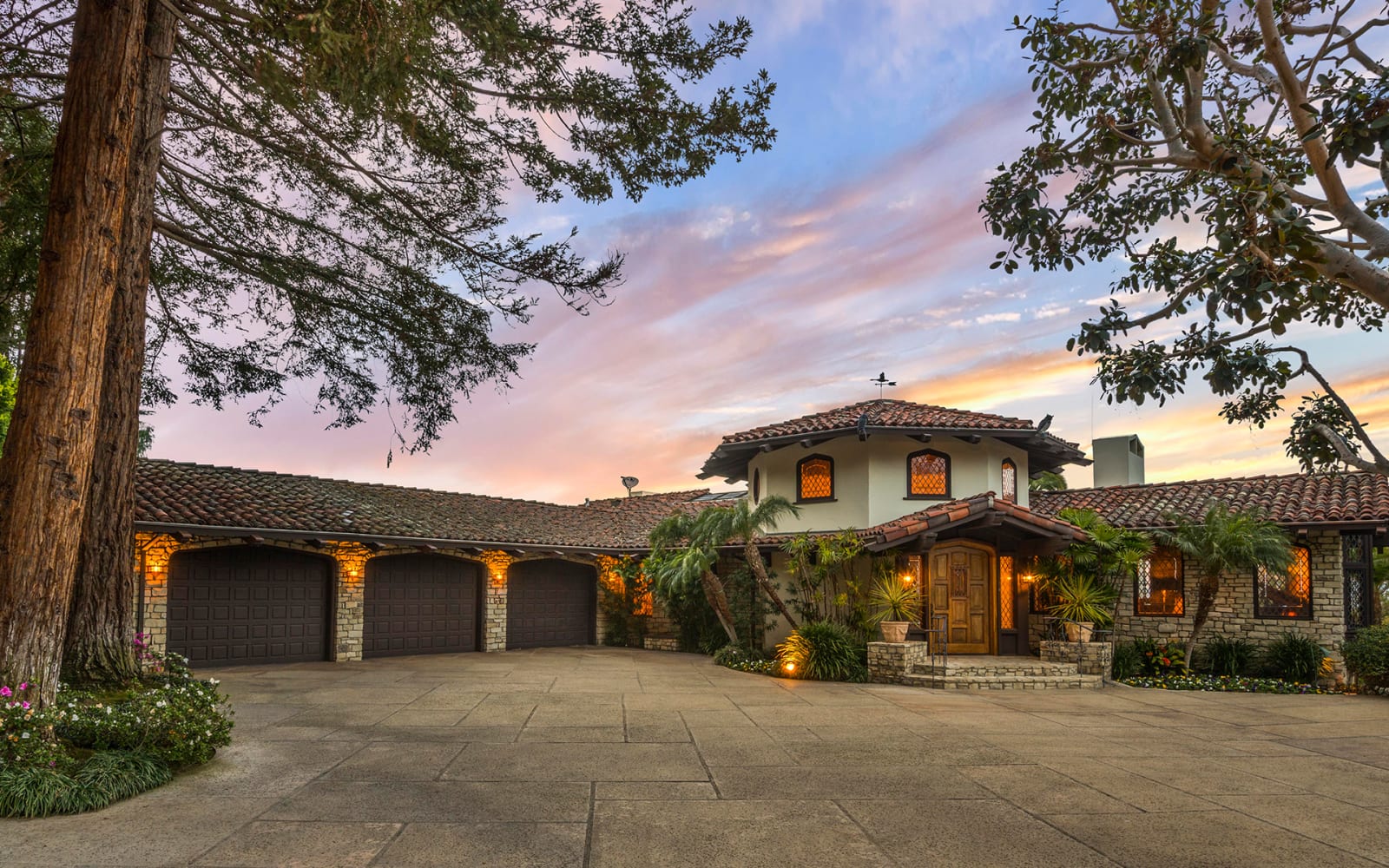 Tucked away on a private cul-de-sac, this incredible compound is one of the South Bay's largest and most majestic estates. Situated on 3.3 pristine acres, access is provided via a dramatic gated entry, which leads to a stone rotunda guardhouse, complete with historic castle doors. Boasting nearly 9,000 square feet of living space, this Spanish Colonial masterpiece is grand, yet comfortable, and enjoys breathtaking ocean and coastline views from most rooms. Upstairs is a spectacular living room, a striking music room, an elegant dining room and a very special master-suite with his and her bathrooms, as well as a private office. Downstairs, the paneled billiard room leads to the expansive guest suites, as well as the wine cellar and massage room. The sun-drenched pool and spa also enjoy panoramic vistas of the ocean and surrounding hillside.
Read the complete LA Times article here.
Hilton & Hyland Partner with ASH NYC on Launch of Noah Walker AIA Original
Represented by Justin Alexander and Mick Partridge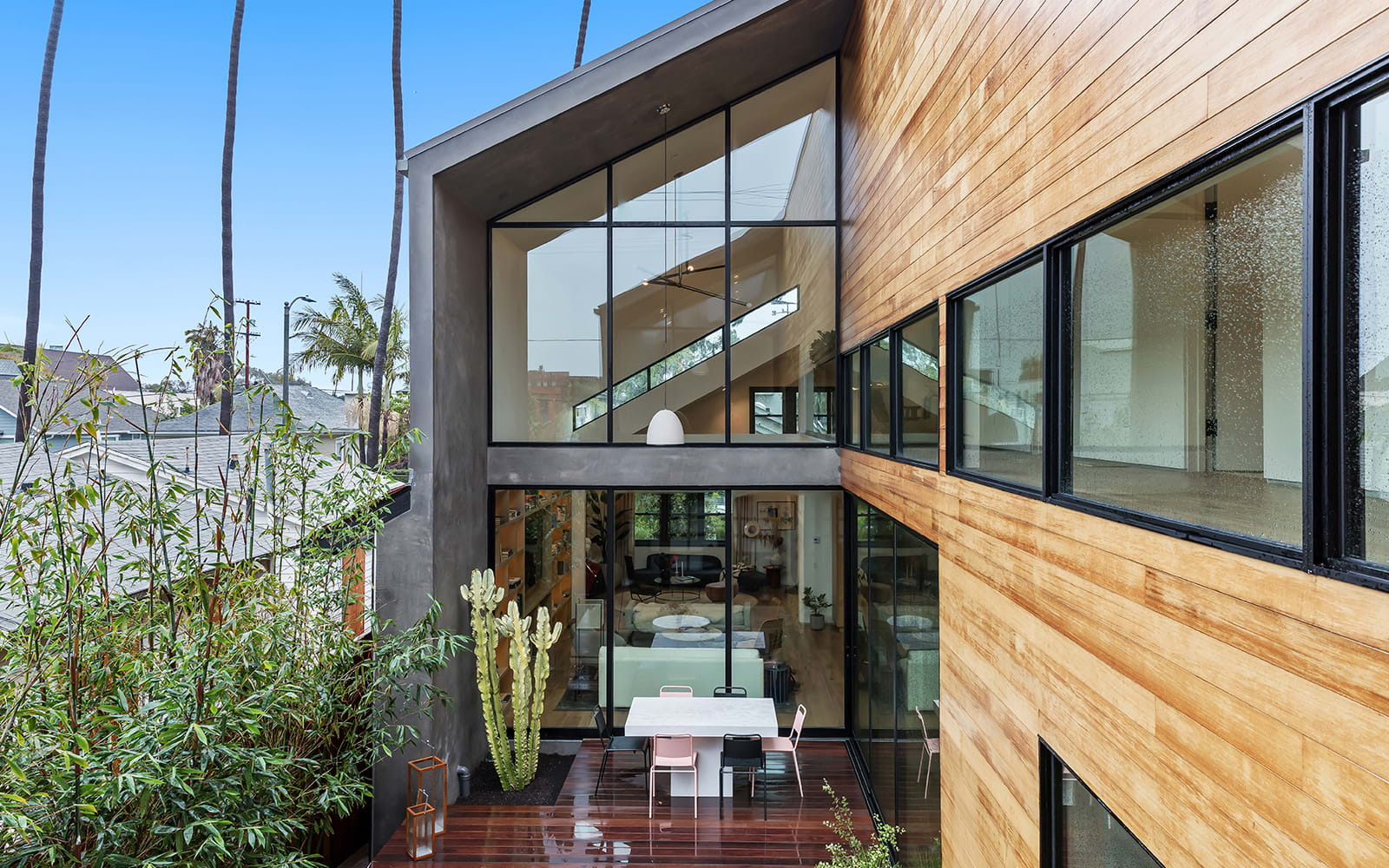 Integrating a 1910 California bungalow with a modern day architectural, The Broadway House blends in perfectly with Abbot Kinney's vision of artistic Westside living. Designed to reflect its natural surroundings, this 4 bed, 4.5 bath layout is an ideal setting for entertaining and sophisticated living. Soaring ceilings capture an abundance of natural sunlight, creating a bright interior accented by sleek lines & rich natural woods. A chef's kitchen is centered by a waterfall island of beautiful Grigio Collemandia marble, opening up to a grand family room & patio deck. A fully finished garage acts as a perfect bonus room, transitioning the outdoor spaces together with ease. Upstairs, the master suite captures views of mature palm trees, w/ a spa-worthy bathroom lined in timeless bookmatch marble. Moments to the ocean and the best spots in town, The Broadway House offers both a classic and vibrant Venice lifestyle.
Read the complete Architectural Digest article here.
Lloyd Wright Estate Formerly Home to Diane Keaton Makes a Splash on the Market
Represented by Drew Fenton and Gary Gold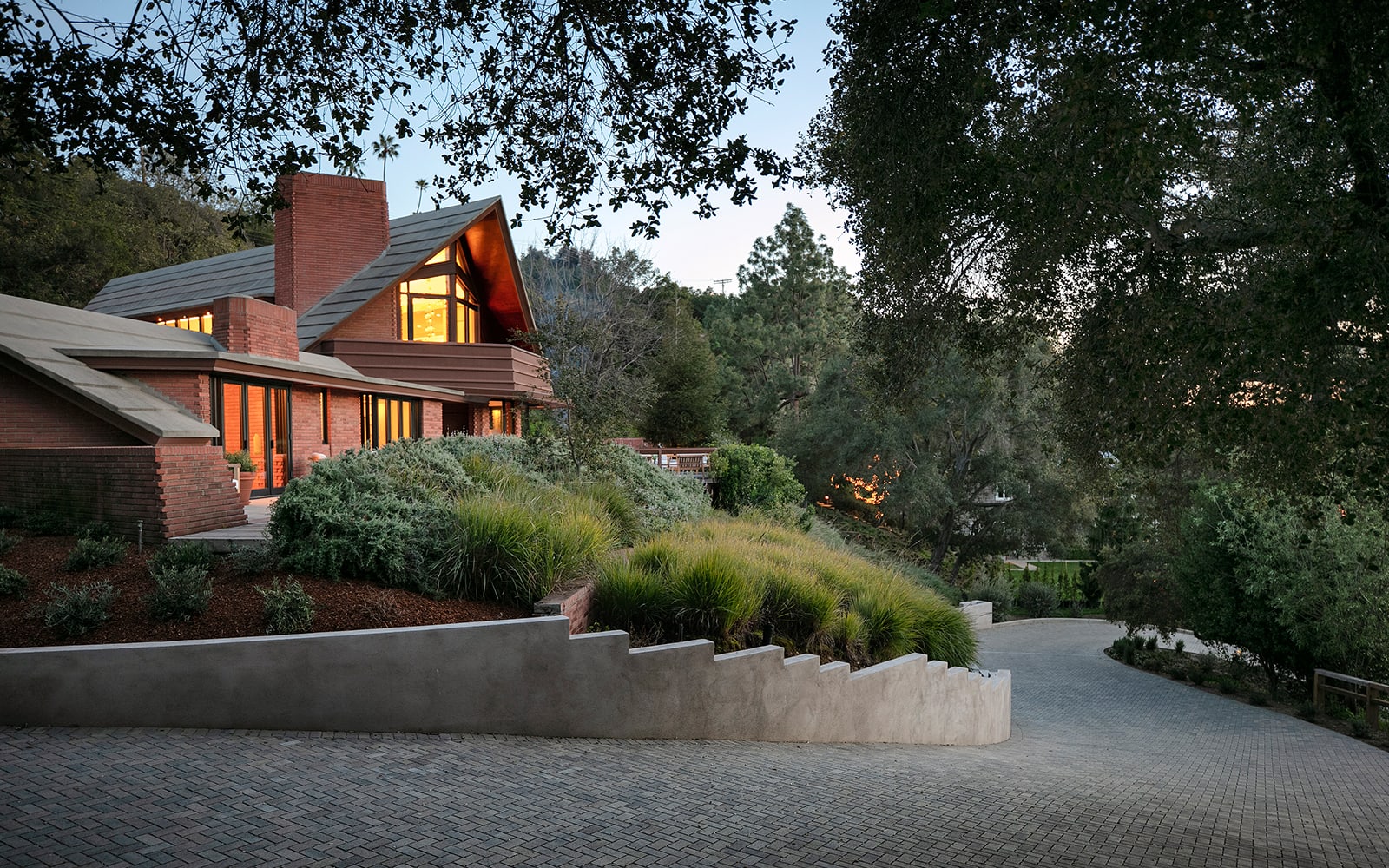 Previously home to actress Diane Keaton and nine-time Oscar-winning composer Alfred Newman, this Pacific Palisades home hit the market for $13.5 million. Lloyd Wright, son of iconic Frank Lloyd Wright, designed the home in 1950 for Newman, hence its nickname, "The Newman Residence."
Co-listing agent Gary Gold told Mansion Global that although Wright's architecture might share similarities with that of his father's, he finds that the younger Wright's homes are more livable.
"The way someone resonates with a house is that they can imagine living in it," Mr. Gold said. "I don't think Frank Lloyd Wright's houses are that easy to imagine yourself living in, but Lloyd Wright's houses definitely are."
Read the complete Mansion Global article here.
Alhambra's Noteworthy Pyrenees Castle Seeks New Owner
Represented by Ladd Jackson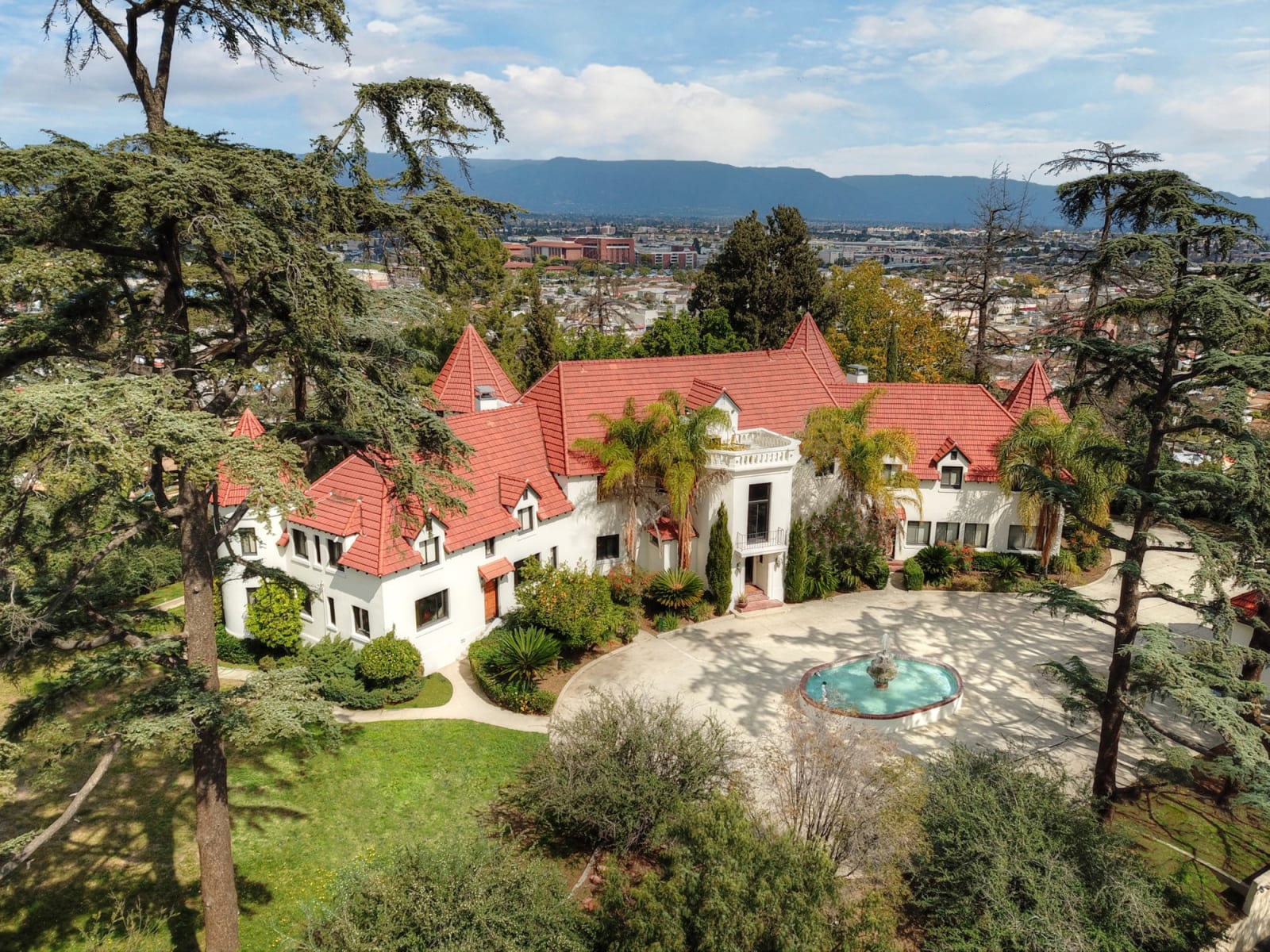 Originally built in 1925 by Sylvester Dupuy, it was inspired by the French castles he had seen while living in France. This magnificent French Chateau sits on just over 2.5 acres (115,690 square feet) of a private knoll with 360 degree views of the San Gabriel Valley. With 9 bedrooms and 10 bathrooms, this trophy compound is the largest privately owned property in the area.
Read the complete Variety article here.
Rapper Swae Lee Finds His Type in Chatsworth
Represented by Anna Marie Simpliciano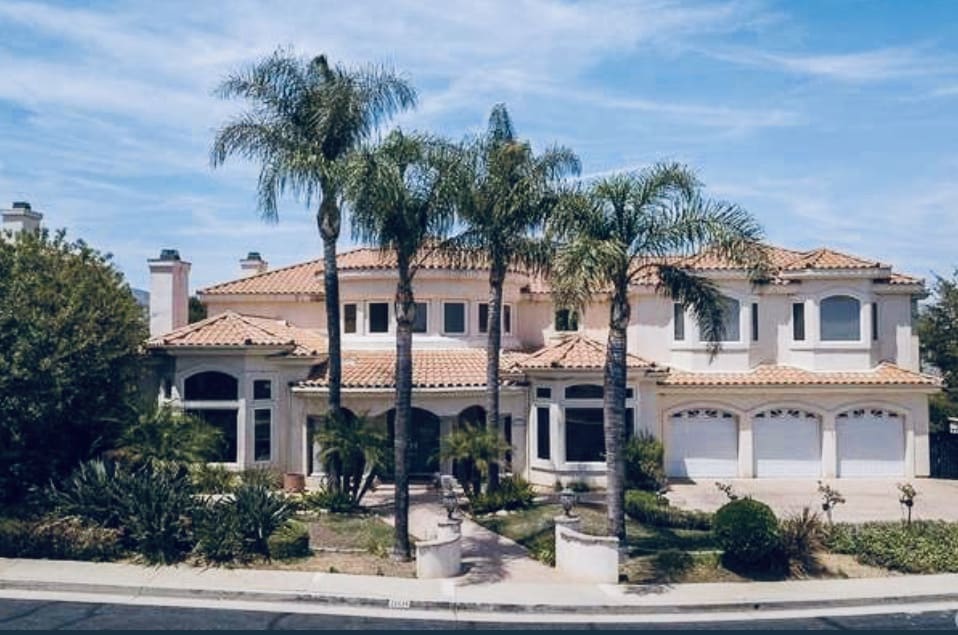 One-half of the brotherly Hip-Hop duo Rae Sremmurd, Swae Lee found is now calling a scenic Chatsworth mansion "home." Custom-built in a guard-gated neighborhood, the nearly one-acre compound consists of a 7,800-square-foot residence and a backyard that is replete with a pool, spa, gazebo, and endless vistas.
Read the complete LA Times article here.
Craig Ellwood Case Study Home Asks for $3M in the Hollywood Hills
Represented by Justin Alexander and Mick Partridge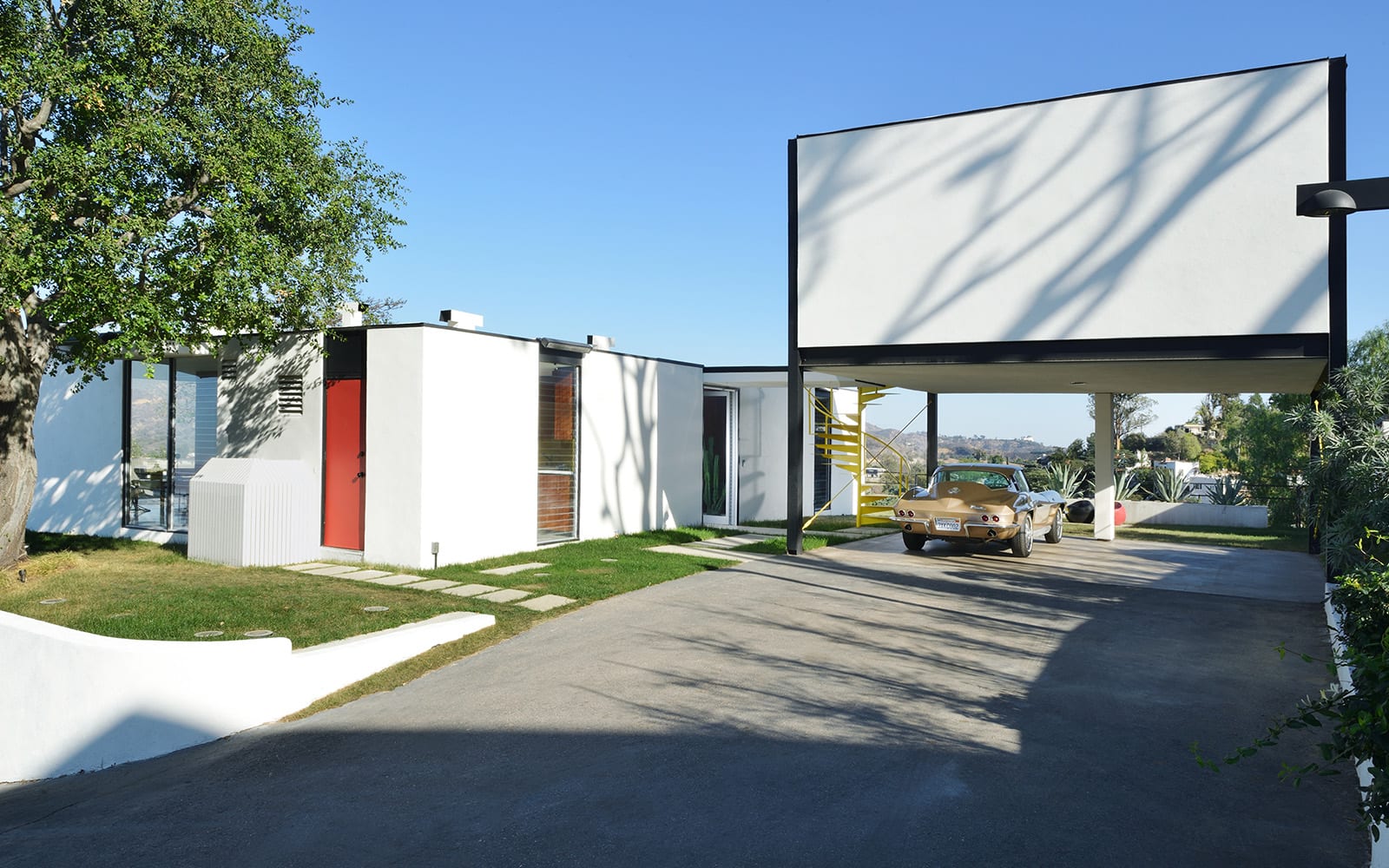 Promoted by the magazine Arts and Architecture in 1945, the modernist program redefined the future of aspirational living. Intended to be fairly affordable and modern for post-World War II family living, the magazine's program emphasized the use of new materials and new techniques in the construction of 36 new houses.
Proving to be a success, many other Case Study Houses began to pop up throughout Southern California, later becoming a part of apartment design projects. Of the 36 aforementioned homes and apartment buildings that were commissioned, only a few dozen were built. Nearly 20 are still standing today.
The Kuderna House, represented by Justin Alexander and Mick Partridge, can be found nestled on a private road with jetliner views at every turn. Boasting two bedrooms, two baths, a soaking pool and a detached one bedroom, one bath guesthouse, The Kuderna House is a Mid-Century enthusiast's dream.

Read the complete Curbed LA article here.