Robb Report just published their "15 Most Expensive Homes in the World For Sale" List and to no surprise, Hilton & Hyland commands four spots on that list! While most of us already understand that this is a billionaire's world and we all just live in it, these residences give you a glimpse into the homes of the one percent of the one percent. We invite you to live vicariously and take a peek at the four Hilton & Hyland world-class estates considered to be the most expensive in the world.
#13 The Owlwood Estate | $115,000,000 | Holmby Hills, CA
Represented by Drew Fenton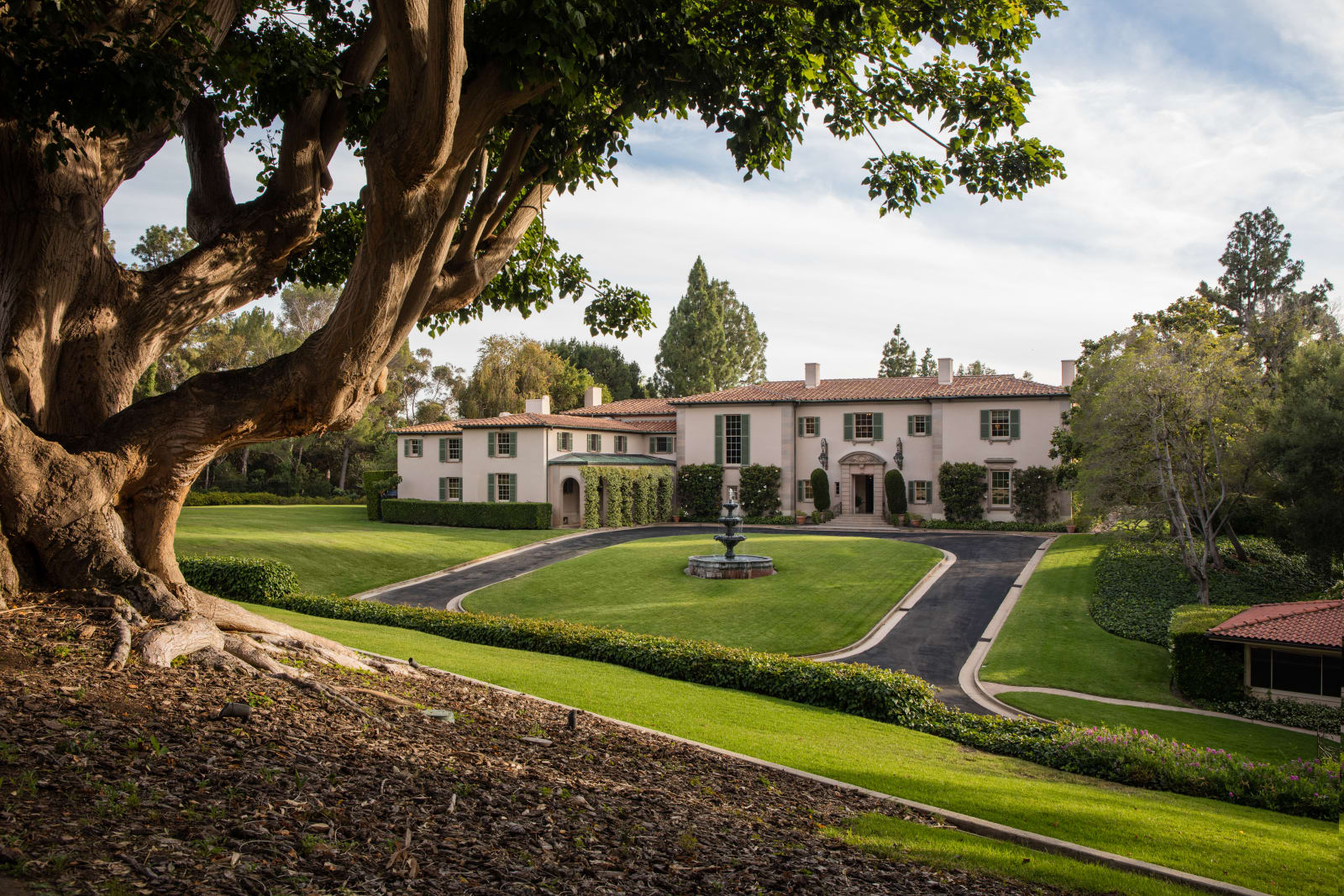 Sited on nearly 10 and set behind tall, verdant hedges in the heart of Holmby Hills, Owlwood represents the most impressive, sprawling estate in Los Angeles.
#8 Billionaire | $150,000,000 | Bel-Air, CA
Represented by Branden Williams & Rayni Williams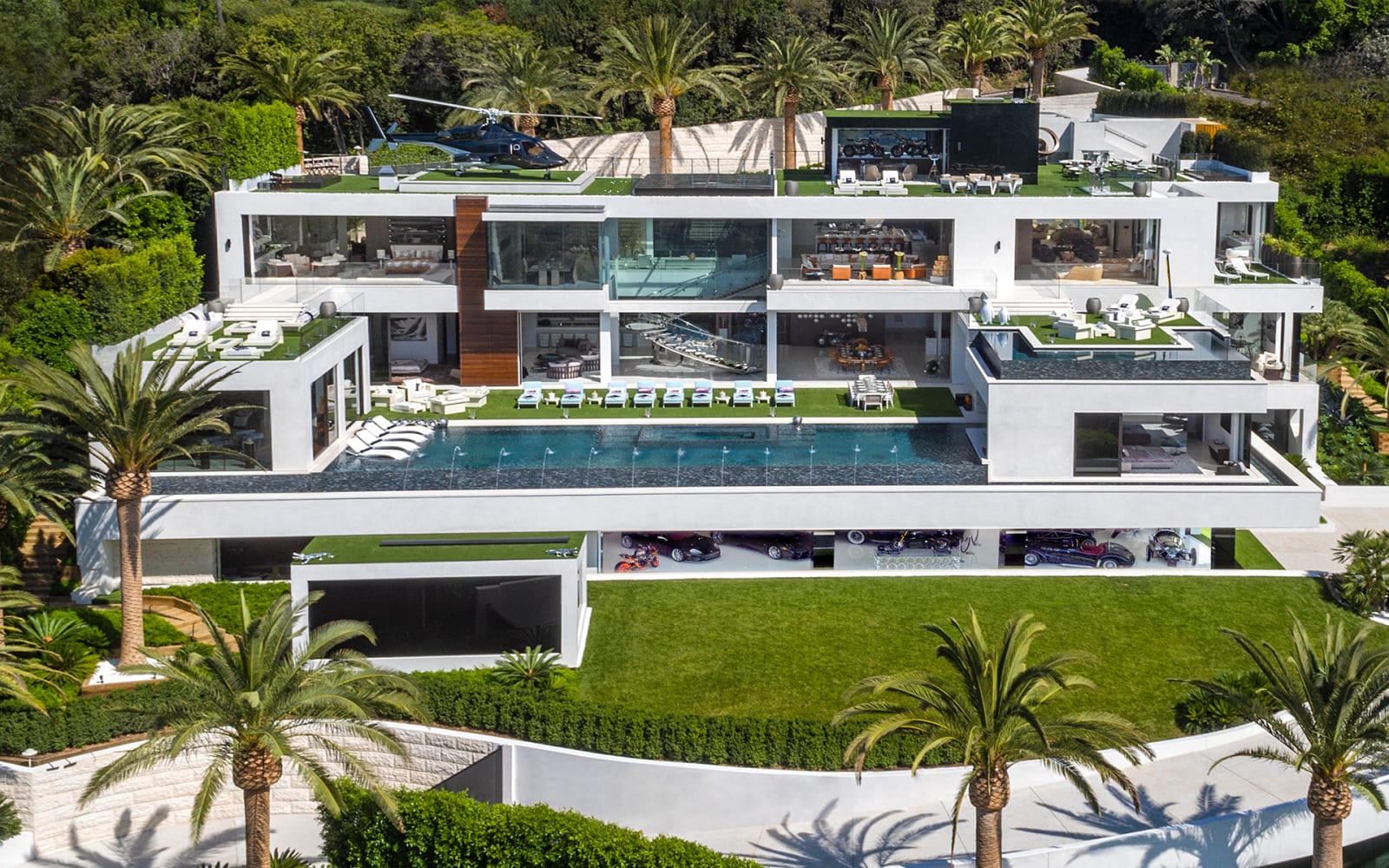 Indulge in modern sophistication in East Gate Bel-Air. Billionaire is the pinnacle of splendor and luxury with 38,000-square-feet of new construction and 17,000-square-feet of entertainment decks.
#7 Villa Firenze | $165,000,000 | Beverly Hills, CA
Represented by Jeff Hyland & Rick Hilton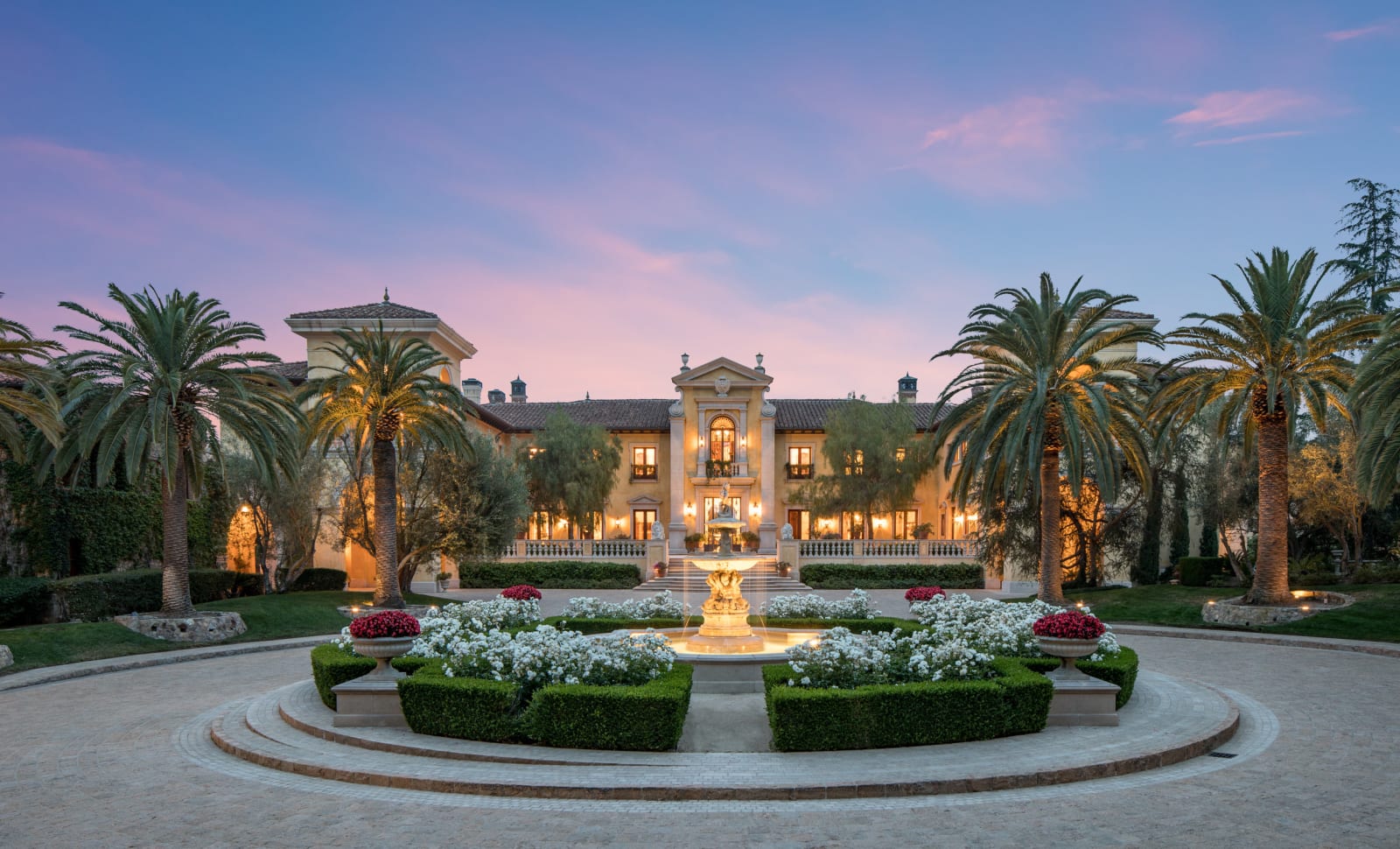 On over seven acres, accessed by its own street, this one-of-a-kind property took over seven year to create an authentic Italian village encompassing the largest assemblage in Beverly Park.
#6 Chartwell Estate | $195,000,000 | Bel-Air, CA
Represented by Drew Fenton, Jeff Hyland, & Gary Gold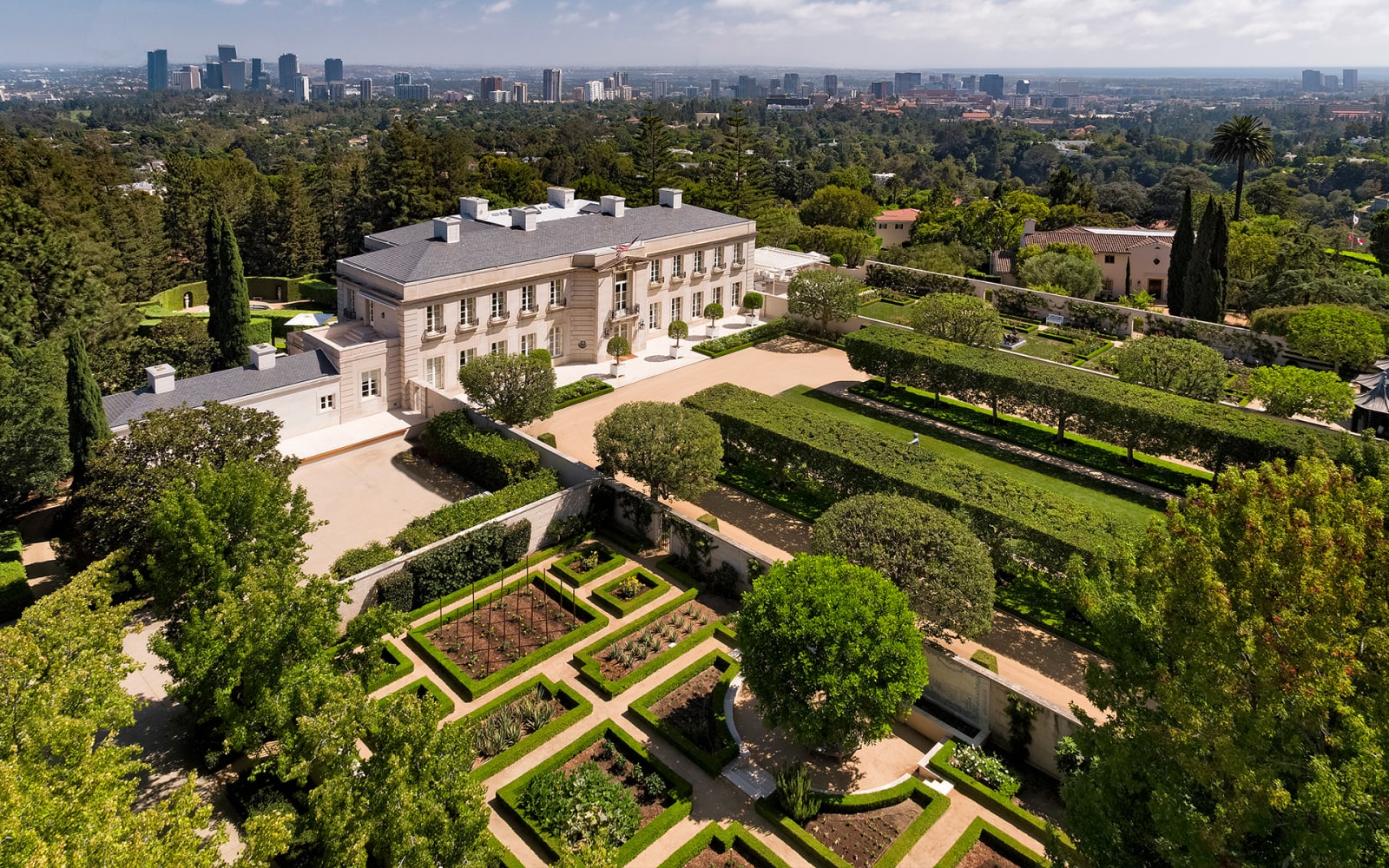 Situated on 10.39 acres in the heart of Bel Air, the main residence was originally designed by Sumner Spaulding in 1930 with a timelessly elegant exterior of symmetrical cut limestone in the French Neoclassical style.
For the full list, CLICK HERE.