With Award Season comes Variety's highly anticipated annual list of the entertainment industry's "Real Estate Elite". Headlining this years' list is eight of Hilton & Hyland's leading negotiators: Branden Williams & Rayni Williams, Drew Fenton, Jeff Hyland, Linda May, Stephen Resnick & Jonathan Nash, Brett Lawyer, and Jonah Wilson. Combined, these star-studded agents possess a comprehensive knowledge of Los Angeles with an artistic, competitive and stylish lens to the real estate process. Also featured as an up and coming agent to the stars is Mick Partridge.
BRANDEN & RAYNI WILLIAMS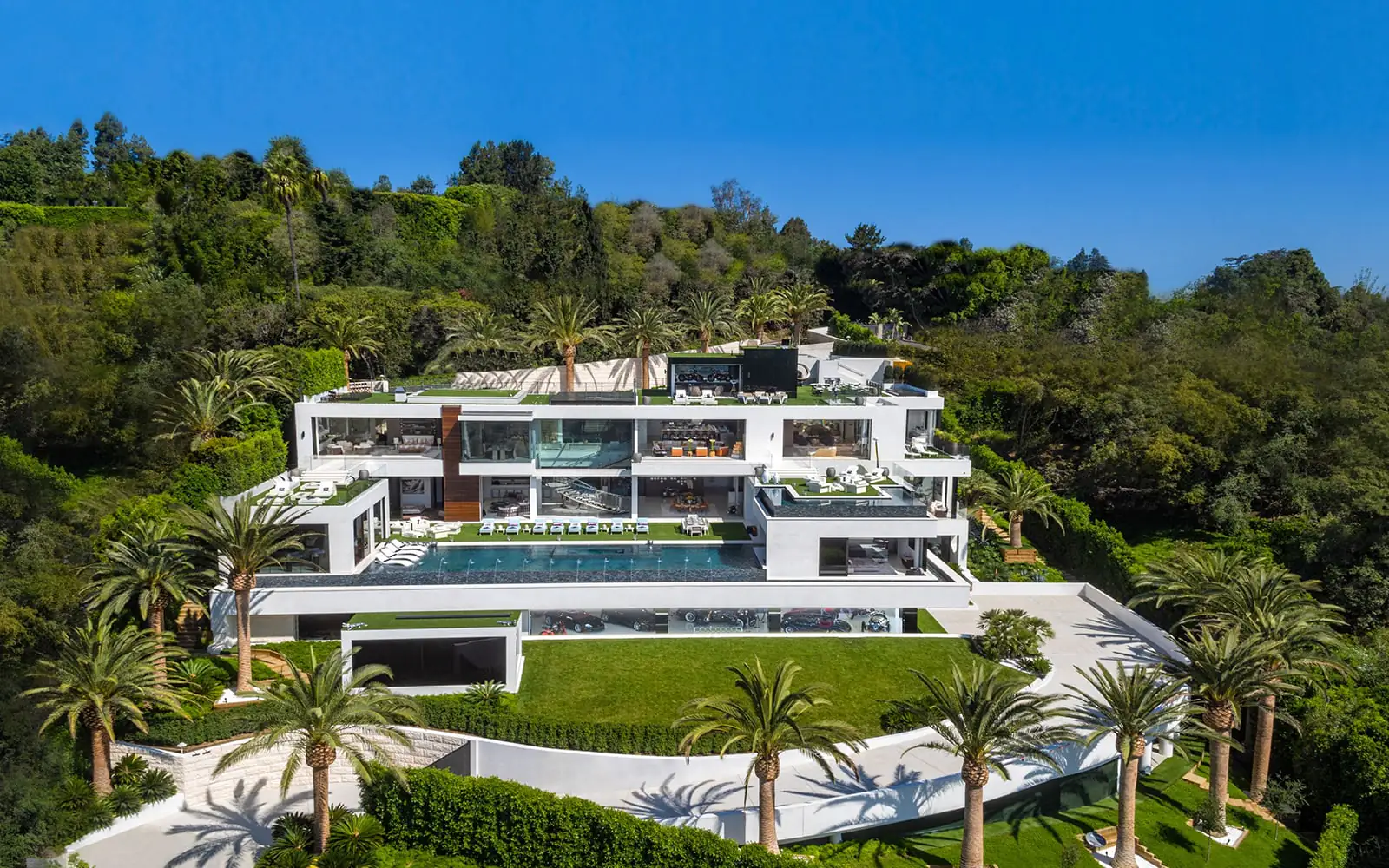 SOLD | Billionaire, Bel-Air | $94,000,000
With another record-setting year in 2019, they became the country's top producing team, clearing over $700 million in sales, including the highest sale of a Frank Lloyd Wright home ever —the Ennis House for $18 million. New listings include Jason Statham's mid-century Malibu beach house for $19.9 million. They're exclusive listing agents for The One in Bel Air, the country's most expensive house, and are launching Williams & Williams Designs. "L.A.'s luxury market will break records in 2020 as we continue to see foreign investment in L.A. real estate return even during an election year. We also predict more cannabis entrepreneurs putting their green rush dollars into solid property assets," they say.
DREW FENTON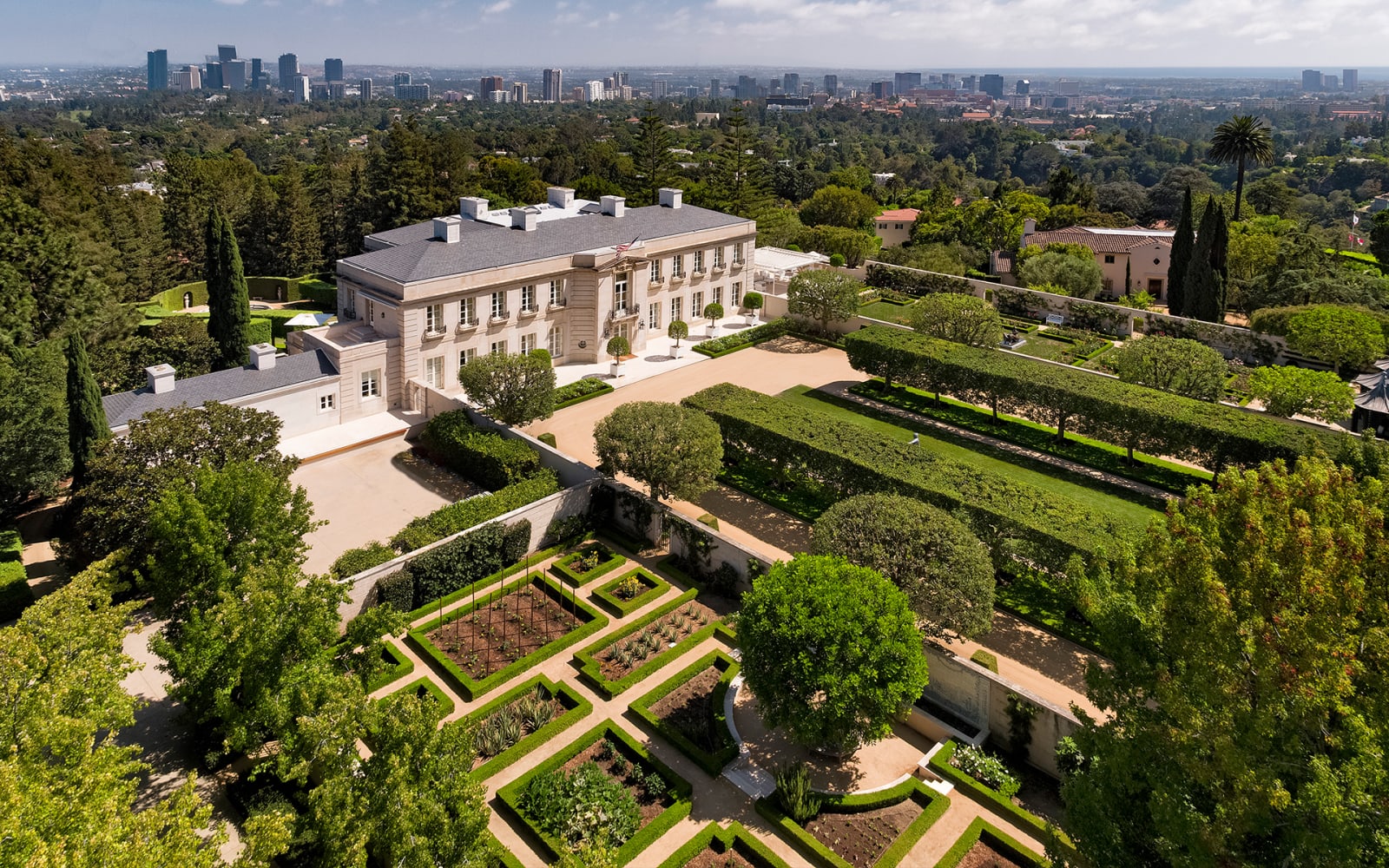 SOLD | The Chartwell Estate, Bel-Air | $150,000,000
Specializing in significant estates with $4 billion-plus in sales, Fenton has sold such iconic properties as the Chartwell Estate (repping both buyer and seller), the Playboy Mansion, the Brody Estate, Rosewood and the Ennis House. Sales total for the past 12 months hit almost $700 million. Current listings include Owlwood in Holmby Hills, for $115 million; 330 N. Mapleton, Holmby Hills, for $70 million; the Bellagio Estate, Bel-Air, for $68 million; 1300 Beverly Estate Dr., Beverly Hills, for $37.95 million; 1140 Tower Road, Beverly Hills, for $32.5 million; and 10778 Chalon Road, Bel-Air, for $32.5 million. "Our market of $50 million-plus is the strongest in the nation and will continue into 2020," he notes.
JEFF HYLAND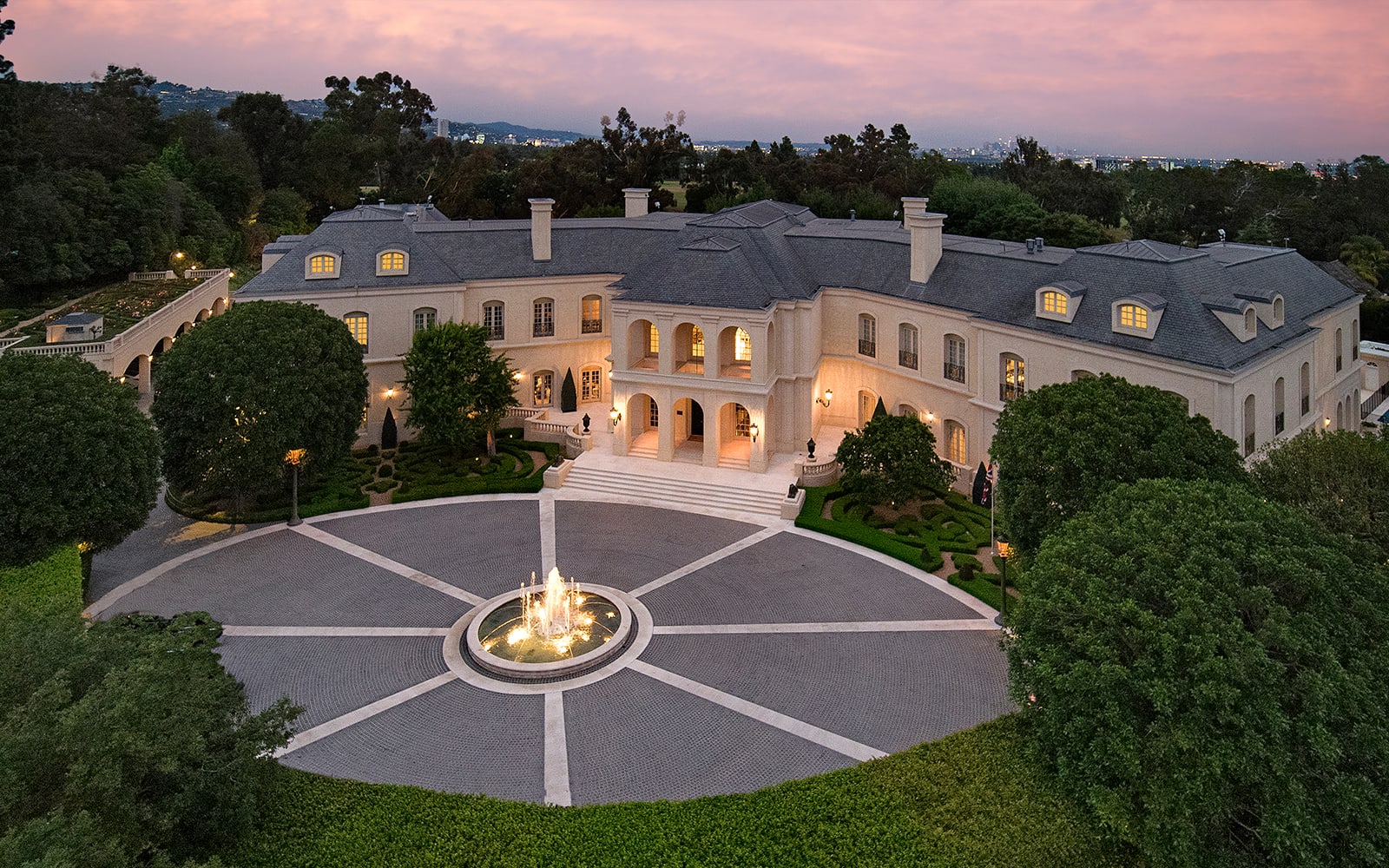 SOLD | The Manor, Holmby Hills | $119,750,000
Hyland had the highest sale in L.A. history, the Chartwell Estate in Bel-Air, for $150 million, and the second-highest, the Manor in Holmby Hills, for $119.75 million (it's the former Spelling Manor). Hyland also sold Villa Sarbonne in Bel-Air for $75 million; the Beverly West Penthouse, bought by the Weeknd for $21 million; and Lindsey Buckingham's Brentwood estate for $28 million. Current listings include Villa Firenze in Beverly Park for $165 million and the Enchanted Hill (the late Paul Allen's estate), in Beverly Hills, for $110 million. "In the last three years, our office has represented clients on four sales over $100 million. L.A.'s become the blue chip art of real estate," he says.
LINDA MAY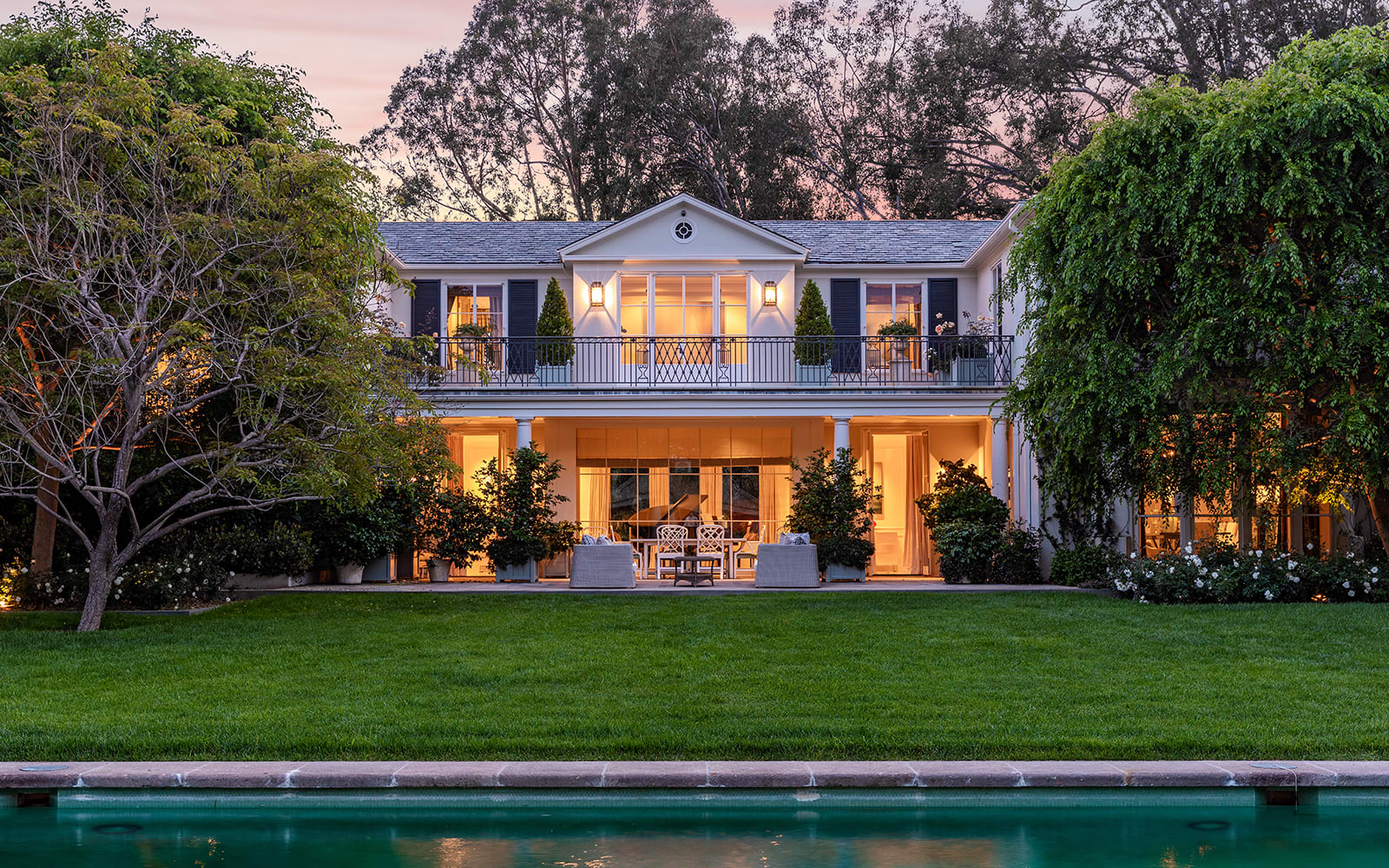 SOLD | 21 Oakmont Dr, Brentwood | $33,500,000
May's recent mega-sales include 6962 Wildlife Road, Malibu, the home of Sidney and Caroline Kimmel and Johnny Carson's former home, at $65.2 million; 2 Oakmont Dr., Brentwood, at $42 million; 9431 Sunset Blvd., Beverly Hills, at $17.3 million; 901 N. Roxbury Dr., Beverly Hills, at $10.9 million; and 603 N. Bedford Dr., Beverly Hills, at $15.9 million. "A super-charged January has delivered incredible listings, rejuvenated buyers/sellers and the continuous influx of global influencers wanting a presence in L.A.," she says. "Opportunity and promise await in the new year ahead."
STEPHEN RESNICK & JONATHAN NASH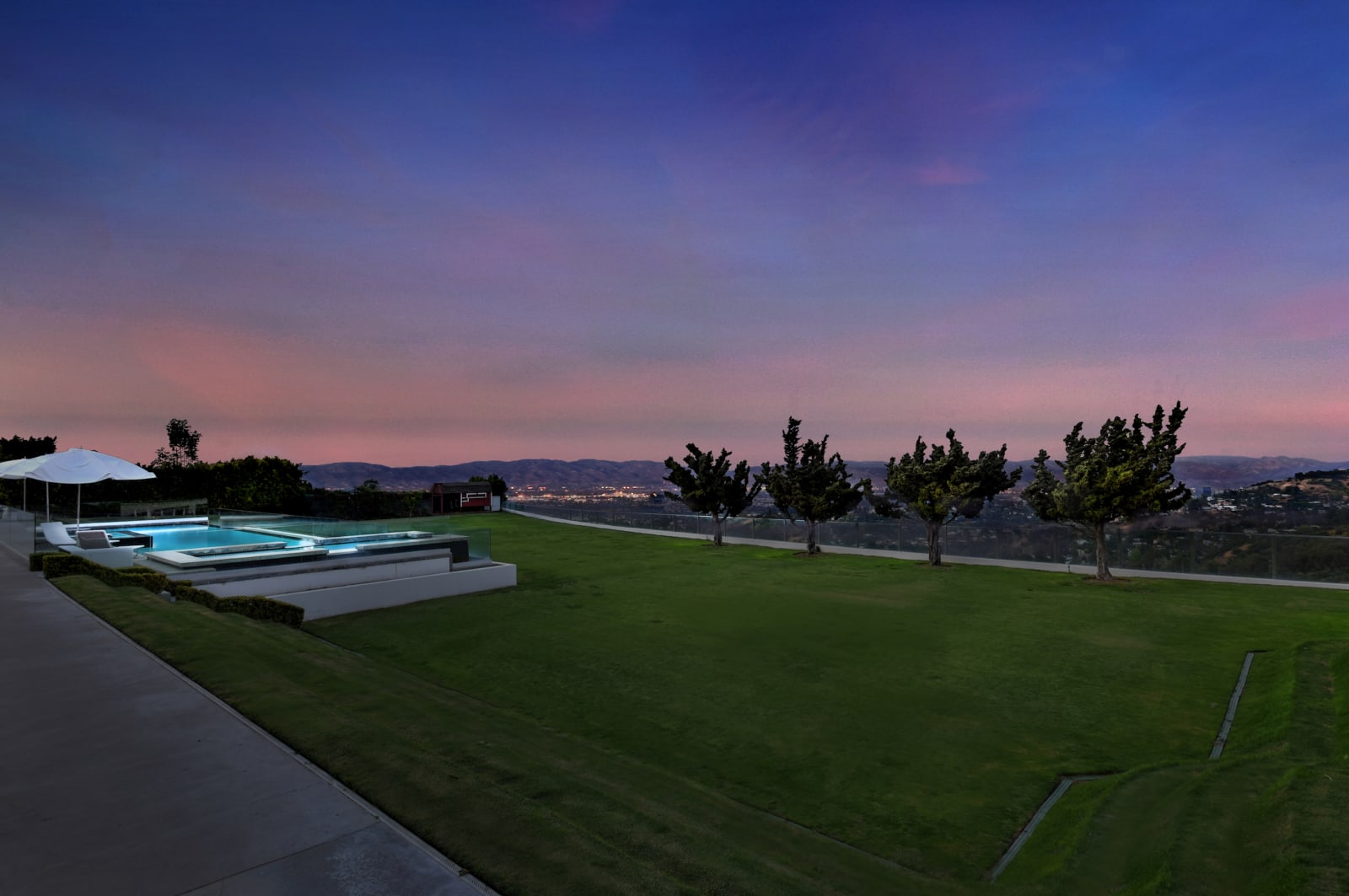 SOLD | 11951 Crest Pl, Beverly Hills | $21,700,000
The duo repped the buyer of mega-mansion 630 Nimes Road, which sold for $56 million; repped the buyer of 1110 Maytor Place, which went for $15.5 million; and repped the seller in the $46.5 million deal for 1155 Angelo Dr. in Beverly Hills. They also represented buyer Sebastian Maniscalco for a $21.65 million purchase. Says Resnick: "Any high-quality, well thought-out product will sell; the 2020 L.A. market will not only be about 'location, location, location,' but also 'product, product, product.'" Adds Nash, "2019 was a record-breaking year demonstrating that above all, quality sells. 2020 is anticipated to be another exciting year with demand still at an all-time high."
BRETT LAWYER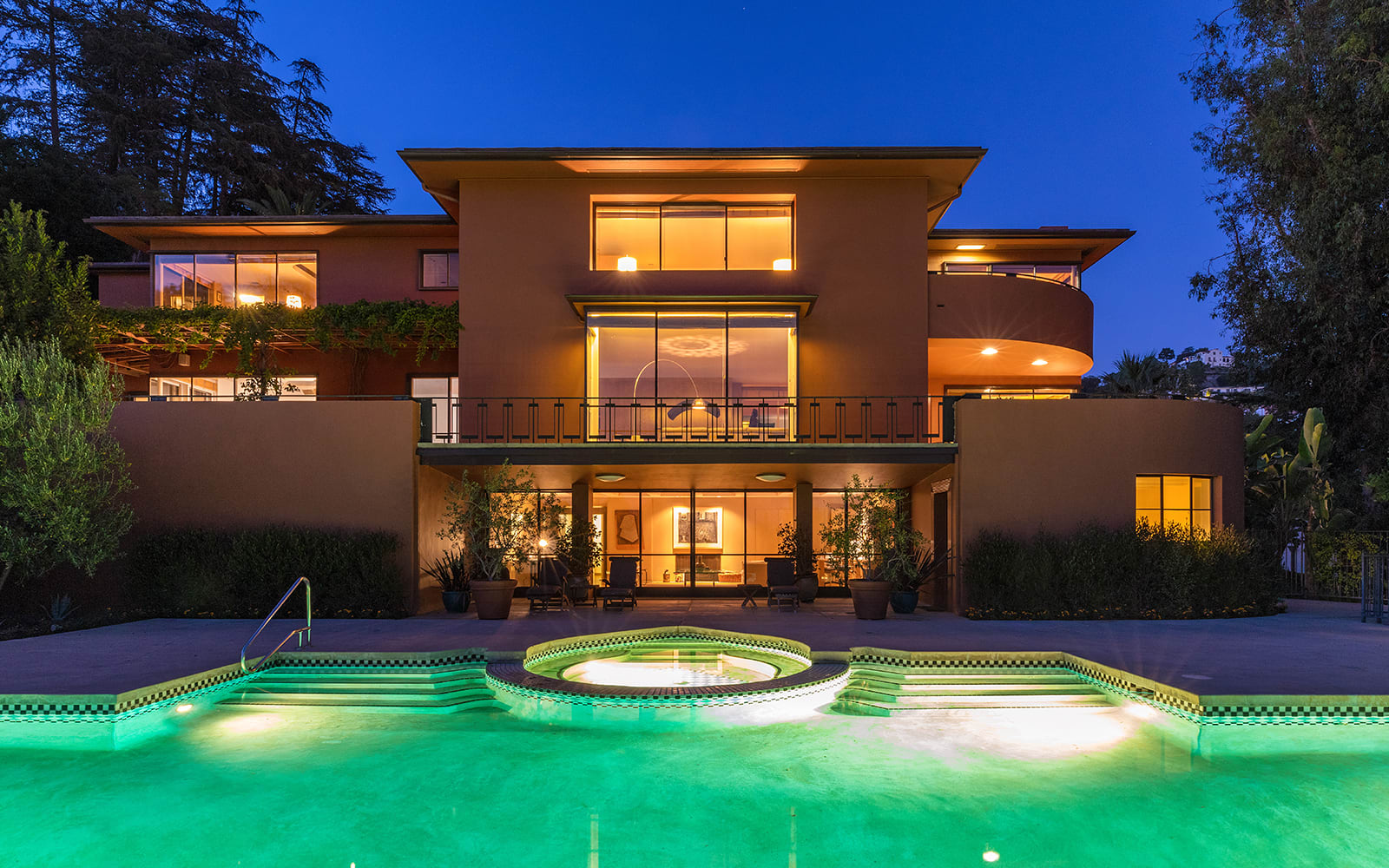 SOLD | 2000 La Brea Terrace, Hollywood Hills | $7,900,000
Lawyer repped seller Drew Barrymore on a Hollywood Hills midcentury compound, asking $17 million; repped seller on J.B. Leonis estate in Hancock Park, asking $10.9 million; repped seller art dealer Margo Leavin on a Hollywood estate, asking $8.8 million; repped buyer and seller Carole Black of Lifetime TV on a gated Beverly Hills home, asking $7.5 million; and repped seller landscape designer Jay Griffith on the former Eddie Albert estate in Pacific Palisades, asking $19.5 million. "2020 is off to a great start. The economy is really strong, the stock market is at record levels and we are in an election year. Confidence is evident throughout the market and the demand for unique properties is incredible," he says.
JONAH WILSON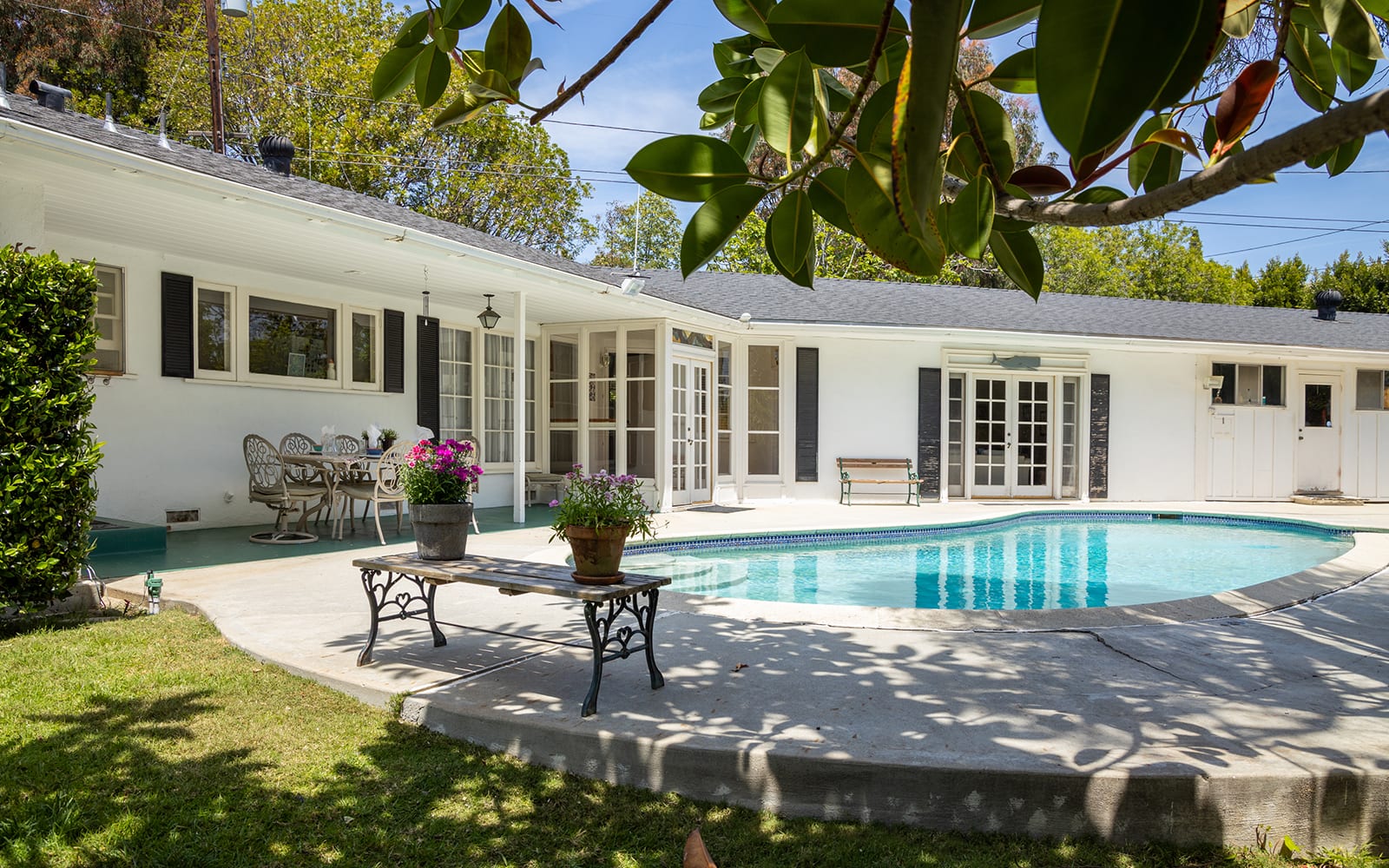 SOLD | 666 Walther Way, Brentwood | $3,800,000
Wilson grew up in showbiz (father Carl Wilson co-founded the Beach Boys) and over the past 30 years he's forged a highly successful career in ultra-luxe real estate, repping celeb clients and deals including Pharrell Williams' purchase from Tyler Perry in Beverly Hills; Priscilla Presley's sale of a family home in Brentwood; and Ted Sarandos and Nicole Avant in a Malibu sale of $21.25 million. "Demand for true top-tier properties is incredibly strong. But only the highest quality properties are going straight up, while the garbage is being weeded out. Ultra-high-net worth individuals are benefiting from incredible gains in their investment portfolios," he says.
MICK PARTRIDGE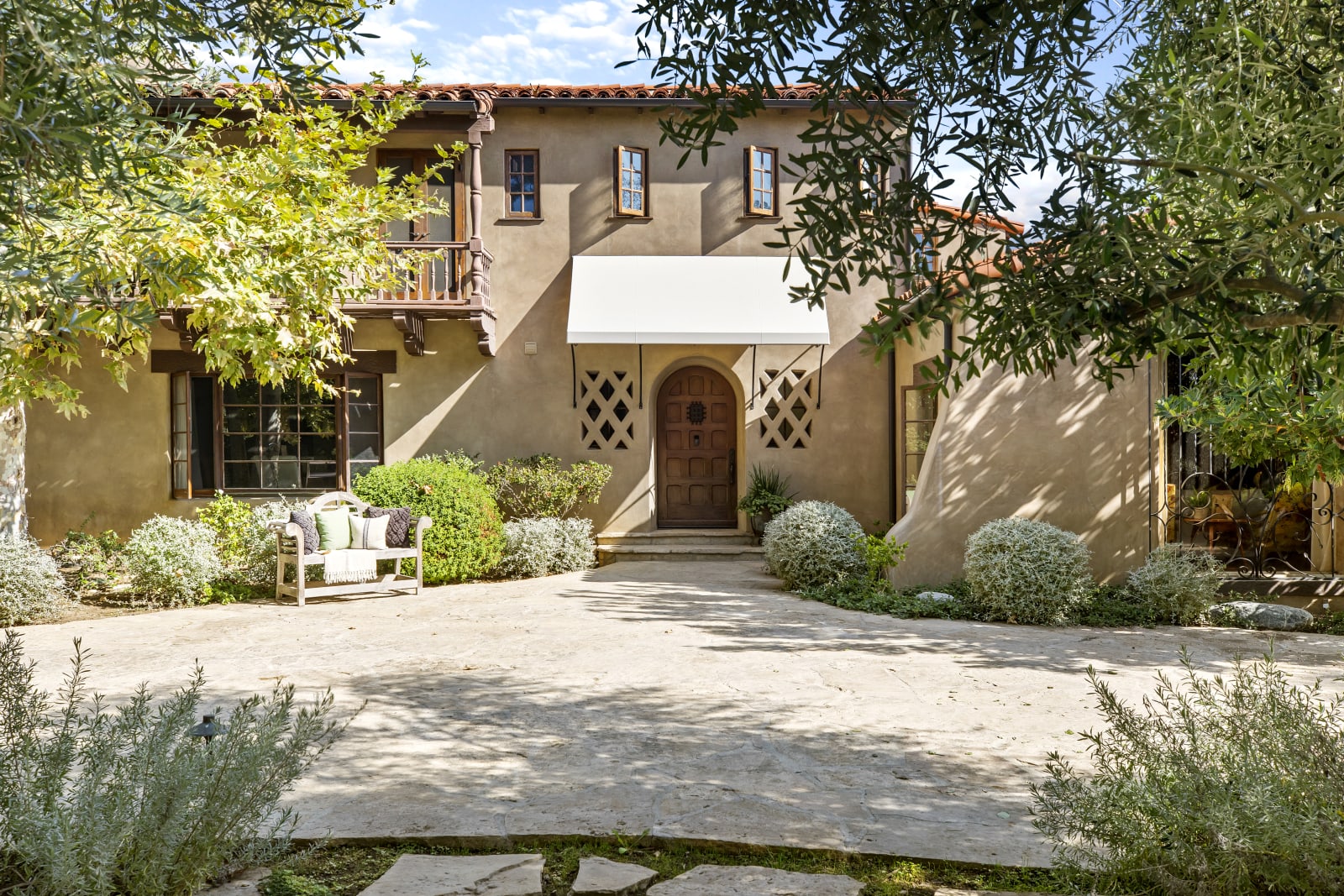 SOLD | 232 Avondale Ave, Brentwood | $7,750,000
Celebrity clients include former NBA great Scottie Pippen, MySpace co-founder Aber Whitcomb, showrunner/exec producer of "Conan Show," Jeff Ross, and French Laundry and Per Se chef/owner Thomas Keller and partner Laura Cunningham, who runs Keller's businesses. Notable recently sold listings include new con-struction in Serra Retreat, sold for $10 million (he double-end-ed the deal); 232 Avondale Ave. in Brentwood, sold for $7.75million; 1273 Stone Canyon Road in Bel-Air that sold for $7.5 million; 339 18th St. in Santa Monica that sold for $6.23 million; and 500 N. Bristol Ave. in Brentwood, which sold for $5.77 million. "Even though the overall market has cooled slightly, well-developed prop-erties remain in high demand and the luxury market looks to continue breaking records this year," he says.