Converging real estate and art to form a cohesively artistic lens on design, sponsorship underscores brokerage's ongoing commitment to the arts and evolving design tenets. Hilton & Hyland, along with Christie's International Real Estate, the world's leading luxury real estate network, is proud to have served as the "Official Luxury Real Estate Partner" of Art Southampton. The premier international modern and contemporary art fair in Bridgehampton, New York, Art Southampton featured a carefully selected group of 80 international art galleries.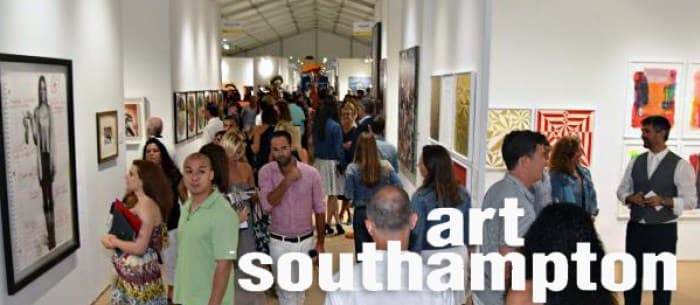 Now in its fourth season, Art Southampton took place July 9th through 13th at a brand new location – Nova's Ark Project. The annual fair offers collectors, curators, designers, and art advisors the opportunity to acquire the finest blue-chip modern and contemporary works of art from the emerging, mid-career cutting edge, Post War, and Pop eras, with a focus on design and functional art. The amenity-rich event, with an unrivaled ambiance and design, presents convenient access for residents of Long Island, New York City, and the Tri-State, as well as global travelers who frequent the Hamptons in the summer months.
Christie's International Real Estate has served as a marquee sponsor of the internationally acclaimed Miami-based fairs Art Miami and Art Wynwood for three consecutive years.

"We are very pleased to participate as a top sponsor of the summer's most important art event in the Hamptons," said Dan Conn, Chief Executive Officer of Christie's International Real Estate. "As noted in Luxury Defined, Christie's International Real Estate's annual report on the high-end residential property market, with values now exceeding $100 million, 'trophy home' has become the new insider term in the world of luxury residential real estate. And the type of buyer who would collect a $179.4 million Picasso like the one sold at the Christie's recently concluded Post-War and Contemporary Art auction, is the same buyer who is interested in these one-of-a-kind homes."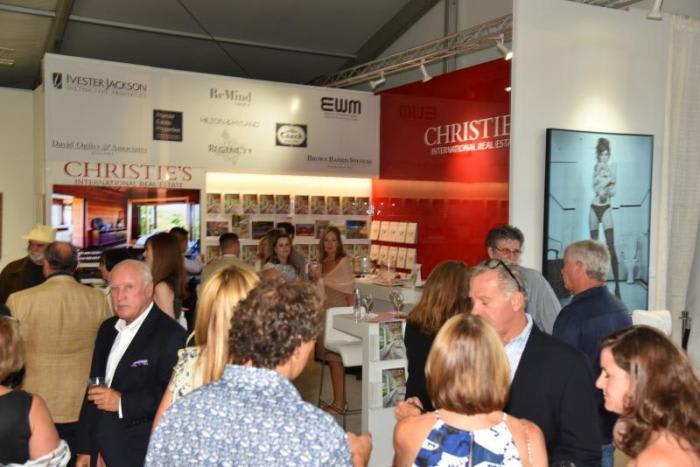 "Hilton & Hyland is honored to be an integral part of this cutting-edge event – one that defines the contemporary art scene and brings with it a mesh of collectors, curators and art enthusiasts from around the world," said Jeff Hyland, President of Hilton & Hyland. "We are proud to have taken part in this unique opportunity to showcase our estate portfolio."
The 2014 VIP Preview of Art Southampton attracted more than 4,200 collectors, art advisors, curators, and designers, while the full five-day event hosted more than 21,000 attendees. The 2015 edition again provided an intimate look at some of the most important works at the forefront of the international contemporary art movement.