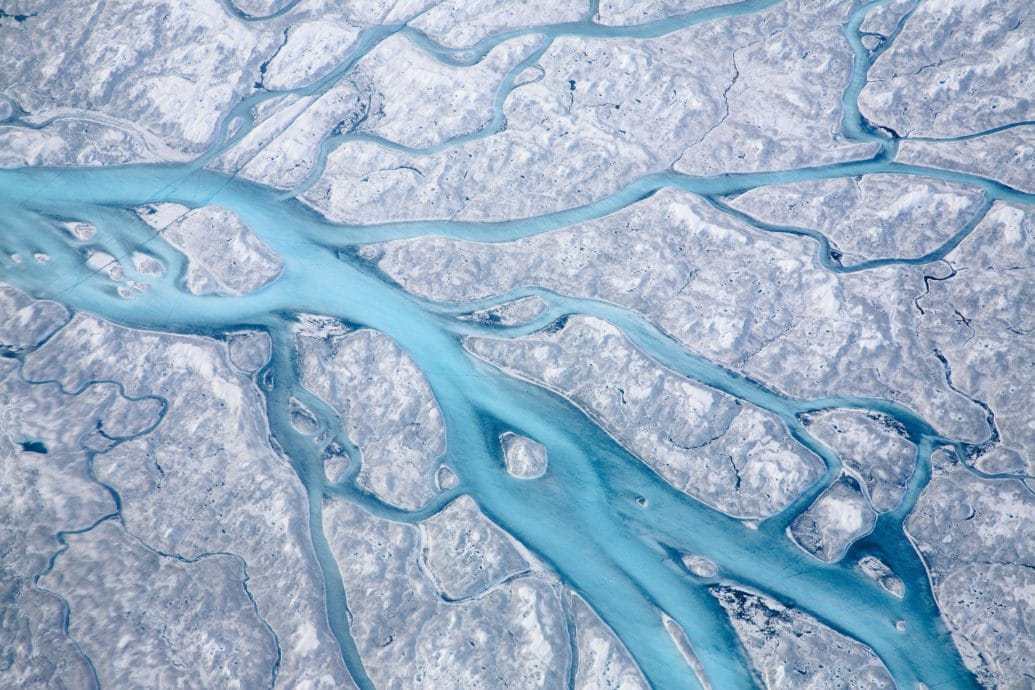 Hilton & Hyland is proud to partner with Kevin O'Leary and Timothy Yarger Fine Art to announce the debut of a contemporary photography exhibition featuring original images taken by O'Leary himself. In addition to O'Leary's work, other great lifetime visual artists Bernie Taupin, Lori Hyland and Udo Nöger will have works on exhibit for acquisition to benefit the Perry J. Cohen Foundation, a charitable organization that will receive all of the exhibition's proceeds.
The Perry J. Cohen Foundation (PJCF) is a charitable organization whose mission is to create awareness and education for all individuals around the safe enjoyment of recreational boating, fishing, and water sports. The goal of the foundation is to facilitate a deeper connection between America's youth and proper boating safety standards. Through interactive education and enhanced safety awareness, the foundation seeks to empower youth to take a preemptive lifesaving approach to boater safety.
The exhibition, which is being held at Timothy Yarger Fine Art (354 North Bedford Drive) will run through Saturday, with numerous high-profile pieces on display.
To learn more about the Perry J. Cohen Foundation, click here.
To learn more about Hilton & Hyland's philanthropic endeavours, click here.