Hilton & Hyland is thrilled to announce the arrival of Marc Noah to the firm.
As one of the most dedicated and successful brokers in the Los Angeles area, Marc was named one of Hollywood's Top 30 Real Estate Agents by The Hollywood Reporter and was featured in the Los Angeles Business Journal's Who's Brokering Los Angeles – Residential Real Estate All-Star issue. Ranking year over year as one of Los Angeles' most respected and top producing realtors, Marc Noah brings sophisticated local expertise along with a deep understanding of the city's communities to Hilton & Hyland.
"Marc Noah is synonymous with luxury real estate in Los Angeles. We're thrilled that we've been able to bring him into Hilton & Hyland and provide him a platform to enjoy further success," said Jeff Hyland, President and Co-Founder.
"Having established an agency that is the go-to firm for luxury Beverly Hills real estate, we're excited that Marc Noah, one of the biggest players in that space, has joined the Hilton & Hyland team," said Rick Hilton, Chairman and Co-Founder.
Throughout his two-decade career in Los Angeles real estate, Marc has been frequently involved in the purchase and sale of distinctive properties, giving him an extensive background in mortgages, securities, and real estate financing. His appreciation of diverse architecture, types of residential opportunities and a passion for helping people realize their dream of owning a home or income property has made Marc the go-to source for marketing listings with architectural and historical pedigree, as well as highly sought-after development opportunities.
"I'm excited to join the leading luxury real estate firm in Los Angeles," Noah said. "With their pedigree, I am humbled to be a part of the most recognized name of selling the most iconic homes in the world."
Noah is joined at Hilton & Hyland by team member Kyle Dordick. Dordick's passion for learning the nuances of Los Angeles' unique and diverse surroundings, from Malibu to Downtown and everything in-between, has made him an avid surveyor and enthusiast of this great city.
For more information on Marc Noah, visit www.marcnoah.com.
---
NOTABLE SALES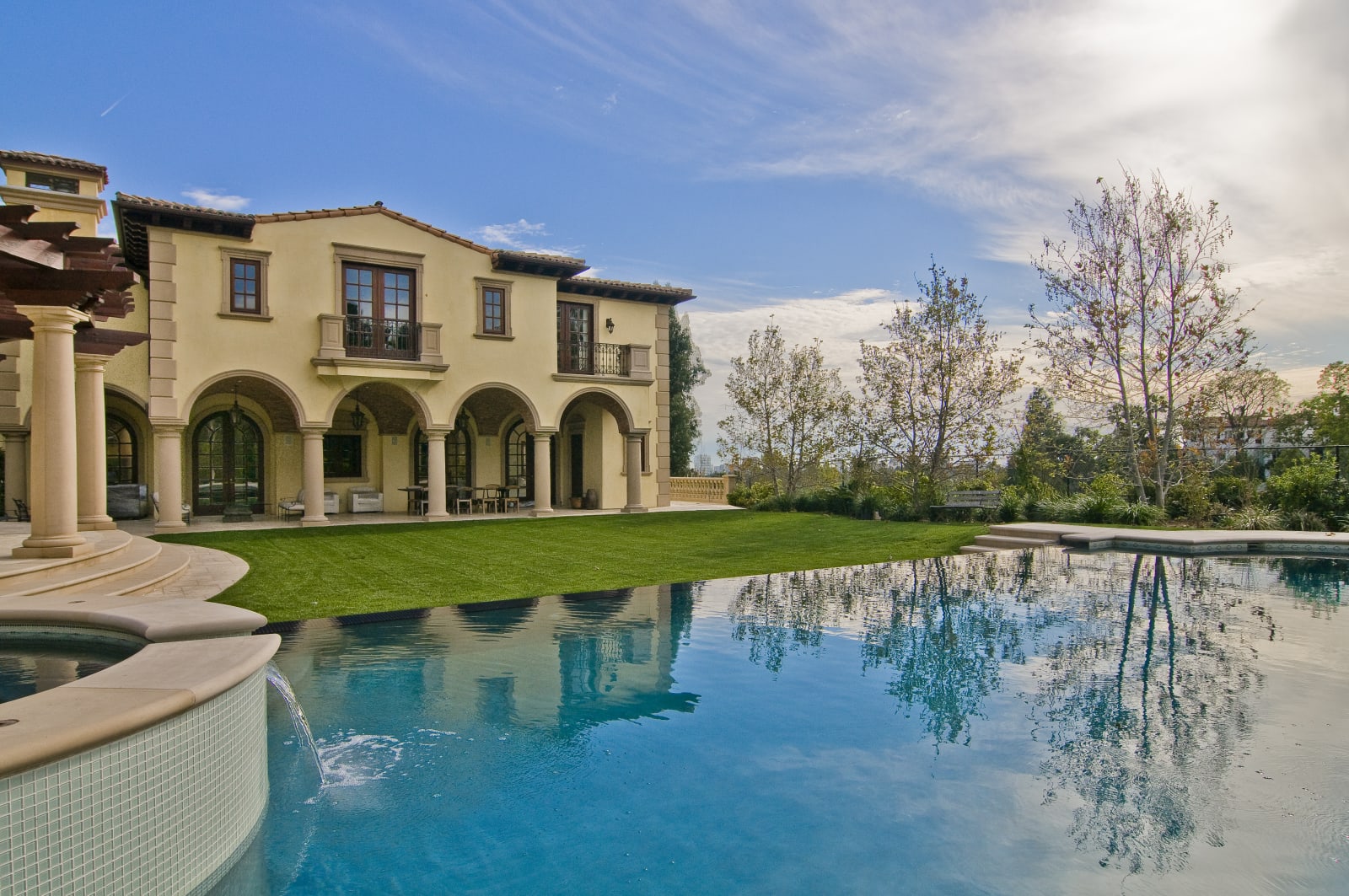 SOLD  1141 Summit Drive | Beverly Hills    $20,400,000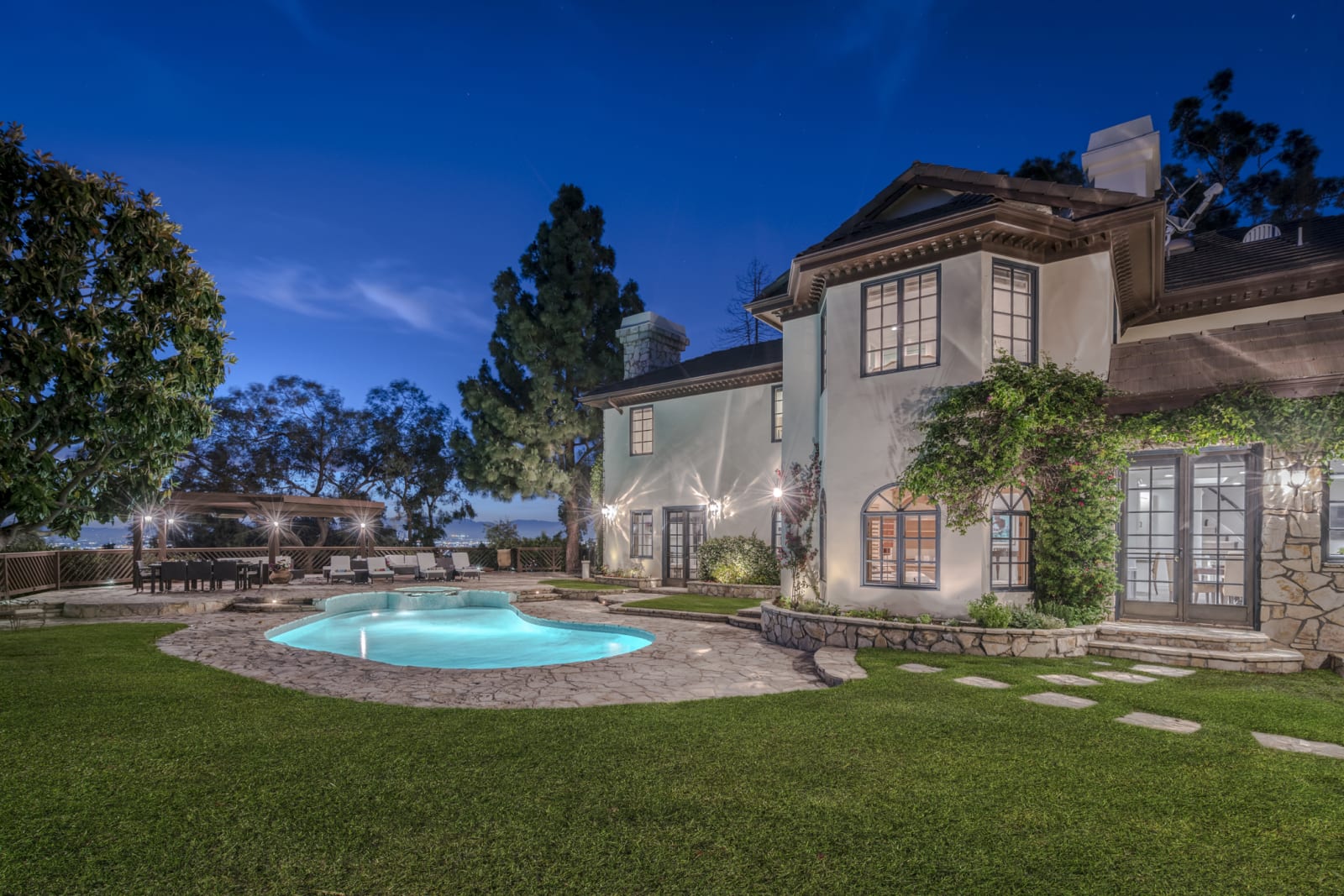 SOLD  12072 Crest Court | Beverly Hills    $12,000,000