Much like Hilton & Hyland's mission, Los Angeles has been one of the nation's strongest proponents for equality, diversity, and inclusion in the LA community and beyond. Every year, the entire month of June is LGBTQ Pride month in the city, and naturally, it can be challenging to know what's on the line up of celebratory activities. With parties, parades, and shows open to everyone, below is a breakdown of everything you need to know about the festivities you won't want to miss.
WEST HOLLYWOOD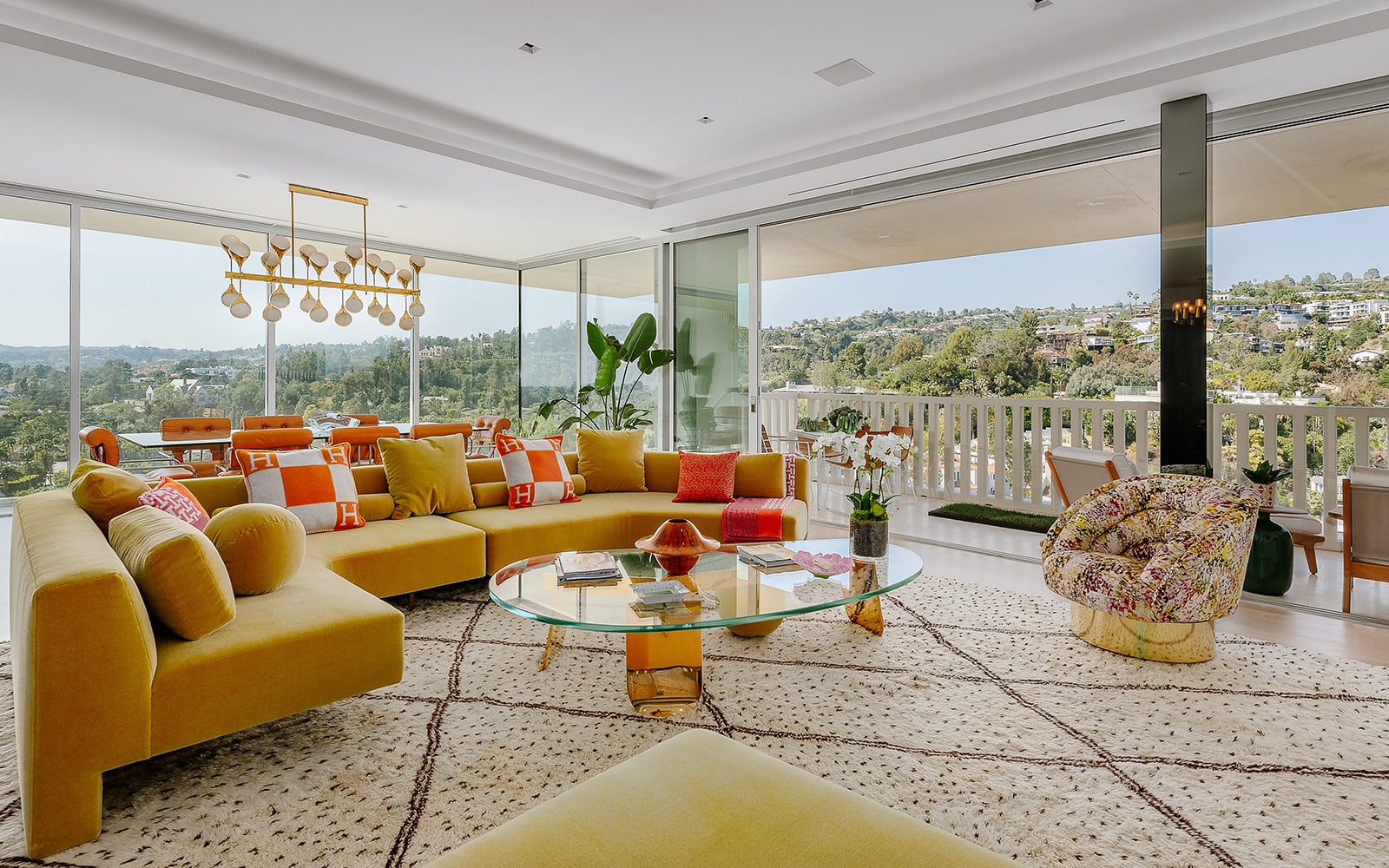 9255 Doheny Rd #1901 | Represented by Rona Passman
If you haven't noticed already with various street closures and heavier traffic than usual, this year, the granddaddy of them all, the LA Pride Festival will take place at West Hollywood Park along San Vicente Boulevard between Melrose and Santa Monica on Saturday, June 8th and Sunday, June 9th from 12pm to 1am on both days. Led by Grand Marshalls Special star Ryan O'Connell and Black AIDS Institute founder, Phil Wilson, other LGBTQ and allied performers taking the stage include headliners like Grammy-winning Meghan Trainor and Ashanti.
LA Pride and the City of West Hollywood have joined forces to host its first ever free-to-the-public "Pride on the Boulevard" block party. Thus, there will be exhibitions, performances, DJs, beer gardens, attractions, health and wellness fairs all weekend long.
DOWNTOWN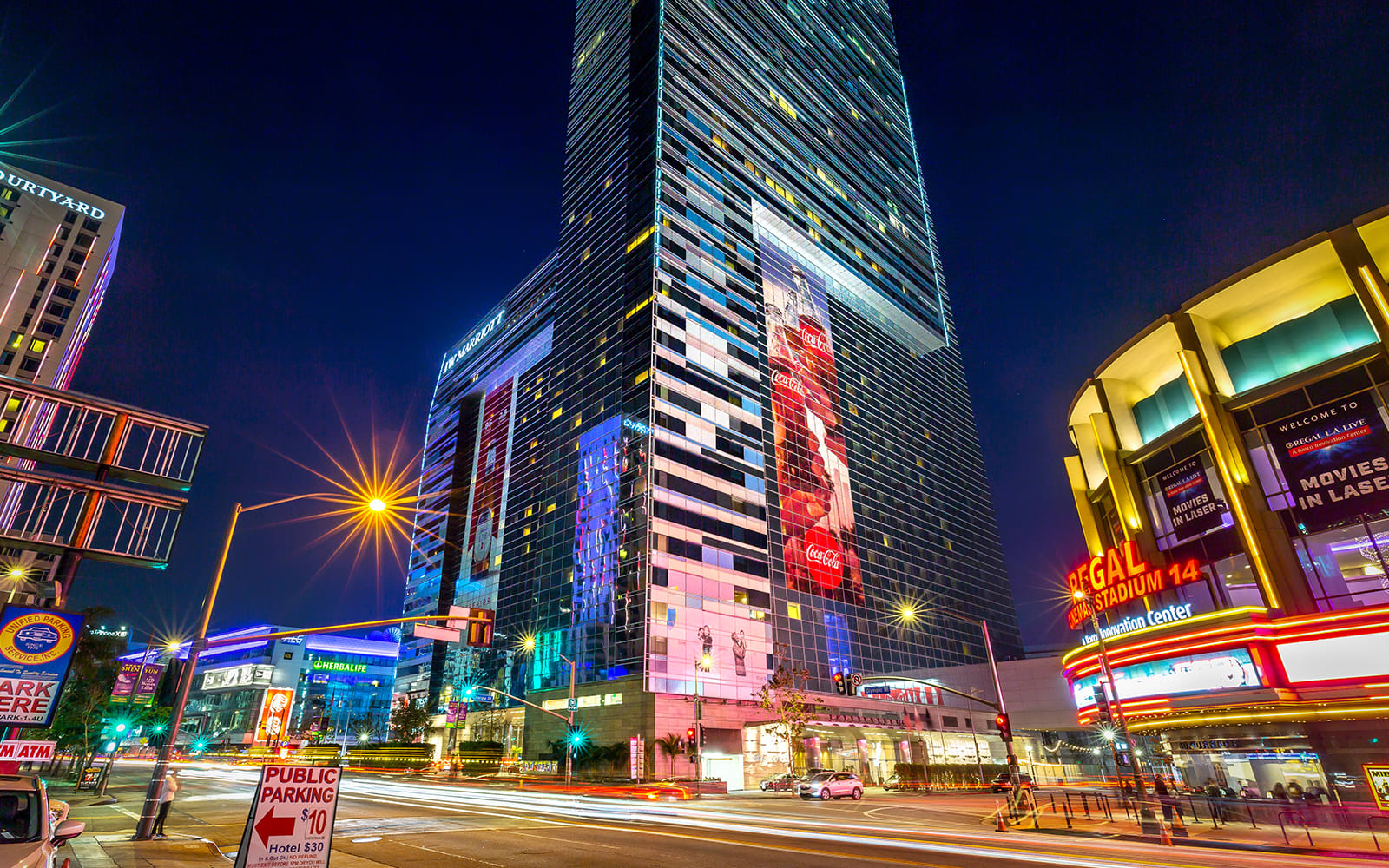 900 W Olympic Blvd Unit #48C | Represented Alphonso Lascano & Bjorn Farrugia
Join Angel City Brewery and the Los Angeles LGBT Center on June 23rd to celebrate the LGBT community with live entertainment, comedians, and more.
HOLLYWOOD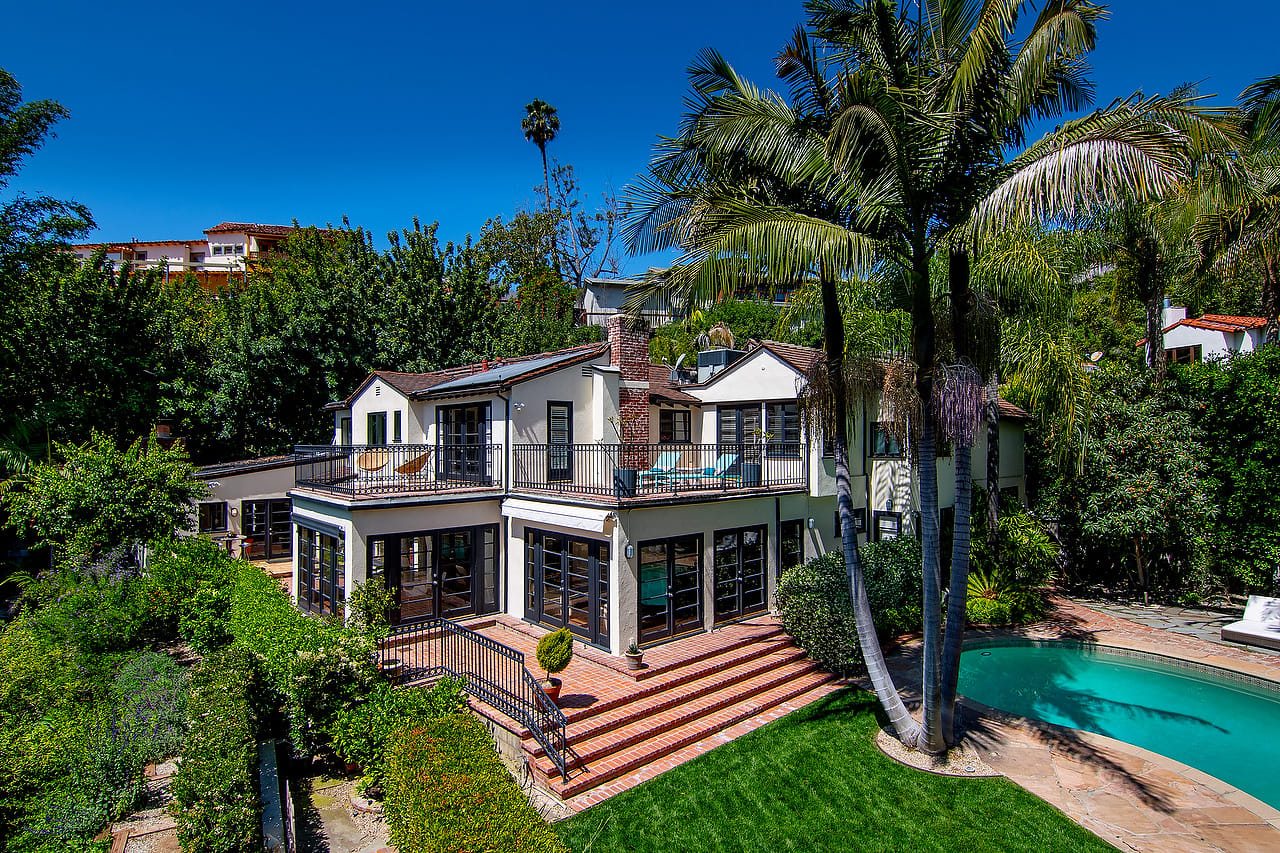 7064 La Presa Dr | Represented by Heather Boyd
Should you want to be in close proximity to the hub for LA Pride Month celebrations, here are a few things you can do in Hollywood. On Saturday June 8th, The Standard, Hollywood invites you to celebrate its 4th Annual "It Gets Better" poolside celebration where you not only celebrate pride, but make a difference in the lives of LGBTQ youth. The Los Angeles LGBT Center presents "OUT Under the Stars," which features a special screening of Hairspray at Hollywood Forever on Friday June 21st.
BEVERLY HILLS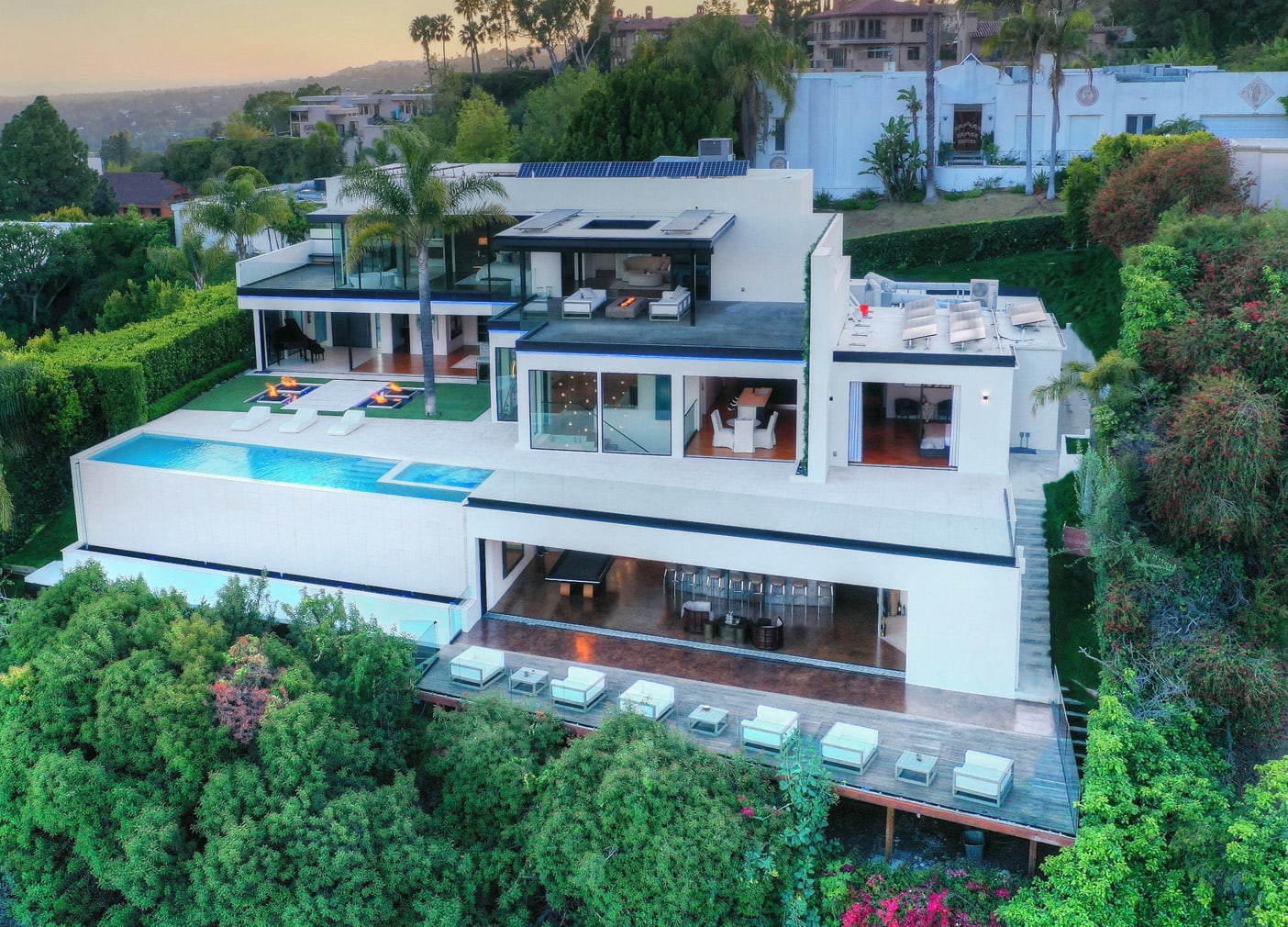 1420 Laurel Way | Represented by Billy Dolan
SLS Beverly Hills welcomes the LGBTQ community during this year's LA Pride with an exclusive offer. Just minutes away from the pulse of West Hollywood, the LA Pride Parade route, and endless dining and shopping, SLS Beverly Hills is the ultimate location for your LA Pride Month visit. The hotel will even provide complementary transportation to The Abbey, VIP Access to get a head-start on the festivities, and a gourmet breakfast for two at Tres SLS from Chef Jose Andres for the next morning.
BRENTWOOD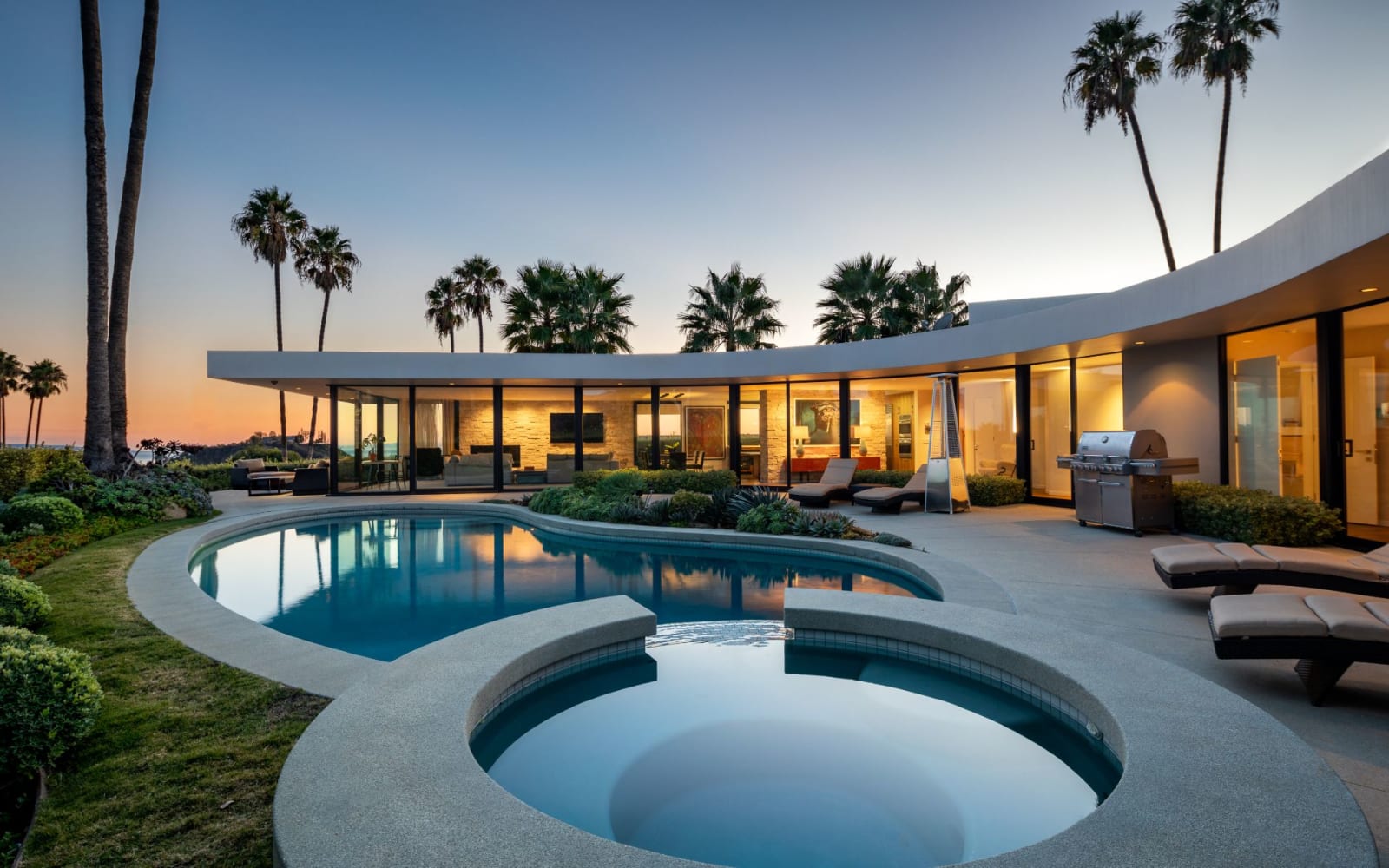 2232 Westridge Rd | Represented by David Kramer & Andrew Buss
Attention all art lovers. Now on view at the Skirball Center in Brentwood, this exhibit explores LA fashion designer Rudi Gernreich's visionary and progressive fashion ensembles that transcended societal norms and limitations. Affirming women, minorities, and the LGBTQ community as full participants, this display celebrates how the designer used fashion to embrace inclusion and diversity.
SANTA MONICA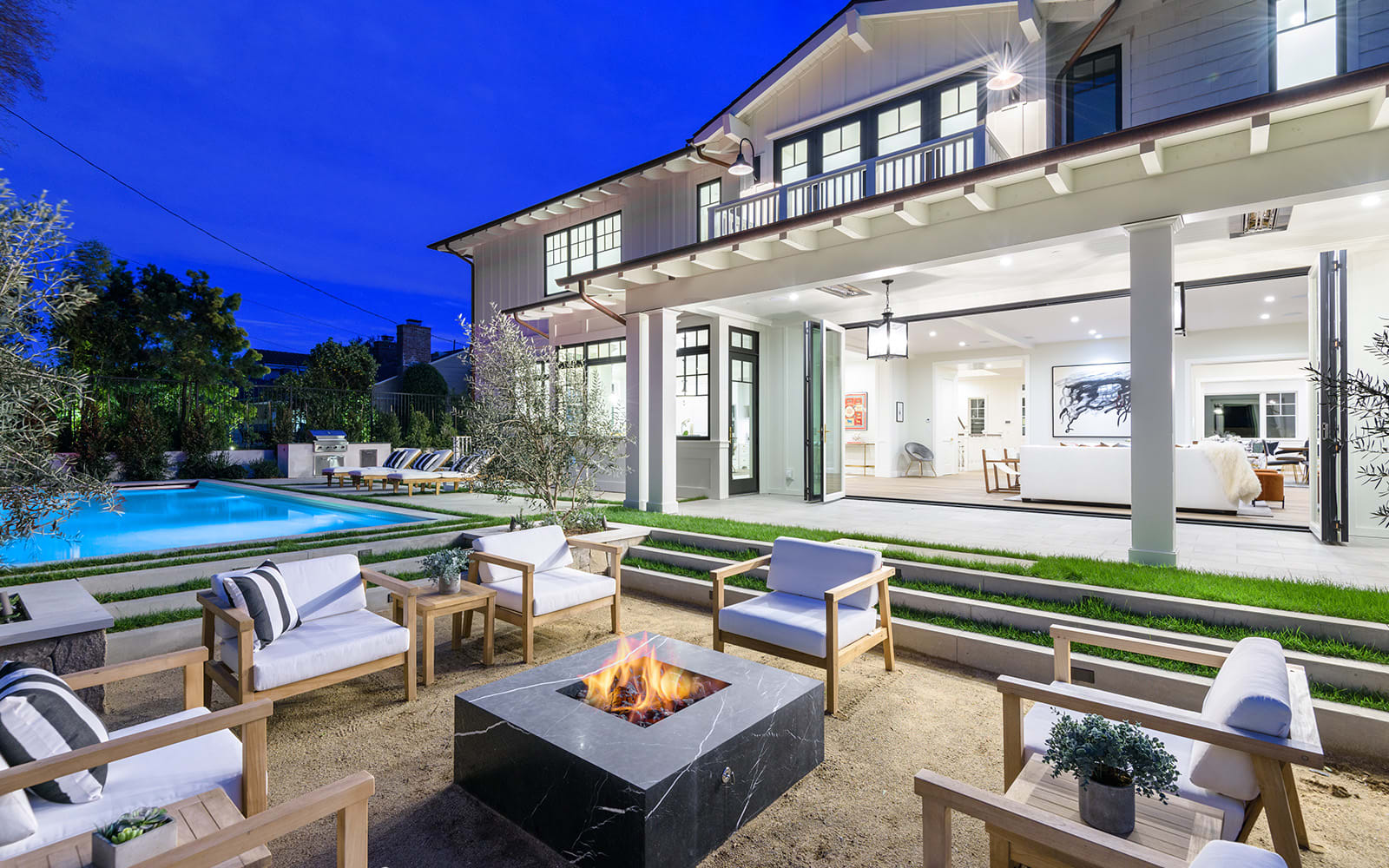 121 Esparta Way | Represented by Drew Fenton, Bjorn Farrugia, & Alphonso Lascano
Free and open to the public, the city of Santa Monica is thrilled to host its first annual SaMo Pride at the Third Street Promenade on Saturday, June 15th from 3:00pm to 10:00pm. Between theatrical and musical performances, kids crafts sponsored by the Cayton Children's Museum, an epic DJ dance party beneath the rainbow lights, curated food vendors, and LGBTQ organizations, there will be something for everyone.
SAN FERNANDO VALLEY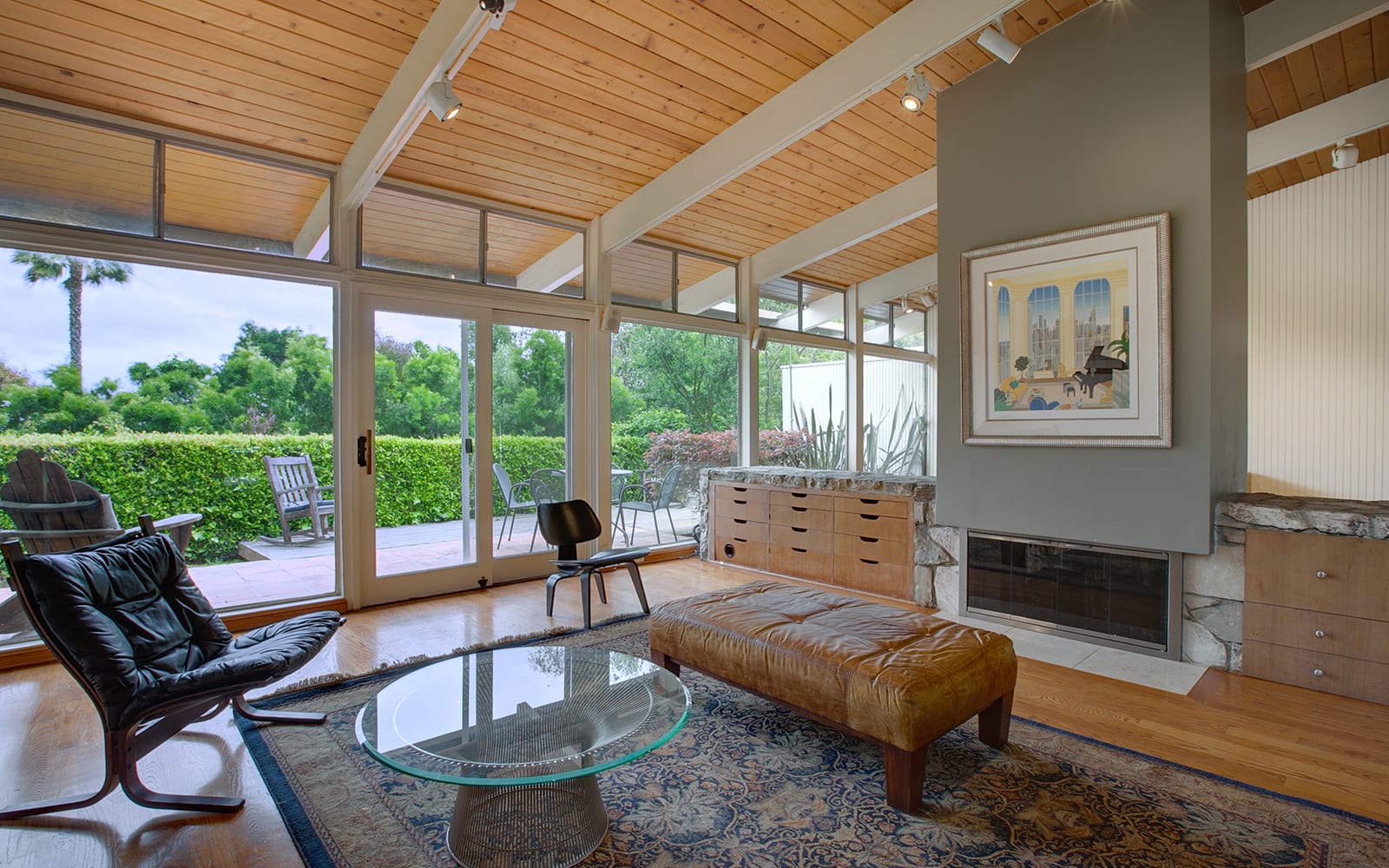 14470 Glorietta Dr | Represented by Donovan Healey & Paul Stukin
Mark your calendars. Van Nuys will host its fifth annual Valley Pride Saturday, June 22nd at the Van Nuys Civic Center.