Hilton & Hyland's Thomas Glabman has listed a midcentury modern classic in Beverly Hills. The home, a two-bedroom, two-bath unit designed by Ray Kappe, was built in 1962 in an architecturally significant building off of San Vicente Boulevard. Kappe, the Founding Chair at the Department of Architecture at Cal Poly Pomona, as well as the co-founder of the Southern California Institute of Architecture, is known for being the first architect who built a LEED-certified home, among many other distinguishing accomplishments.
Mr. Kappe is renowned for his residential architecture, which has been characterized as 'the apotheosis of the California House.' His designs evince a mastery of warm, modern spaces, clearly expressed construction systems, and environmental sensitivity. "I've always sought out the edges, the views, and a feeling of expansiveness," Kappe said.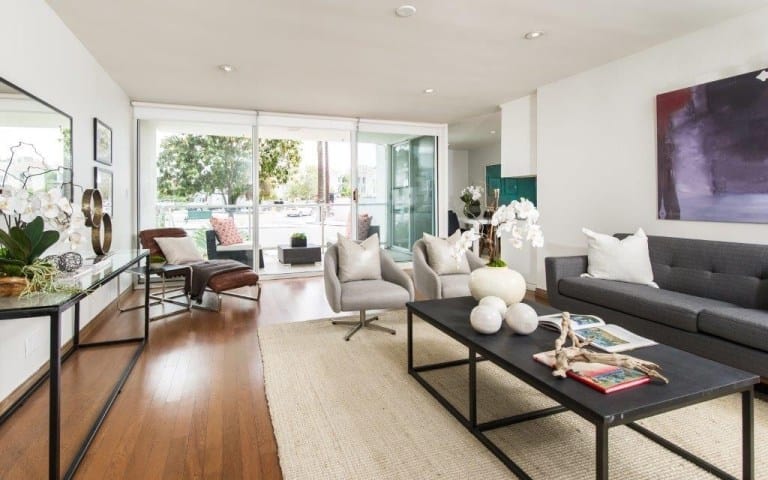 The home offers a modern lifestyle in a prime location, with an accessible pricepoint, and is perfect for someone looking to be pristinely in the center of the city's action, without being interrupted by a loud neighborhood or hustle and bustle of more main streets.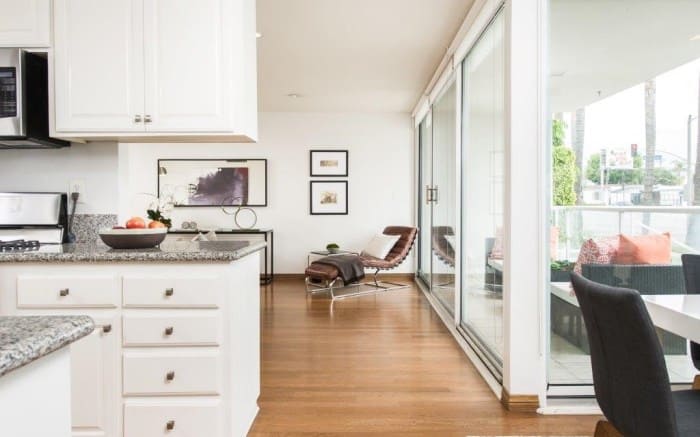 "We are excited to offer the opportunity to live in an architecturally significant authentic Mid Century Modern building located in Beverly Hills. Great value and great design lead to a true one-of-a-kind property," said Thomas Glabman, the listing agent.