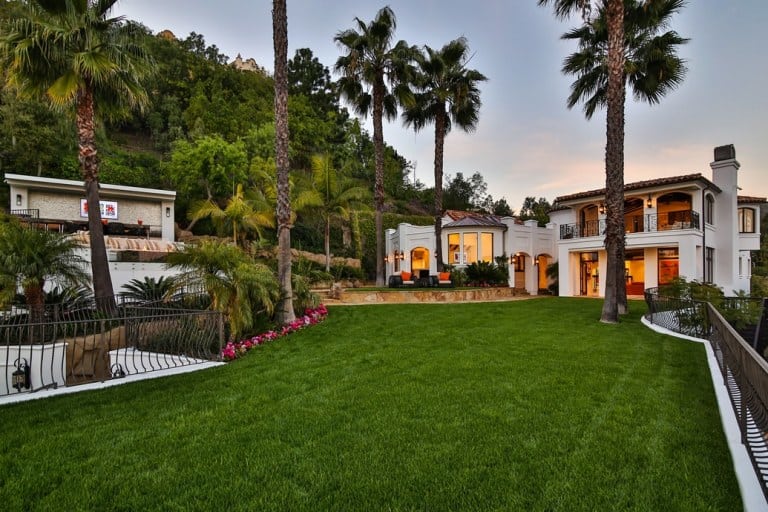 In the world of luxury real estate, it becomes all too easy to get caught up in the fine finishes, magnificent art and extravagant furnishings, and in turn cast aside the yard as a secondary concern. But the California Association of Realtors (CAR) recently implored sellers to not overlook the importance of the yard.
"Your yard is your home's first impression to potential buyers," the association reminded homeowners. This first impression can truly help set the tone for a potential buyer's enjoyment of the property.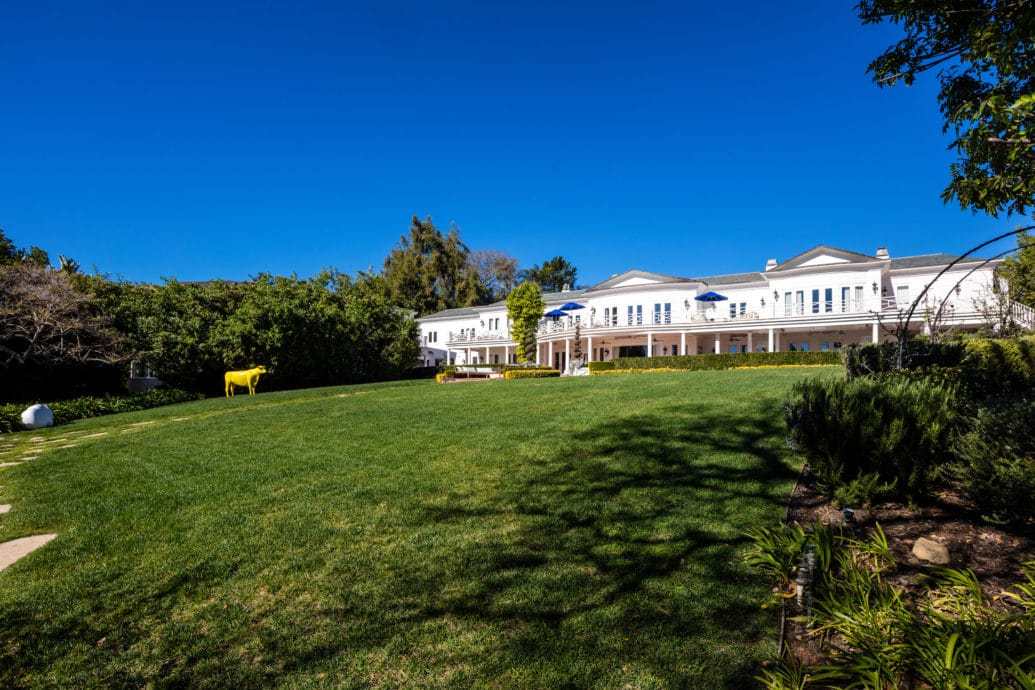 Complimenting CAR's helpful tip was a study by the United States National Arboretum, which listed the numerous health and environmental benefits that a well-kept yard provide to the immediate area. Planting an optimized yard can ensure your home stays cooler in the summer and warmer in the winter, and a lush greenscape has been proven to reduce stress. With more grass, stormwater runoff is mitigated and dust is removed from the excess rain, reducing the negative effects of allergies, and just 50 square feet of turfgrass produces enough oxygen to meet the daily needs of a family of four.
After examining the facts presented by CAR and the U.S. National Arboretum, it becomes clear that a well-kept yard can greatly benefit the owner's physical, and financial, health.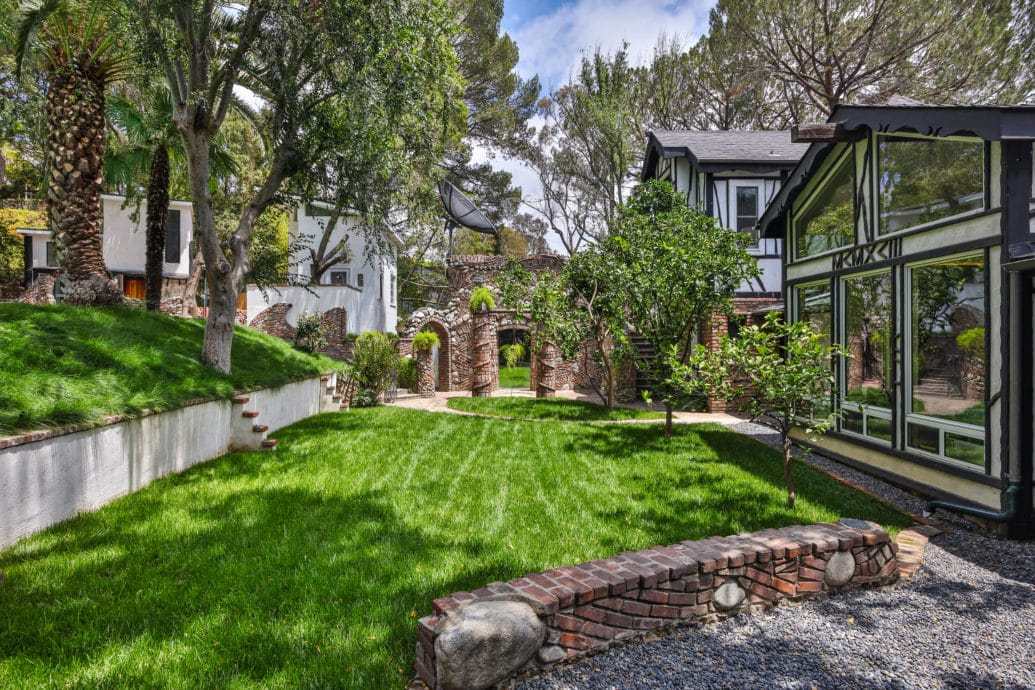 In the unique Southern California market, most homes enjoy a good amount of space, making yards much more common in the Los Angeles area than in other luxury markets such as New York City, London or Hong Kong.
As the premier luxury real estate firm in Beverly Hills, Hilton & Hyland has numerous listings that boast magnificent yards, some of which include: 10250 West Sunset Boulevard, 10048 Cielo Drive and 7885 Woodrow Wilson Drive.