As the Los Angeles Times recently noted, listing agents have gone to new and often extensive lengths to market luxury homes, where the way an agent dresses, the car they drive, and the way they carry themselves are paramount to a lifestyle that best meshes with the lifestyle of the distinct client base they hope to attract.
"Regular marketing doesn't work anymore. We're appealing to a more sophisticated and savvy group of buyers," listing agent Rayni Williams told the Los Angeles Times. "We're taking it to a whole other level."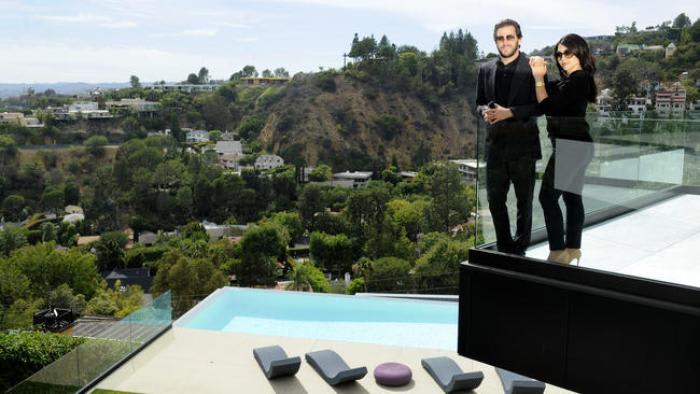 In the same piece, listing agent David Kramer told journalists that he had encountered distinctive hurdles when selling Aaron Spelling's 4.7-acre, $150-million Candyland property to British socialite Petra Ecclestone Stunt in 2011.
To avoid potential future legal squabbles, Kramer said he decided to test for mold within the 56,500-square-foot main house. He hired microbiologists to set up a forensic lab on the property, and they used 99 samples to trace mold to a single laundry basket.
Kramer also researched specialists who could deal with the mansion's unique roof, generator network and commercial-grade electrical system.
Ultimately, though, the decision to buy a multimillion-dollar house is usually an emotional one, he told the Times.
Kramer said he cinches deals by essentially letting homes speak for themselves. Among the many unique and innovative ideas agents like Kramer have sought to market equally distinctive properties are poolside picnics for potential clients and their families and showcasing a home's ocean views by inviting clients over for champagne at sunset.
"When you're selling a house like this, what they're looking for is lifestyle, not specifics," Kramer said. "We're in the want business, not the need business."
Rayni and Branden Williams do everything within reach to make their properties as desirable as possible, including, according to the Times, "spending about $300,000 as the listing agents for a glossy eight-bedroom, 15-bath estate on Beverly Hill's posh Hillcrest Drive." The house — which looks like a good place for Tony Stark to house his Iron Man lab — includes a candy room, Roberto Cavalli place settings and multiple $5,600 toilets.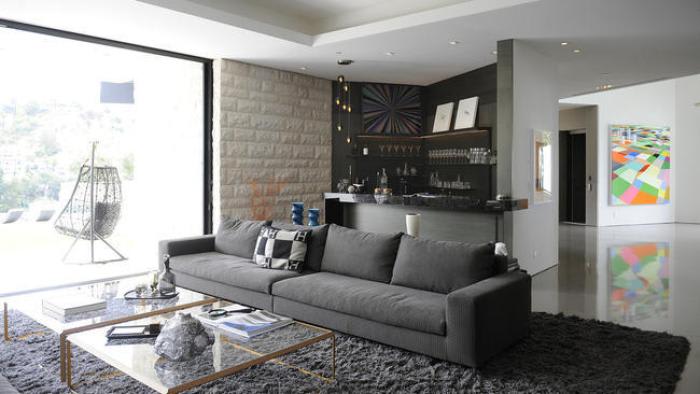 The Williamses advertised in luxury publications such as Yacht Magazine. Each month, $50,000 went toward billboards on Sunset Boulevard with the slogan "Dream Big, Live Bigger." Interested and qualified buyers received leather satchels that doubled as airplane carry-ons, which were stuffed with crocodile-bound books describing the house as well as boxes of fine Beverly Hills chocolates and bottles of Cristal.
If the numeric results are any indication, the extensive marketing tactics utilized in the industry over the last several years have shown a strong return on the investment as the industry continues to see rapid growth.