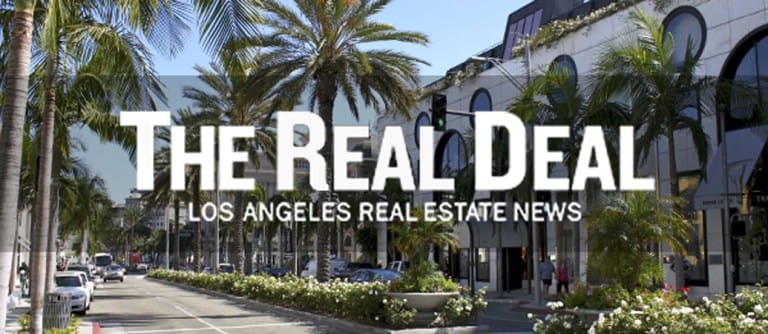 Jeff Hyland Profiled in The Real Deal , a platform long considered "the bible of real estate".
In an insightful interview that spanned a great number of topics, Jeff opened up about his formative years that led him into the industry, his current assessment of the market, and his favorite homes in the Los Angeles area.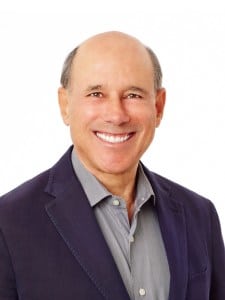 Hyland also commented on Hollywood old and new. "The people we look up to now as celebrities are staged reality TV people. It's sad that those are the new celebrities of L.A."
The Real Deal, founded in 2003, provides up-to-the-minute real estate industry news, and boasts a 60,000-circulation monthly magazine.If you'd like to read the full profile of Jeff Hyland, you can do so by clicking here.