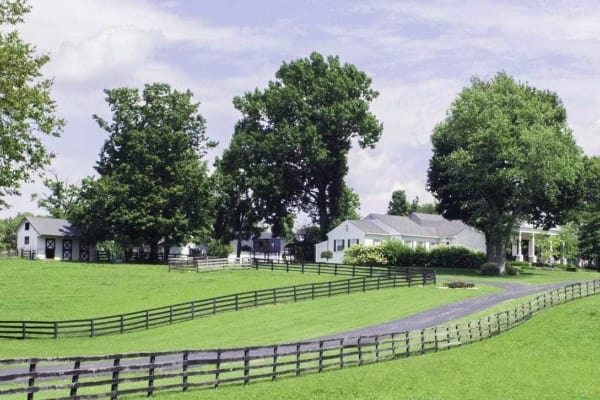 On Friday, September 15th at 8 am PST, film star Johnny Depp's 41-acre estate will be auctioned in Lexington, Kentucky.

The auction will take place both on the grounds as well as online through a live webcast. While there isn't a published starting bid at the moment, County officials have assessed the property to be worth at least $2.3 million.
Just eight miles from downtown Lexington and two miles from world-renowned Keeneland Racecourse, you can find Mr. Depp's premier horse farm which includes a 6,000-square-foot house with seven bedrooms, three barns, a pool, a one-bedroom detached guesthouse, a four-car garage, and automatically watered paddocks.

Hilton & Hyland will be assisting listing agent Gary Denton and Mr. Depp's Business Manager on all marketing and public relations needs.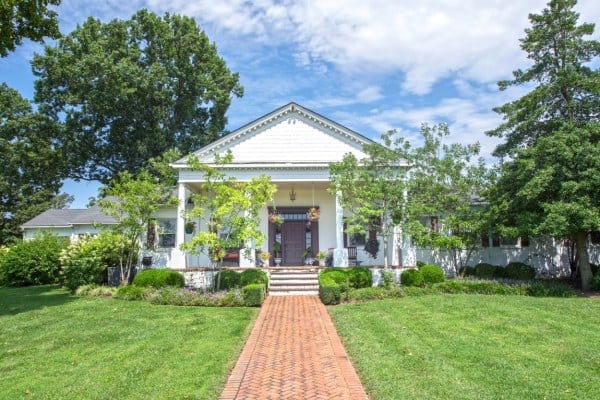 For more details on the auction of Johnny Depp's Bluegrass Farm, please click here.