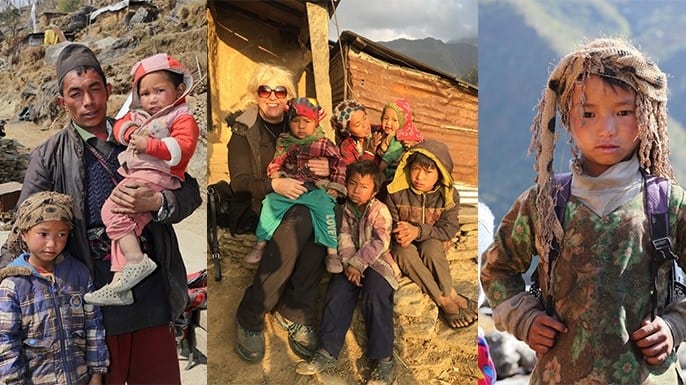 The brainchild of Linda Cruse, Race4Good is a "hand up" revolution birthed to address life-threatening challenges plaguing devastated communities around the globe. This project in particular centers around Nepal, struggling to recover after their catastrophic earthquake in 2015.
Linda Cruse developed an exciting competition unlike any other. Six teams, each comprised of the biggest and brightest minds — five business leaders and five students — have 21 days to submit a formal business plan implementing their unique, sustainable solutions to urgent and very real social and economic crises. When these students combine their experience, innovation, passion and entrepreneurial wit, they are not only able to solve some of the world's most burdensome problems within surprisingly short periods of times, but they do so with a maximum virtual budget of only $5,000.
Instead of the winning team earning a gold medal, they will be flown to Nepal where they will execute their business plan on the ground.
Hilton & Hyland's Executive Vice President, Charles Black, is the business leader for USC's team. Hilton & Hyland Helping Hands proudly supports Race4Good and the changemakers at USC. Please click here to pledge your support. Together, we can bring positive and lasting change to Nepal, one race at a time.