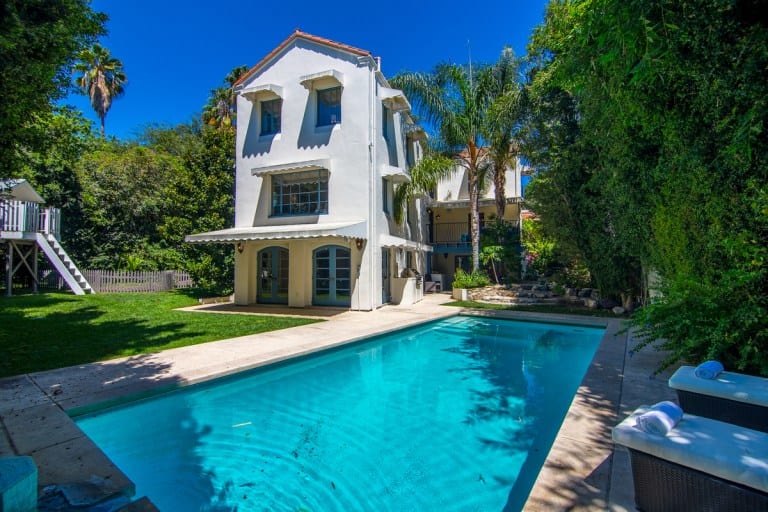 Musician David A. Stewart, the former frontman of Eurythmics, has listed his Toluca Lake home for sale for $4.25 million with Luxury Director Jonathan Nash.
The home was featured in a music video-style tour which can be viewed here.
The Spanish-style house was built in 1929 and was home to Toluca Lake's original architect Park French, who designed homes for such movie stars as Mary Pickford, Douglas Fairbanks and Norma Talmadge. Period details include original stained-glass windows, wood floors and a wood-burning fireplace in the living room. The 5,426 square feet of living space includes living, family and dining rooms, a breakfast room, library, soundproof media room, a steam room, four bedrooms and four bathrooms.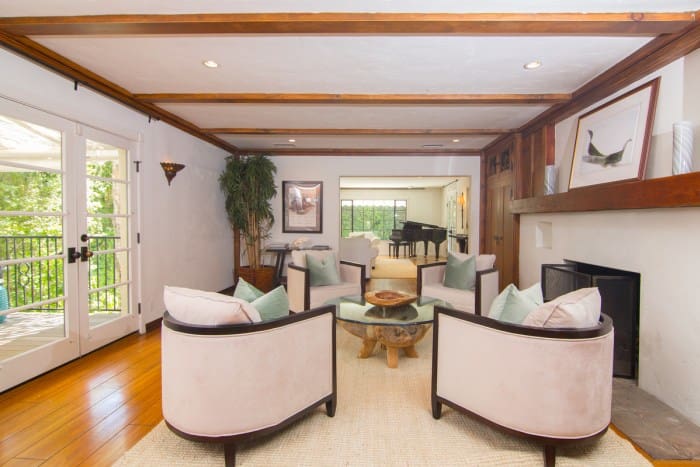 The quarter-acre grounds feature a heated pool, an organic herb garden, a heated dining terrace and a covered exercise deck. A boat mooring and private access to the lake are included.
Singer-songwriter-guitarist-producer Stewart, 62, has also worked with such artists as Bono, Gwen Stefani, Tom Petty, Katy Perry, Stevie Nicks, Joss Stone and Mick Jagger.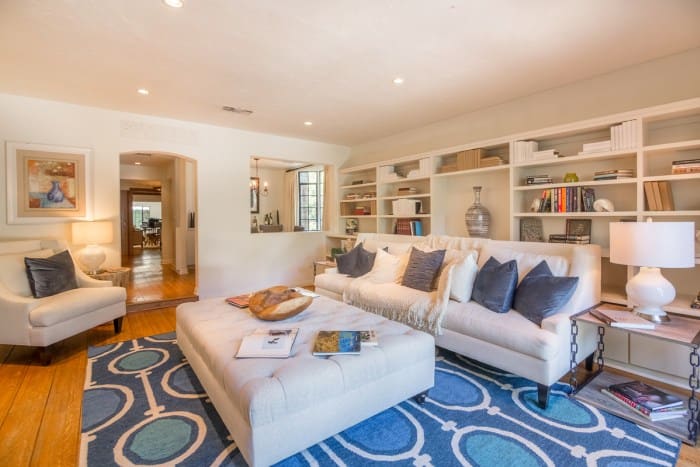 His most recent album, "Lucky Numbers," was released in 2013.
The home is available by appointment with Mr. Nash and at select opens.