Mansion Global has reported in neighborhoods where the heavy tech-company presence is healthy, real estate will follow suit. Since major technology companies have opened or (began the process of opening) new office spaces in Playa Vista two years ago, the upward price trend in Silicon Beach real estate has continued to rise. In addition to the impact on price, the tech influence has also changed the type of homes that are sought after and therefore constructed — with an increase in multi-million dollar residences and multi-family condos and townhouses.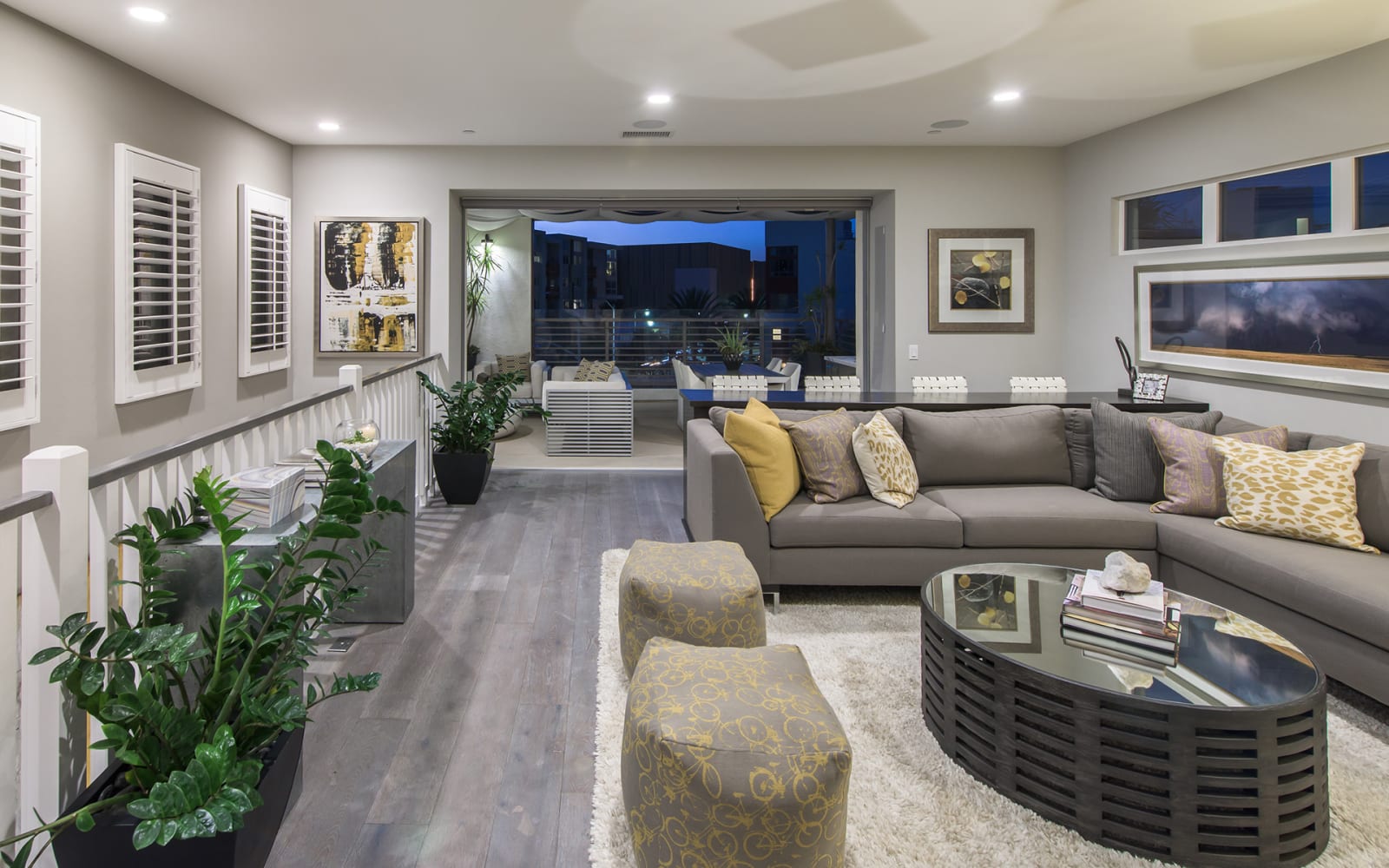 In February 2017, Kris Zacuto, alongside Hilton & Hyland's Justin Huchel and Brookfield Residential, unveiled Jewel, the most expensive residential units in the community. Starting at $3 million, the three-story, 4,500-square-foot detached villas offer an unrivaled indoor-outdoor living experience.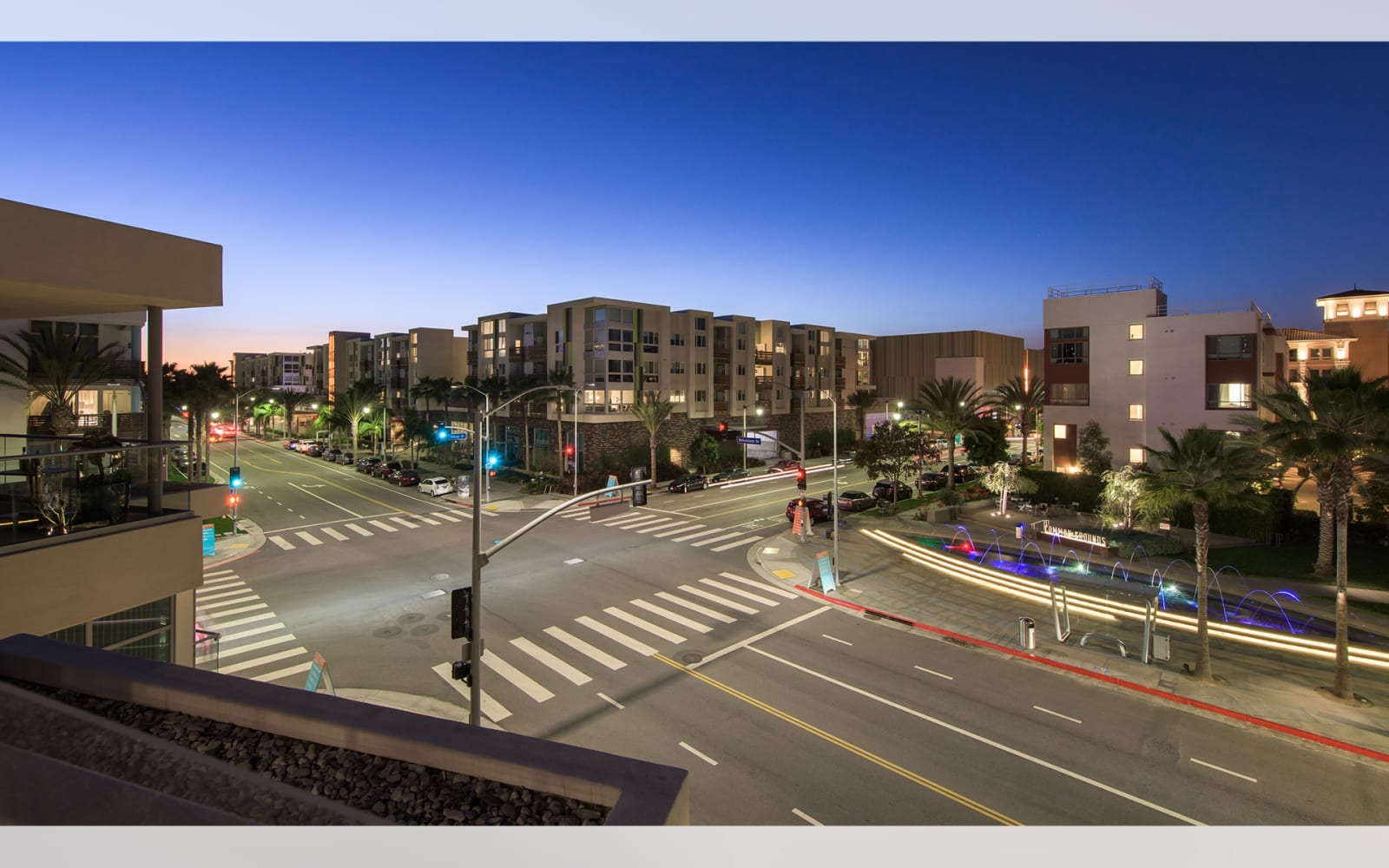 According to Kris, "People weren't sure this would be a slam dunk." However, with 11 closed sales and another in escrow, only two units remain, with a sales price averaging above $4 million.
Kris continued, "The success of Jewel is a testament to the overall impact and growth of the tech sector on the Westside of L.A., and the Silicon Beach vibe." At the beginning of the second quarter of 2019, Kris and Justin closed on a unit for $4.058 million.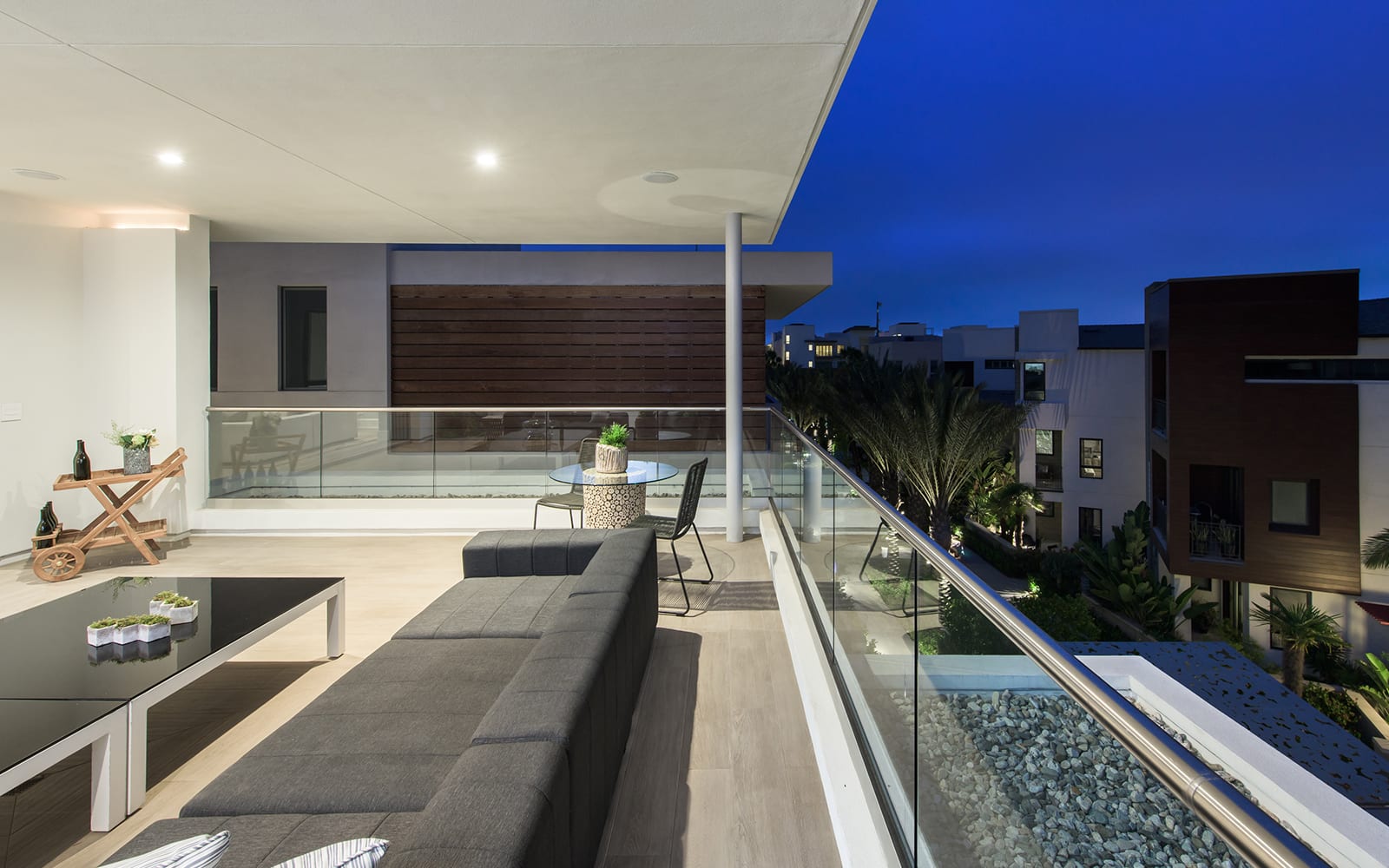 "At this price point, these buyers could purchase a home anywhere in L.A.," he stated, "but they really value that sort of low-maintenance, lock-and-leave, amenities outside your door lifestyle that Playa Vista offers."
Get the full Mansion Global story HERE.