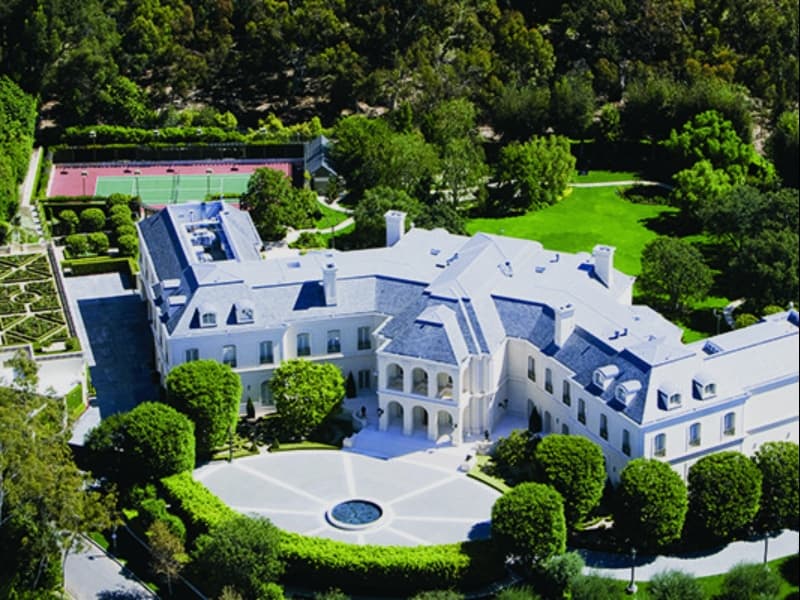 Billionaire buyers will go to great lengths to secure their trophy home whether it's developing new schemes or legislative sleuthing. While they may have the means to purchase these homes outright, there are a few difficulties associated with the process ranging from market dynamics and liquidity concerns.
For instance, a bank loan was front and center for New York's highest sale of 2016—the buyer of the $88 million Park Avenue penthouse financed a large portion of his purchase with a $56 million loan. Super-sized loans of this nature were non-existent as recently as three years ago, indicating the maturation of the housing cycle.
While Hong Kong is the current hot spot for $100 million sales, Los Angeles is slowly on the rise with The Playboy Mansion sale being the first property to break the $100 million mark in Los Angeles late last year. Now we're seeing an influx of properties priced over $100 million.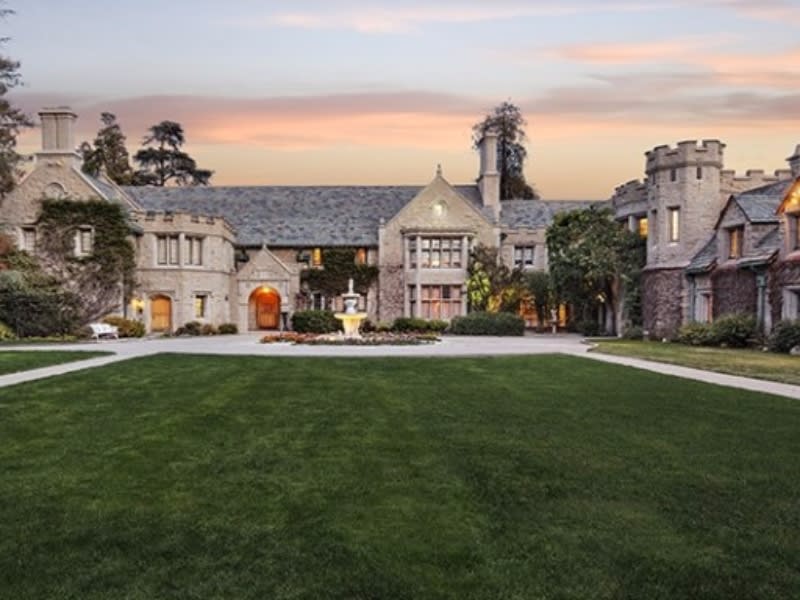 A growing number of the $100 million listings are ultra-luxury spec homes, a new force that has emerged and has the potential to transform the high-end real estate scene in the very near future. The most expensive home in the nation is currently listed with Branden & Rayni Williams at $250 million, "Billionaire" by fashion tycoon Bruce Makowsky.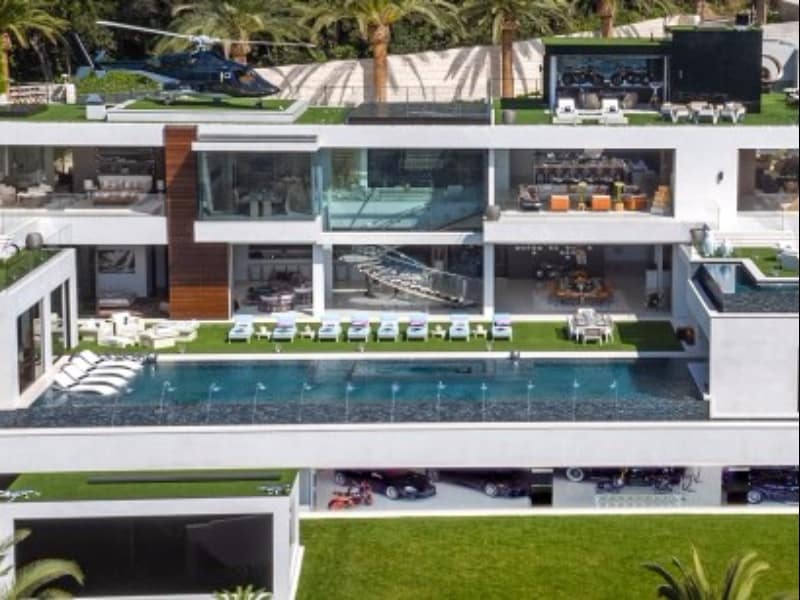 The rise of spec homes not only further depicts the maturation of the housing cycle, but the growing confidence of luxury developers as well.
For Christie's International Real Estate's Luxury Defined article, please click here.