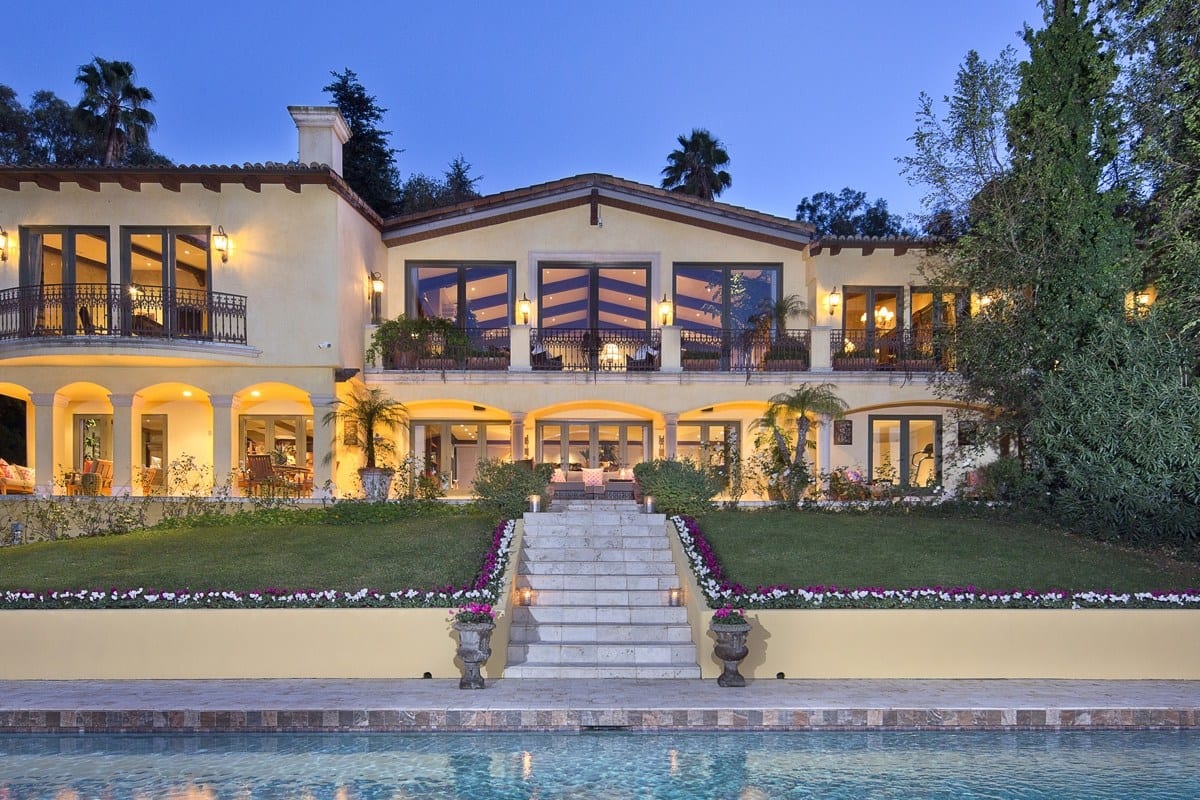 Hilton & Hyland is ecstatic to announce the arrivals of Linda May, Guy Levy and Megan Roberts to the firm.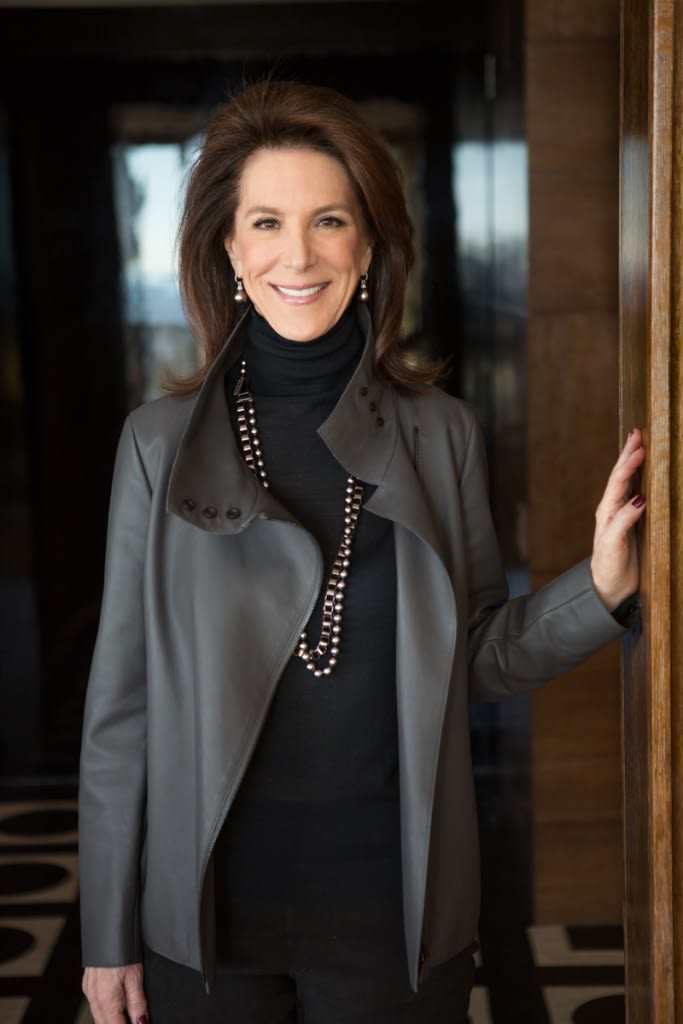 One of the most prominent and distinguished real estate brokers in Beverly Hills, Linda May comes to Hilton & Hyland with a renowned reputation of success and command of the luxury residential marketplace. She is one of the most dedicated and successful brokers in the Los Angeles area. Her career sales exceed $3 billion, and she has become a fixture on The Wall Street Journal's Top 1,000 list. Throughout her three-decade career in Los Angeles real estate, Linda has been frequently called upon by the city's most powerful denizens – from elite business leaders and developers to celebrities and international A-listers, Linda has become the go-to source for marketing listings with architectural and historical pedigree, as well as highly sought after development opportunities.
Guy Levy, a partner of Linda May's, will bring years of experience in facilitating the completion of real estate transactions. Known for his efficiency, wealth of knowledge, and ability to think outside of the box, Guy's expertise in the process of a real estate transaction and due diligence are second-to-none.
Alongside Linda and Guy, Megan Roberts will bring her expertise on the marketing side of real estate to continue her partnership with Linda May. Megan has enjoyed years of experience in social media, brand development and marketing strategy. Her harmonious partnership with Linda May has lasted years, and will continue at Hilton & Hyland."Linda May and her team are synonymous with luxury real estate in Los Angeles. We're thrilled that we've been able to bring them into Hilton & Hyland and provide them a platform to enjoy further success," said Jeff Hyland, founding partner of Hilton & Hyland.
"Having established an agency that is the go-to firm for luxury Beverly Hills real estate, we're excited that Linda May and Guy Levy, two of the biggest players in that space, have joined the Hilton & Hyland team," said Rick Hilton, who cofounded the firm with Jeff Hyland.
For more information on Linda May, Guy Levy and Megan Roberts visit www.lindamay.com.