A fully furnished home in the Los Angeles neighborhood of Brentwood is hitting the market for $24.95 million.
The seller is Steven Schwartz, co-owner of the aircraft brokerage Aerista. Mr. Schwartz said he bought the property in 2018 for roughly $7.2 million, then tore down the original home and built a new one, working with interior designer Adam Hunter. The roughly 3½-year project was completed this year.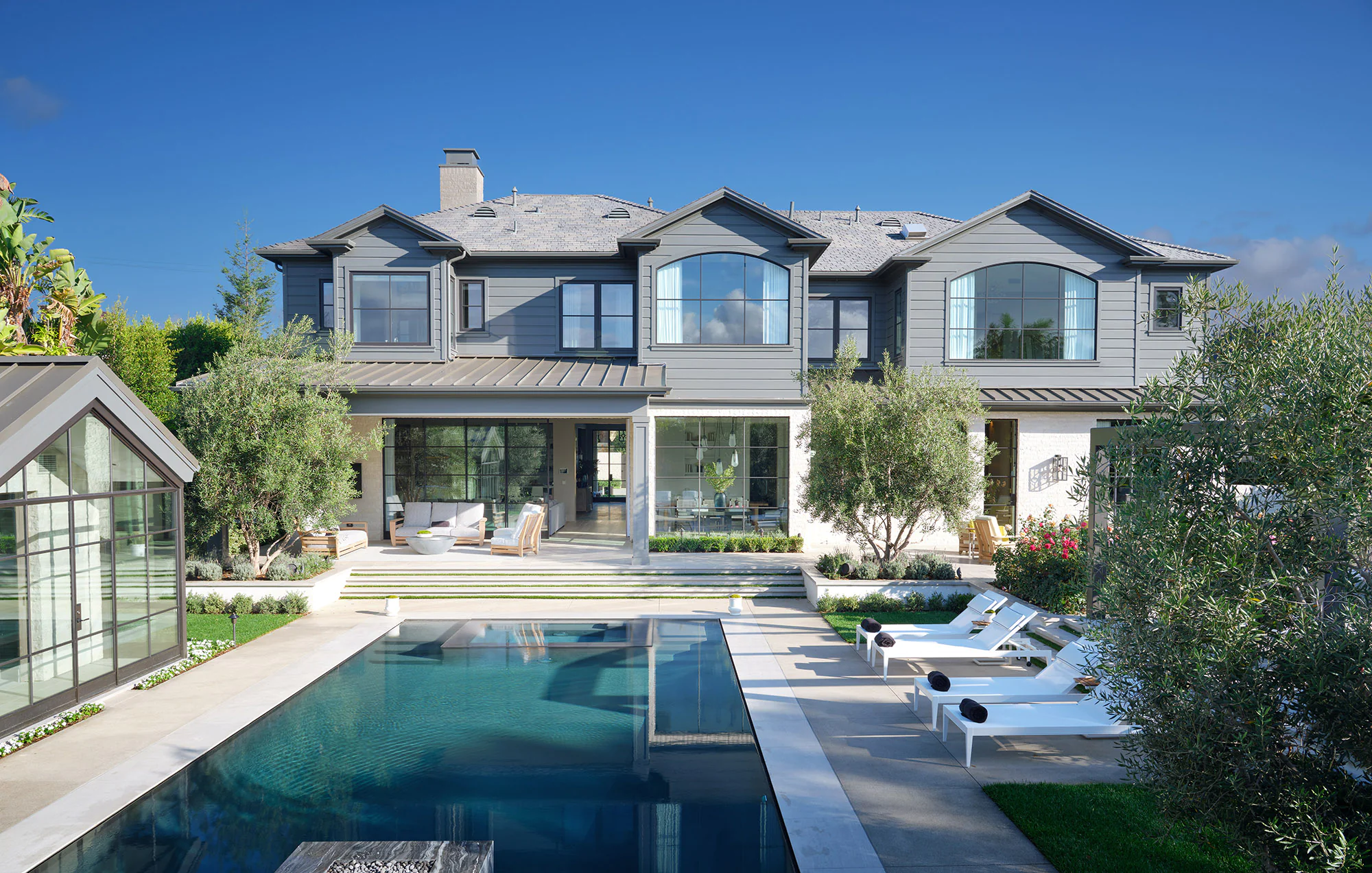 Mr. Schwartz, who lives nearby in another part of Brentwood, said his original plan was to live on the property with his family once it was completed. Instead, he said, they have decided to move away from the area."It's been a long 3½ years, and things have changed," he said.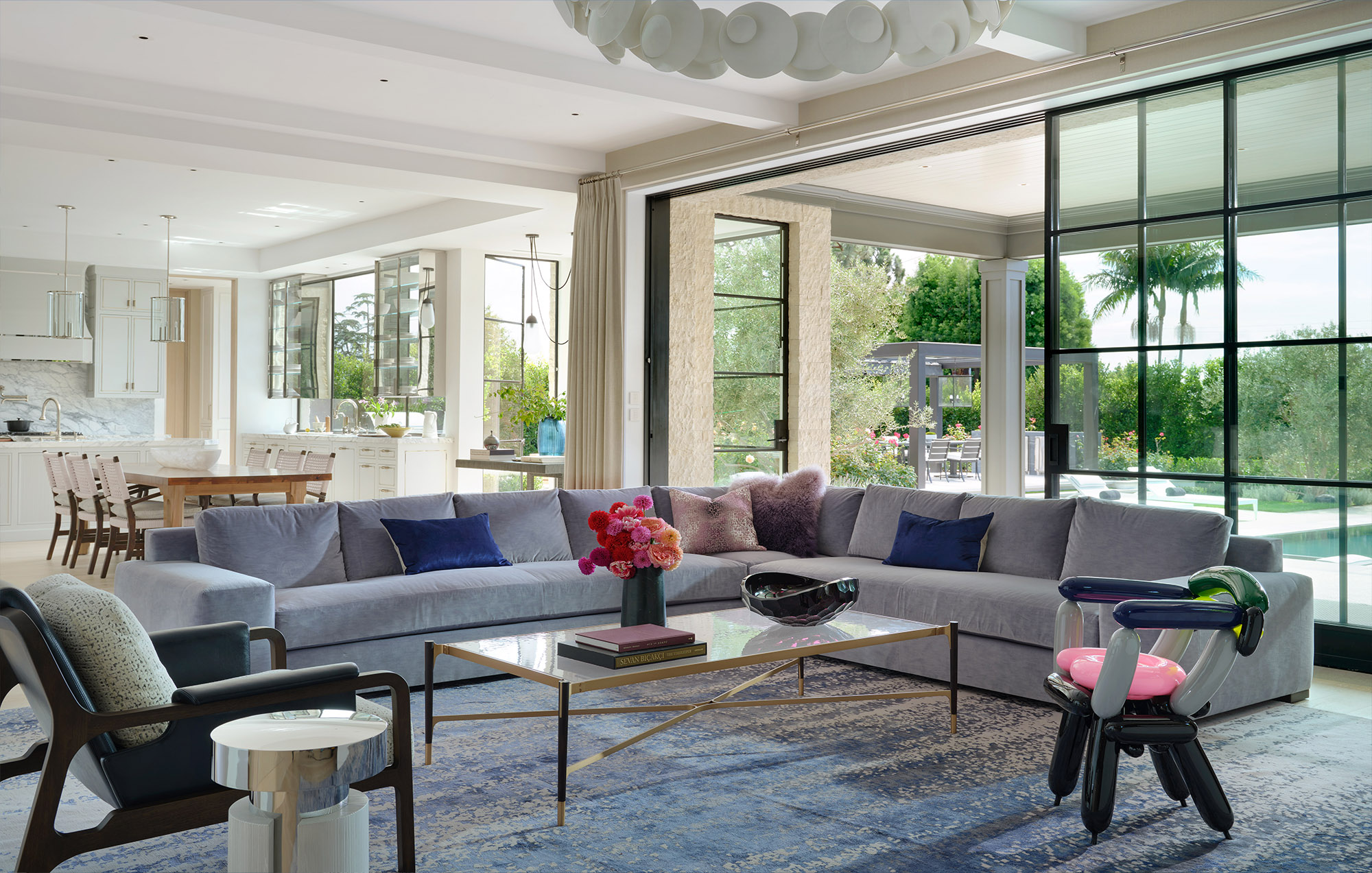 The newly completed home measures about 11,000 square feet with six bedrooms, according to listing agent Drew Fenton of Hilton & Hyland. The backyard has an infinity-edge pool, a pool house, and a dining pavilion."We wanted to do something that felt very California," said Mr. Hunter, who has worked on projects for celebrities such as Neil Patrick Harris and Christina Hendricks. "I love everything French contemporary so I say it's 'Los Angeles kissed by Paris.' " He said he designed the lacquer in the dining room as a spin on traditional French moulding, while the paneling on the back wall of the main living room was inspired by French paneling.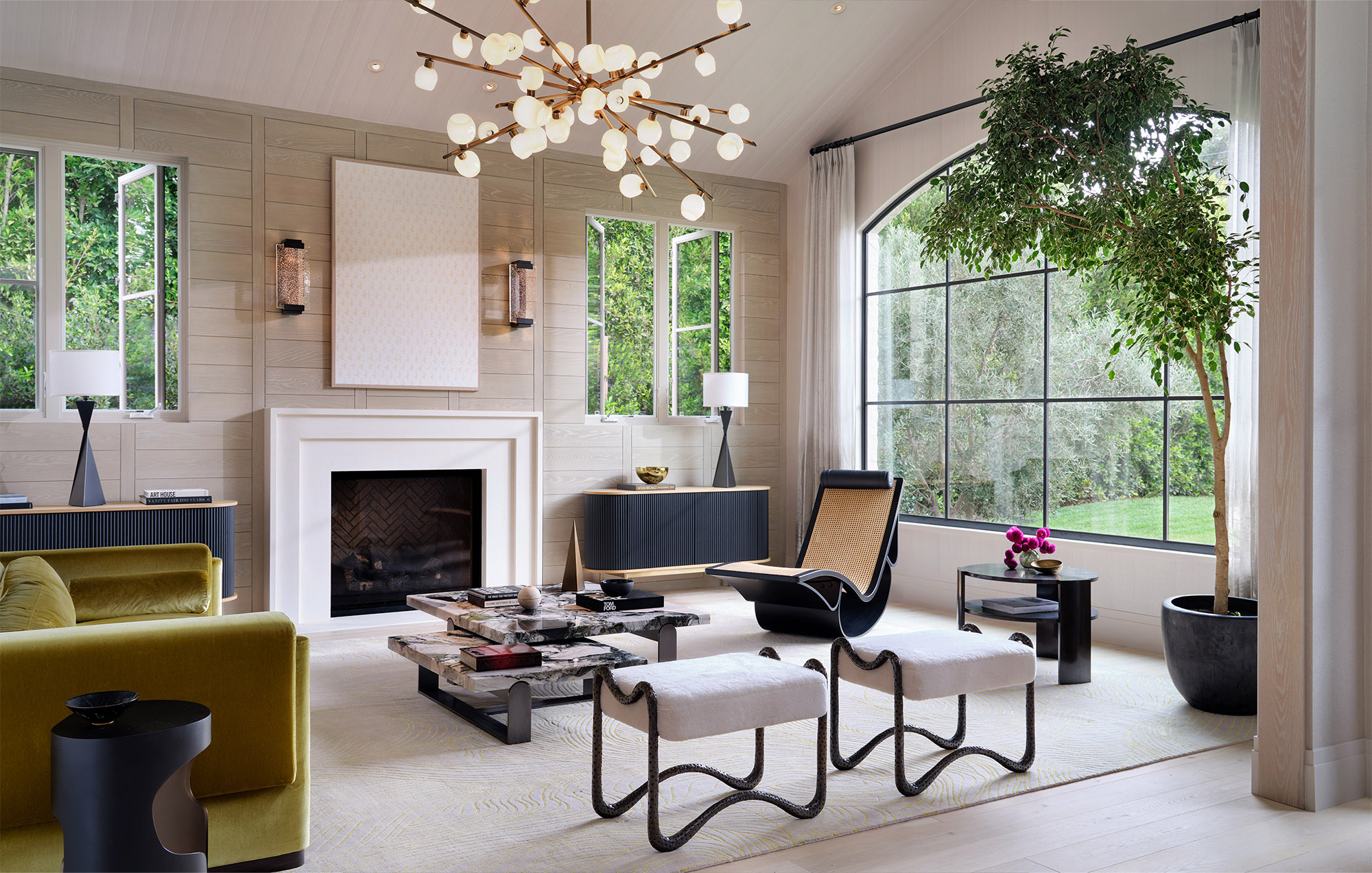 The house has 10 custom rugs that cost over $30,000 each, according to Mr. Hunter. A roughly 200-bottle wine wall is curated so light reflects off each bottle.
The home is made up of three levels that are connected by a curved stairwell, Mr. Hunter said. On the lower level, bronze doors open to a glass-enclosed spa with a plunge pool. On the right side of the spa is a fitness center, and off a lounge with leather-paneled walls is a home theater.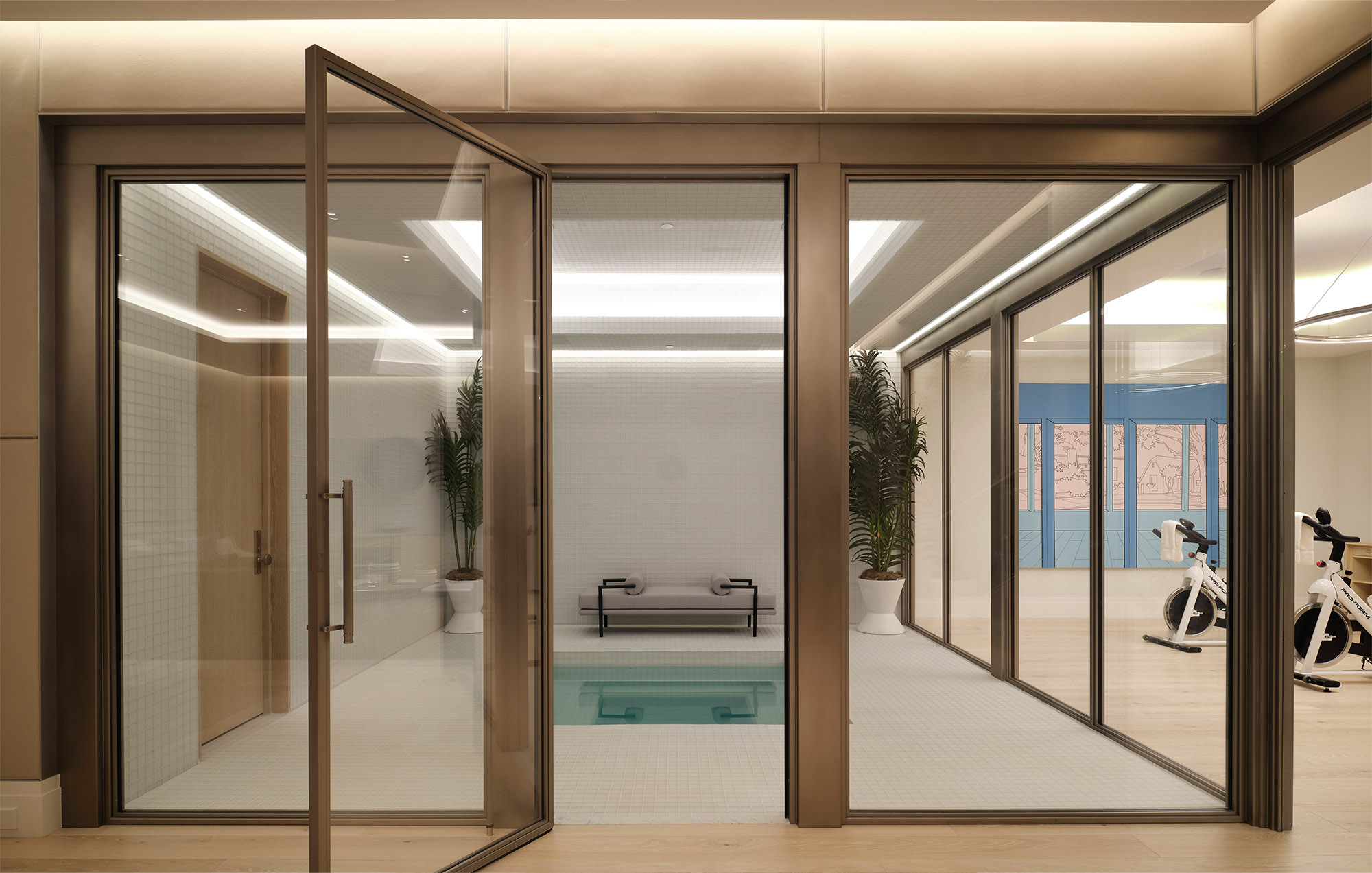 A resin chair in the family room looks like it was made out of balloons, and hand-beaded wallpaper in the primary bedroom cost about $75,000, according to Mr. Hunter.
"Something that happens at night, which is amazing, is the light casts on the beading," Mr. Hunter said. "It gives it the most gentle reflection, almost like a gown. An Oscar gown."
In the kitchen and over the sink are transparent glass cabinets that were designed as a homage to Cinderella's glass slipper, Mr. Hunter said. The backyard can be seen through the glass.
The market is very strong in Brentwood Park, the area where Mr. Schwartz's home is located, Mr. Fenton said. "It's ideal for families, and it's drawing that buyer profile." The median sales price in Brentwood was $789,000 in the third quarter, up 21.4% from the same time last year, according to Jonathan Miller of Miller Samuel Real Estate Appraisers & Consultants.
---
Story courtesy of Wall Street Journal