Haute Residence: What features are homebuyers paying extra attention to when searching for their next home?
Jeff Hyland: As most of our lives have shifted from spending hours at work to being centralized around the home, I've seen a variety of household features be the focal point of so many homebuying decisions. Whether purchasing a new estate or renovating a current property, focusing on features where we spend a majority of our time is a significant factor. Since the typical 40-hour workweek has only changed the locations of our offices and lessened the drive, people are spotlighting the home office as a key feature for their next estate.
601 Mountain Dr | Beverly Hills | $69,500,000  Represented by Jeff Hyland and Drew Fenton | View Listing
HR: How has your market been doing so far this year compared to this time last year?
Jeff Hyland: In August alone Hilton & Hyland more than doubled our sales in comparison to what we did for the same month in 2019. This year we shattered the $204M of total sales in last year's August by selling $419M in luxury real estate. We continue to meet and exceed the expectations we set for ourselves at the beginning of the year. None of this success could have been possible without our superlative roster of the most talented agents in Los Angeles, along with an inventory of some of the finest properties in the city and beyond.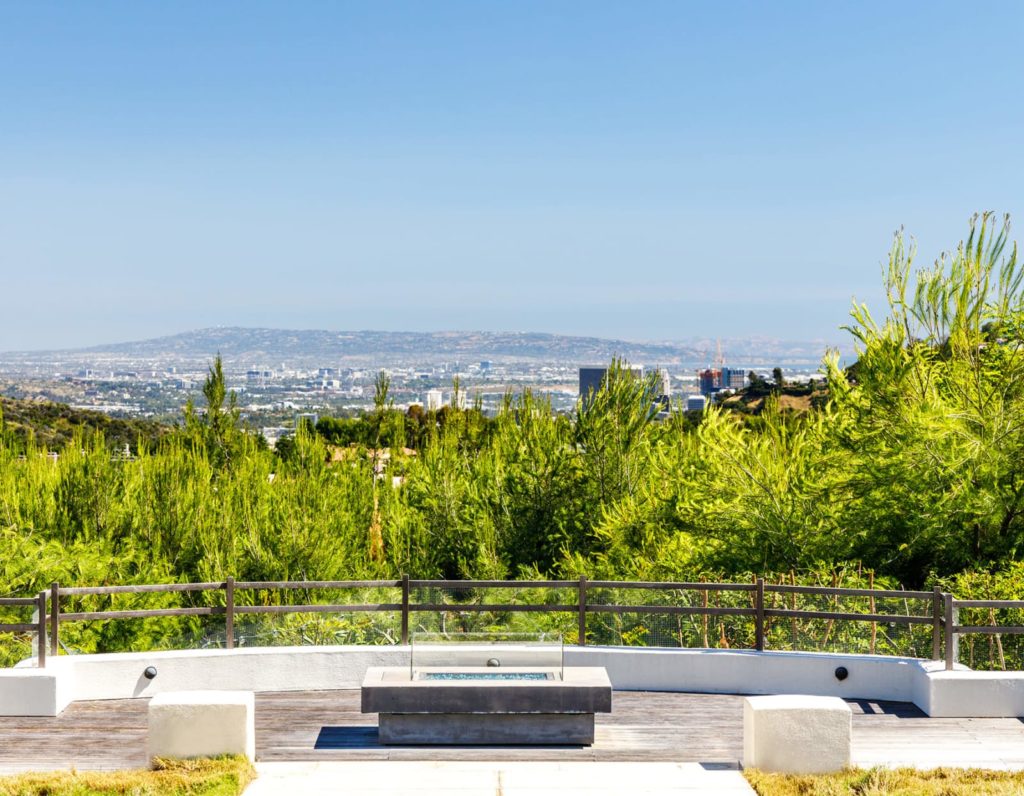 73 & 74 Beverly Park | Beverly Hills | $39,950,000  Represented by Jeff Hyland and David Kramer | View Listing
HR: Are new buyers coming into your market?
JH: Los Angeles real estate has continued to be an attractive and sound investment with the last few months being no different. Whether buyers are coming from outside of the state or internationally, Los Angeles has encountered an influx of new purchasers entering the market. If buyers are interested in income properties, personal residences or their next dream vacation home, LA real estate has remained a sound and reassuring investment amongst economic instability. Not only are we experiencing buyers from other locations, we have also seen an increase in first-time homebuyers as well as native Angelino's coming back to their old stomping grounds.