From the lack of a special wall, scale, and even lighting, one of the things people consistently say interrupts their art-making process is not having an adequate art space. With these five homes, you can avoid the lines that wrap around the block with your own home-gallery.
"Art is the new vernacular in luxury housing. Years ago, when people started remodeling for resale, everyone had a pool, so a tennis court became the new status. Then it was a stable, filtered water, a crowd theater, or his and her master suites which took up 25 percent of the home's total square footage. Today, Contemporary Art is a driver. As this category grows in popularity at auction sales, buyers need homes with high ceiling heights and gigantic walls in order to showcase these enormous pieces of art," adds Jeff Hyland, President of Hilton & Hyland.
Whether you want to start from scratch in your own studio or marvel at over 100 curated art installations, these art spaces are sure to inspire any artist or art connoisseur.
822 Sarbonne
Represented by Jeff Hyland, Judy Feder, Branden Williams, & Rayni Williams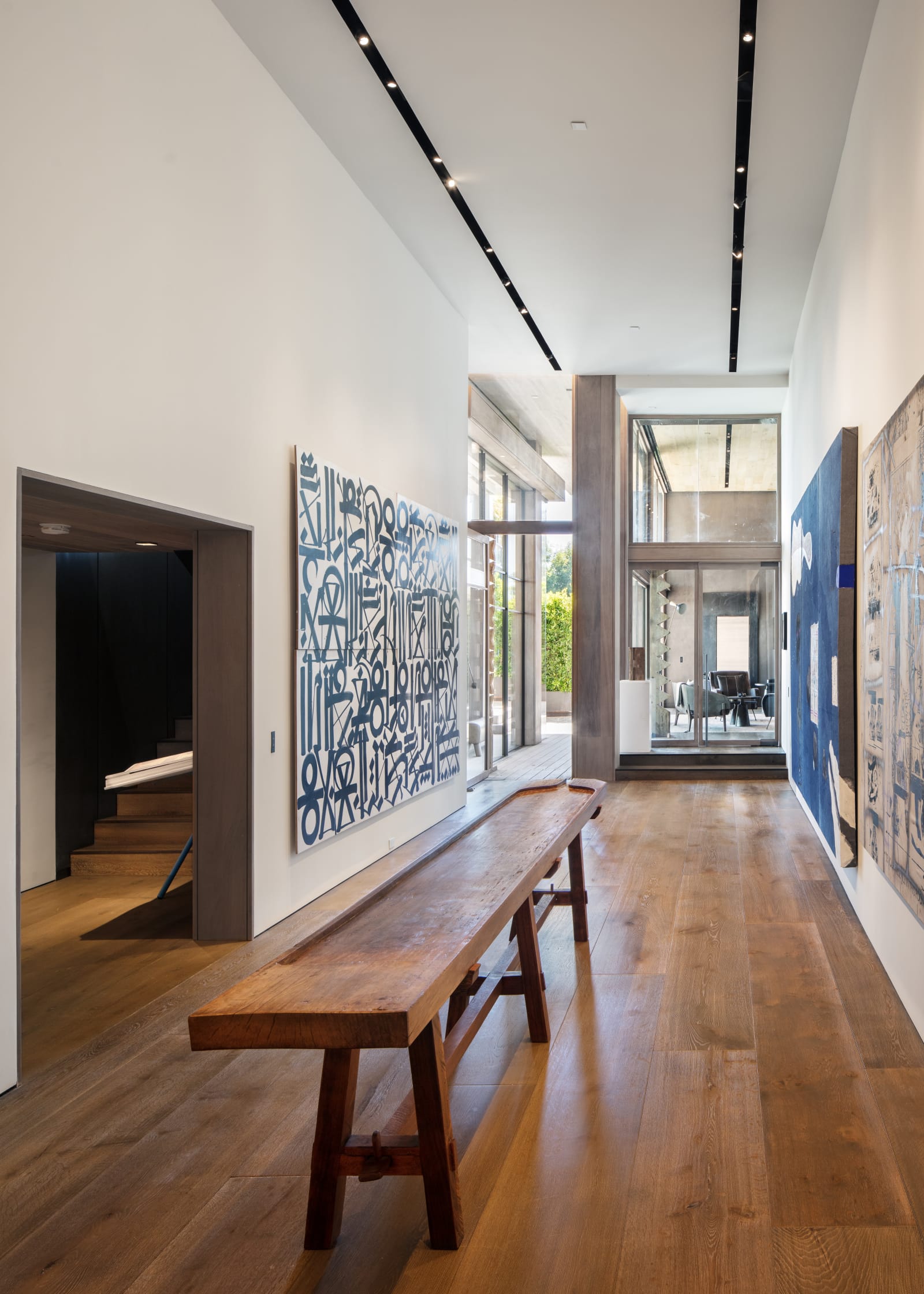 Aside from boasting a private and impressive art studio and gallery, the two-story covered deck at the back of the house was designed specifically to look like a picture frame through which a viewer could admire the Los Angeles skyline. A work of art within a work of art.
The Mapleton Estate
Represented by Rick Hilton and Jeff Hyland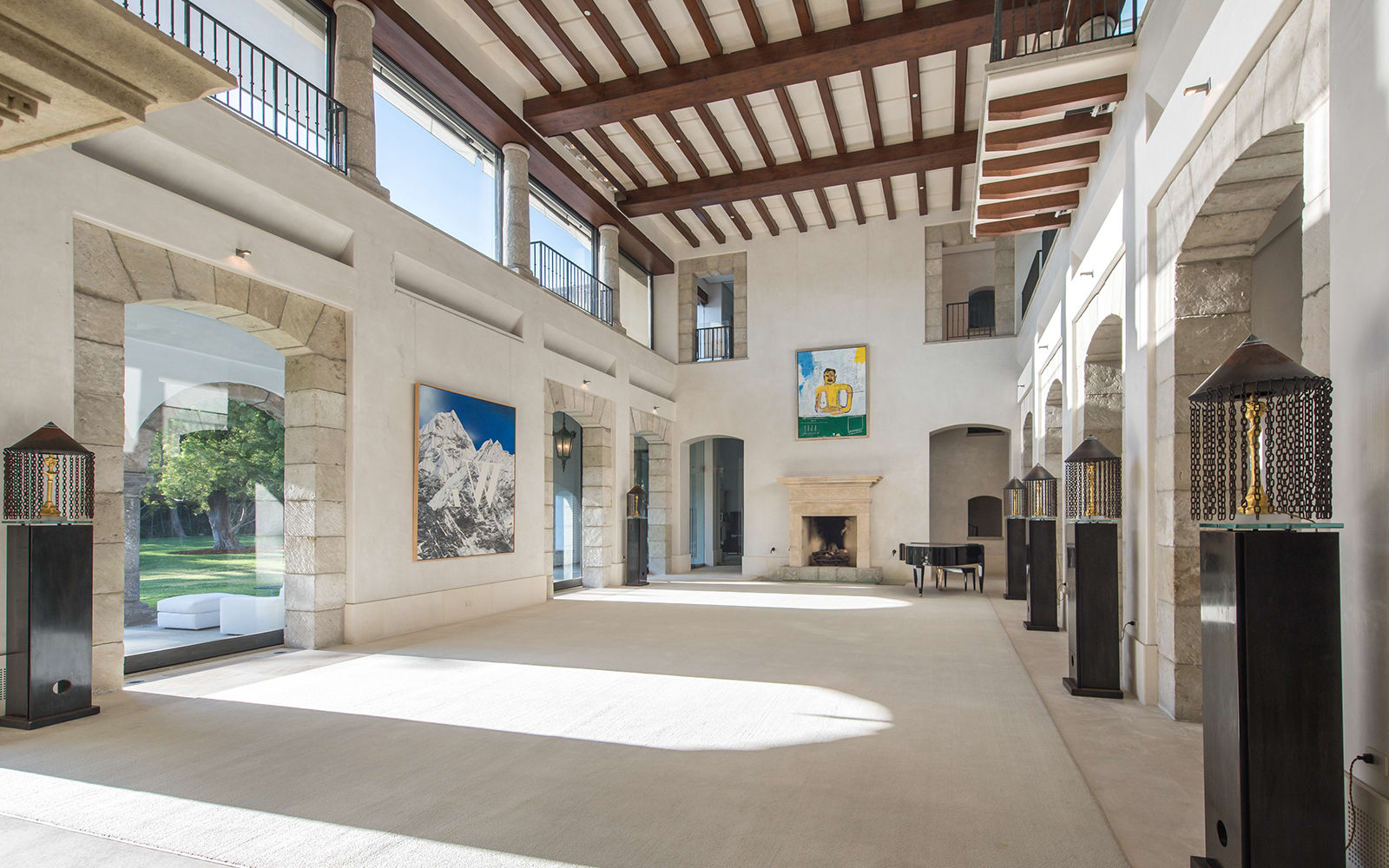 Designed to house the Chows' significant art collection, the residence not only includes imported carved wooden doors from a Spanish monastery and 30-feet tall 16th and 17th century ceilings, but original works from the likes of Keith Haring, Damien Hirst, and Jean-Michel Basquiat.
1647 Mandeville Canyon
Represented by Judy Feder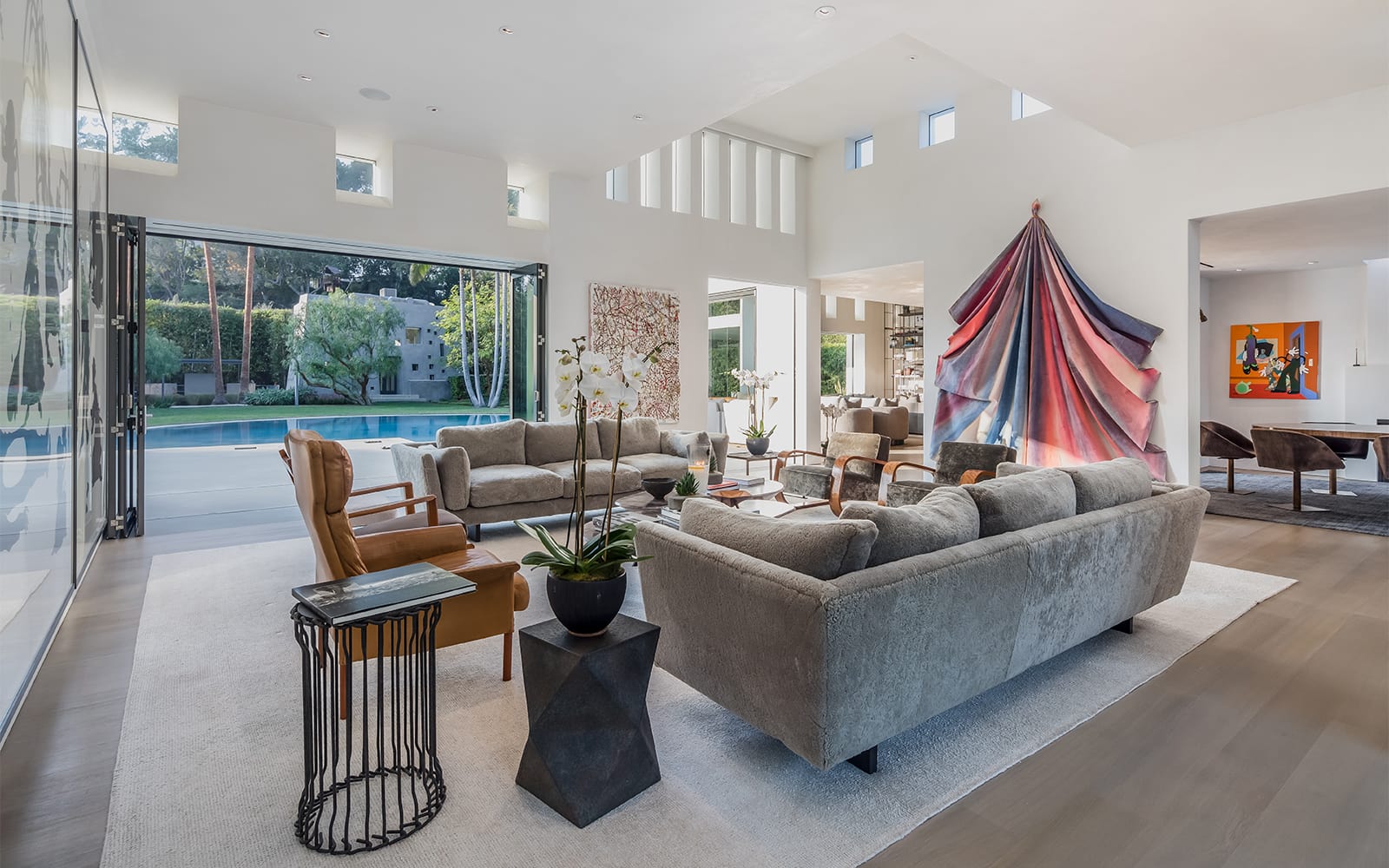 More than just a house, this sleek architectural is an homage to the ultimate art connoisseur, balancing contemporary gallery spaces with lavish living areas.
Billionaire
Represented by Branden Williams & Rayni Williams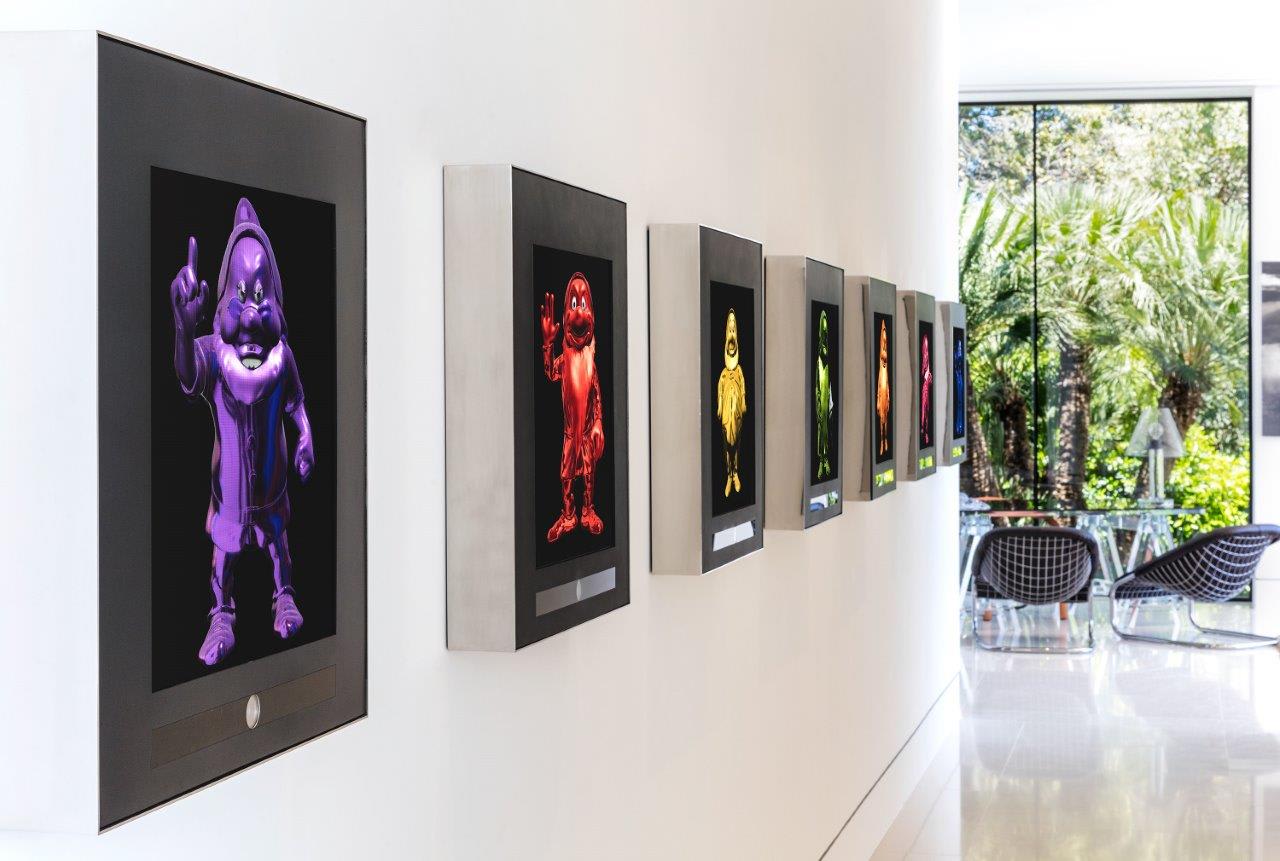 Luxury developer Bruce Makowsky's greatest masterpiece can be found in the confines of the ultra-exclusive Bel-Air Enclave. With over 100 curated art installations, an astonishing array of amenities and bespoke items from around the world, an outdoor pop-up theater, auto gallery with cars worth over $30 million, this trophy compound is able to further enhance the ultimate museum experience.
1750 Will Geer
Represented by David Kramer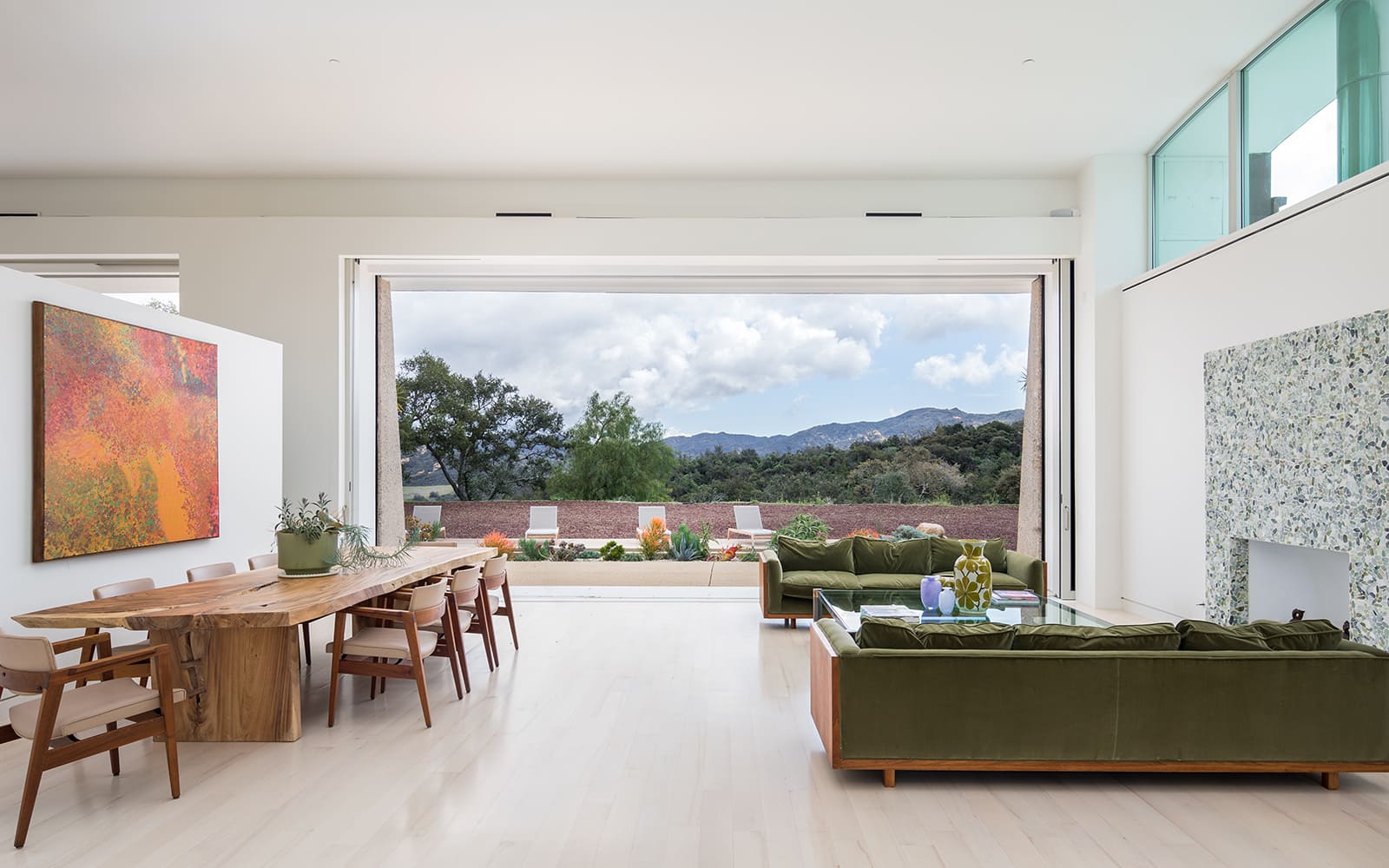 In prime location, this architectural masterpiece can be found in Topanga's serene "Mesa" neighborhood. An environment perfect for living in quiet seclusion, this contemporary retreat is a haven for artists and art connoisseurs; not to mention, the two immense garages with cathedral ceilings to create the perfect space for an art gallery.