One of Los Angeles' most exciting markets is undoubtedly the San Fernando Valley. Blending warm neighborhood charm with breathtaking views and built-in privacy, single-family homes hit an all-time high earlier this year with an average sales price of $708,000, an 11% increase from May 2017 and the highest price since the pre-recession housing bubble.
While the San Fernando Valley offers larger lot sizes, residences with character and sophistication and a gracious suburban energy, the sizzling market had been a double-edged sword. For sellers, they can now list their homes at values far higher than they could have just a year ago. On the other hand, the pool of buyers tends to shrink whenever prices skyrocket because the supply can't meet the demand. Recently in July, active listings dropped by 2.7 percent from a year ago.
With other buyers most likely looking for the same things, it is absolutely critical they remain extremely flexible as reasonably-priced homes will inevitably receive multiple offers, especially in popular neighborhoods like Studio City, Sherman Oaks,Topanga Canyon and Encino.
STUDIO CITY
Roughly seven square miles of urban edge, hip boutiques, tree-lined streets and family-friendly parks, and nightlife, Studio City remains as charming and alluring as the writers, entertainers, and actors who both work and reside there. Named after the studio lot that was established in the area by producer Mack Sennett in 1927 that is now known as CBS Studio Center, Studio City continues to be a cultural and entertainment hub, not only attracting affluent professionals and celebrities alike, but suburban families as well.
3020 Dona Emilia Dr
$3,995,000 | 6 BED | 6 BATH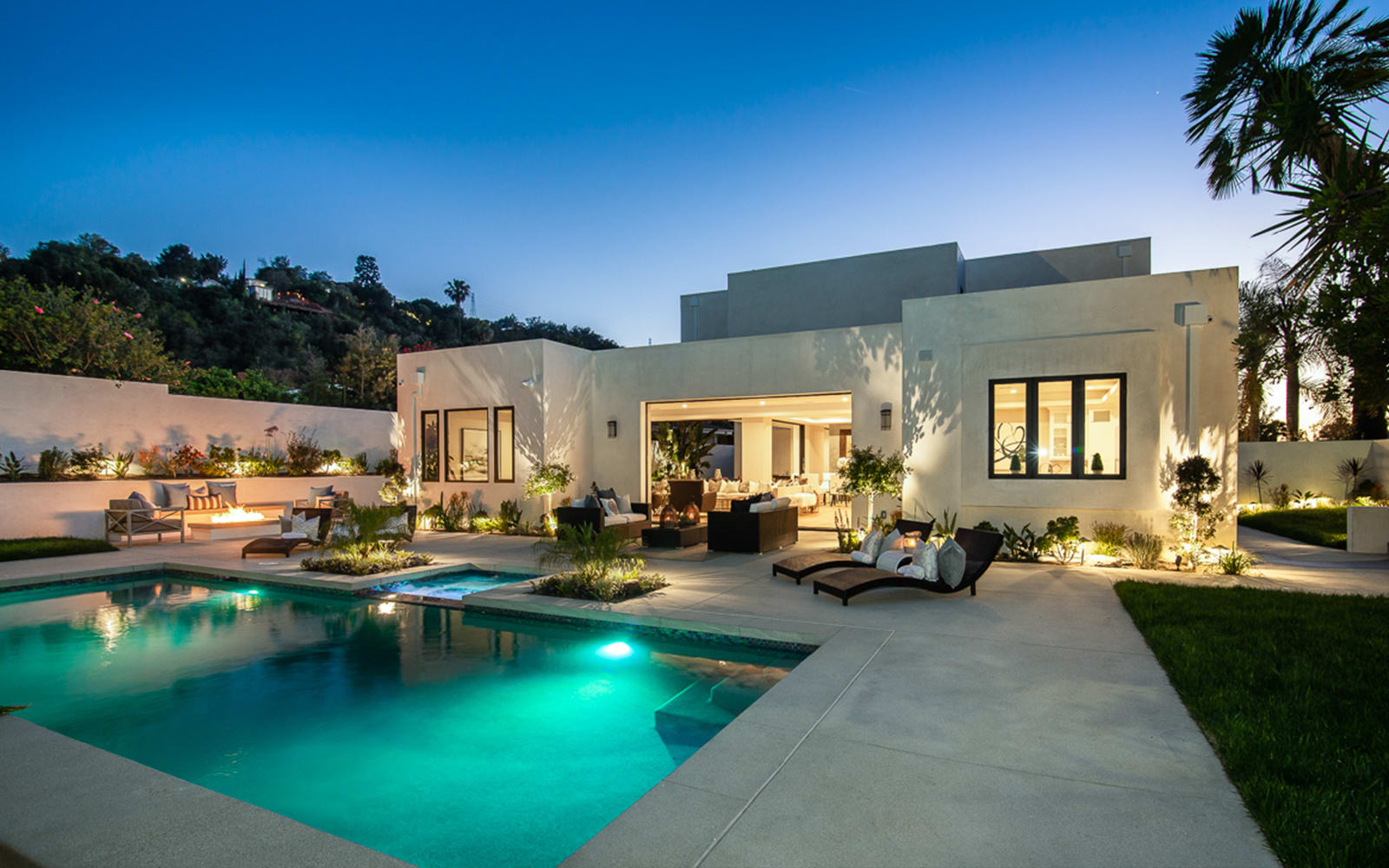 3887 Carpenter Ave
$3,299,000 | 5 BED | 6 BATH
3906 Alta Mesa Dr
$1,500,000 | 3 BED | 3 BATH
SHERMAN OAKS
Cradled in the San Fernando Valley, this vibrant community is quickly becoming a hotbed for luxury real estate, blending warm suburban charm with breathtaking views and built-in privacy. Not to mention, Sherman Oaks provides easy and quick access to West Los Angeles and its neighbor, Studio City, by way of Interstate 405 and US Route 101. Residents can also enjoy all that the Sepulveda Basin Recreation Area has to offer varying from multiple golf courses, tennis courts, baseball diamonds, and soccer fields.
4218 Murietta Ave
$2,639,000 | 5 BED | 6 BATH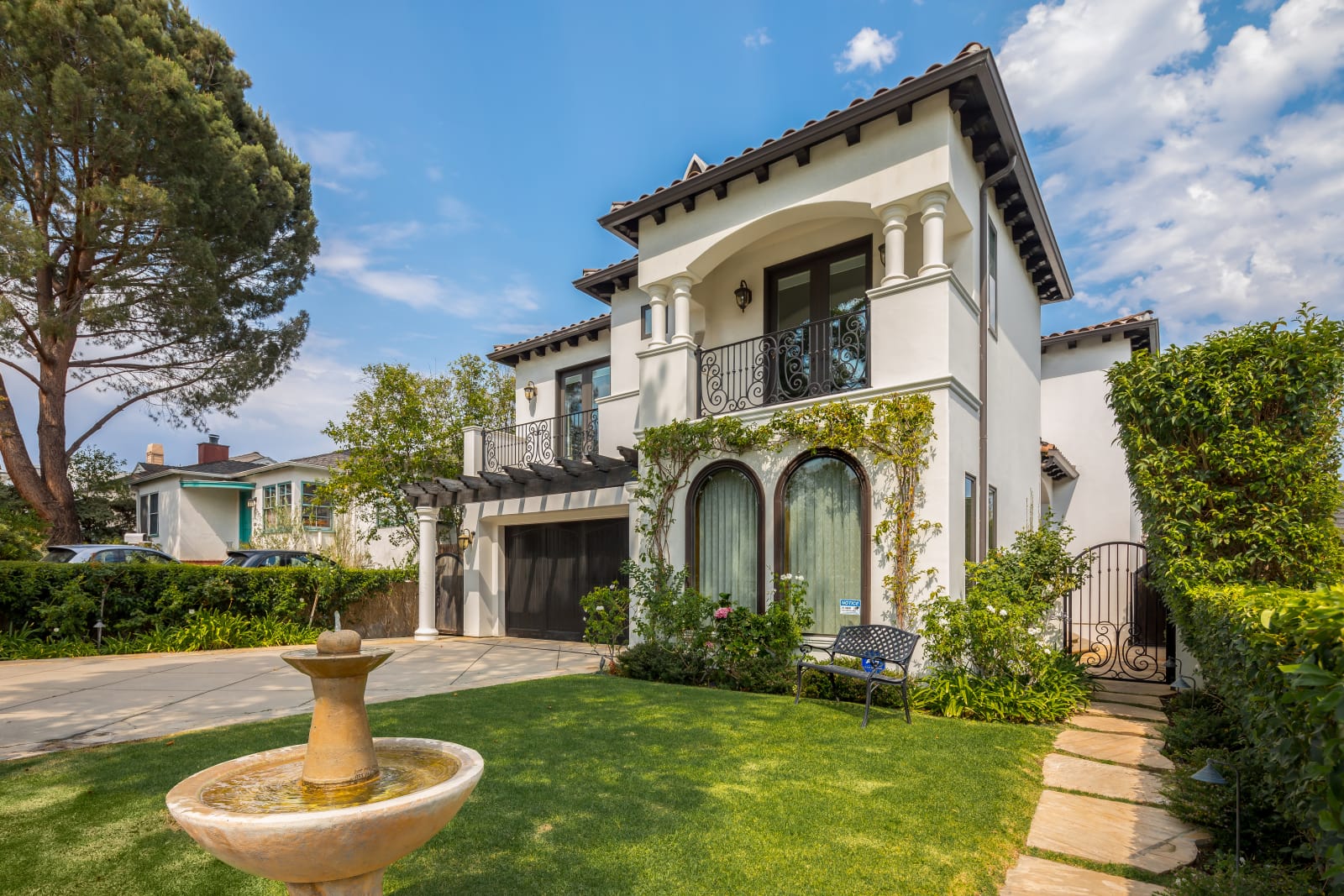 13535 Rand Dr
$1,399,000 | 4 BED | 3 BATH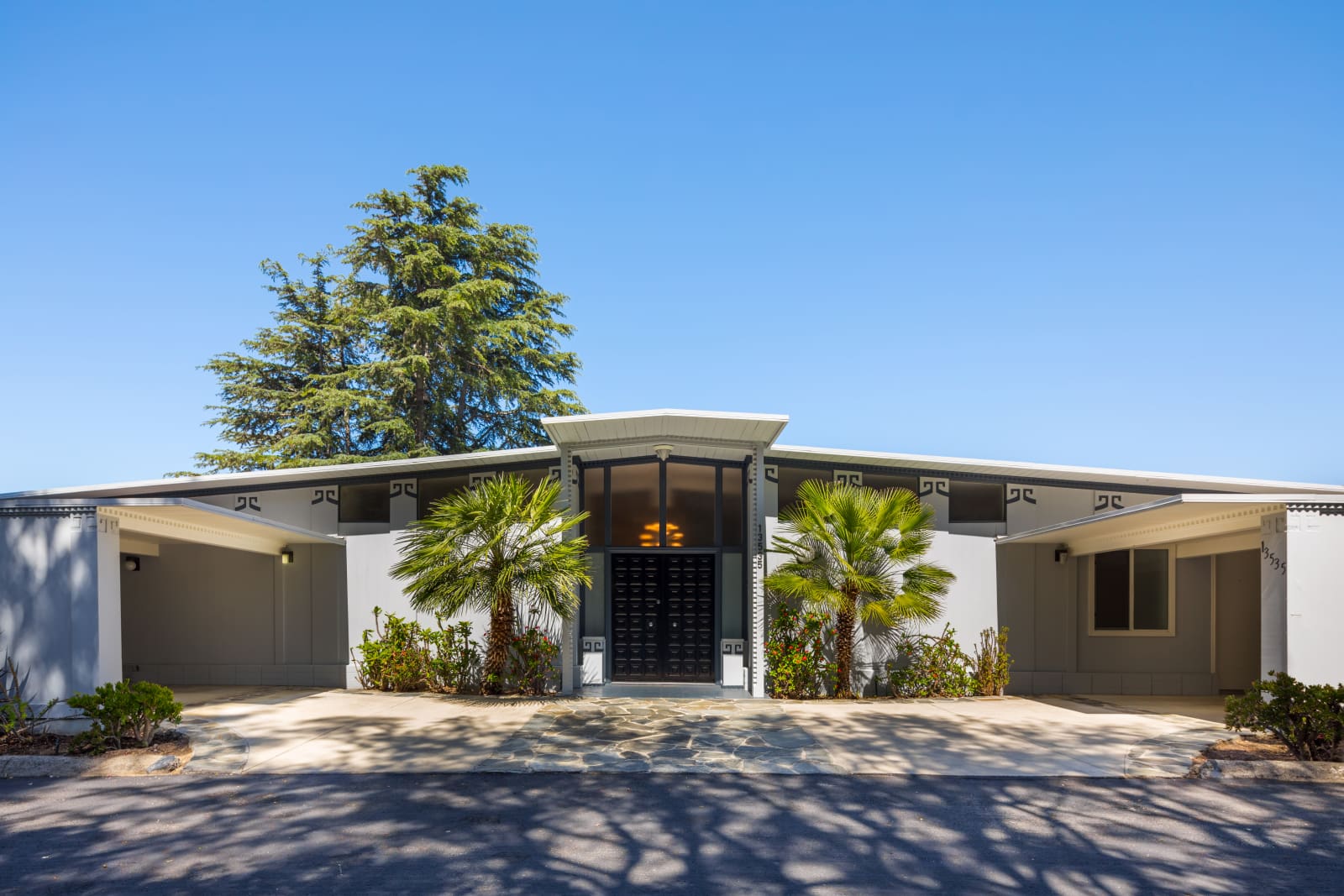 TOPANGA CANYON
Attracting artists, musicians, writers, and other creative professionals, Topanga Canyon has been an oasis from hectic city living for quite some time. Surrounded by both the Santa Monica Mountains Conservancy and Topanga State Park, the largest wilderness area within a city limit in the country, Topanga Canyon is one of Los Angeles' best kept secrets. Just a few miles south on the Pacific Coast Highway, residents and tourists will run into Malibu; to the east is the Pacific Palisades.
1750 Will Geer Rd
$5,850,000 | 5 BED | 7 BATH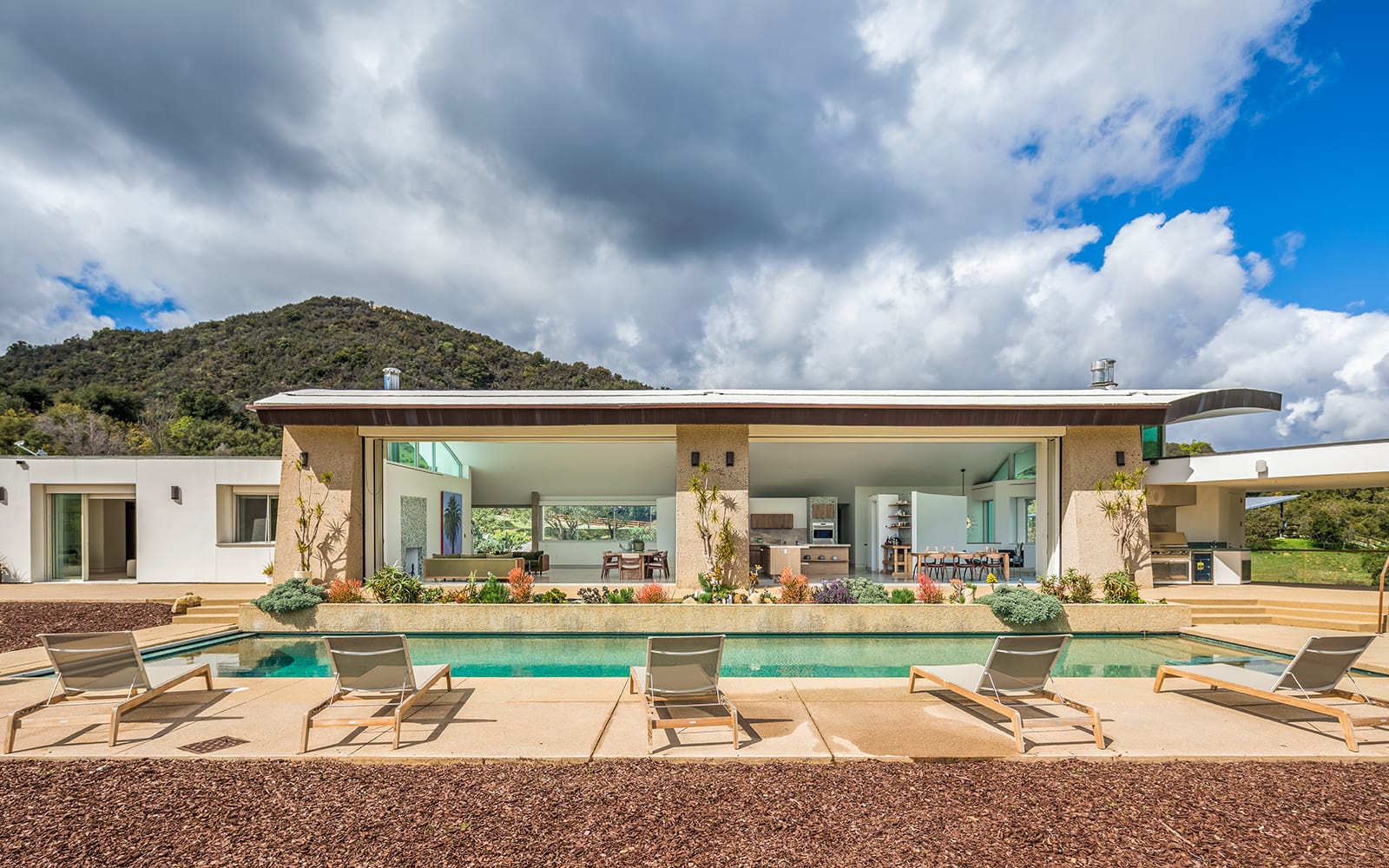 2400 Tuna Canyon Rd
$1,950,000 | 4 BED | 3 BATH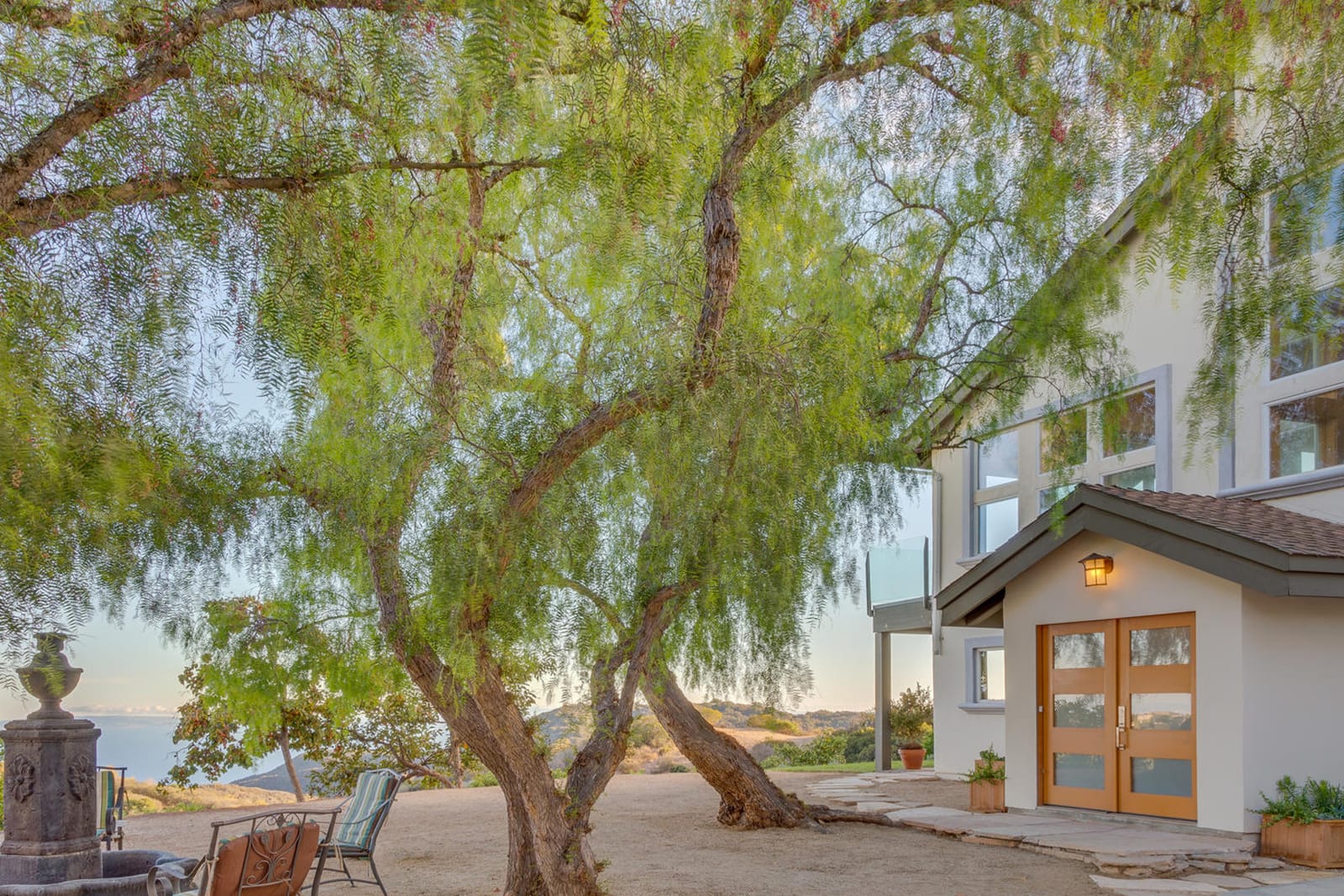 ENCINO
If you are seeking a private, high-end urban haven, Encino is the place for you. The celebrity enclave is centrally located, just north of Bel-Air and Brentwood, with Tarzana to the west, Sherman Oaks to the east, and Reseda to the north. Known as The Valley's Miracle Mile, the hot spot for upscale shops, boutiques, and dining options can be found on Ventura Boulevard between White Oak and Balboa.
5019 Gaviota Ave
$2,725,000 | 5 BED | 6 BATH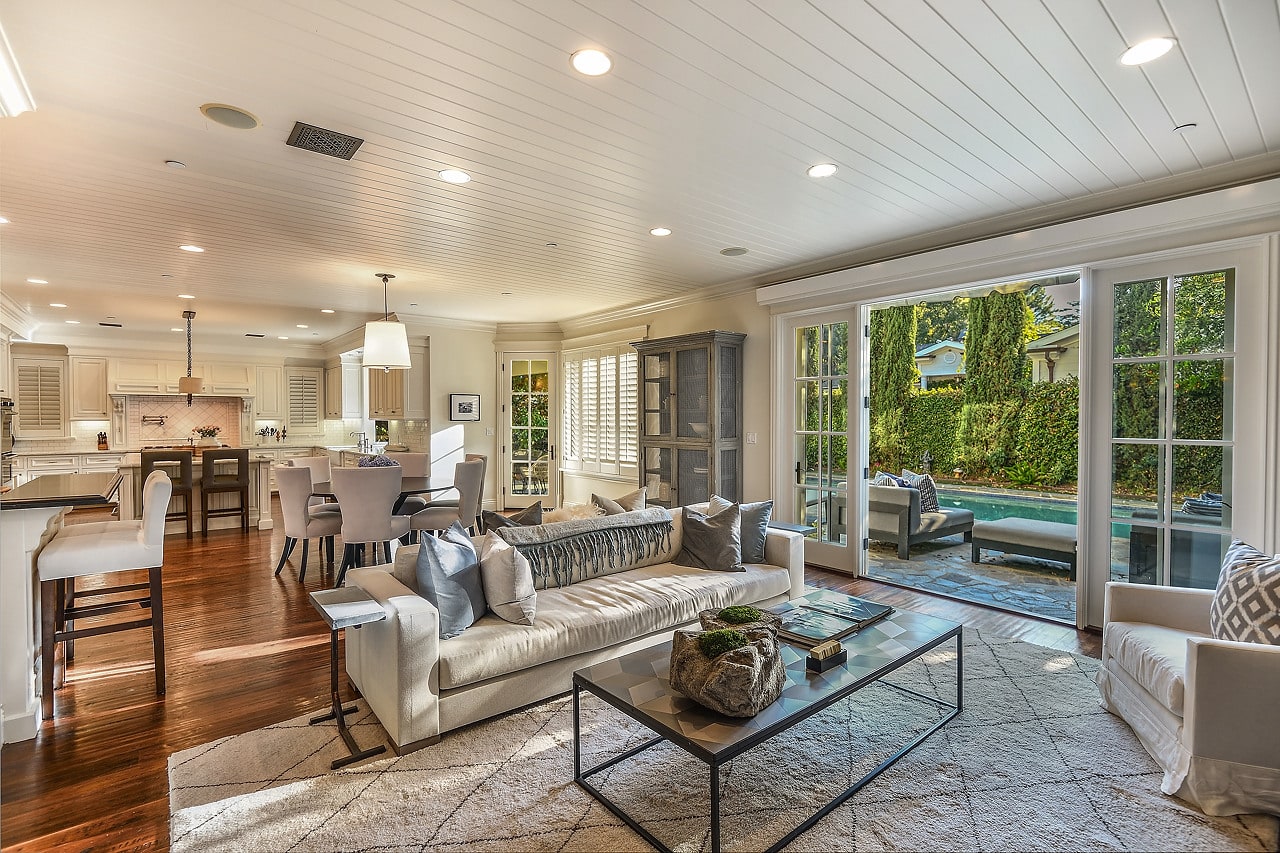 16230 Quemada Rd
$2,295,000 | 4 BED | 6 BATH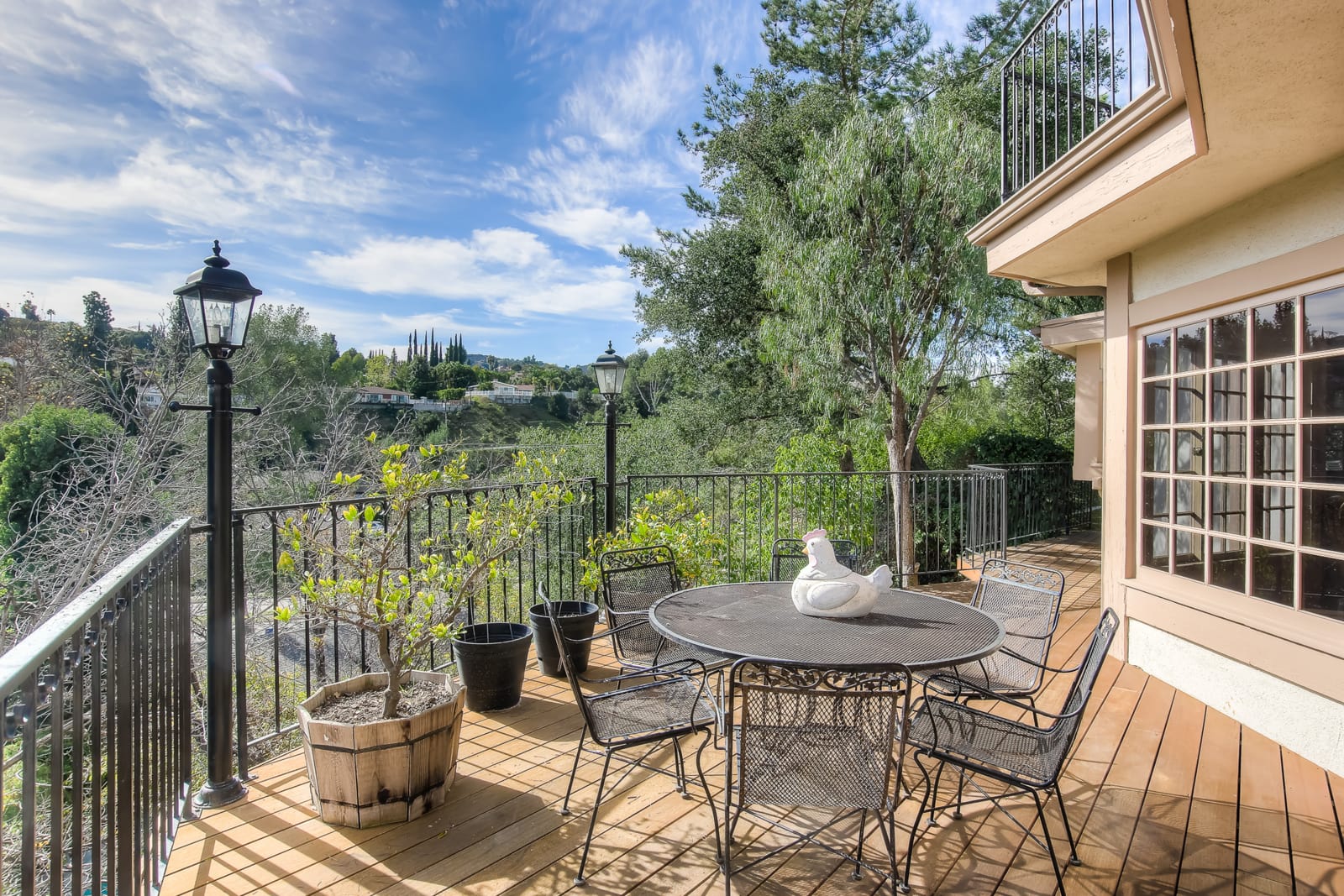 We've also noticed both homeowners and buyers are more inclined to treat purchases as long-term investments in lieu of income properties which could be attributed to all that the Valley has to offer – from great school districts, urban upscale living, quick access to the Westside, and pure tranquility.