Billionaire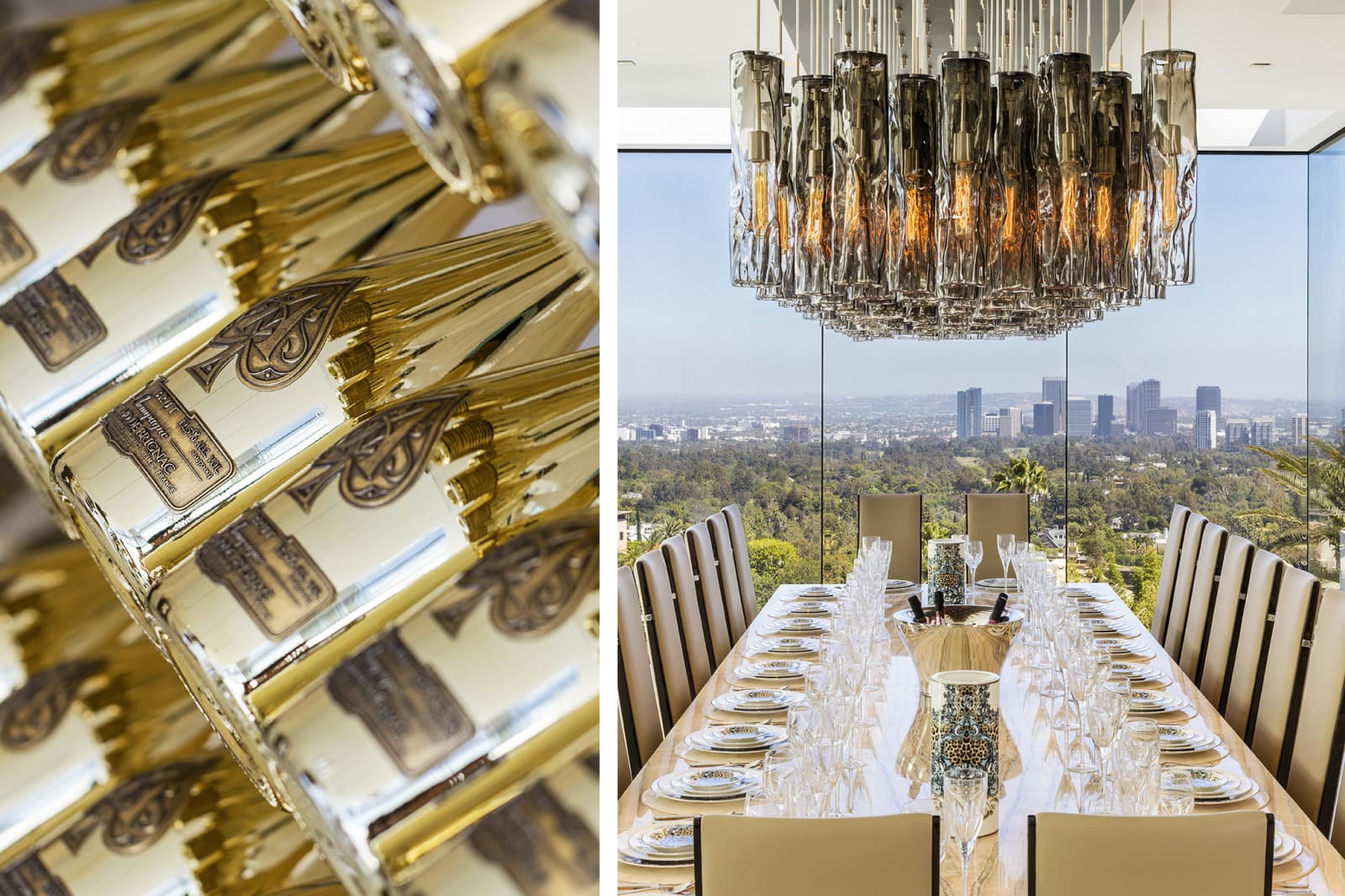 With over 17,000 square feet of entertainment decks, Mom's luxury home spa knows no bounds. In fact, depending on her mood, she can bowl a few strikes with her family followed by a 90-minute massage in the massage parlor with sweeping views of Los Angeles at every turn. After her massage, she can unwind with a glass of champagne from two fully stocked champagne and wine cellars.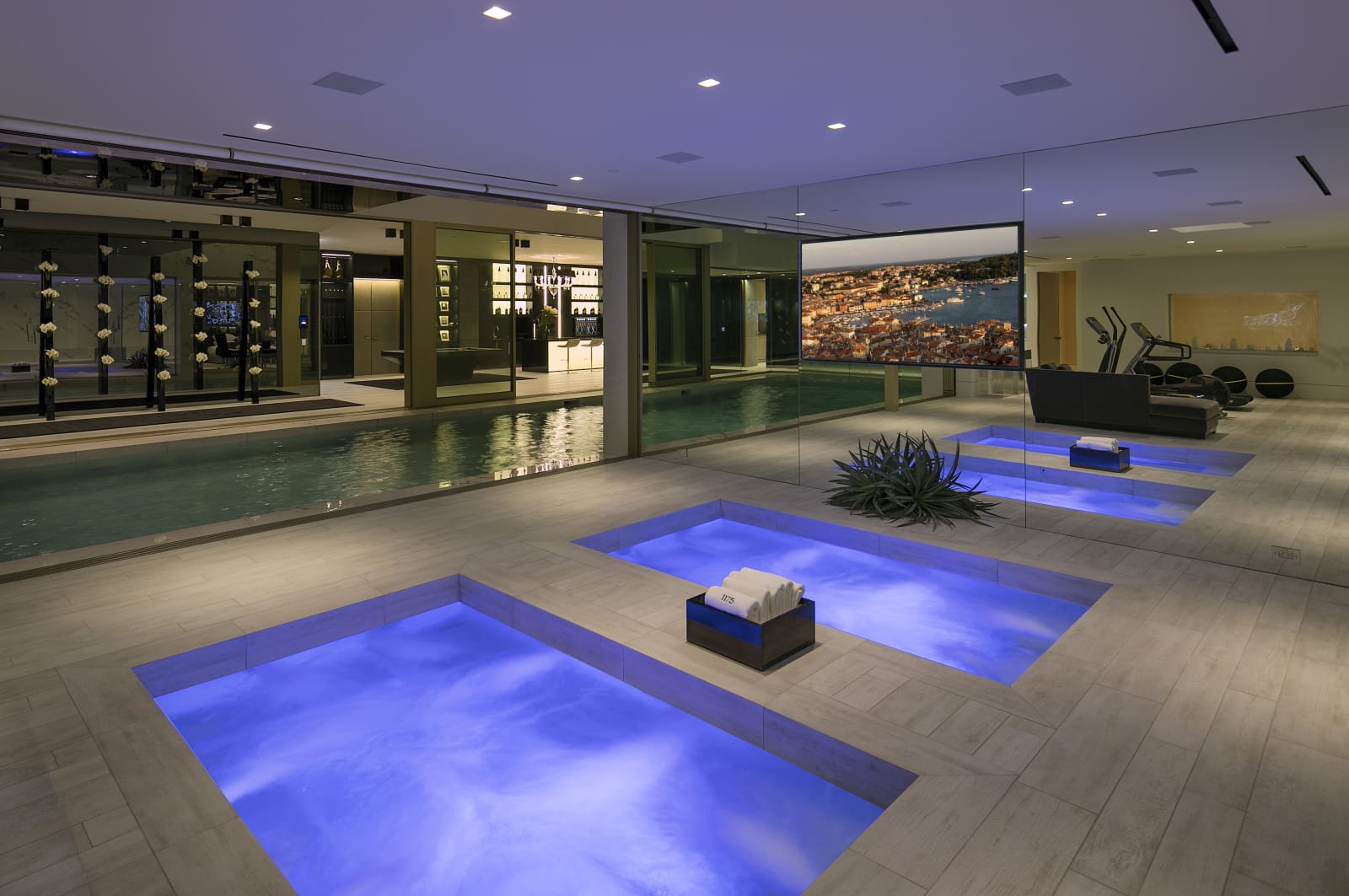 The gem of Opus is its five-star wellness center. Featuring a full beauty salon, a hot and cold plunge and a massage room, these spa amenities are every mom's dream. Just a few steps away is the Cristal Champagne Room. Needless to say, a spa day is every day at Opus.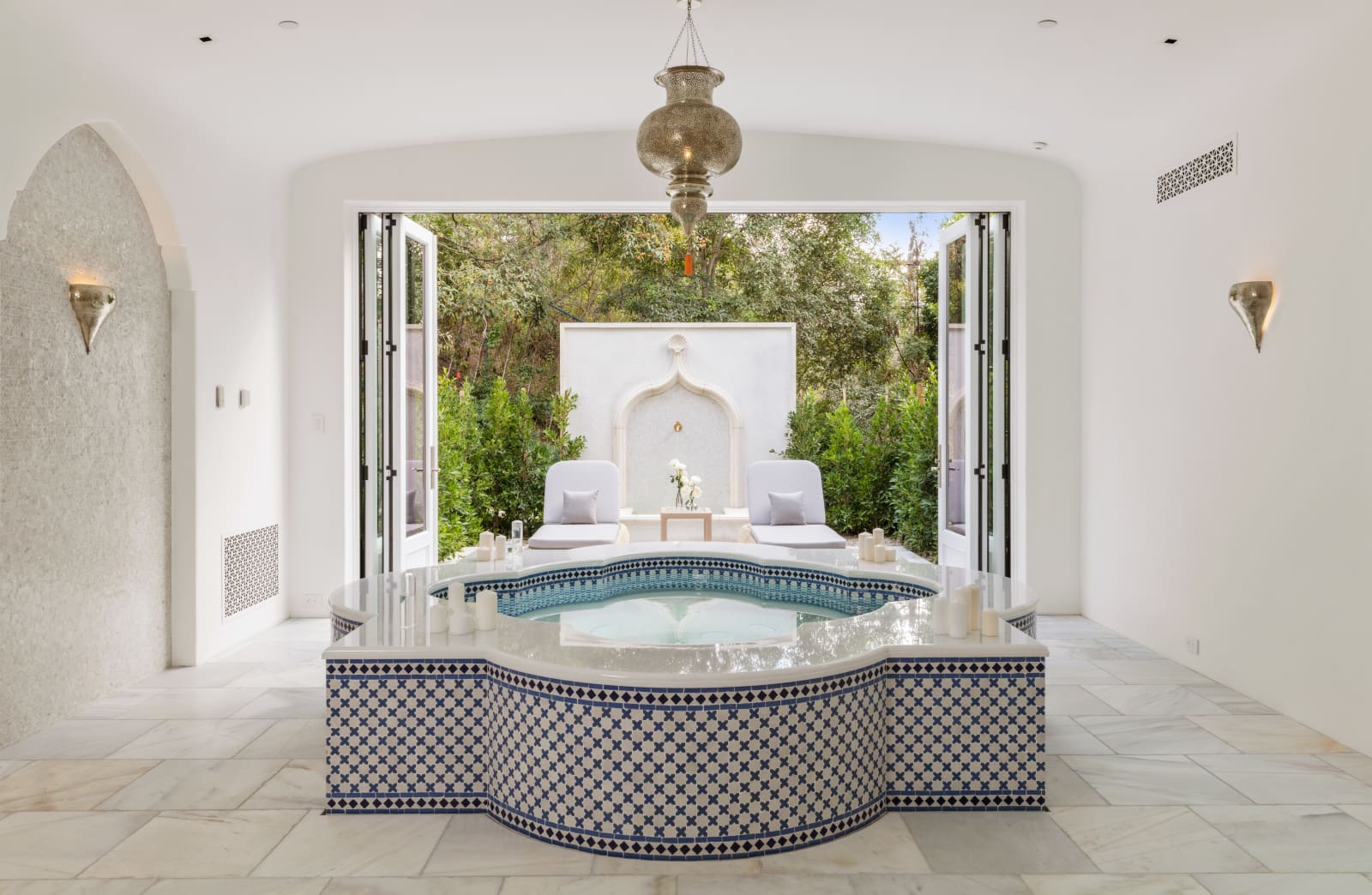 A luxury retreat of its own, Heather House is marked by European charm and iconic Hollywood glamour. What better way to spend Mother's Day than in this Olympic-style swimming pool and lavish Moroccan-style spa? The best part: she doesn't have to wait for a holiday to roll around to indulge.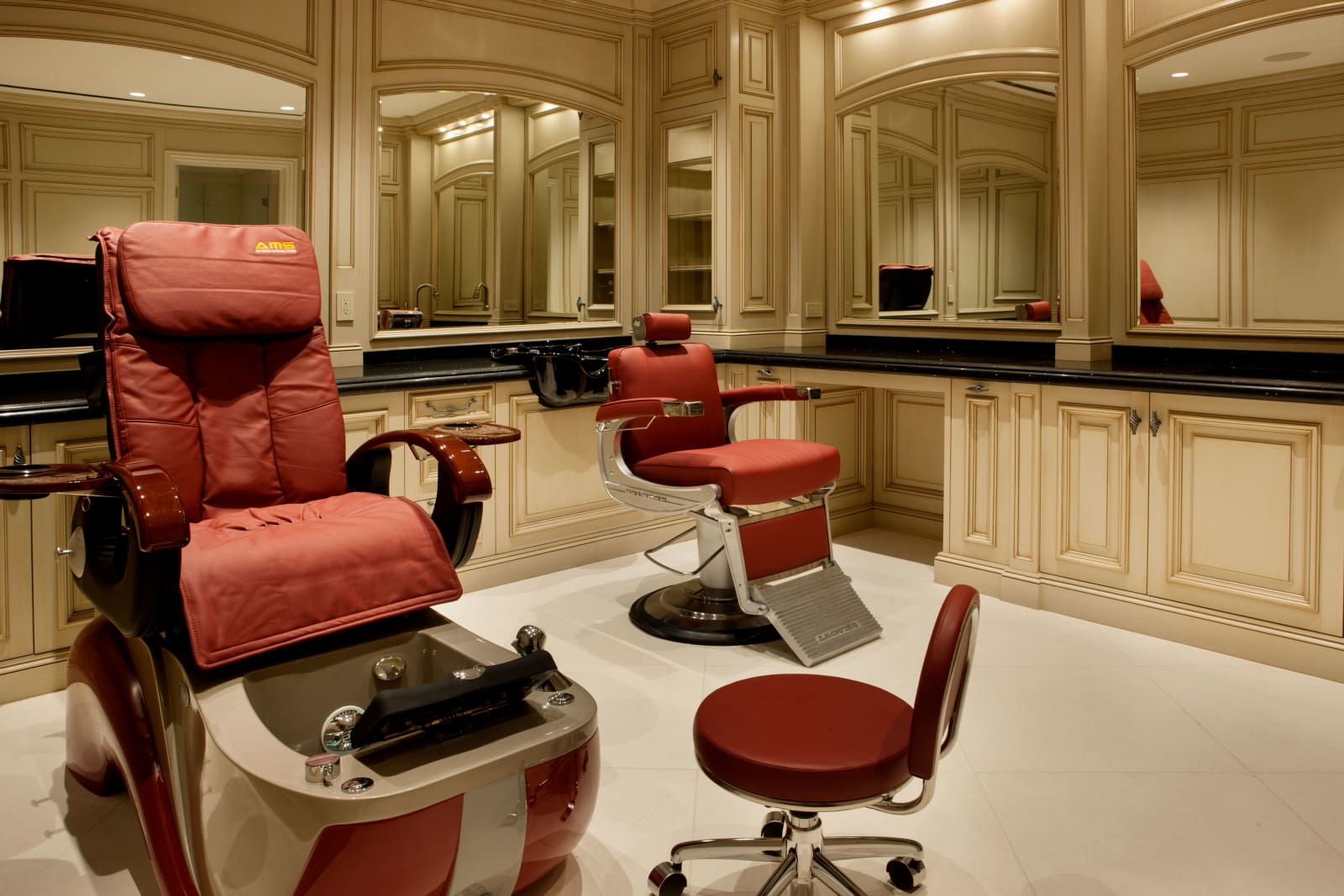 The luxury beauty parlor in Maison 613 reflects the elegance, beauty, and sophistication of every mom, making this over 21,000-square-foot residence of lavish detail and amenities an extreme multitasker's paradise. Guide her outside afterwards and she will be delighted to find the resort-size swimming pool and spa to cap off the perfect day.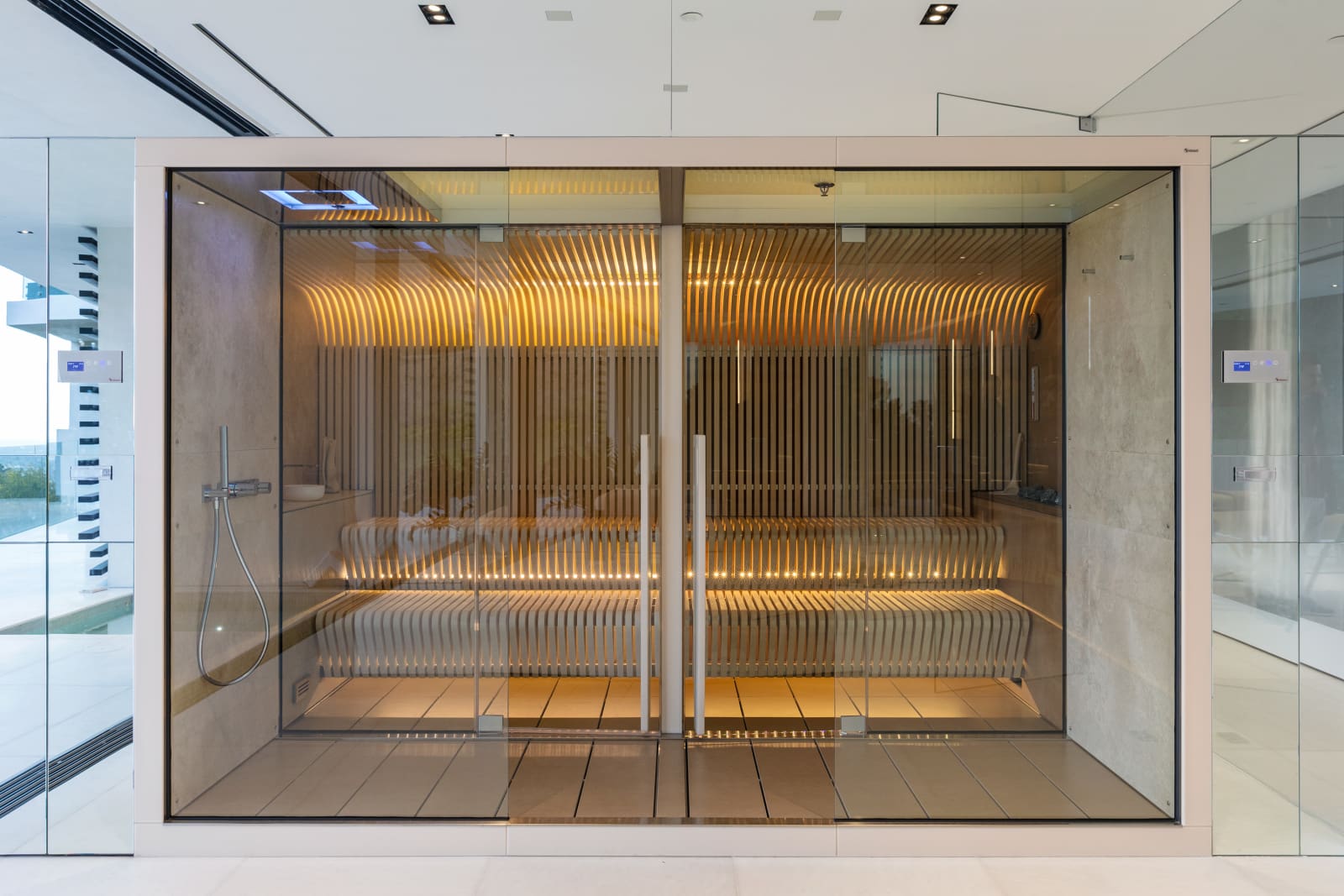 The mom in your life can take a soak in the indoor spa bath by morning and swim beneath the stars in the infinity pool by night. This unparalleled spa experience is certain to rejuvenate her not only on Mother's Day, but every day.