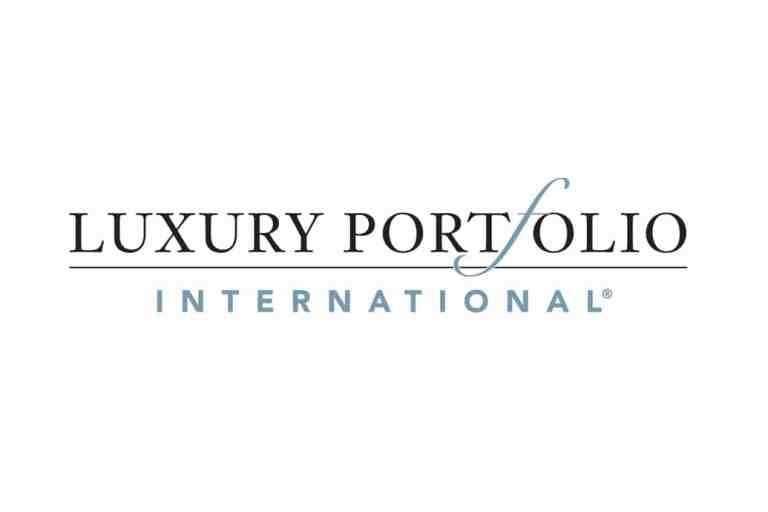 Luxury Portfolio International , the luxury face of Leading Real Estate Companies of the World released a new report that shows continued confidence in the real estate market among the world's most affluent citizens. The report, produced with research partner YouGov, shows that despite some economic uncertainty and political unknowns, those with the highest net worth feel good about their lives, are confident about their decisions and have a strong intent to purchase real estate.
The report focuses on the global top 1%, those with at least three million dollars in assets. Among wealthy Americans, 25% plan to make a real estate purchase within the next three years and 18% are planning to sell real estate. For affluent real estate purchasers, location remains a driving force with 61% saying that privacy is essential. The wealthy expect comfort and relaxation, as 60% cited a master bedroom with a luxury en-suite bathroom as a priority, and 54% indicating a preference for dual walk-in closets.
In their quest for distinction, the world's affluent are drawn toward independent providers. The study, which compared the use of independent providers in three major categories: hotels, financial services, and real estate companies, found that 58% of the wealthy use independents versus 42% who only use major brands. At the highest level, 63% of the ultra-wealthy (over $30 million in assets) would be drawn toward using an independent real estate provider.
To view the full report, click here.