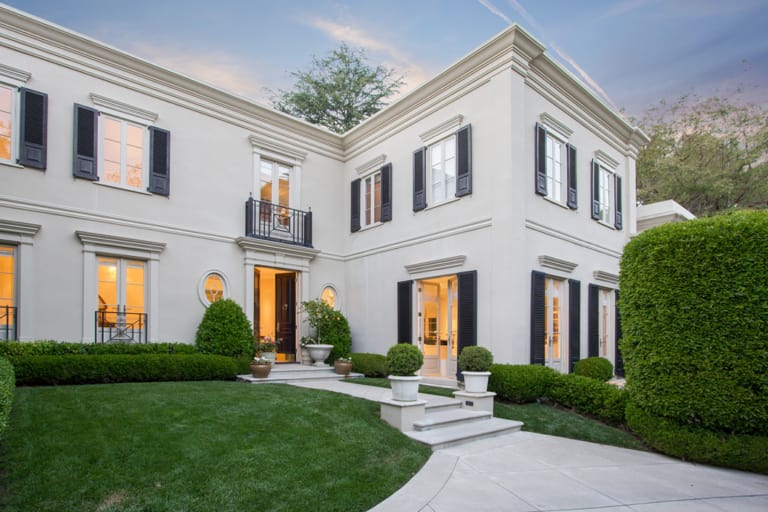 When an architect or prominent designer creates their own home the result is often something extraordinary. They have the opportunity to try out their newest ideas and push the envelope further, un-tethered by clients requests and demands. They are realizing their ultimate environment that reflects their vision for living.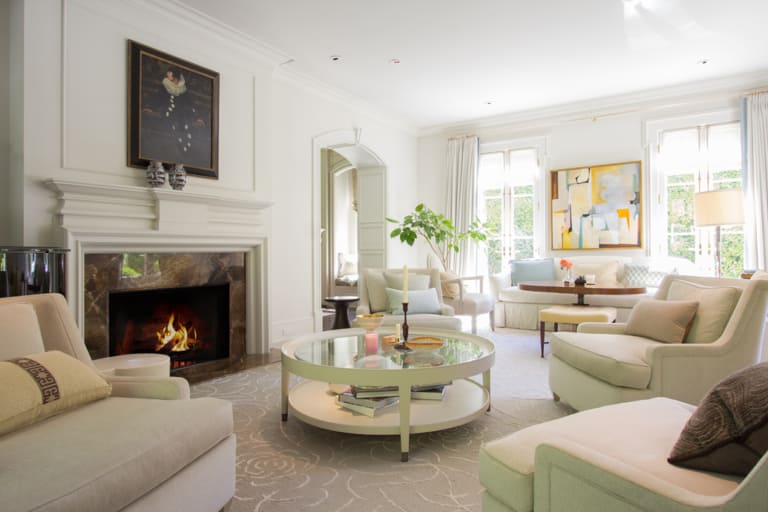 Renowned designer Barbara Barry's own residence has just come on the market and has been listed by Thomas Glabman of Hilton & Hyland and Ernie Carswell of Teles. Nearly every facet of the home is a direct reflection of Barbara Barry.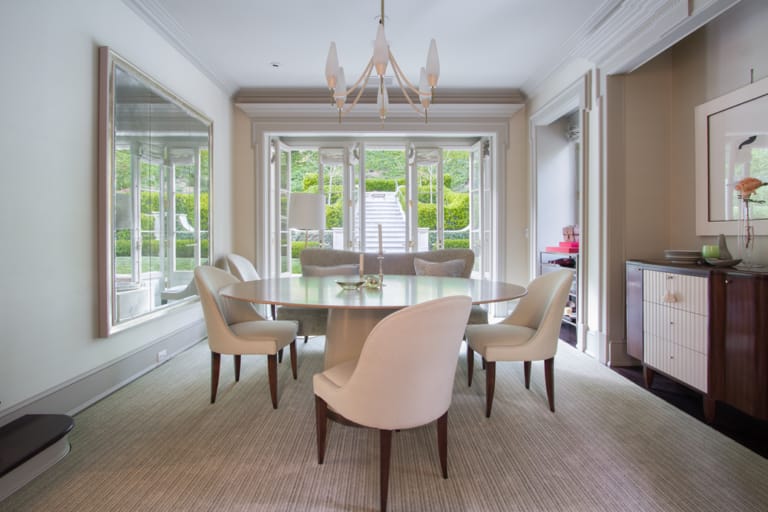 Barry, who was born and raised in California, has enjoyed a stellar career rooted in bringing the subtle beauty of nature and its elegance into the homes of her clients.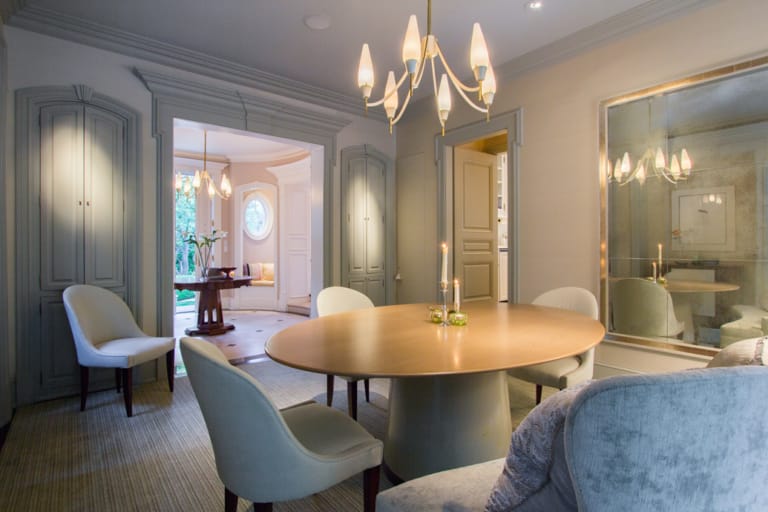 Her honors include being named: a Giant of Design (House Beautiful), World's 100 Best Designers (Architectural Digest), and she was recently inducted into Interior Design's Hall of Fame.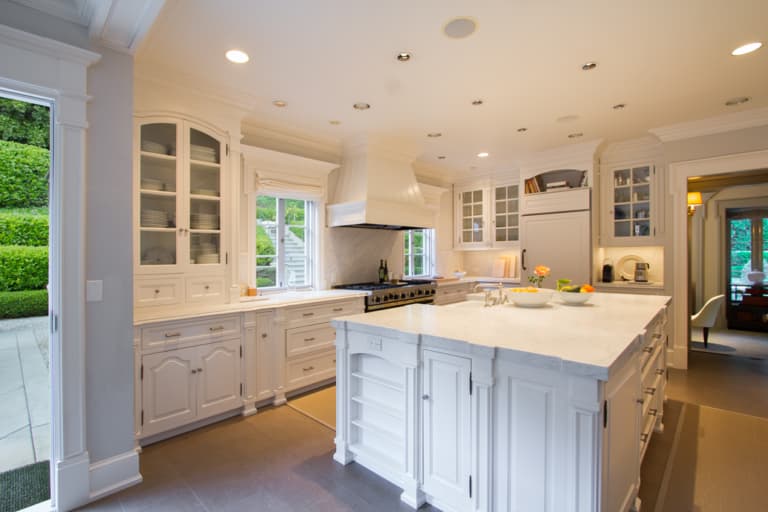 Tucked high in the hills, in a park-like setting, this exquisite residence is serene and totally private. The five bedroom, five bathroom residence serves as an intimate portrait of the designer. The interiors have been furnished with custom designed furnishings scaled to fit each room and accessorized with curated pieces and inspirations from her travels resulting in a truly bespoke offering.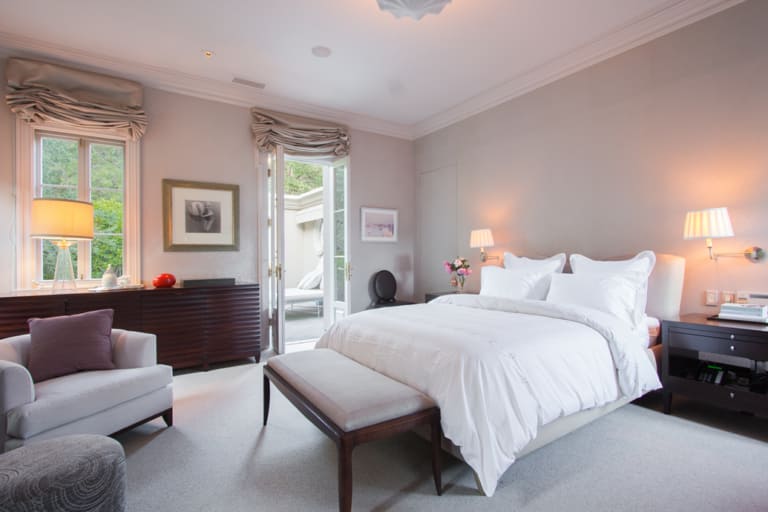 The layering of pale colors throughout the home results in the perfect balance of tranquility, light and harmony and speaks to her signature aesthetic of understated elegance.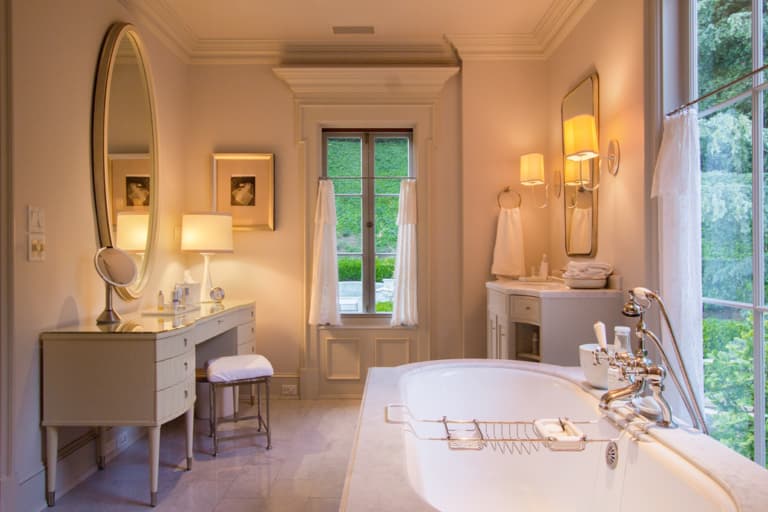 The structure is a synthesis of classic architectural detailing with a commanding presence that is timeless. The private gardens are European in their style with layer upon layer of rounded green hedges forming multiple intimate spaces to enjoy the quiet and serenity of the hills.

In this rare offering, buyers have the opportunity to acquire a truly irreplicable home, personally designed by Barbara Barry for her own exacting standards and a collection of furnishings unlike any other.
The residence is being offered both unfurnished or fully furnished.