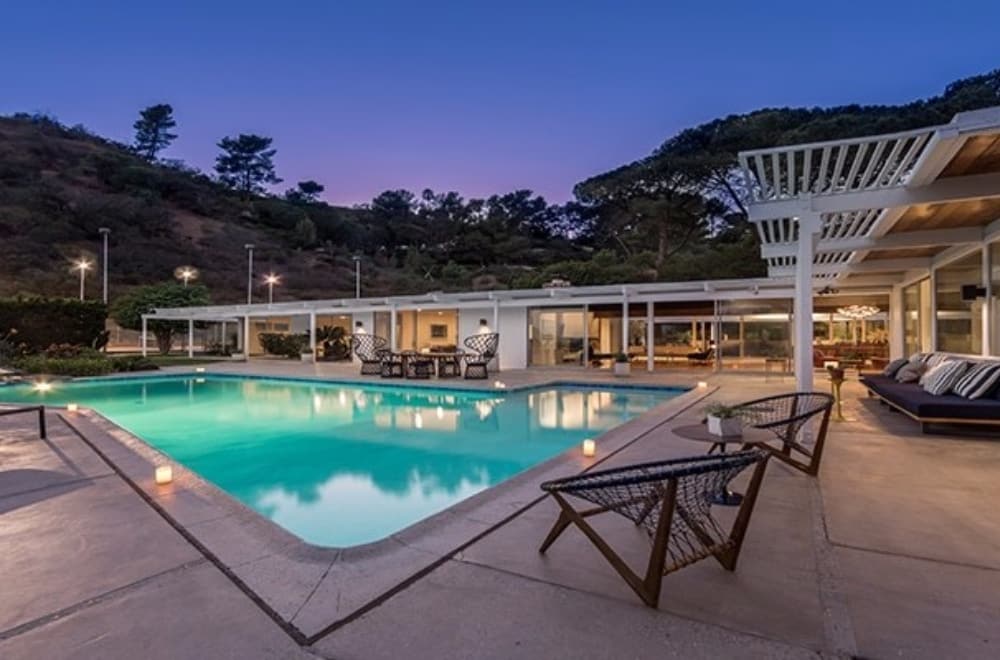 Marcie Hartley and Donovan Healey are thrilled to present The Brander House. Built in 1959 by cultural barrier-breaking architect Eugene Kinn Choy, A.I.A., and immortalized by architectural photographer Julius Shulman.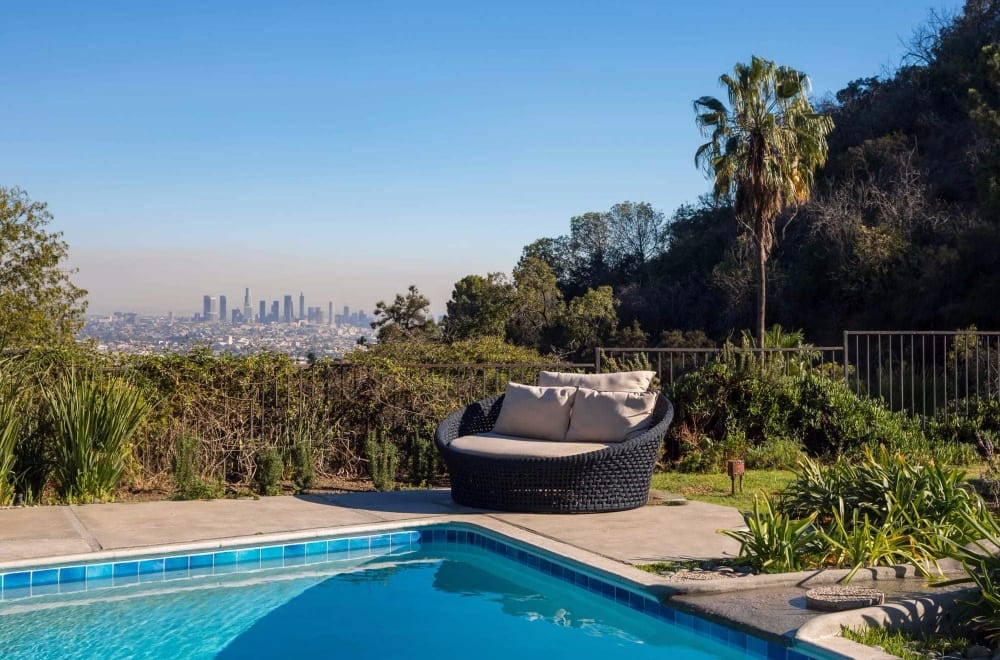 Nestled in the hidden enclave of Outpost Cove, this gated mid-century estate offers striking views of downtown.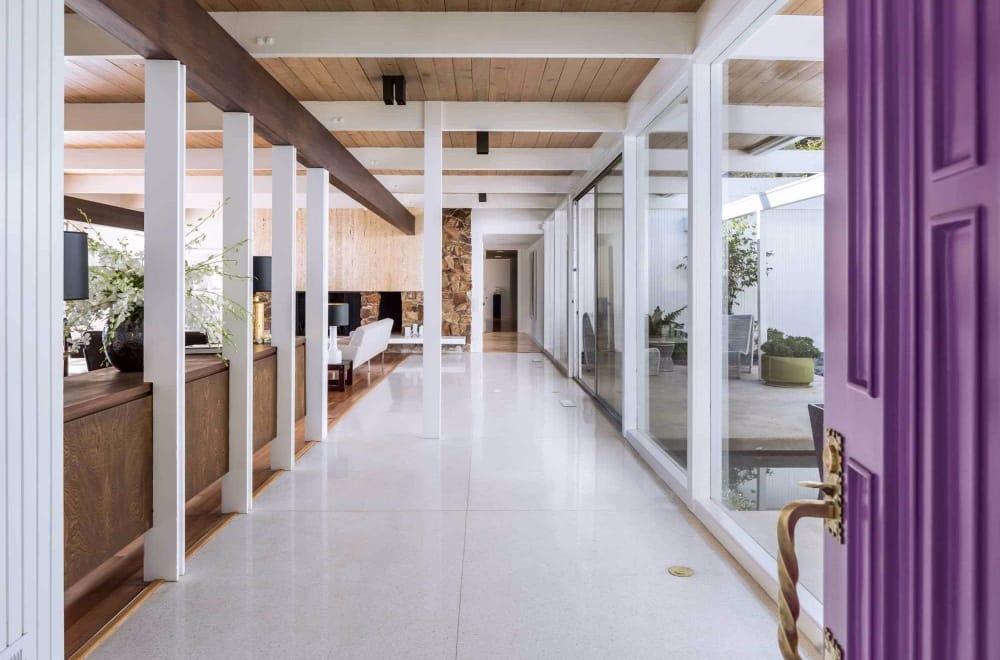 Combining stately scale with original features and era-sensitive updates, The Brander House is the ultimate Los Angeles mid-century marvel.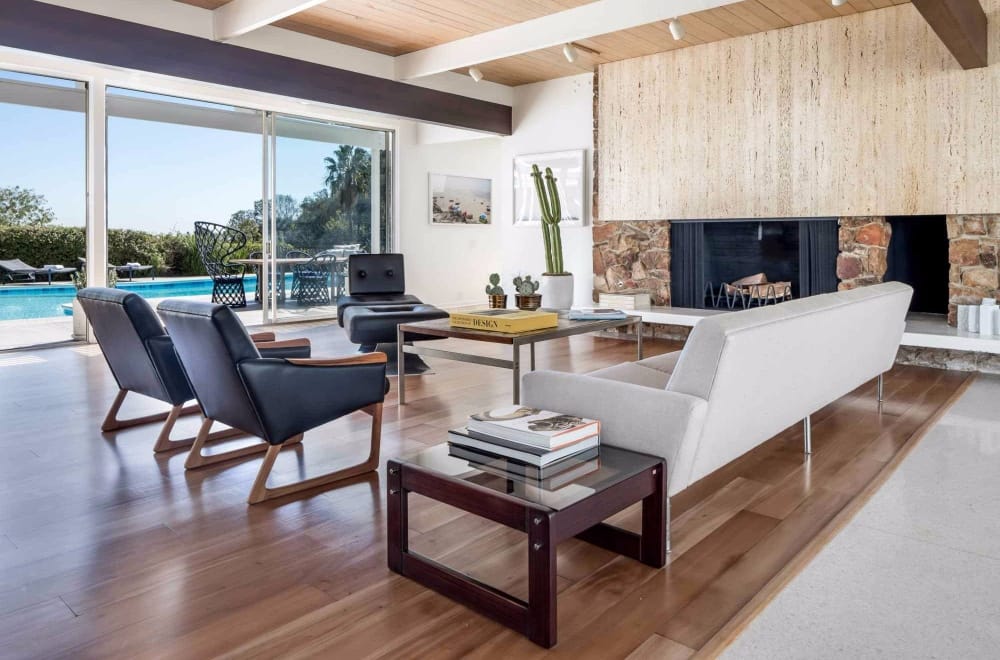 The largely flat lot encompasses a lighted tennis court, large pool, detached studio, four-car garage, grassy lawn, swimming pool and further opportunities for expanded amenities.

Sandstone and travertine marble fireplace firmly anchors the entire living room while setting a warm and stylish tone to the house.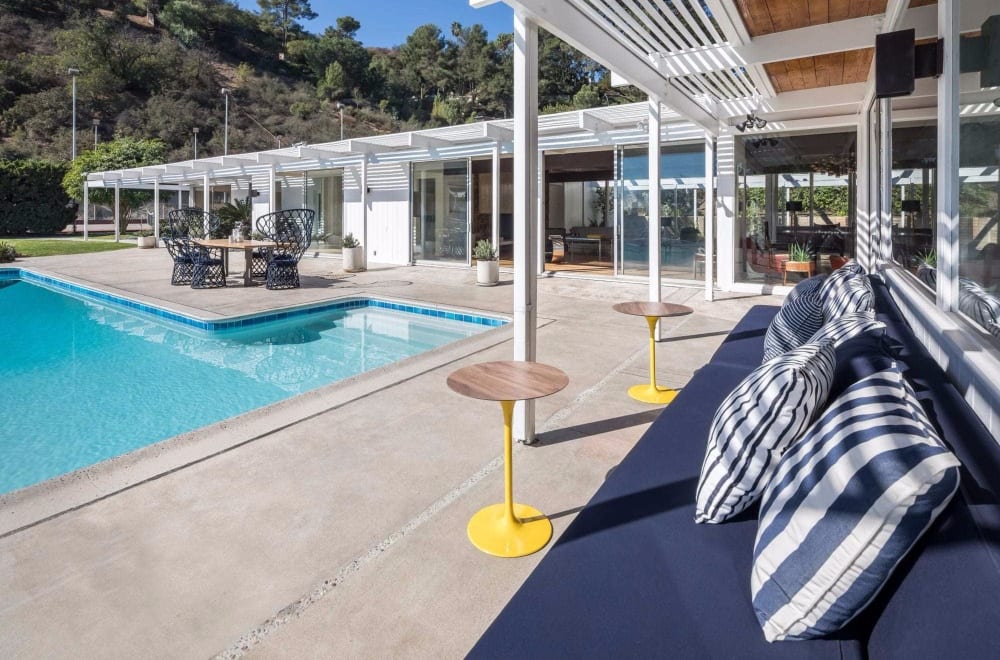 Additional features include floor to ceiling windows, architectural interior posts and beams, the dining room's floating built-in buffet, and beautiful, natural wood kitchen cabinetry.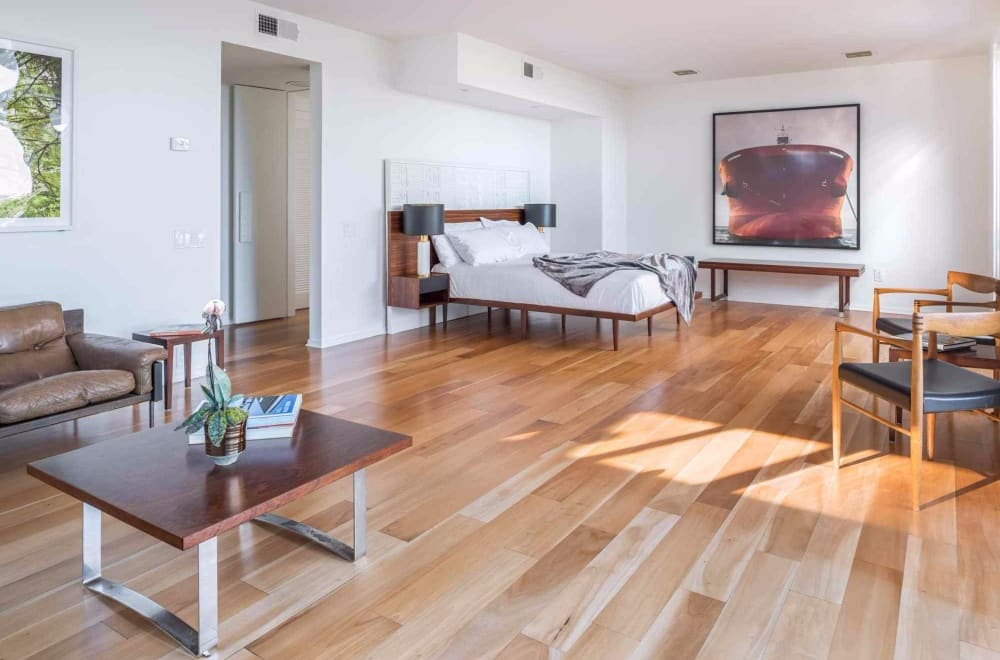 The Brander House affords discerning lovers of true mid-century architecture the wonder of experiencing yesterday's perfection. To learn more about The Brander House, please click here.