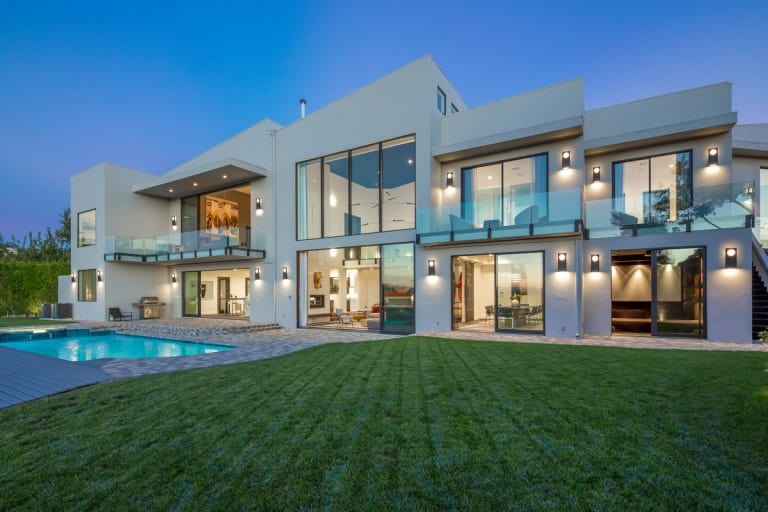 After starting out 2015 in incredible fashion with the $46.25 million closing of the Liongate Estate, Mia Trudeau has carried her terrific efforts into 2016, having set the early year record for home sale in the Los Angeles market.
The home, a 5 bedroom, 8 bathroom modern, features beautiful ocean, city and canyon views. A professional-sized fitness center and infinity pool rounds out the immaculate grounds.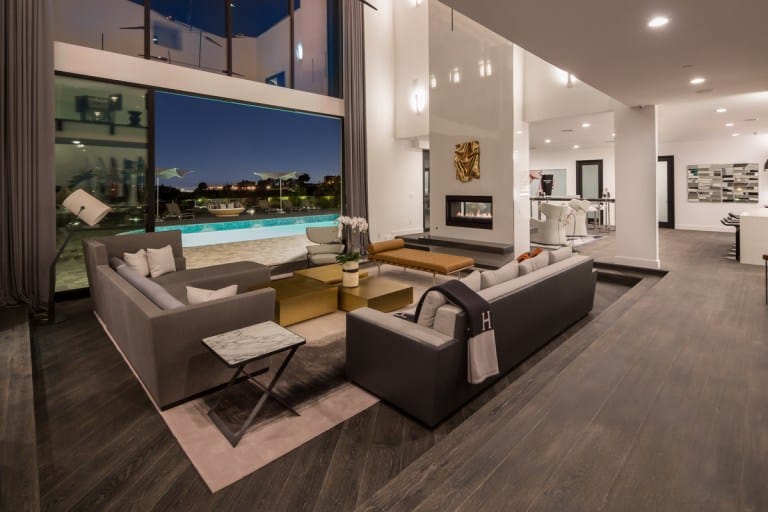 A high profile performer in the entertainment industry purchased the home, which currently sits as the highest recorded transaction since the turn of the new year. Everyone at Hilton & Hyland congratulates Mia on her incredible work.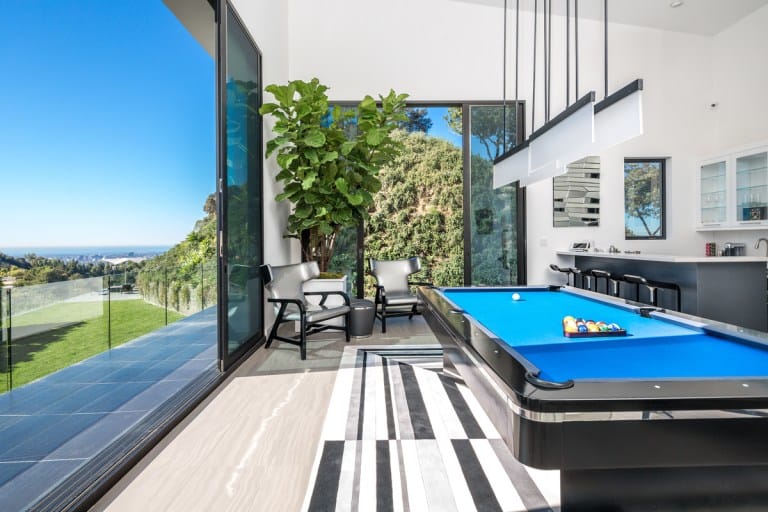 If you'd like to contact Mia, you can do so by clicking here.