Italian-based Minotti furniture is a staple in modern homes throughout Los Angeles today. Several homes are outfitted and staged with the Italian style for which the firm is known. After sixty years of perfecting the ideal aesthetic, style, design, and materials, Minotti prides itself on authentic Milanese style.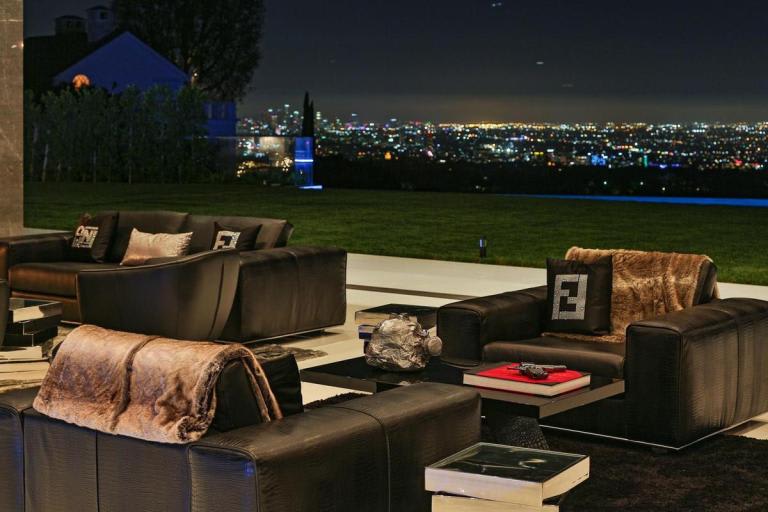 Asked what she loves about interior design, Dima Hallal, Vice President of Al Tayer Group, on furniture retailer Aati, responded in earnest, citing Minotti as a leading contender that underscores her point. "The creativity. It's unlike any other product category. You can really add your own personal touch – you can change fabrics or play with layouts. It's never boring."
Minotti outfitted several homes recently, including the modern masterpiece designed by Irish architect Paul McClean on Tanager Way, sold to famed fashion icon Calvin Klein by Tyrone McKillen and Drew Fenton of Hilton & Hyland. While the exact terms of the deal have not been disclosed, Minotti, as is becoming standard, was available with the purchase of the house.