This Father's Day, let Dad enjoy the one gift that keeps on giving – his theater room. Most dads, and his children, can't get enough of the big screen – and with these state-of-the-art screening rooms, you certainly never will. With Father's Day weekend upon us, we combed through Hilton & Hyland's portfolio of estates to fit every film buff's desires so pick a couch (as most of these seat 20 comfortably) and grab the popcorn.
The Ridgedale Estate – Represented by Susan Smith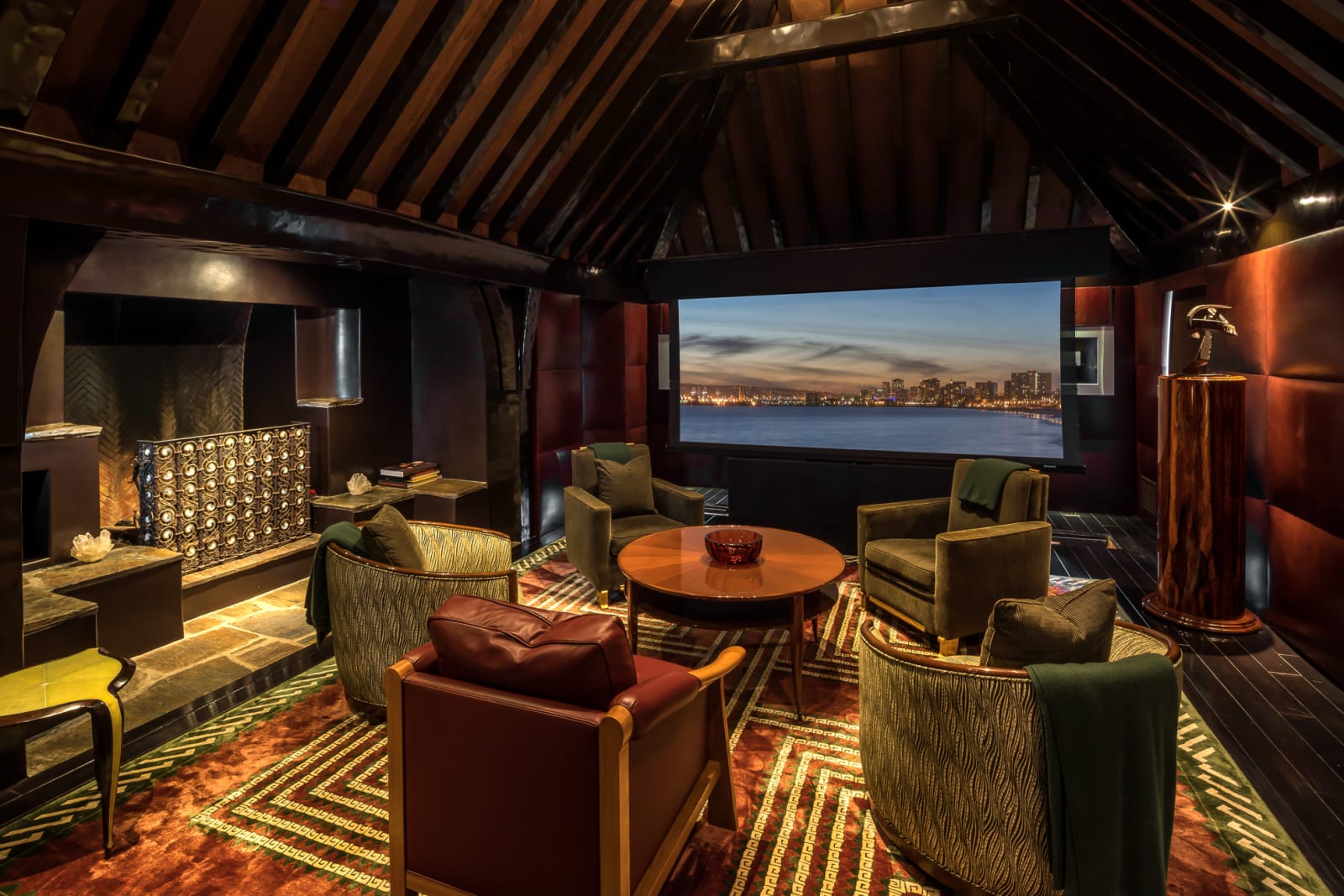 Built by Frederick March in 1934 this iconic gated tennis court estate designed by Wallace Neff has been meticulously upgraded yet has kept all the architectural integrity of a bygone era.
Billionaire – Represented by The Williams Estates Group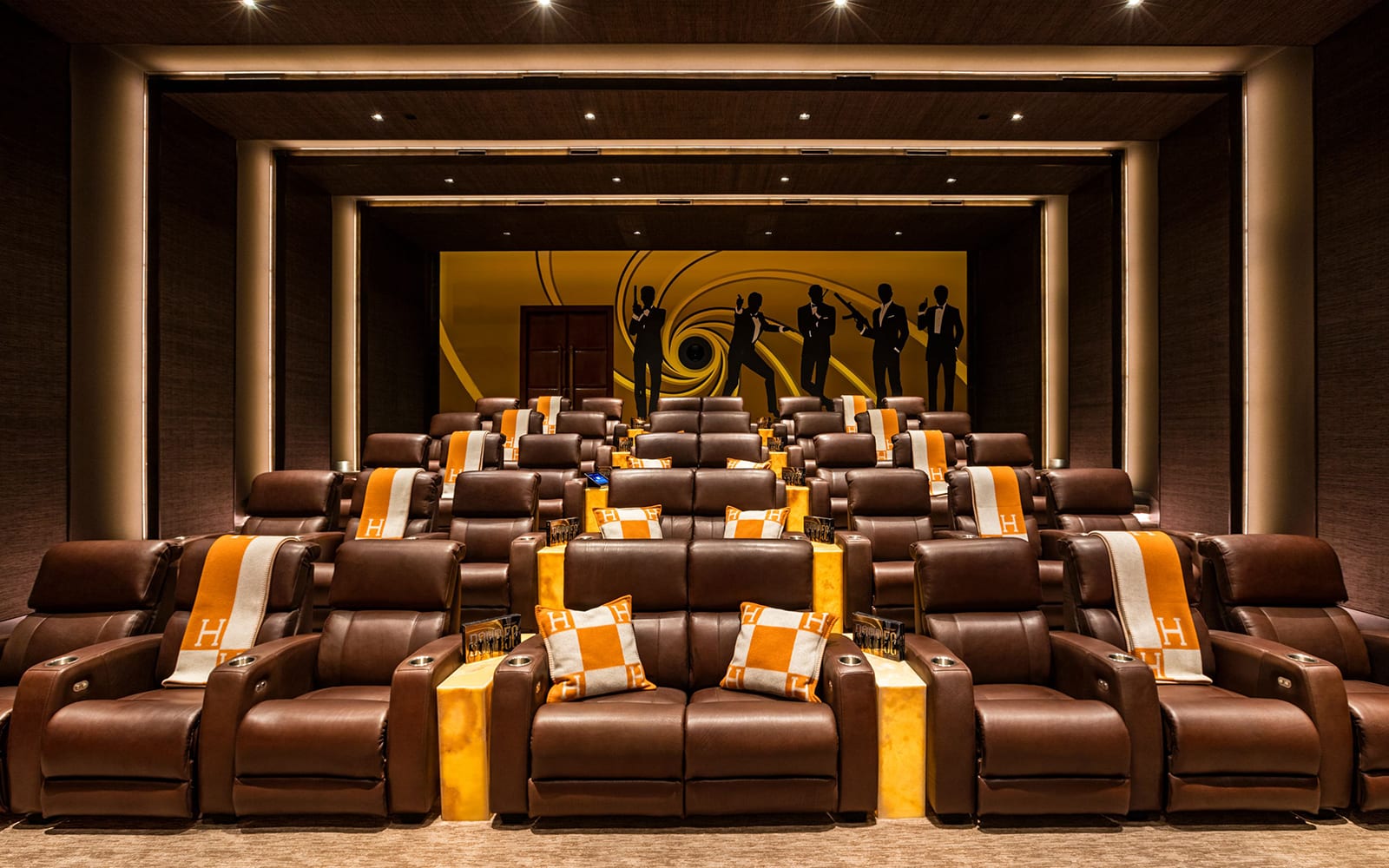 The pinnacle of splendor and luxury, this Bruce Makowsky original is replete with a 40-seat 4k Dolby Atmos Theater, as well as an outdoor pop up theater should you wish to Netflix & Chill beneath the stars.

809 N Rexford – Represented by Jeff Hyland & Rick Hilton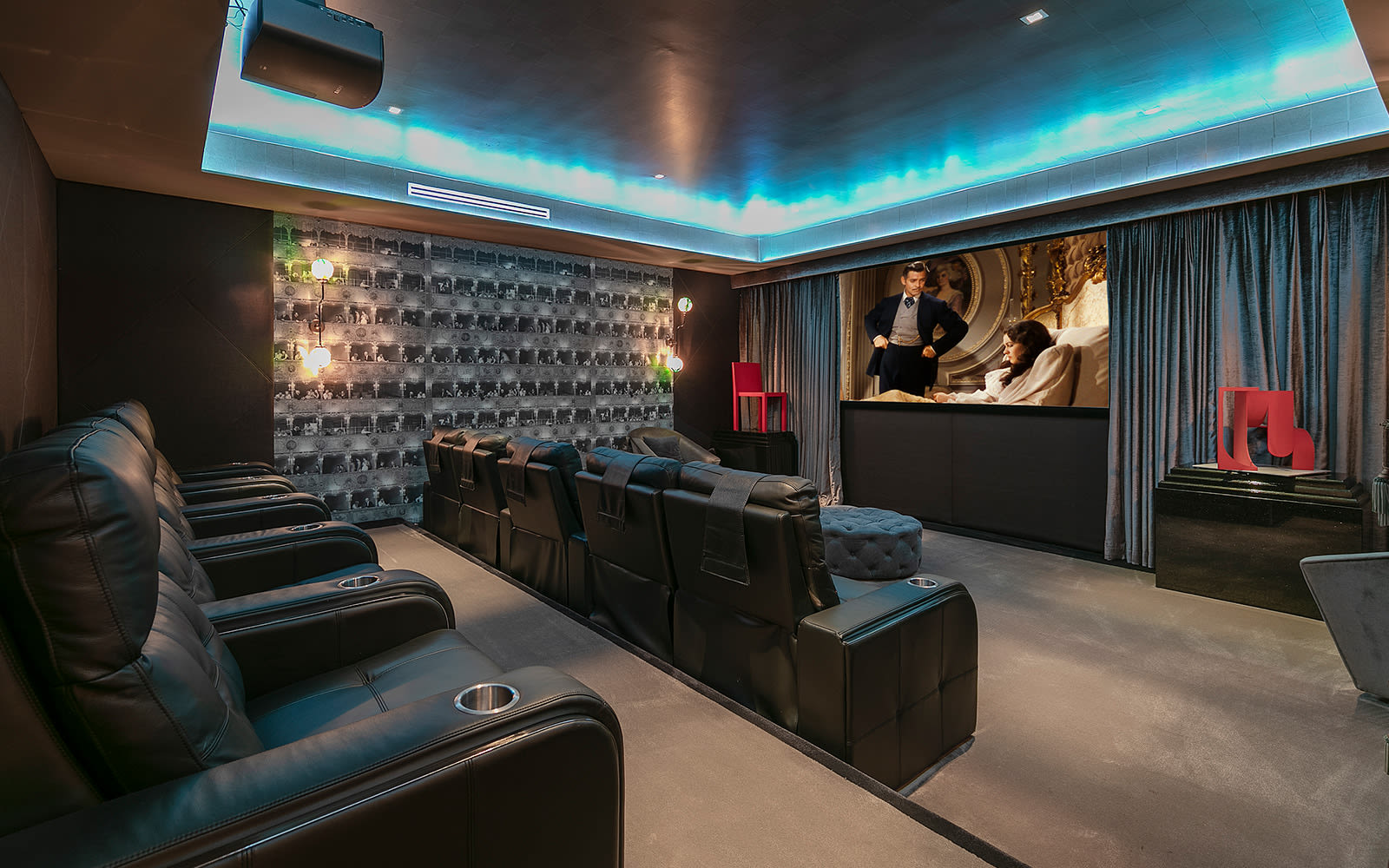 In prime Beverly Hills, this newly built and exceptionally sophisticated contemporary residence is a captivating showplace, designed for the visionary, with light-filled spaces and walls for art.
133 S Mapleton Drive – Represented by Jeff Hyland and Rick Hilton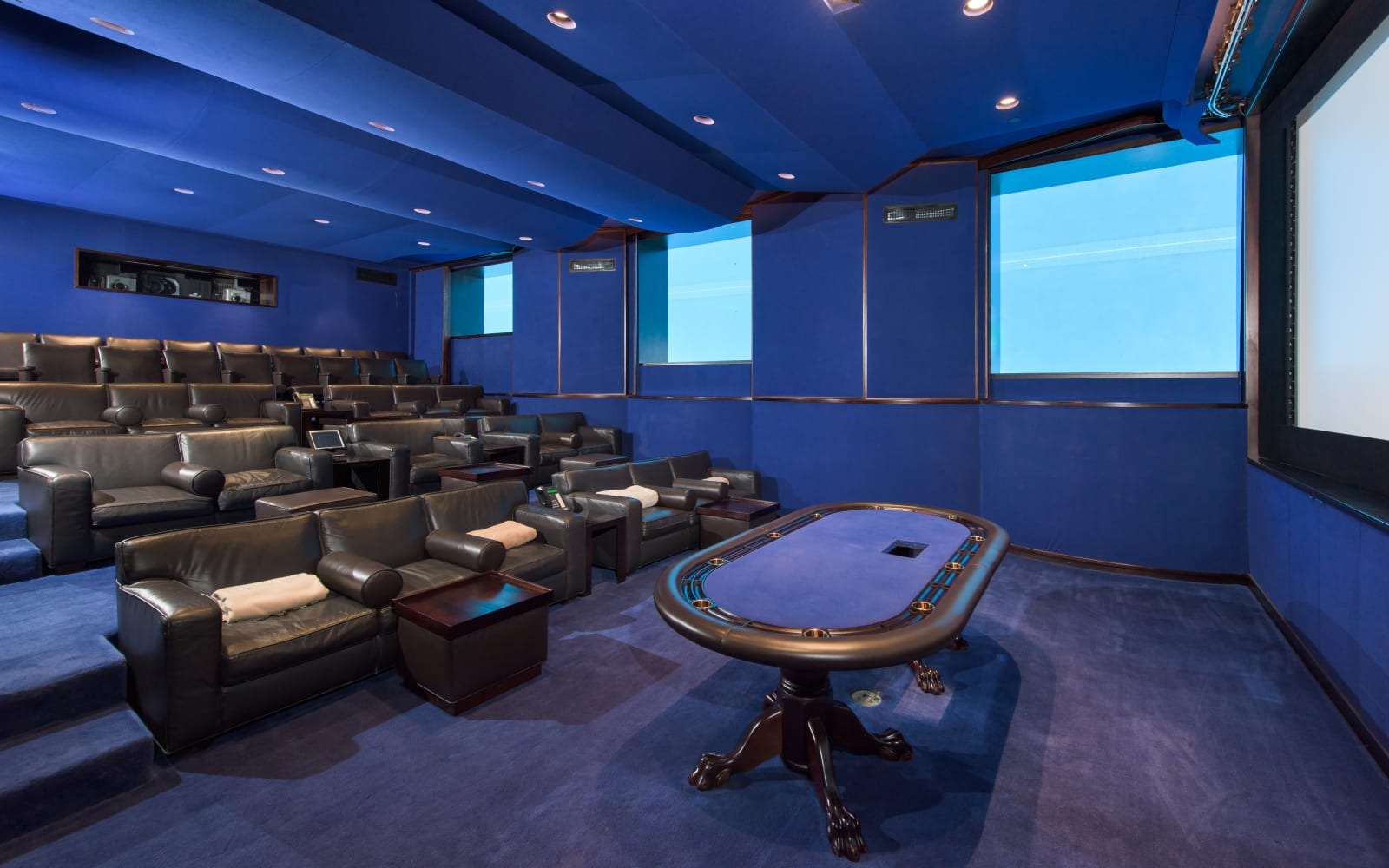 Seven years in the making, this 30,000+ square foot estate's provenance cannot be matched, starting with its entirely subterranean waterproof cinema with large picture windows revealing the stark-aqua swimming pool beyond.
Maison Du Soleil– Represented by Alla Furman, Branden Williams, & Rayni Williams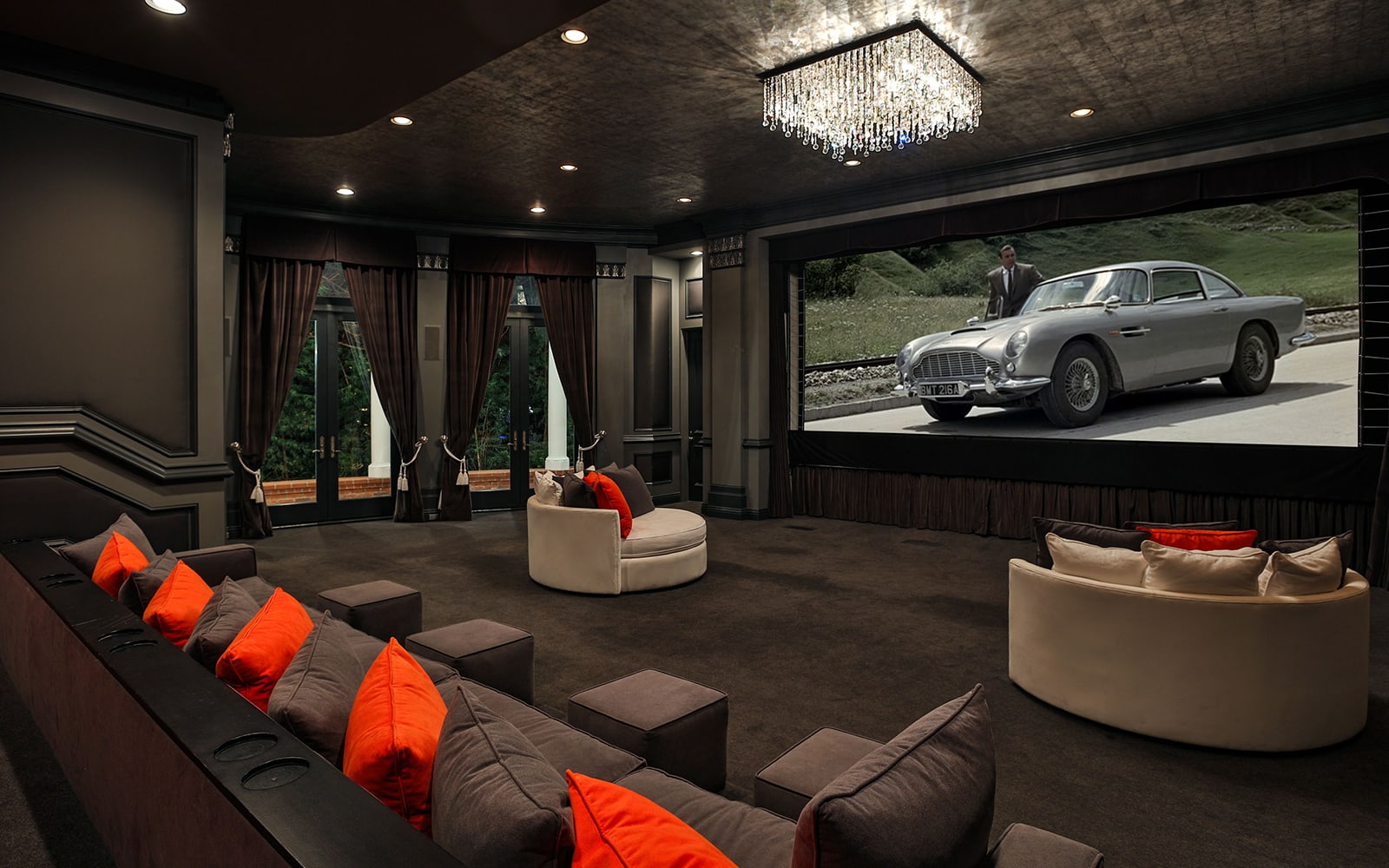 One of the most significant estates, this legendary 30,000-square-foot compound is the crown jewel of LA's "Platinum Triangle." A uniqe retreat for intimate family life yet poised for large-scale entertaining, this 6,000-square-foot movie theater will leave you speechless.

1500 Gilcrest Drive– Represented by Drew Fenton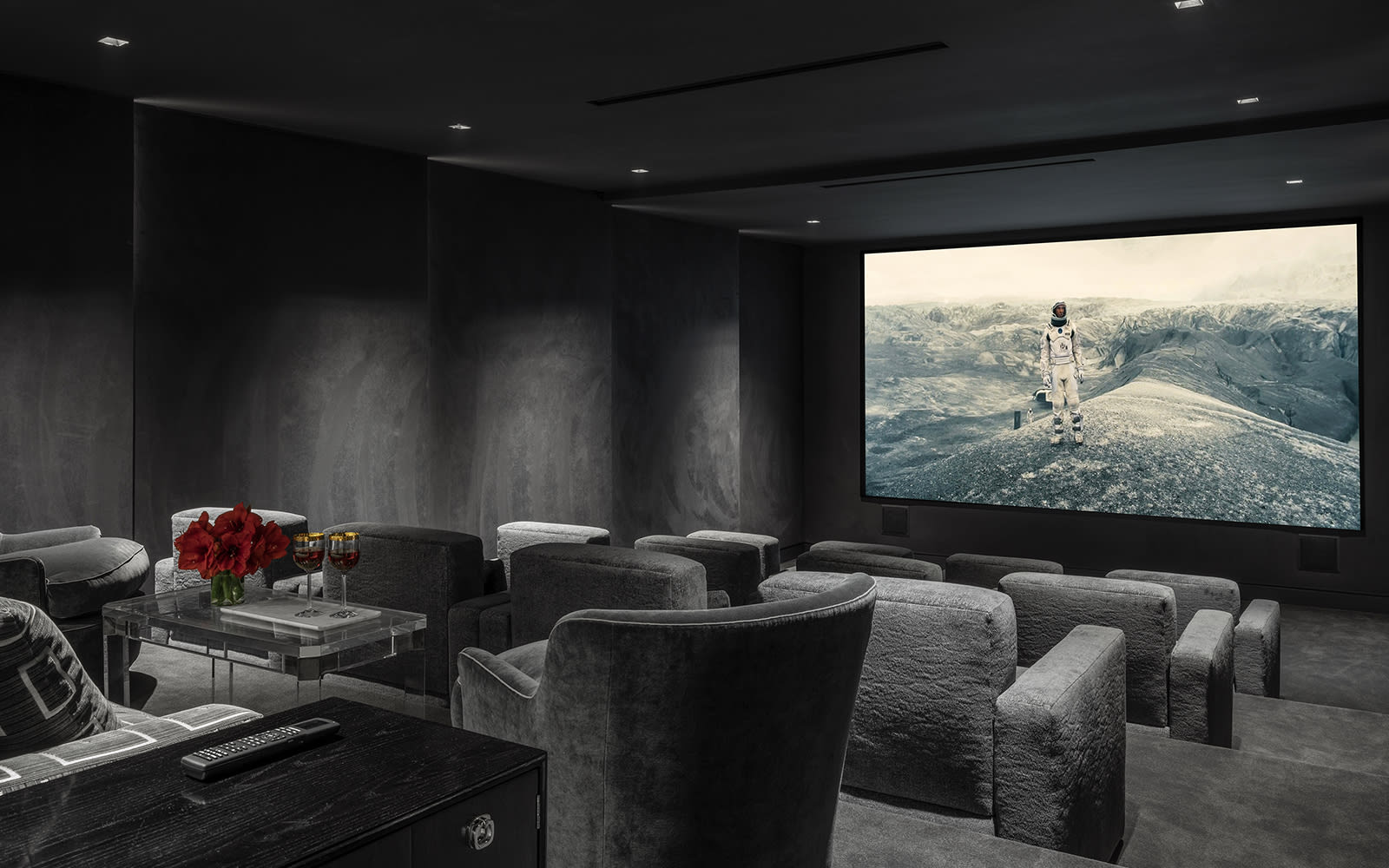 A masterful creation by renowned Architectural designer Tim Morrison, this World-Class modern references elements of Hollywood Regency and the grand estates of Palm Beach.

12094 Summit Circle – Represented by Mia Trudeau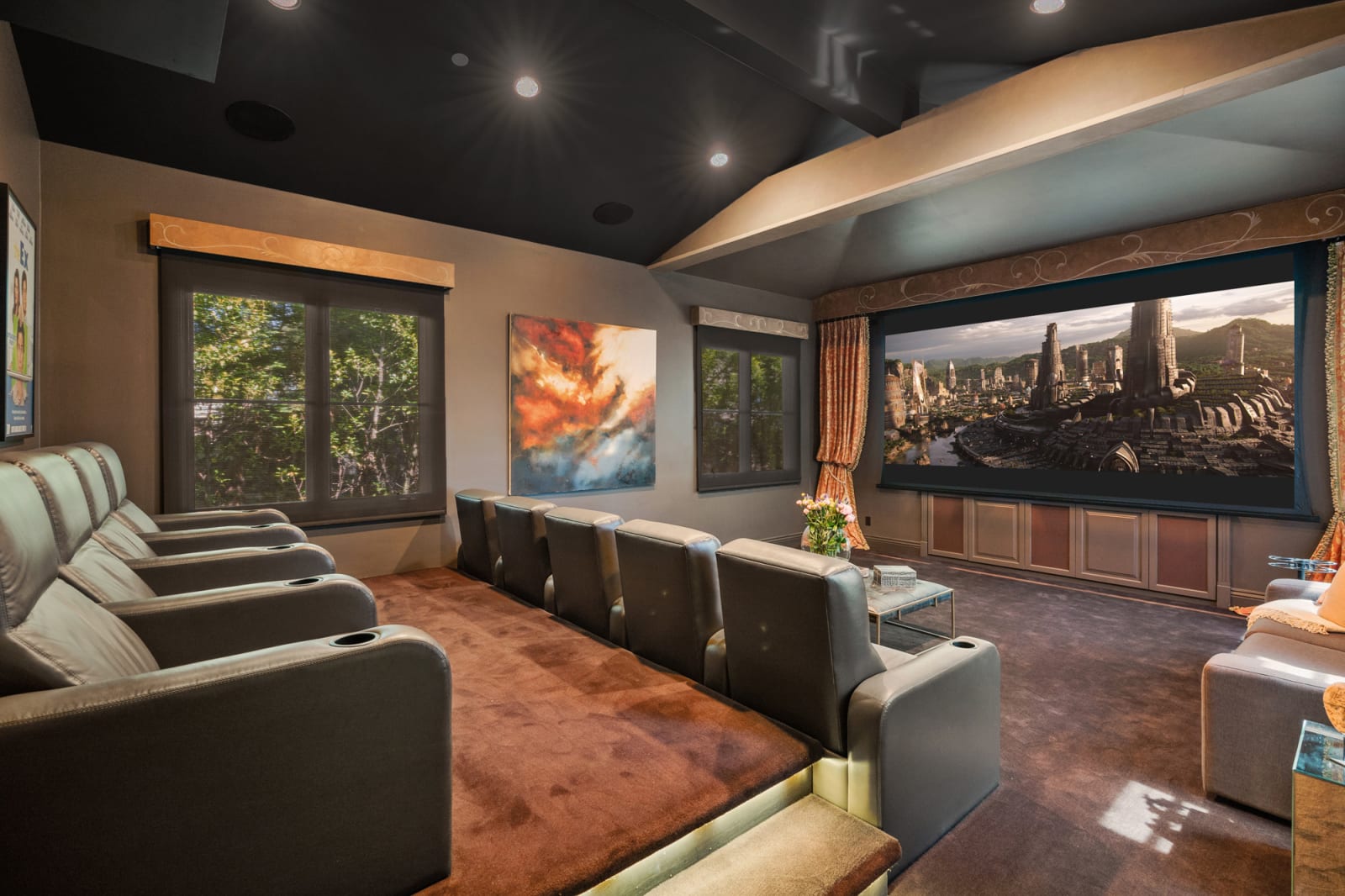 Tucked away on a quiet cul-de-sac, this Mediterranean Villa offers an ultra-lux lifestyle in the prestigious Summit of Beverly Hills. No expense was spared in this 6-bed, 7-bath celebrity retreat which elegantly combines grand spaces with timeless design and total privacy.