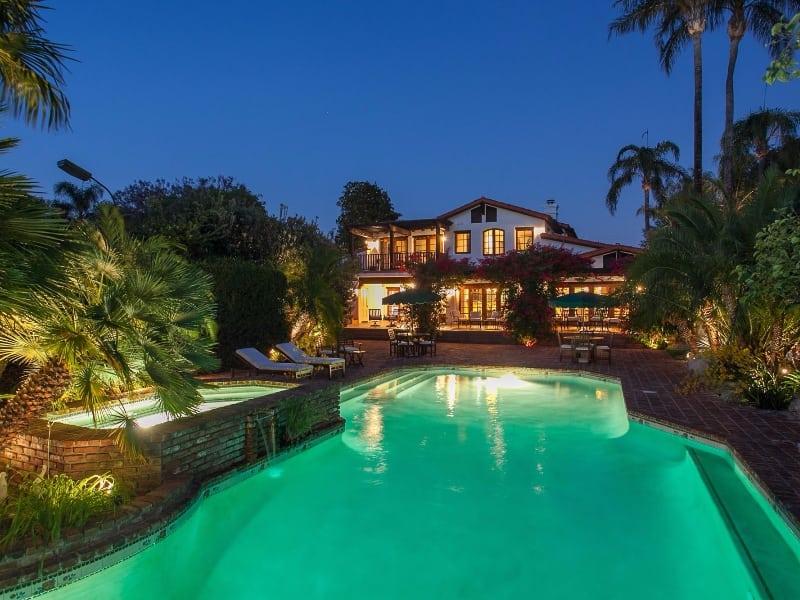 The onetime home of late comedian and actor Richard Pryor has been sold to former pro-football player Rashard Mendenhall for $2.5 million. Nestled in the Sherwood Forest community of Northridge, the Hacienda de los Suenos has a rich and storied past evolving from an early California citrus plantation to a current-day celebrity compound with state-of-the-art amenities.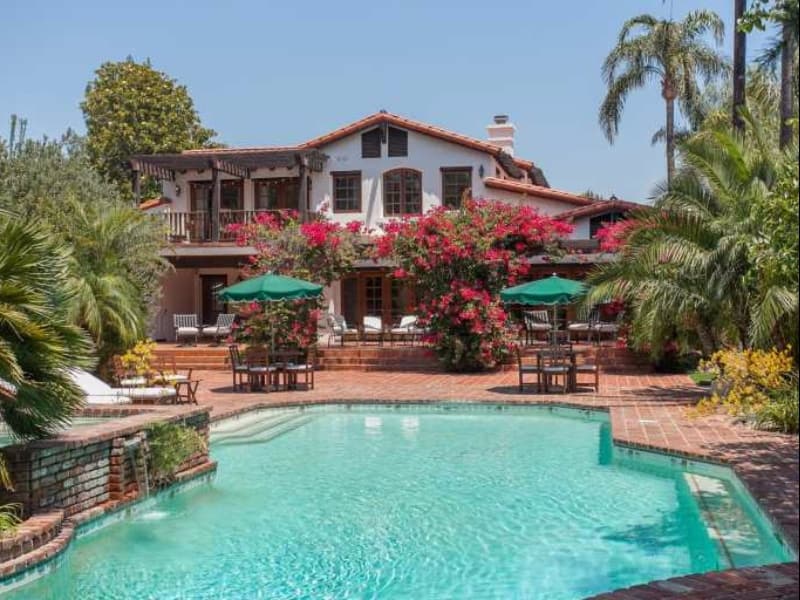 The 2.2-acre walled and gated Mission-style home was originally built in the 1920s. An oasis of calm, private and luxury living, the property is truly a "home of dreams."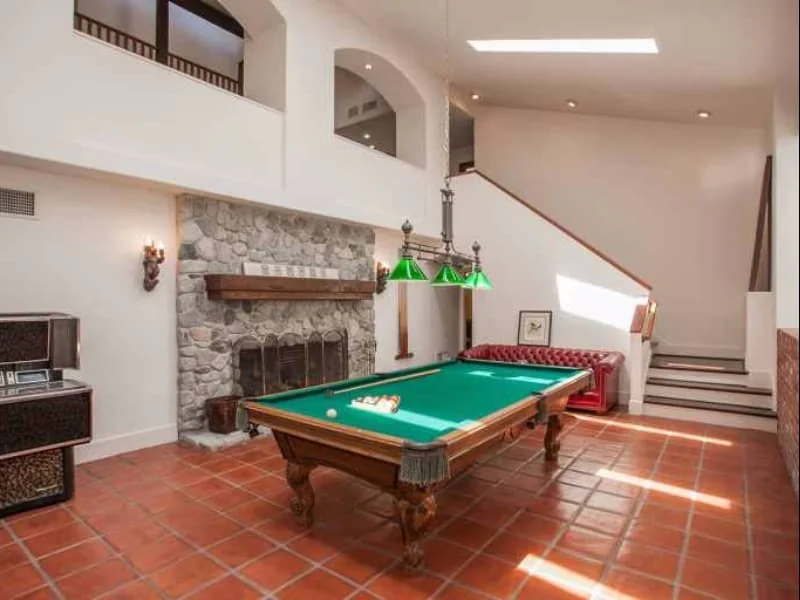 The estate encompasses 2.2 acres of lush manicured grounds and a total of 9,000 square feet of resort living space spread over six buildings including a four bed-four bath main house with gourmet kitchen, library, game and billiard rooms; a guest house; pool house; professional dance studio and gym; 65-foot-long pool with waterfall; children's playhouse; plus a 5-car garage and event parking for over 50 cars.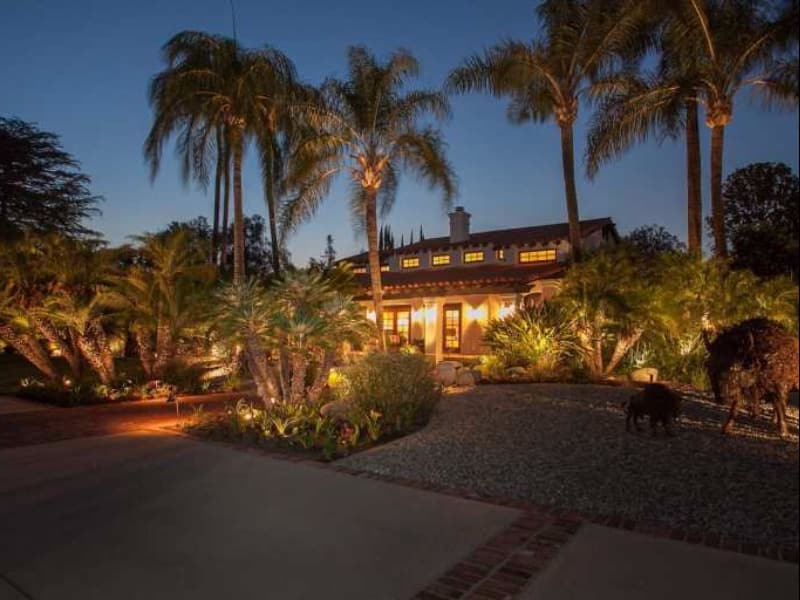 Neil McDermott and his wife, Beate Kessler, represented both buyer & sellers in this deal. The couple is also representing Mr. Mendenhall in the selling of his Santa Monica condo listed at $1,549,000.
Rashard Mendenhall retired from the NFL three years ago when he relocated to Los Angeles where he became a writer for the hit HBO series BALLERS starring Dwayne "The Rock" Johnson. Mr. Mendenhall is a Principal Writer on the show which is currently filming their third season.
Click here to view the Richard Pryor Estate and Mr. Mendenhall's Santa Monica condo.