A Santa Monica landmark dating to more than 100 years ago, the Henry Wyse/Charles Morris House designed by distinguished architect Robert D. Farquhar remains a stellar example of the Colonial Revival and Craftsman aesthetic. Following a four-year restoration and re-imaging, the transformed property now stands as a new luxury development that blends classic architecture with the highest standard in luxury amenities and details.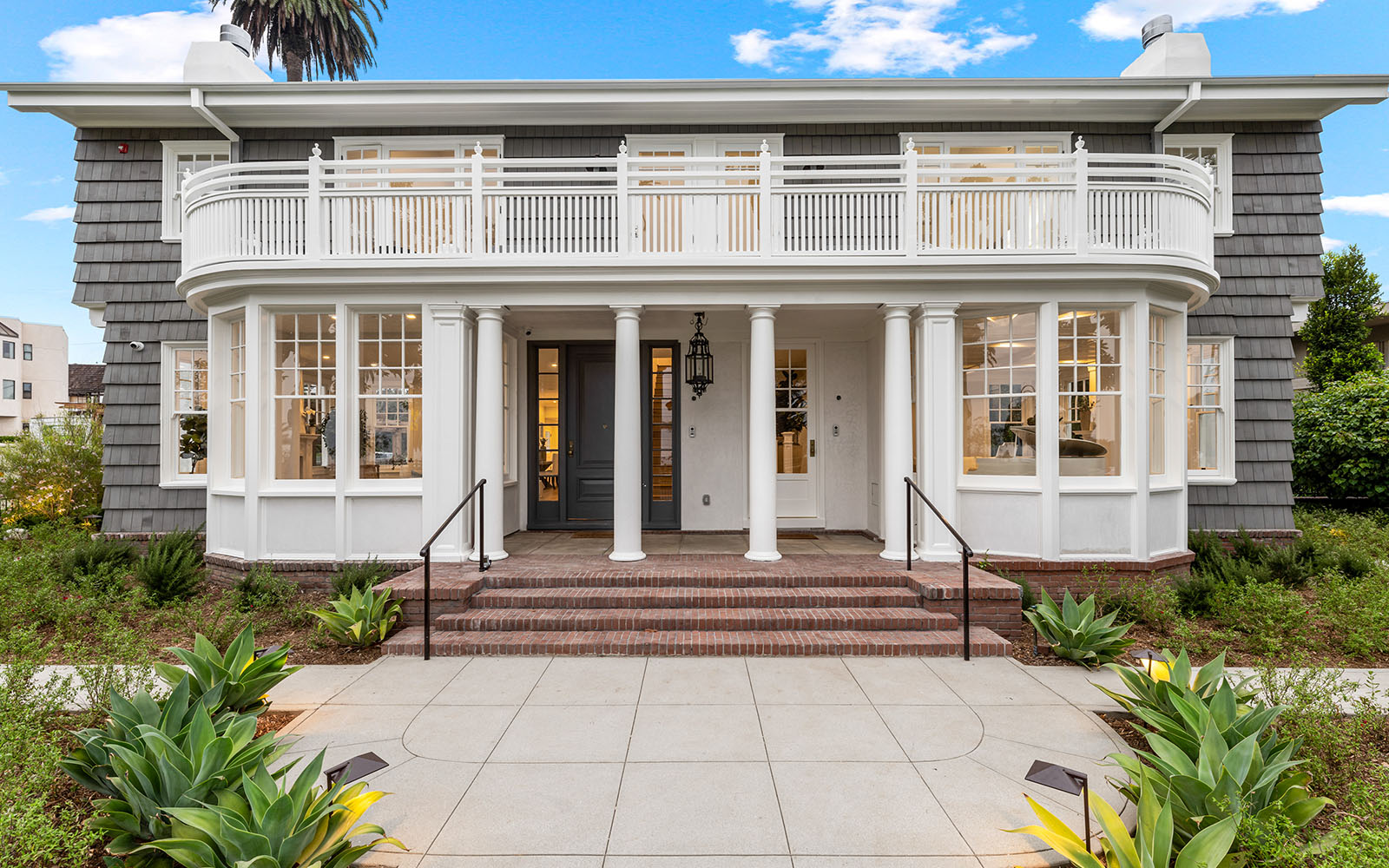 Spearheaded by wealth expert Mark Tabit, the project involved a team of architects and artisans who divided the 1910-built home into two private residences, each featuring more than 3,000 square feet of living space, high-end kitchens, private patios and unobstructed ocean views. Add in an exclusive modern complex of 3,000-4,000-square-foot condominiums, community gardens and ample outdoor living space, and it's hard to find anything comparable in Santa Monica, according to luxury specialist Bjorn Farrugia of Beverly Hills-based brokerage Hilton & Hyland.
"These are large-scale, ocean-view properties with rooftop decks and architectural pedigree that make them one-of-a-kind. There's nothing like it in Santa Monica right now," Farrugia says.


Priced upwards of $7.75 million, the two primary residences enter the market at the perfect time, according to Farrugia, who shares the exclusive listing with real estate luminary Rick Hilton. As the top-producing agent puts it, Santa Monica's market, particularly in the $6-million and under the category, has been operating at breakneck speed, with a lack of inventory and a surge of interest fueling the red-hot market.


"We had nearly double the number of deals in Q1 2021 (when compared to the previous year). The price-per-square-foot has gone up considerably, and you have Rick Caruso's new Palisades Village shopping district just north of Santa Monica that is helping to attract a new crowd," Farrugia explains.
The top-producing agent believes that Palisades Village has added a whole new vibe to the area. "People love it—popular areas like the Alphabet Streets, North of Montana and near the Caruso development are a fun place to be. You can walk right out of your house and don't need a car. It's been great for the community," he adds.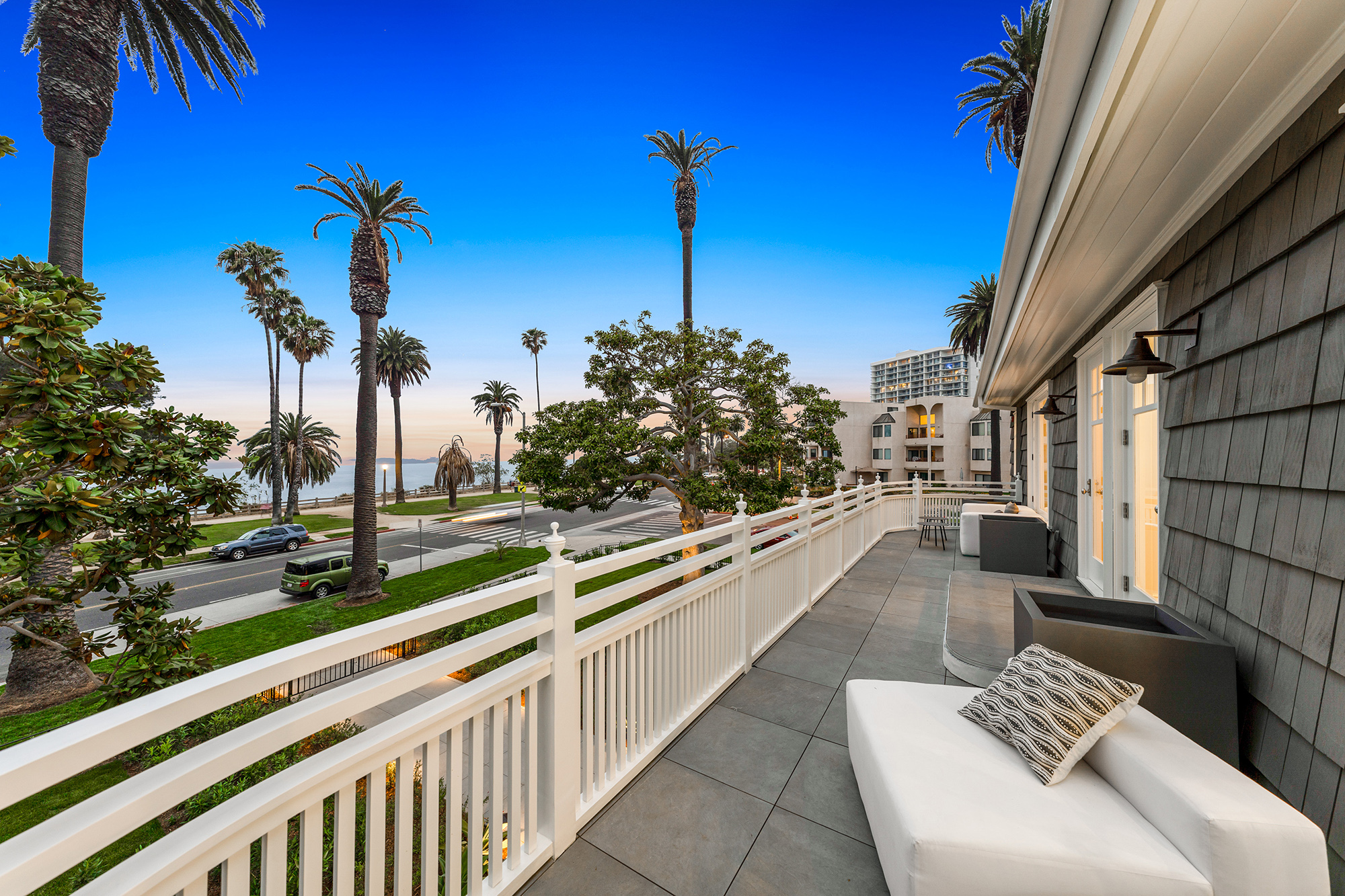 During the pandemic, Santa Monica's steady price creep has even boosted the market for trophy properties. Earlier this year, Vice Media co-founder Shane Smith made history when he sold his 3.35-acre compound bordering Santa Monica and Pacific Palisades for a staggering $48.67 million, according to The Los Angeles Times. In nearby Brentwood, prices have topped out at $44 million mark.
"Prices are going up big-time, especially for trophy properties and new construction. Many people are buying right now, and these are buyers who are savvy and know exactly how quality should look and feel. Fortunately, we have great products to sell," he says.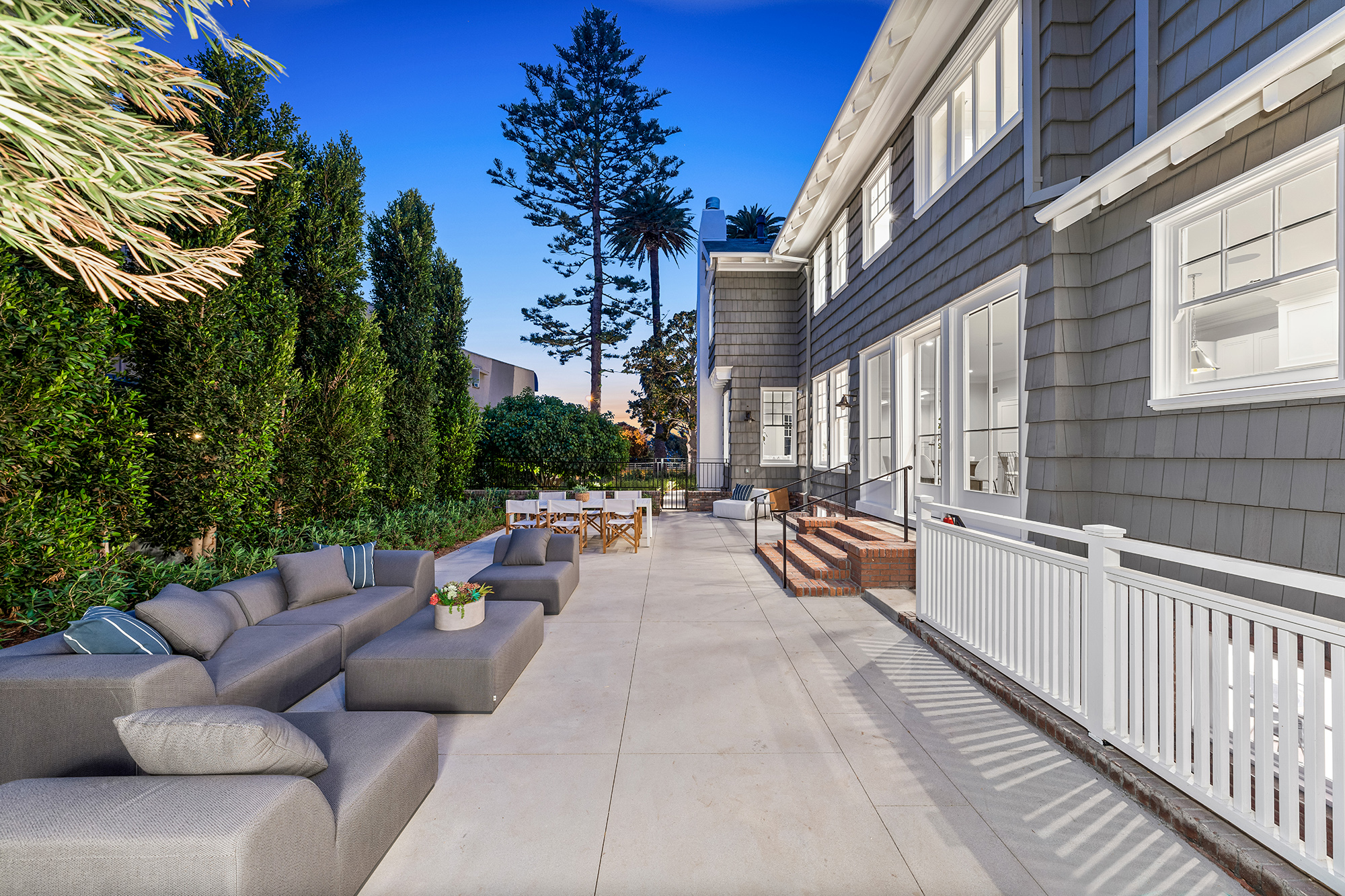 As the summer buying season continues to heat up, Farrugia doesn't expect the Farquhar units to linger on the market. "Nothing has been built like this on Ocean Avenue in a long time, and I don't think you'll see anything like them anytime soon. These are destined to move quickly."
Bjorn Farrugia and Rick Hilton Represent the Listings.
Story courtesy of Forbes Global Properties