Jonah Wilson is thrilled to present 666 Walther Way.
According to Architectural Digest, Priscilla Presley originally bought the home for $170,000 in 1976, three years after she divorced Elvis Presley, but she didn't actually live there. Her mother, Ann Lillian Wagner-Beaulieu, was the primary resident for many years.
Situated on 16,239-square-feet surrounded by a white picket fence and mature trees, the four-bedroom, three-bathroom ranch home is set on private cul-de-sac, ideal for anyone seeking an incredible opportunity — and of course, a little reprieve from the hustle and bustle of the city.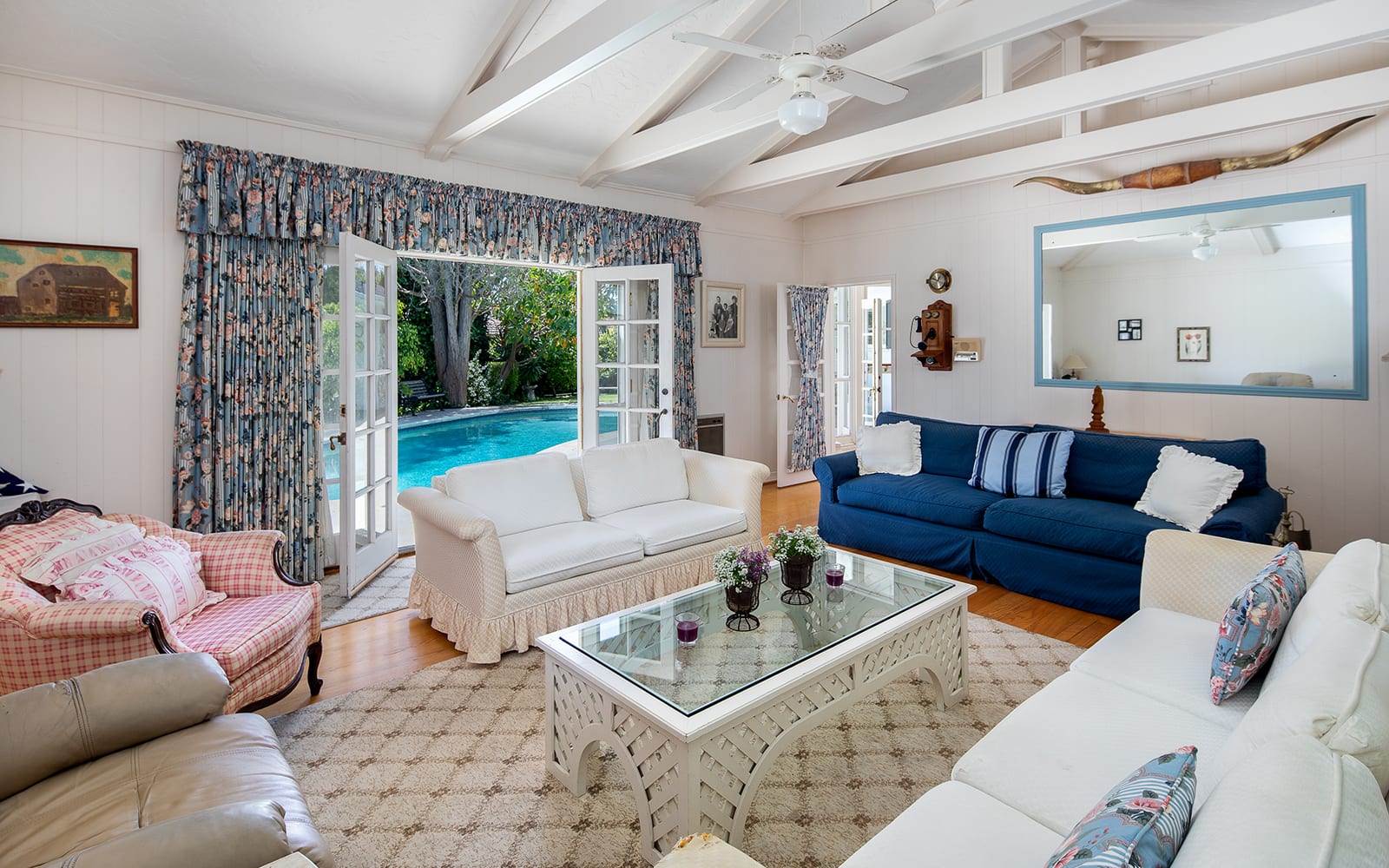 Step through the bright red front door and into a charming living room with a marble-lined fireplace. The light and airy family room with exposed wood beam ceilings opens onto the resort-like backyard replete with a beautifully manicured lawn, swimming pool, expansive patio and outdoor dining off the kitchen, offering the ultimate indoor-outdoor lifestyle.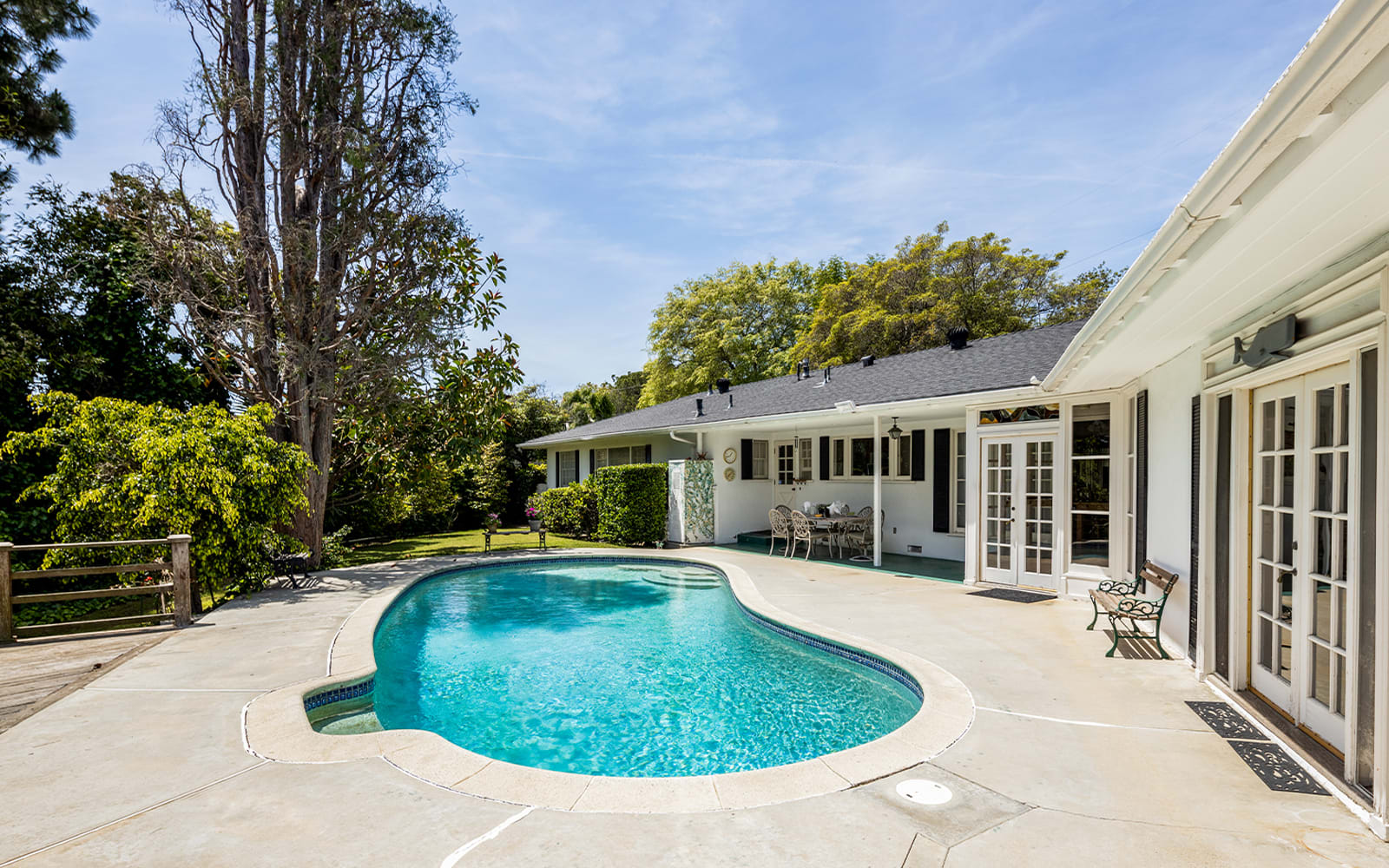 Originally built in 1949, the single-story home boasts rough 2,499-square-feet of warm comforts.
To learn more about the property or schedule a tour, please contact Jonah Wilson.
.