A Bel-Air estate once owned by Georgia Frontiere, the former owner of the Los Angeles Rams, has sold for $43.3 million.
Frontiere inherited a majority share of the team from her sixth husband, Carroll Rosenbloom, following his death in 1979 and controlled the team for nearly three decades. During her ownership, she moved the Rams to Anaheim in 1980 and then to her native St. Louis in 1995. A philanthropist and entertainer, she died at age 80 in 2008.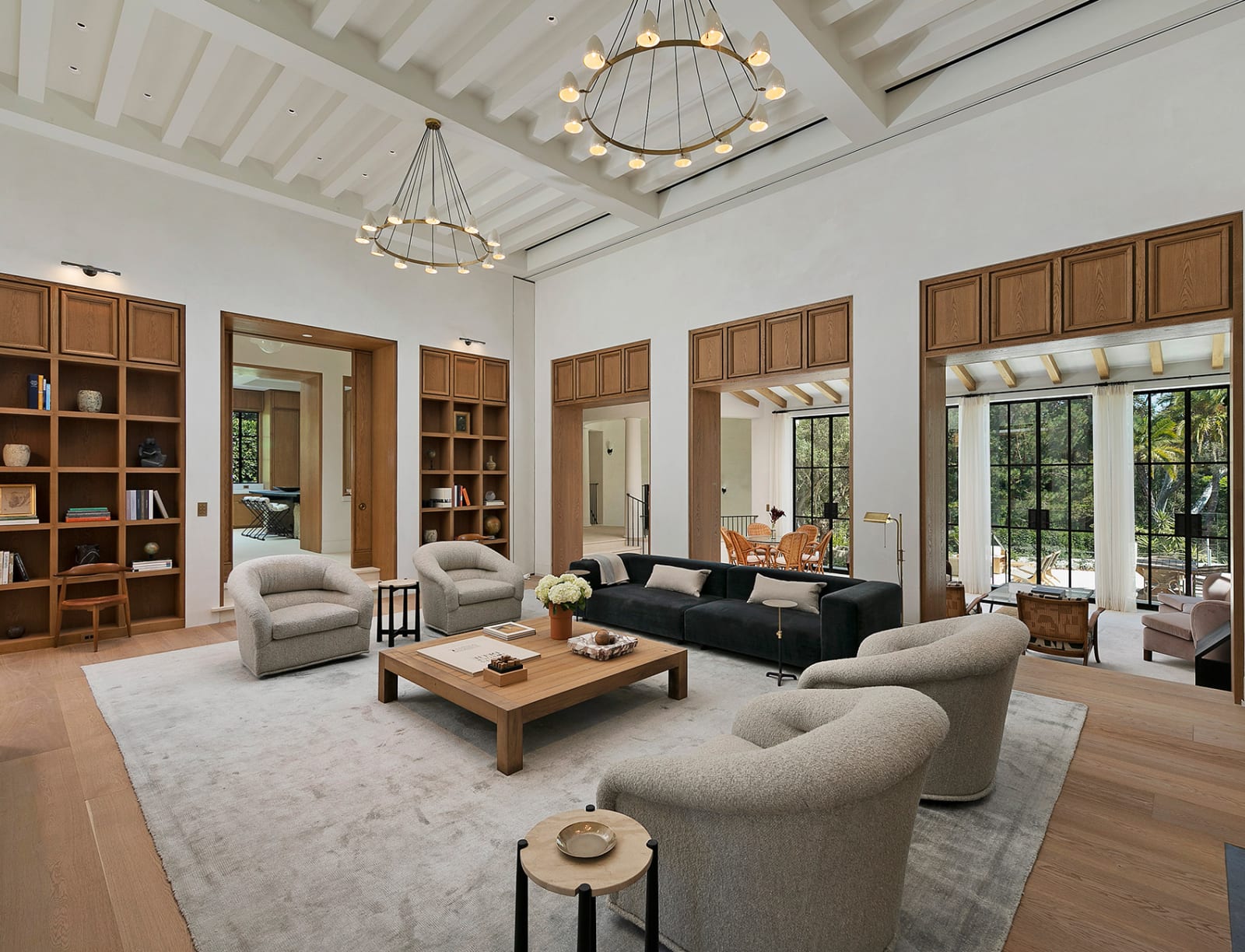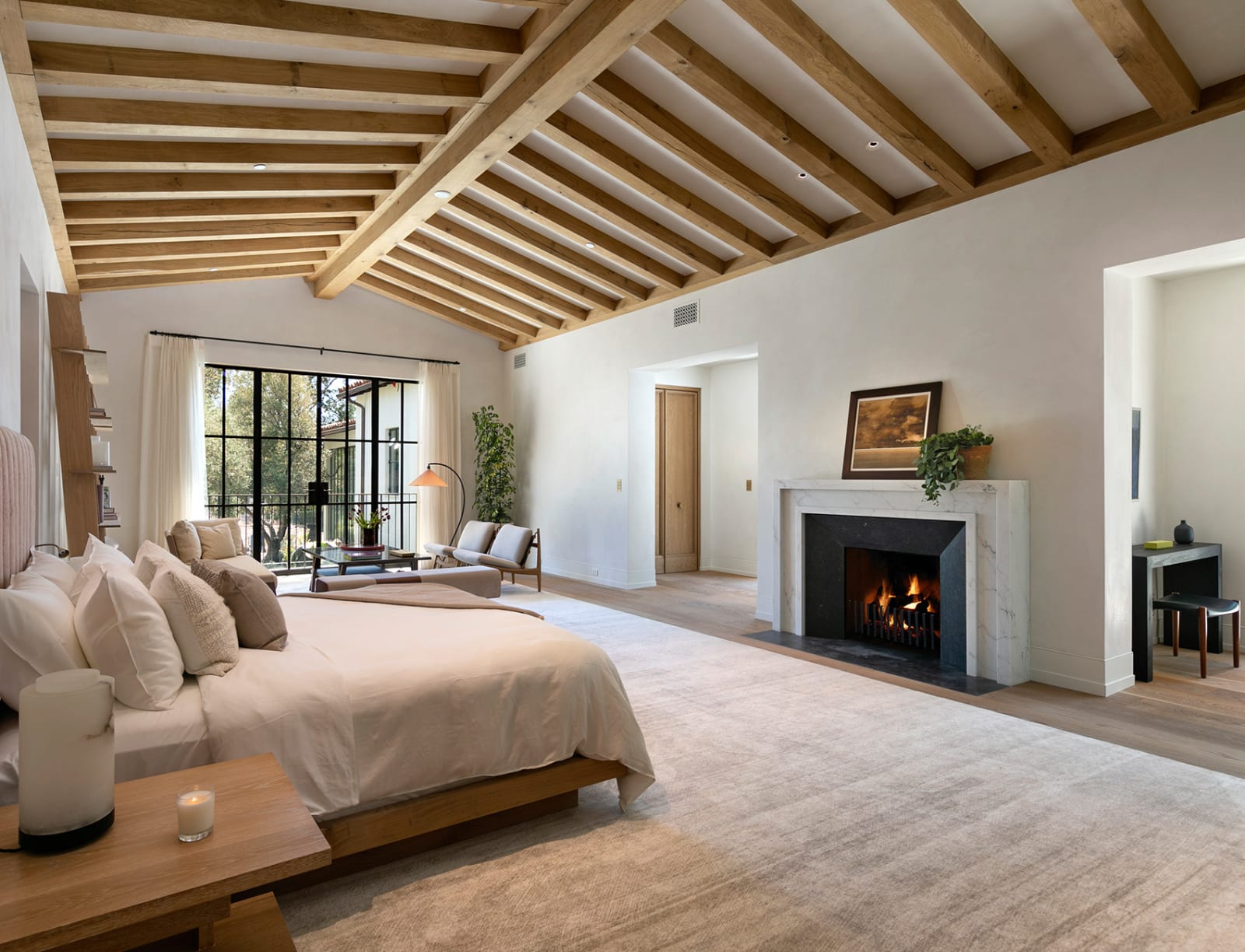 The nearly 2-acre gated estate, which has been updated and expanded, has seen a lot of action since Frontiere's days, selling in 2007 for $27.5 million, in 2010 for $18 million, in 2011 for $19.15 million and in 2014 for $38 million.
The Spanish Colonial Revival-style mansion, designed by Paul R. Williams, was overhauled over a three-year period by JRC Group in collaboration with Don Ziebell of Oz Architects before it hit the market last year.
According to sources close to the deal, the estate was purchased by a known e-commerce entrepreneur and investor.
Jeff Hyland, Linda May and Drew Fenton of Hilton & Hyland held the listing.