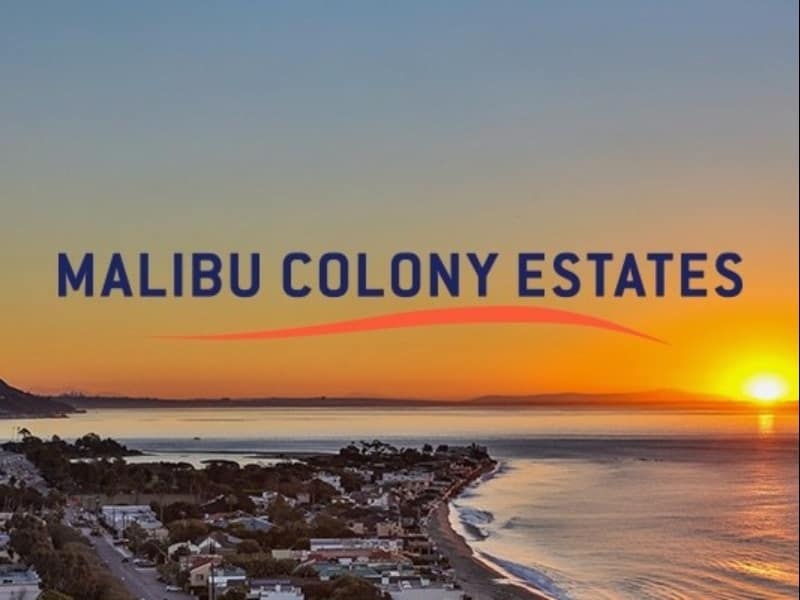 Rick Hilton and Rodrigo Iglesias are thrilled to announce the ribbon-cutting ceremony and a night of entertainment alongside Mr. and Mrs. J. Edward Smith next Thursday, June 29th.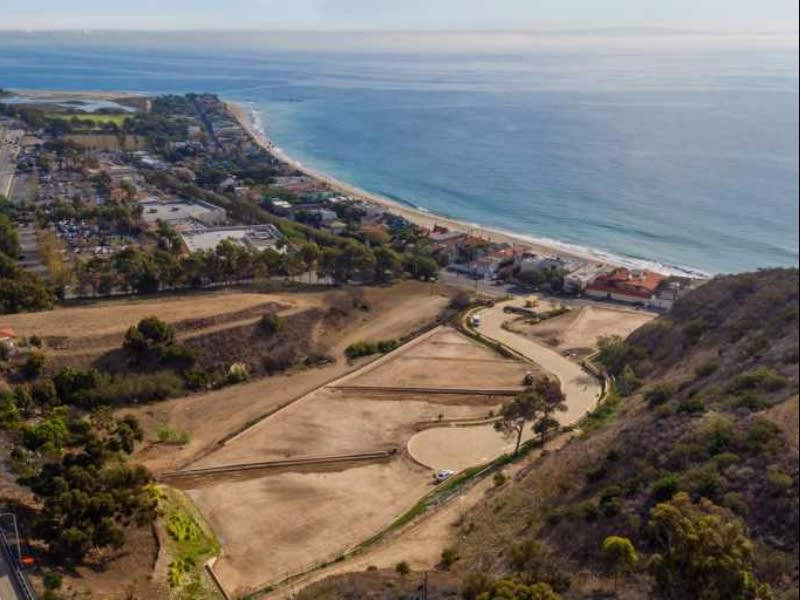 High-powered agents and premiere members of the press will flood over three acres of mostly-leveled coastal bluffs situated beautifully on Malibu Road. Overlooking picturesque vistas of the Pacific coastline, the Richard Landry A.I.A.-designed Malibu Colony Estates offers a truly unparalleled lifestyle with approximately 6,500-8,500 square feet waiting to be custom-built.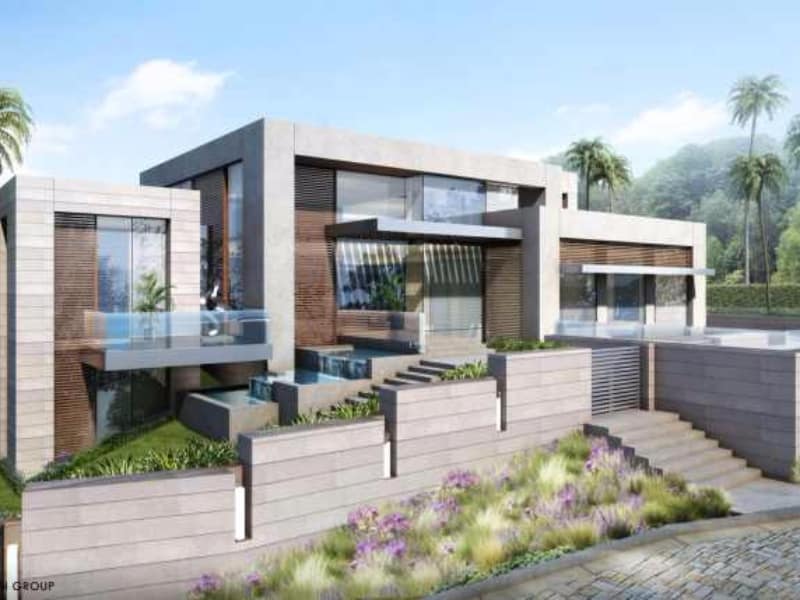 Located in the epicenter of Malibu within minutes of Nobu and the Malibu Country Mart, Malibu Colony Estates is in prime location.
"Making one of these acre-lots your personal oasis will allow you to enjoy a summer's night show at The Hollywood Bowl, shop on world-famous Rodeo Drive, or watch the sunset over the gorgeous Pacific Ocean from your window in no time at all," states Rick Hilton, President of Hilton & Hyland.
"In fact, no one has an acre lot on the Malibu Bluffs. This is an exclusive opportunity to not only build your dream home, but inherit a dream lifestyle," Rodrigo Iglesias, Agent at Hilton & Hyland continued.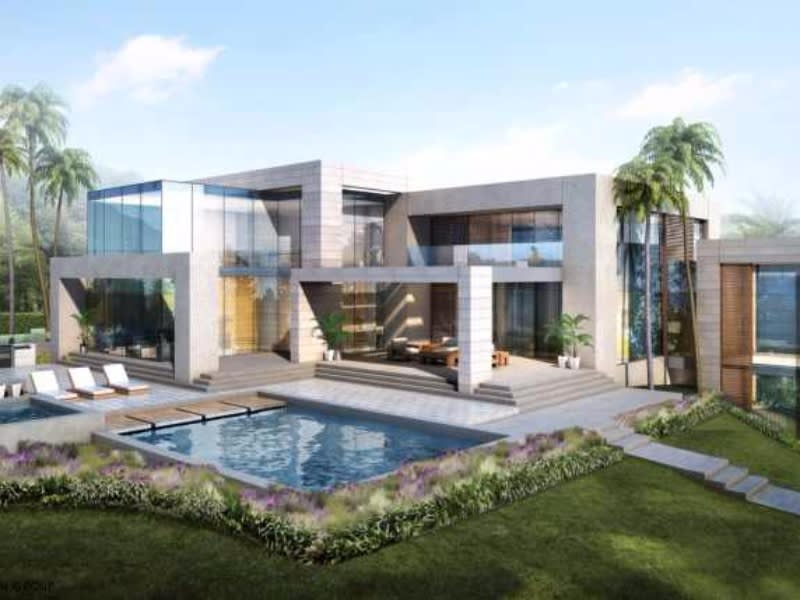 For more details on Malibu Colony Estates, please contact Rick Hilton or Rodrigo Iglesias.