The real estate team of Stephen Resnick and Jonathan Nash recently announced the closing of the property at Rising Glen, which was originally listed for $16,500,000. The sale sets a record on the famed street in the Hollywood Hills area – the first of several slated for sale during the coming season.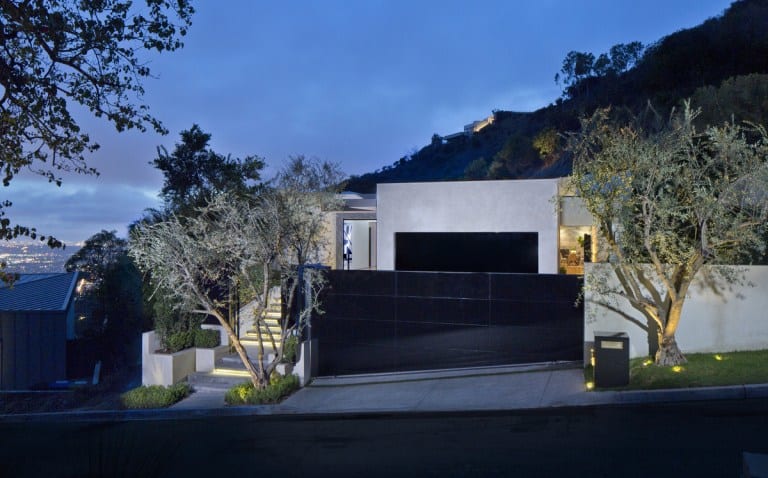 The home, set on a private, contemporary compound in the Hollywood Hills, is a truly internationally-inspired design. This modern marvel features outstanding attention to detail and craftsmanship throughout.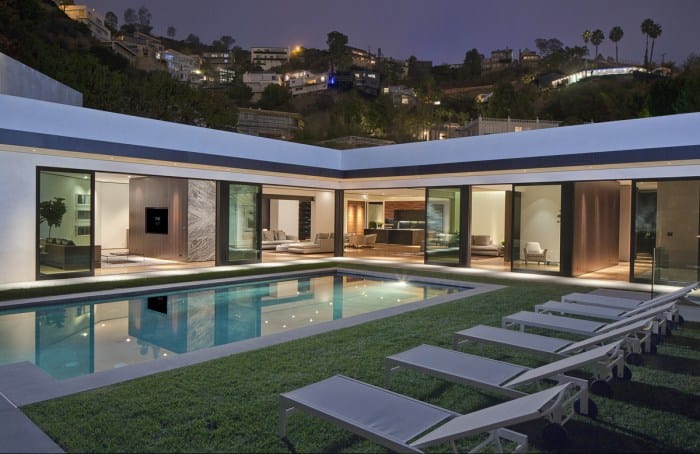 "With a highly progressive new media campaign spanning highly-targeted email blasts, expansive social media facets, and aerial views tied to drone shots through our home tour video, this sales process underscored our ongoing commitment to staying ahead of the curve," the duo said in announcing the sale.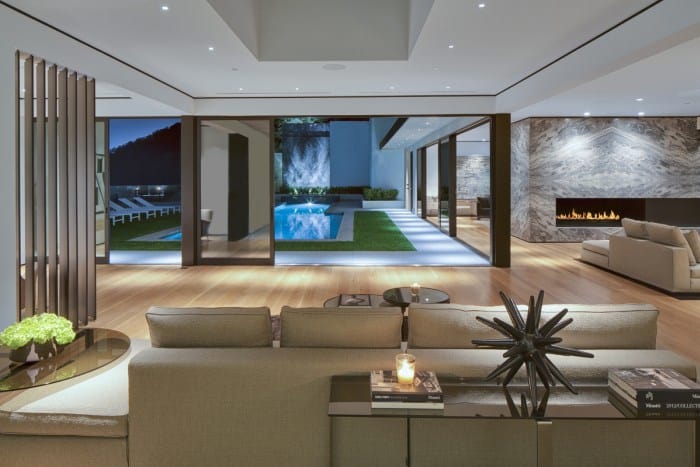 "We continue to be immersed in evolving trends in the real estate industry, while retaining our core values and belief that putting the client first, going above and beyond in each facet of the process, and maintaining a keen eye on the emerging influences in our industry is most important during the sale of a home like this amazing property on Rising Glen."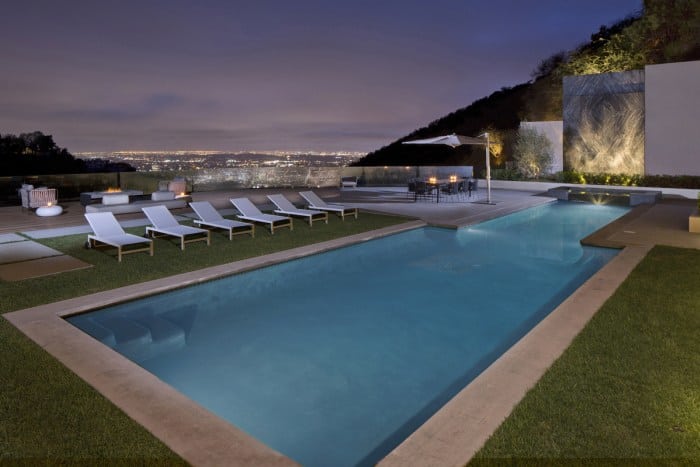 More information on the property can be found here.