At the figurative intersection of Beverly Park and Marisol Modern, a home is being built under the moniker "MariSol Modern." The home is located at the peak of Marisol's oceanfront bluff tops, and the 'Balinese Estate" was carefully designed by Doug Burdge for its owner with no expense spared.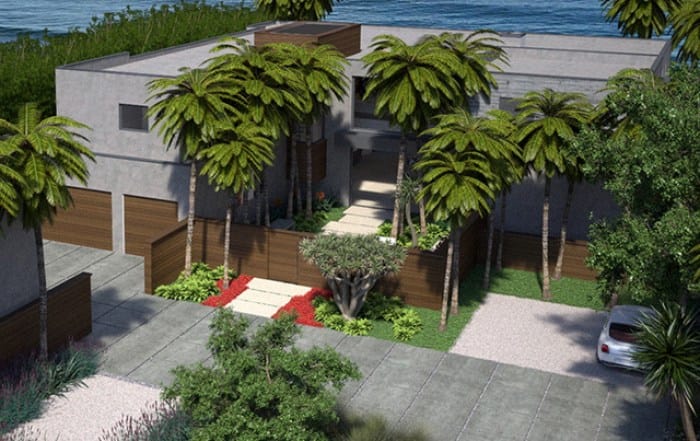 The home is a 4,000 square-foot private sandy bluff top featuring two master suites including a 3,000 square-foot covered courtyard. A tropical rain forest surrounds a gorgeous infinity edge pool and separate Jacuzzi, and gorgeous outdoor seating area.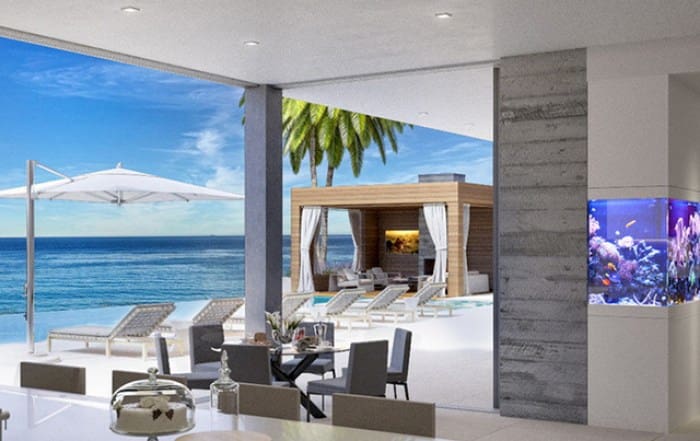 The interior includes a movie theater, den with full bar and 135-inch screen television. The home features an exquisite kitchen with Miele and Wolf appliances, along with a gym, office, four fireplaces and dining pavilion. Teak, mahogany, and bamboo line the home which features twenty-foot high ceilings, along with Onyx, Lalique, and earthy crystal fixtures, which accentuate the gorgeous bathrooms.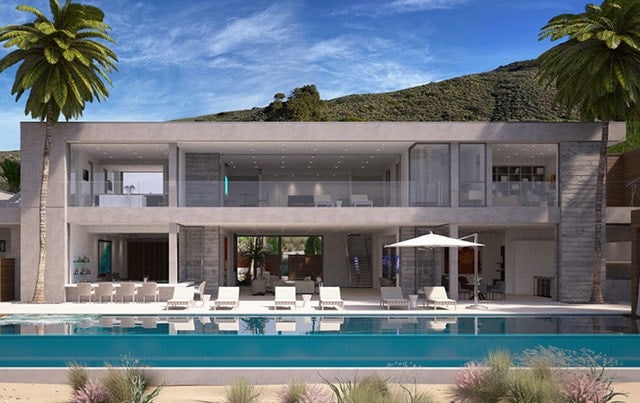 Judges for the 2015 Gold Nugget Awards have named MariSol Malibu as a Grand Award winner as part of the annual PCBC conference, which honors architectural design and planning excellence and drew over 600 entries from throughout the United States and internationally. MariSol Malibu earned its Grand Award for its modern estate, MariSol Modern, which was honored for Best on the Boards Custom Home.