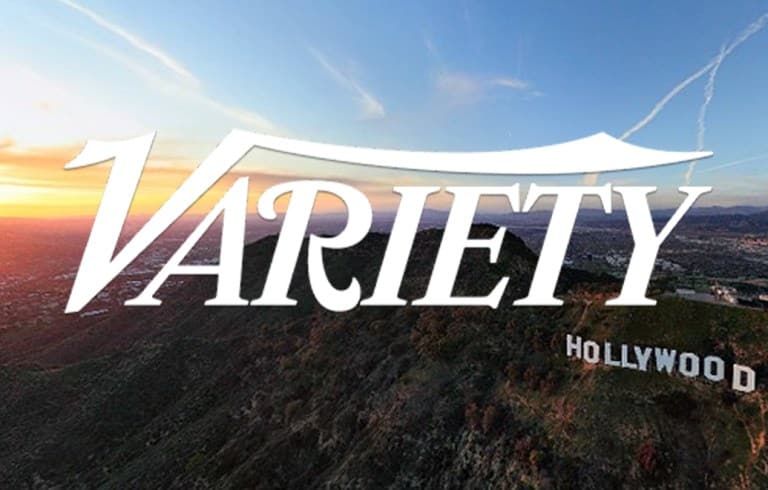 Variety Magazine released it's Showbiz Real Estate Heavyweights, and Hilton & Hyland sits atop the most represented firm with seven agents on the list.
Released last week, the list highlights agents who "help stars, celebs, directors, producers and assorted showbiz execs sell their holdings or find the home of their dreams."
Of the 39 agents listed, seven (Judy Feder, Drew Fenton, Brett Lawyer, Mia Trudeau, Branden Williams, Rayni Williams and Jonah Wilson) came from Hilton & Hyland. No firm boasted more agents listed.
"This is a tremendous testament to the hard work that these agents put in for their clients," said Jeff Hyland. "I'm truly thrilled for each of them."
"When people think about luxury real estate, they think of Hilton & Hyland," said Rick Hilton, who co-founded the firm with Jeff Hyland. "This is a great accomplishment, and it shows the caliber of agents that we choose to work with. They truly are the best of the best."
To view the Variety list, click here.