With Award Season comes Variety's highly anticipated annual list of the entertainment industry's go-to agents. In fact, they have shed a light on six of our high-flying negotiators: Drew Fenton, Linda May, Tyrone McKillen, Branden & Rayni Williams, Jonah Wilson, and Brett Lawyer. Together, these agents to the stars combine a comprehensive knowledge of Los Angeles with an artistic, competitive and stylish lens to the real estate process.
Notable Sale: 706 N Hillcrest Rd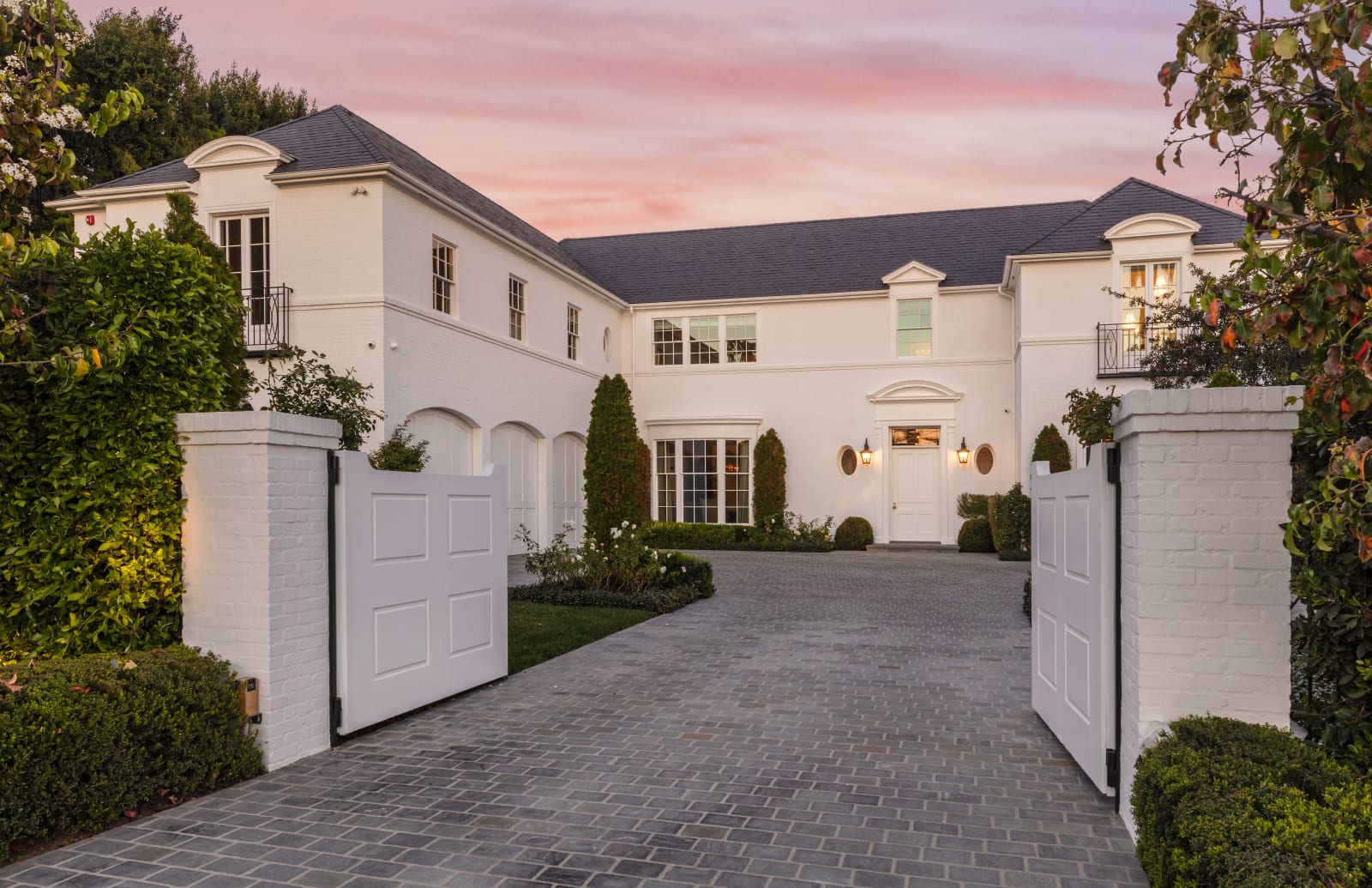 Specializing in significant estate properties with more than $3 billion in sales since 2007, Drew has handled such storied estates and mansions as The Playboy Mansion, Doheny Estate, and Rosewood in Bel-Air. His current listings include Chartwell, the most expensive home in the nation, priced at $245 million; the Beverly House listed at $135 million; and the Owlwood Estate co-listed with Linda May at $115 million. "The best and most interesting properties will continue to trade at record price," he says.
Notable Sale: 1110 Maytor Pl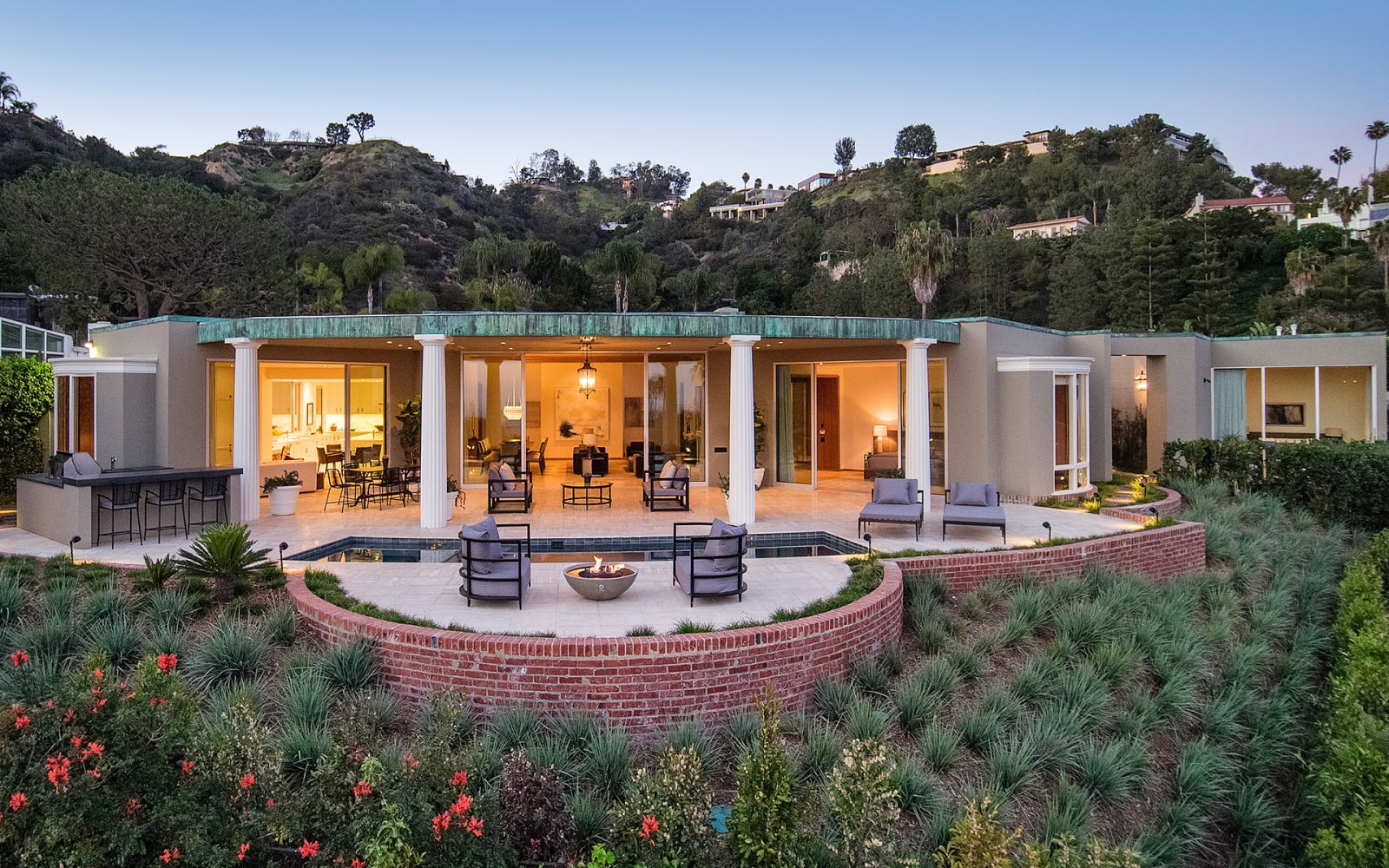 "Everyone still wants to be here! The high-end luxury market remains strong with prices adjusted across the board, buyers are back," Linda told Variety. In the past 12 months, Linda had a sales total over $250 million, including the Grey Estate for $68.8 million, the highest sale ever in Holmby Hills. Currently, she co-lists the Owlwood Estate with Drew Fenton; the Johnny Carson Estate for $65.2 million; and the home of the late film producer Arnold Kopelson for $11.9 million.
TYRONE MCKILLEN
Notable Sale: Sunset Strip Estate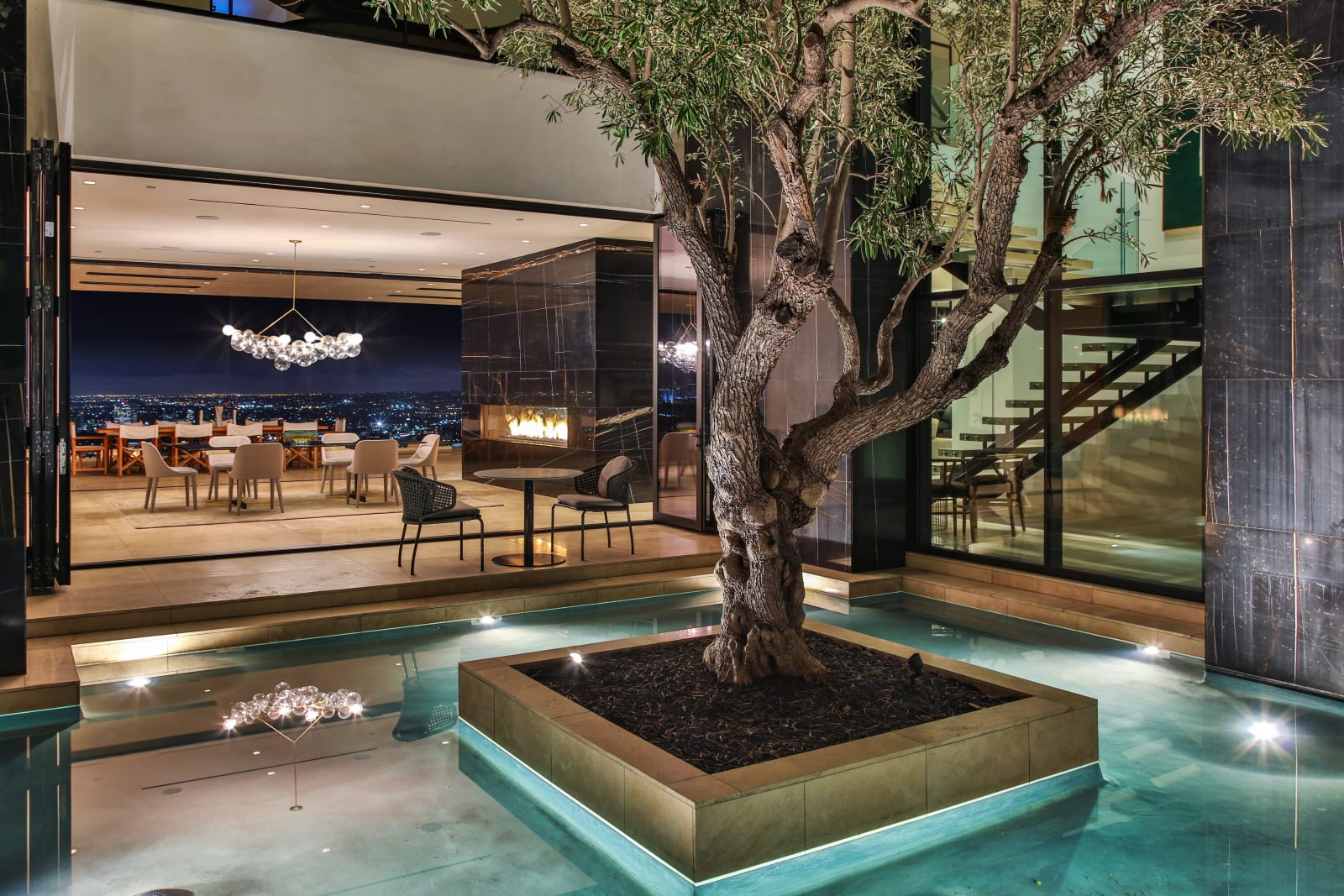 Tyrone told Variety, "Los Angeles is one of the most exciting cities in the world right now. We are so grateful to be collaborating with so many talented and creative clients producing some of the best real estate projects in the city." The director of new developments, who's ranked in the Top 10 agents in LA, had sales of $200 million-plus in the past year. High profile transactions include his listing on Tanager Drive for $25 million, and his listing on Devlin Drive that was purchased by "X-Men" producer Simon Kinberg for $31.5 million. His current listings include 908 Bel-Air Road for $180 million.
BRANDEN & RAYNI WILLIAMS
Notable Sale: 1120 Loma Vista Dr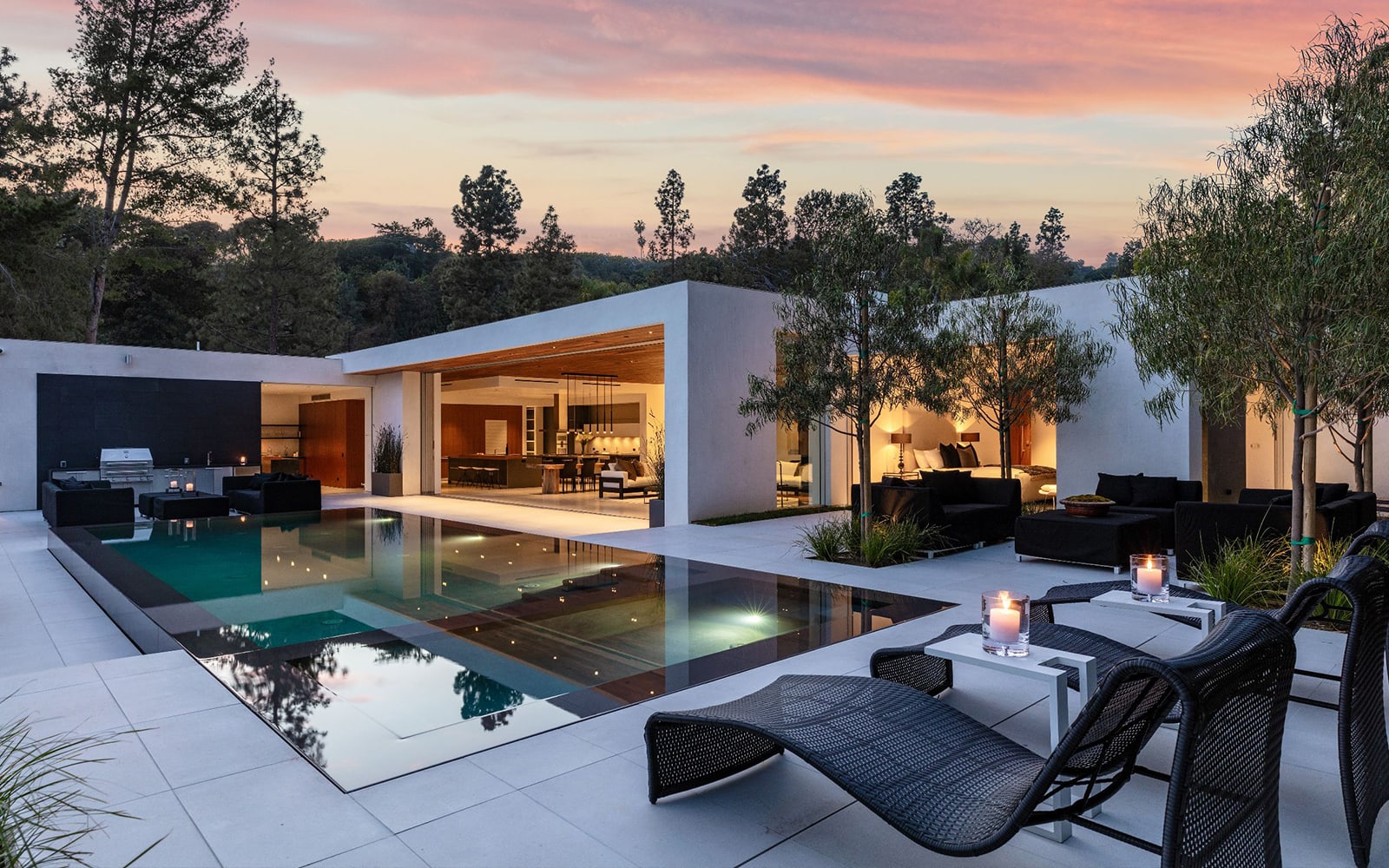 "If you buy anything good the value is usually good, but the question is what's good? That's why you find experts like us, to find you the diamond in the rough. We're so blessed to be here because L.A. is probably the best city to live in. No other city has what we have — beaches, mountains, desert, perfect weather — which explains why all the industries are moving here," Branden Williams, of The Williams Estates Group at Hilton & Hyland, told Variety.
JONAH WILSON
Notable Sale: 14175 Mulholland Dr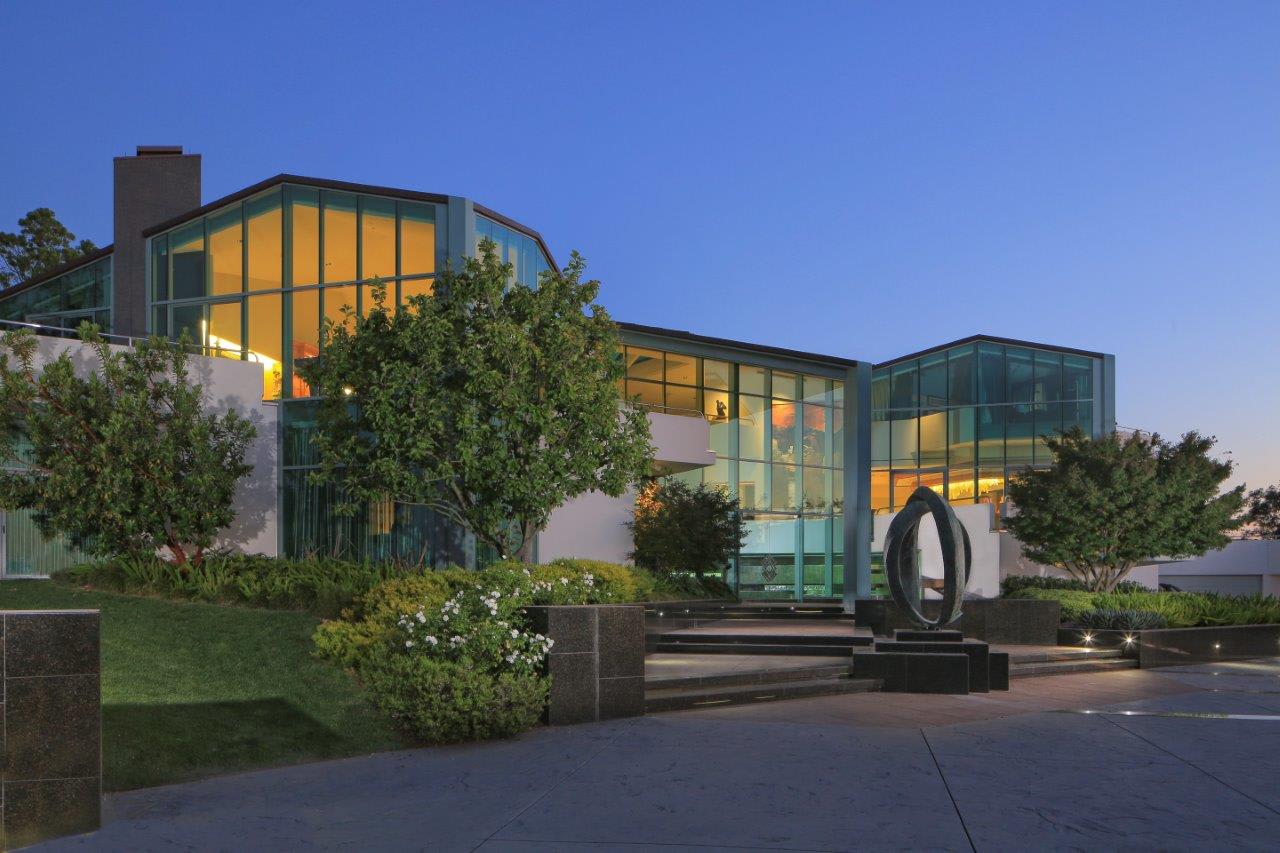 With a sales total over $200 million in the last 12 months, Jonah's celebrity clients ranged from Pharrell Williams to the Osbournes to David Arquette. "Buyers now have the advantage. They have more choices and take their time to be more selective. We're building a more healthy foundation. The best locations and better quality properties are selling," he says.
BRETT LAWYER
Notable Sale: 719 Amalfi Dr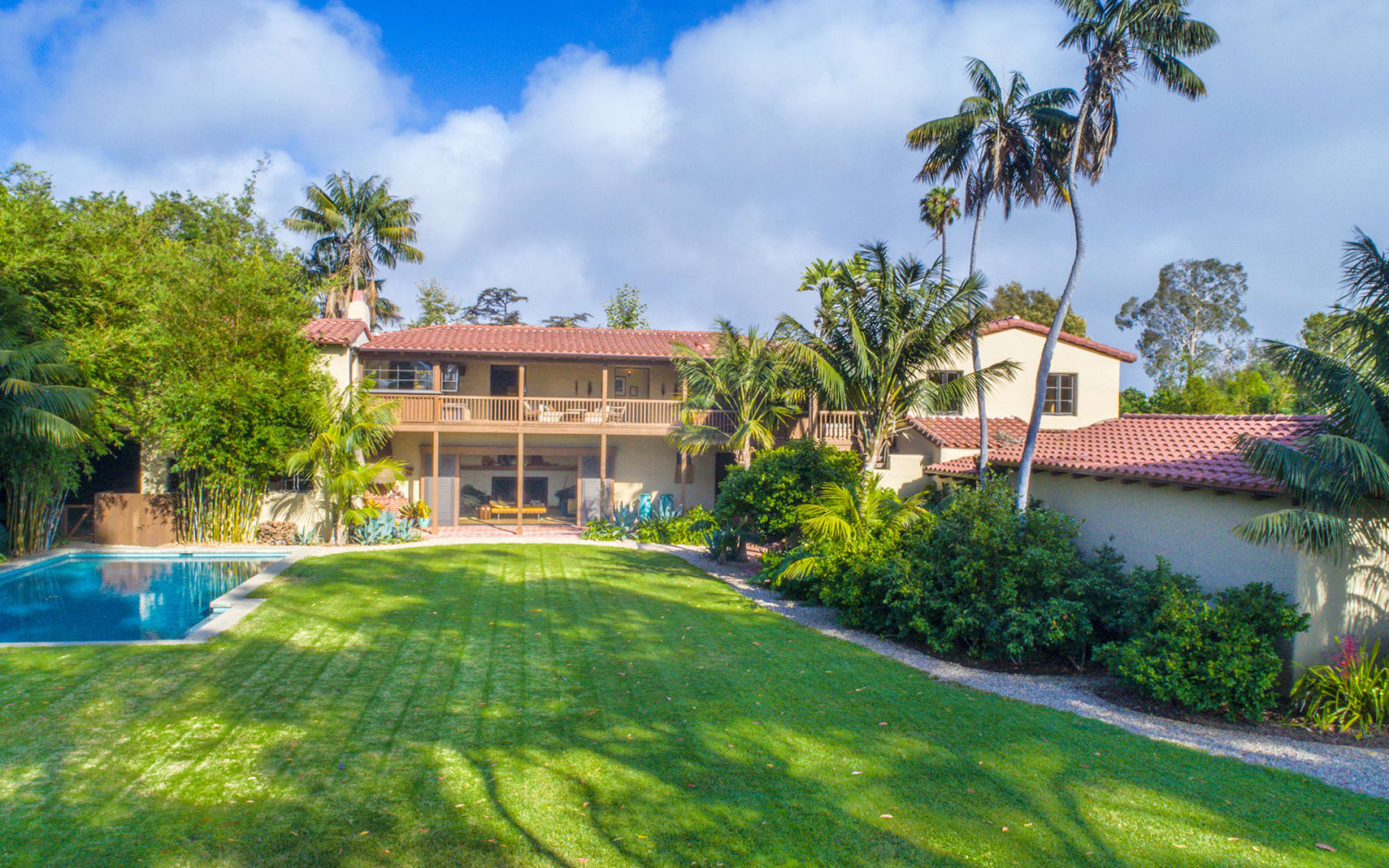 The A-list agent had a sales total of over $200 million for the past 12 months and his celebrity clients included seller Drew Barrymore for her Hollywood Hills; Ellen Pompeo in Hollywood Hills; and Rooney Mara in Hancock Park. "Representing some of the most significant and historic properties in the city makes being matchmaker in Los Angeles so rewarding," Brett notes.