When it comes to Los Angeles real estate, there is no shortage of diverse architecture styles ranging from Spanish Colonial Revival to Neoclassical Italian Renaissance. But as far as important American contributions to Mid-Century Modern architecture go, The Case Study Houses Program was undoubtedly the most significant and native to Southern California.
Promoted by the magazine Arts and Architecture in 1945, the modernist program redefined the future of aspirational living. Intended to be fairly affordable and modern for post-World War II family living, the magazine's program emphasized the use of new materials and new techniques in the construction of 36 new houses.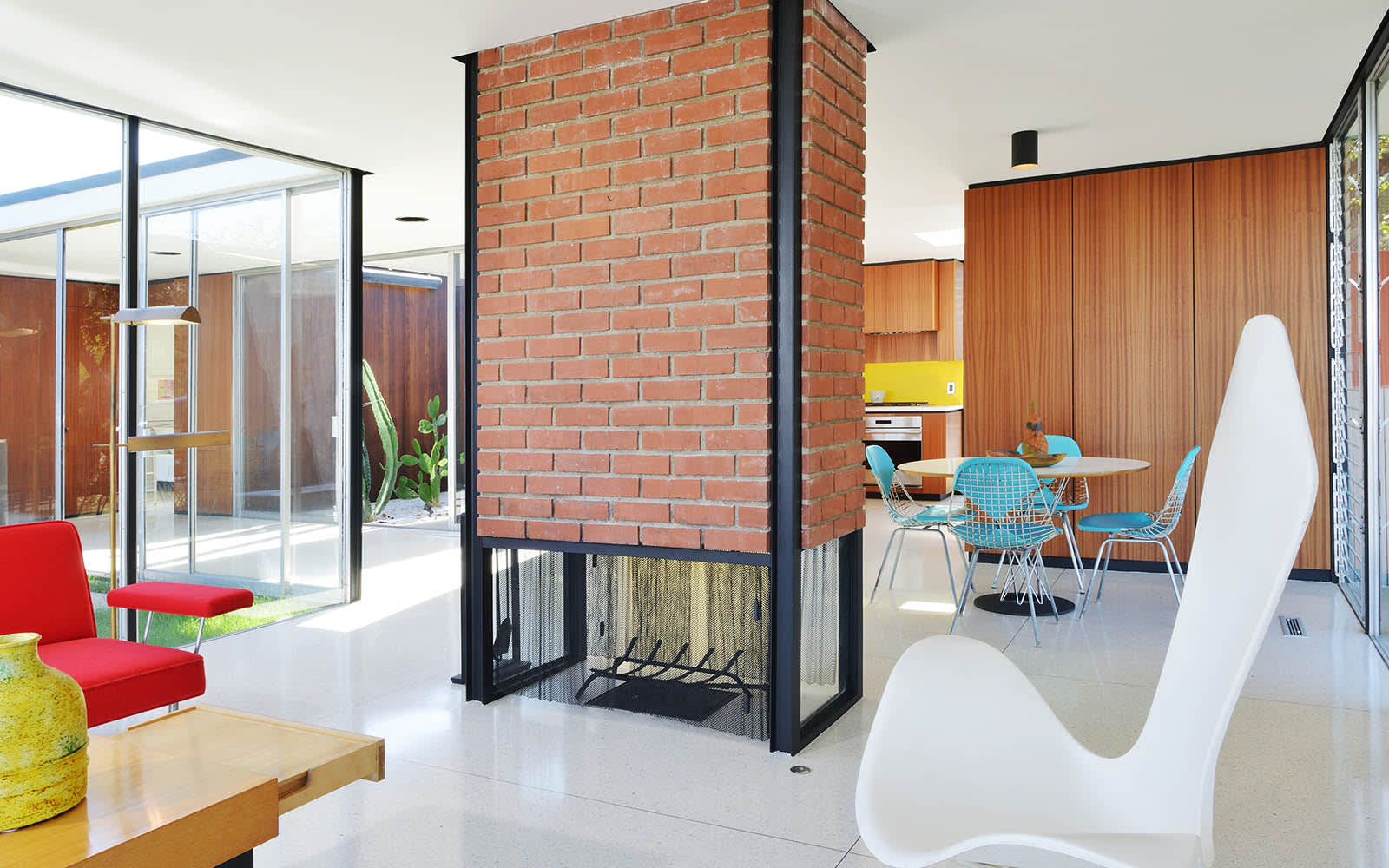 Proving to be a success, many other Case Study Houses began to pop up throughout Southern California, later becoming a part of apartment design projects. Of the 36 aforementioned homes and apartment buildings that were commissioned, only a few dozen were built. Nearly 20 are still standing today.
Although some of the other case-study homes were never built, the program not only birthed some of the most culturally relevant Mid-Century Modern estates in the nation but laid out a model for modern-day architects in search of experimental solutions to satisfy the need of reductive dwelling spaces. Members of the program included internationally revered Richard Neutra, Charles and Ray Eames and Craig Ellwood.
While most of them are private residences, The Eames House (Pacific Palisades) and The Stahl House (Hollywood Hills) are both open to the public for tours.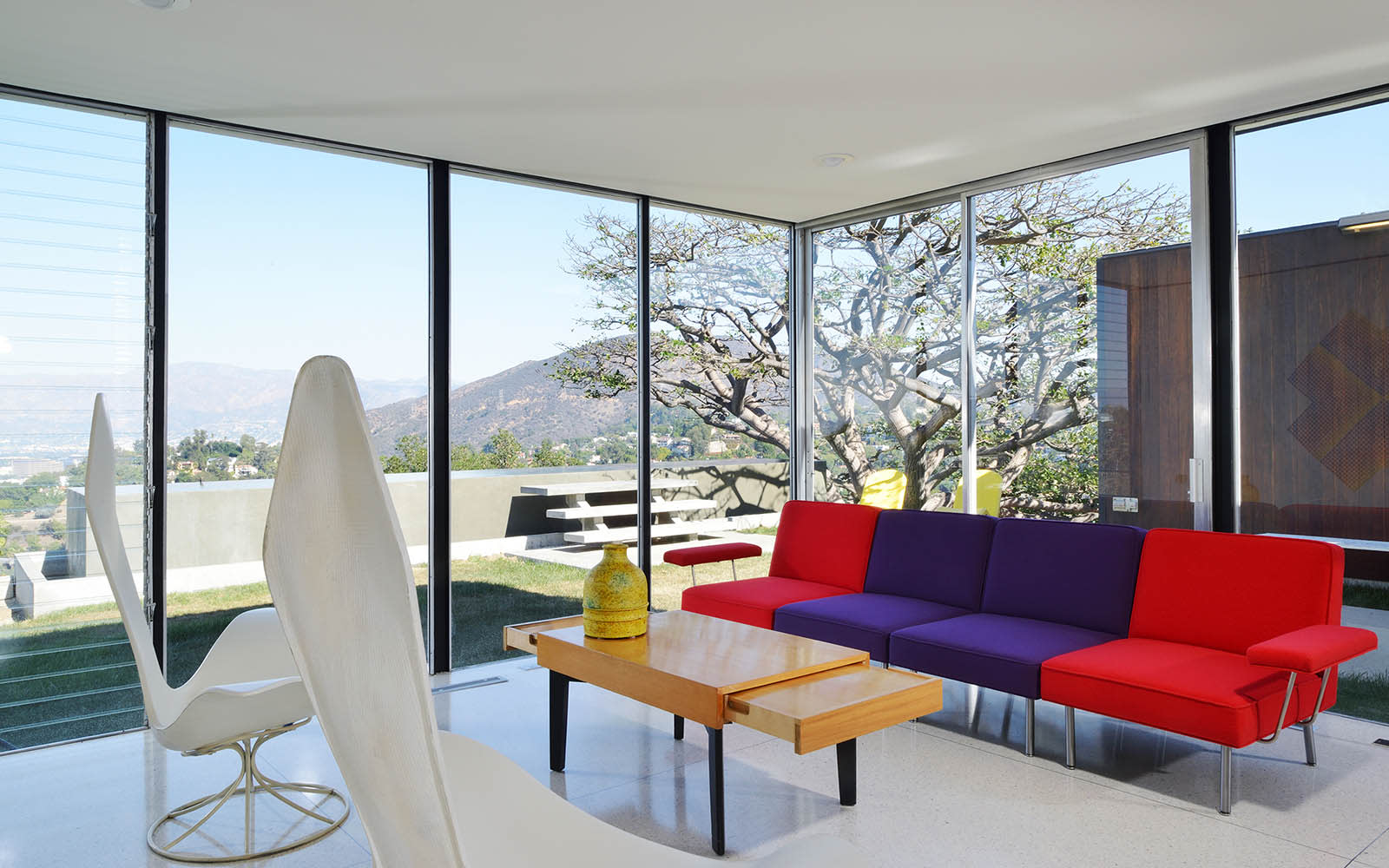 The Kuderna House, represented by Justin Alexander and Mick Partridge, can be found nestled on a private road with jetliner views at every turn. Boasting two bedrooms, two baths, a soaking pool and a detached one bedroom, one bath guesthouse, The Kuderna House is a Mid-Century enthusiast's dream.