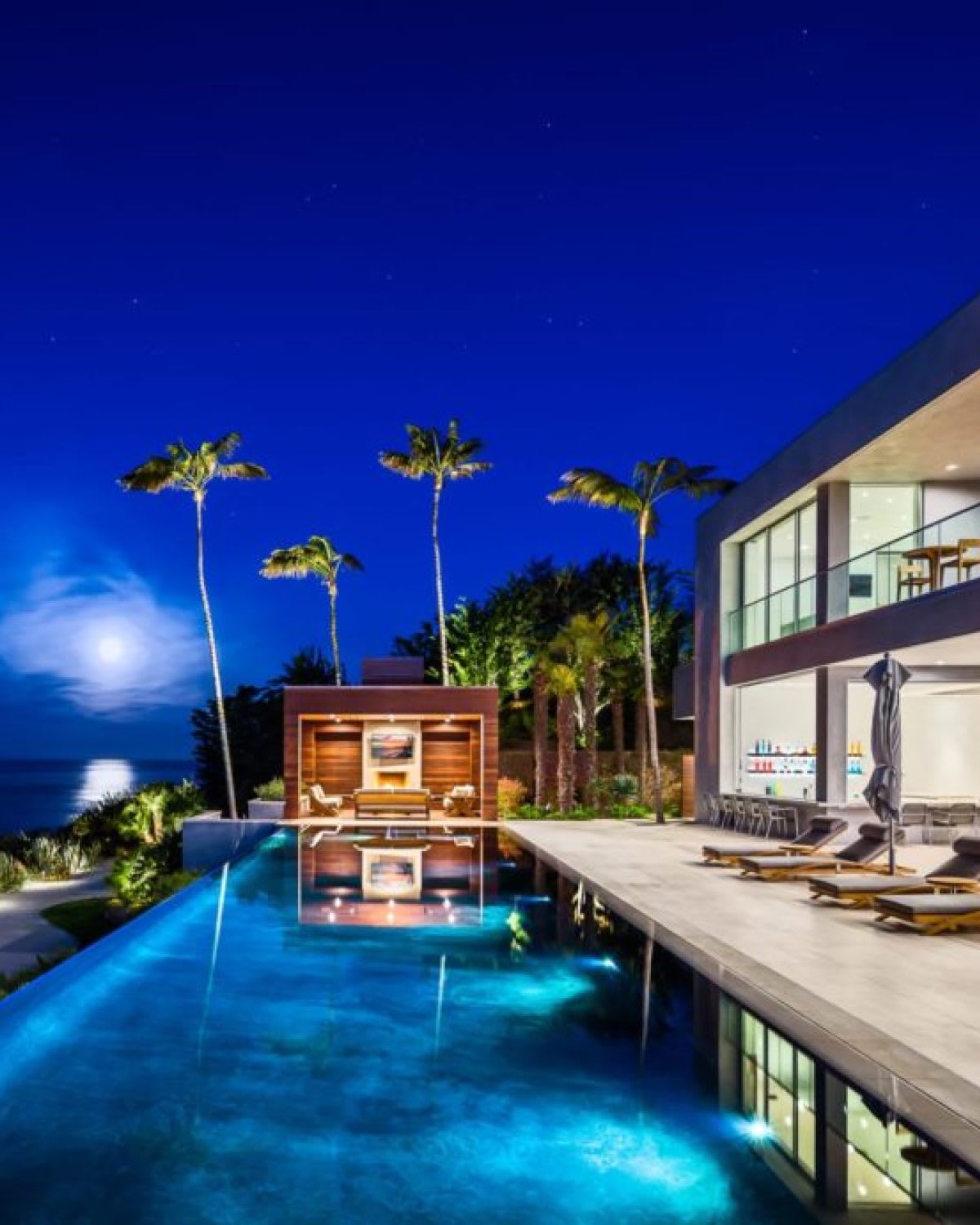 While some like to splurge for lavish trips and five-star accommodations, most would agree that nothing is more romantic than a relaxing "stay"cation at your home. Enjoying the finest amenities, breathtaking views and unrivaled privacy from the comfort of your own home allows for the indulgence in the most genuine, romantic weekend one could possibly imagine. The following Hilton & Hyland retreats all make for a perfect Valentine's Day weekend.
Chileno Bay Resort & Residences
Chileno Bay Resort & Residences is a new, contemporary resort community set alongside a protected cove on one of Baja's most coveted coastlines. A truly unique real estate opportunity, the Resort Residences at Chileno Bay are private, spacious villas designed for seamless indoor and outdoor living. With an extraordinary 22-acre beachfront community, featuring a modern hotel and incredible amenity collection, this represents an amazing opportunity to own a piece of romantic heaven.
The community includes spacious and inspiring wholly-owned Residential Villas, a thoughtfully-designed modern resort, a signature restaurant, a serene spa and wellness center, and a host of exceptional amenities, which help Chileno Bay Resort & Residences bring a new vitality to the authentic Baja lifestyle.
Designed by the award-winning architecture firm Glazier Le Architects and Girvin Associates, the compound is architecturally contemporary while complementing its natural environment. On the outside, the villas feature warm natural colors and indigenous materials that effortlessly blend in with the home's surroundings. The interiors are designed with an emphasis on native stone and wood with a color palette consisting of earth, plant and sea tones.
The exceptional amenities available include a holistic spa and wellness center, fitness and movement studio, a signature oceanfront restaurant, and picturesque pools. Throughout the property, inviting spaces designed for socializing and enjoying the seaside surroundings have been seamlessly integrated into the natural environment.
Owners at Chileno Bay Resort & Residences have the exclusive ability to purchase a golf or social membership at Discovery Land's newest development, the Chileno Bay Club. The Golf Course is an incredible, Tom Fazio designed course with views of the Sea of Cortez from every hole. A social membership will provide access to the members-only beach club, which includes multiple pools, a wine lounge, cabanas and a kids club.
Chileno Bay Resort & Residences is ideally situated on one of Cabo's best beaches at Chileno Bay, providing endless opportunities for active pursuits on land and sea. The properties sit on one of the only natural bays in Cabo. The protected cove is teeming with colorful coral reefs and marine life, perfect for scuba diving and snorkeling, while its tranquil waters allow for year-round swimming, paddleboarding and kayaking. Nearby, scenic trails are available to indulge hiking and mountain biking enthusiasts.
Available through Denise Moreno and Gordon MacGeachy.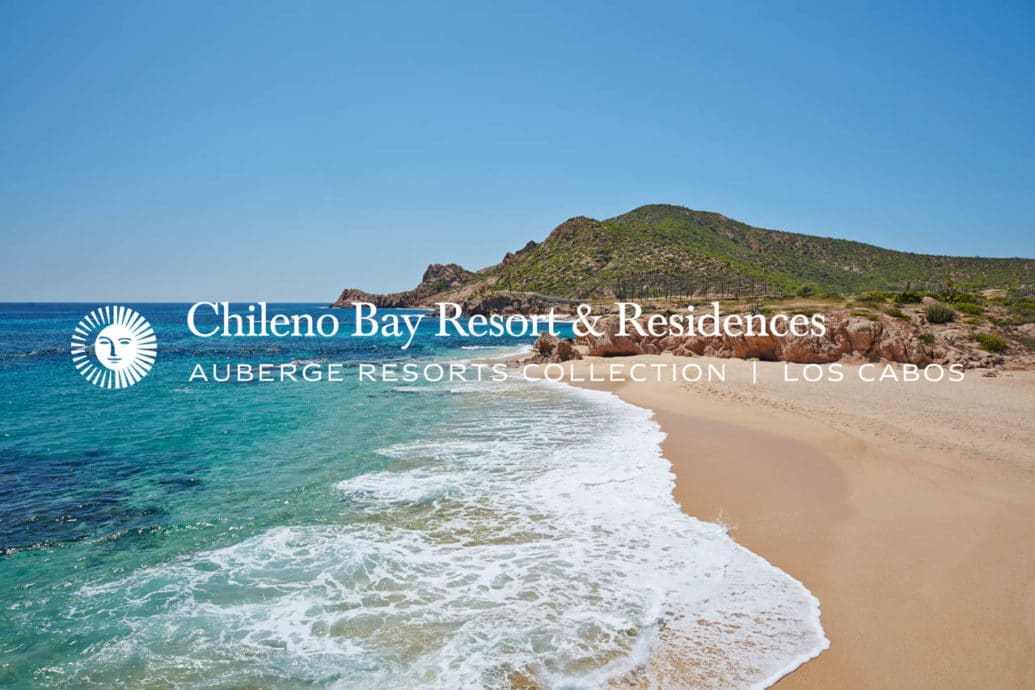 11846 Ellice Street
Referred to as "Marisol Modern," this two-story, Doug Burdge-designed modern estate, is located in one of the most sought-after developments on the California coast, Marisol Malibu. In 2015, it received the Grand Award for "Best on the Boards Custom Home" at the nation's most prestigious home building show, the Pacific Coast Builder's Conference.
The 13,814 square foot main residence and detached guest house combine for seven bedrooms and 12 bathrooms. The 2,500 square foot master suite is elevator accessible, and the epitome of luxury. It boasts separate bathrooms and closets, an office, a fully equipped gym, a massage terrace, sun decks and a putting green. Outside of the sensational master suite, the home is custom-built for the true Malibu lifestyle. The home is fully furnished with Minotti's finest and decorated with elegant, modern art.
Available through Rodrigo Iglesias and Helena Deeds.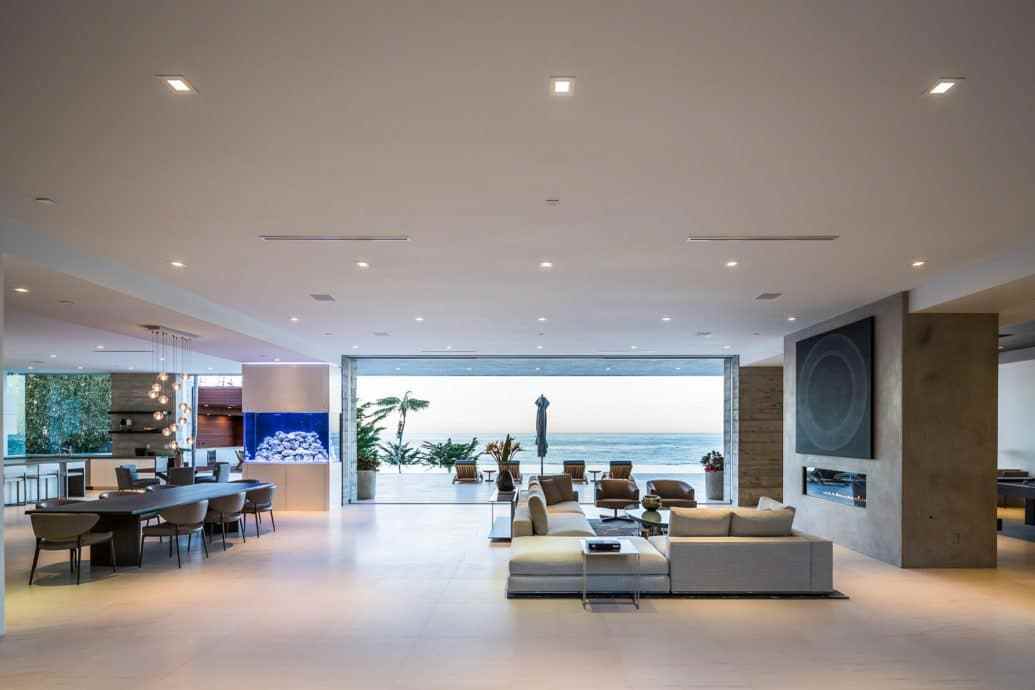 1520 Gilcrest Drive
This newly constructed home is truly luxury in its purest form. "We sought to deliver a complete product with only the highest end finishes, materials, and design," said listing agent Jesse Lally. There is no question that this goal was accomplished.
The 15,000 square foot modernist home, which sits on a 1.1-acre lot, is the latest of renowned developer John Saca's masterpieces. Crafted with the intention of making the home impress in the highly competitive Los Angeles luxury market, stained cedar wood and a board-formed wall are some of the home's standout features.
The home includes six bedrooms, eight and a half bathrooms and an incredible collection of furnishings and art. A guest house is linked via an 850-square-foot gallery that includes works by Andy Warhol and Damien Hirst, pieces that are both available for purchase.
Beyond the expansive interior, the home includes one of the most awe-inspiring views Los Angeles has to offer. A 210-foot-infinty-edge pool and a seamless indoor-outdoor home theatre help give this home a luxury feel unlike any other home.
Sweeping twilight views are sure to provide the most picturesque backdrop to any romantic evening.
Available through Jesse Lally, Branden Williams and Rayni Williams.

924 Bel-Air Road
What could be more romantic than the most expensive home in the nation? Located in the confines of ultra-exclusive Bel-Air Enclave, 924 Bel-Air Road (known as the Bruce Makowsky Estate) is the pinnacle of splendor and luxury.
Venture throughout the 38,000 square foot home, which includes 17,000 square feet of entertainment decks, to find amenities beyond compare. Enjoy two master suites, 10 oversized VIP guest suites, 21 luxury bathrooms, three gourmet kitchens and five bars.
Continue your tour throughout the expansive estate and stumble upon a massage studio and wellness spa, a state-of-the-art fitness center, an 85-foot glass tile infinity swimming pool, a 40-seat 4K Dolby Atmos Theater, a four-lane bowling alley and lounge, an auto gallery with cars worth more than $30,000,000, a seven-person full-time staff, over 100 curated art installations, an outdoor pop-up theater, two fully-stocked champagne and wine cellars, a massive candy wall, and the most advanced home tech system in the world.
Available through Branden Williams and Rayni Williams.