Celebrities Jennifer Aniston, Charlie Sheen, Christina Aguilera, Mark Wahlberg and many others have one thing in common: they love Beverly Hills real estate. But, why do so many celebrities, athletes and musicians love buying and selling real estate in this luxurious Los Angeles community? Having assisted countless celebrities with the purchase and sale of their Beverly Hills luxury real estate, at Hilton & Hyland, we think we have a few ideas about what draws them to the community.
#1: Celebrities Love the Privacy in Beverly Hills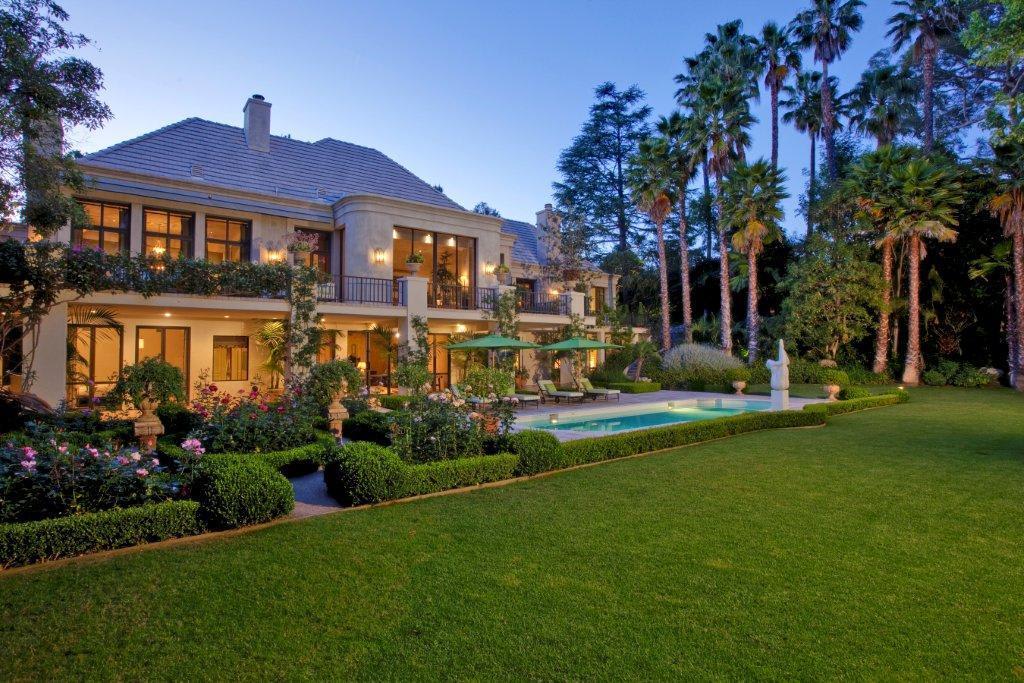 Celebrities love their privacy, and no other location in Los Angeles offers more of it than the community of Beverly Hills. Offering long, winding driveways, state-of-the-art security systems, quiet streets and cul-de-sacs, and the mature landscaping needed to block out tourists and paparazzi, Beverly Hills is a quiet oasis for celebrities and their families. Furthermore, many of the homes in Beverly Hills were built with privacy in mind. Previous celebrity owners took great care in ensuring their home would be a private and luxurious retreat away from the hustle and bustle of Los Angeles. In fact, the community as a whole respects and values the privacy of its residents.
#2: Celebrities Love the Fitness Culture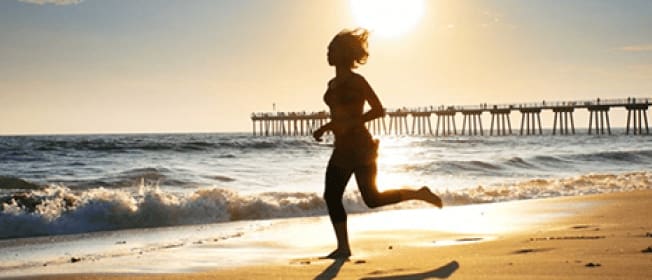 Los Angeles, and Beverly Hills in particular, is home to a number of world famous gyms and personal trainers, which are ideal for fitness-minded and figure-conscious celebrities. It is not uncommon to find them taking in a fitness class at renowned Beverly Hills' gyms like The Bunker or celebrity trainer Gunnar Peterson's private gym, also located in Beverly Hills. To top it off, there are a number of great organic grocery stores and farmer's markets in the area where celebrities – or their assistants – can be found picking up local produce and more.
#3: Celebrities Love the Convenience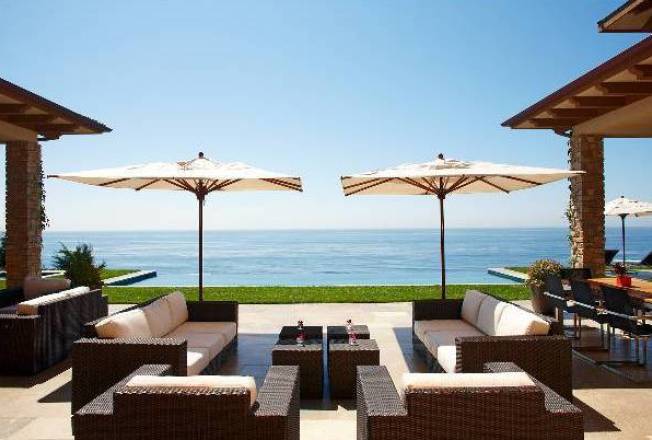 Beverly Hills' central location in Los Angeles affords celebrity residents, and all those who live here, proximity to everything that makes L.A. special. From top-rated restaurants and world-class shopping to work and play, it's all located close by. With the studios and offices they commute to just a stone's throw away, and with the beaches and the mountains easily accessible for a day trip, living in Beverly Hills helps celebrities escape some of the gridlock traffic L.A. is known for. And, for those celebrities who travel domestically and internationally, LAX is just a short drive away.
#4: Celebrities Love the Food in Beverly Hills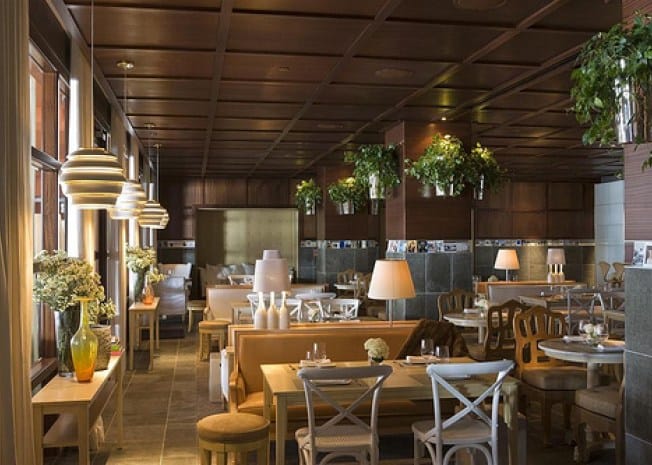 Let's face it, who doesn't love the food selection in Los Angeles? However, when you're a famous celebrity, finding a place to grab a bite to eat without paparazzi snapping your picture and tourists asking for your phone number, can be quite a challenge. Not in Beverly Hills. With a number of small and cozy European style cafes and bistros, celebrities can find a quiet place to eat and chat for hours without too much disturbance. The same goes for the nightlife in Beverly Hills and the surrounding areas, where celebrities can reserve tables at some of the finest restaurants in the country. So, whether they want to be seen, or prefer to keep quiet for the night, Beverly Hills makes that possible.
#5: Celebrities Love the Luxury in Beverly Hills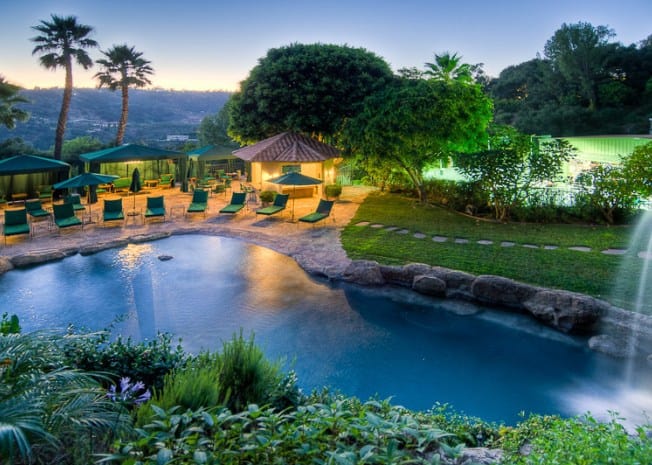 The housing market in Beverly Hills offers some of the finest luxury properties in the world. If you need proof, check out the Mediterranean-style estate owned by Mark Wahlberg, which features a movie screening room and an outdoor space complete with putting green, outdoor cabanas, waterfall, and grotto. You'll even find a 2,500 square foot detached gym, complete with full-size boxing ring! If you need more proof that Beverly Hills homes are the epitome of luxury, Christina Aguilera's Beverly Hills home is another great example. Within her gated and private estate, no stone was left unturned to make the home feel extraordinary in volume and luxury. Complete with a gift-wrapping area, game room, beauty salon and guesthouse with recording studio, it is easy to understand why celebrities flock to a community that offers such amenities.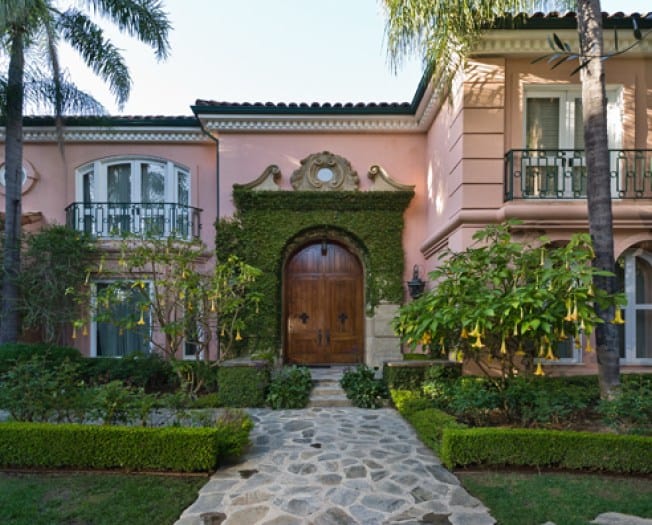 These are just some of the many reasons why we believe celebrities love Beverly Hills real estate. You can read more about the community of Beverly Hills and the many reasons why residents – celebrity or not – choose this area in our blog: Top 10 Things About Beverly Hills Real Estate.
Are you thinking about purchasing or selling a home in this community? Let our team of experienced agents show you why Hilton & Hyland is one of the most respected brands in luxury real estate across the world. Contact us today to get started!