Our own Dimitri Velis recently made headlines in the Los Angeles Times' venerable Hot Properties section for his sale of the estate previously owned by late Betty Jane Rhodes Brown, the actress and singer known for her movie roles during the late 1930s.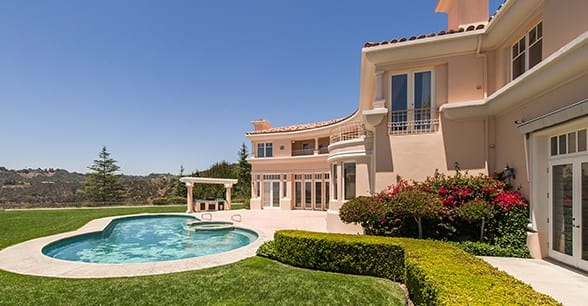 Rhodes Brown was known widely for her debut performance of the classic song, "I Don't Want To Walk Without You", in "Sweater Girl" in 1942. In 2012, Tom Vallance of The Independent wrote of Rhodes' performance, "Her place in the history of popular song is secured by her having introduced on screen one of the great songs of wartime longing, "I Don't Want To Walk Without You."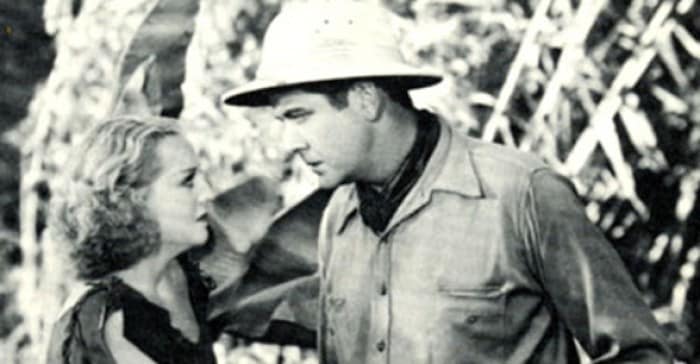 The gated tennis court estate in Beverly Hills was previously owned by Rhodes, and is sited on nearly four acres. The Mediterranean-style home counts a grand entry, an art studio and a sauna among its exquisite features. The prime convergence of progressive and Mediterranean style, the home is of a unique variety.
The home was sold by Jeff Hyland and Alla Furman, also of Hilton & Hyland.