By the time you read this, the halls of 250 N. Canon Drive will be quiet as its once longtime residents – over 100 agents and staff –have already packed their belongings and headed for their new home. As of now, Hilton & Hyland can officially call 257 N. Canon Drive "home." What better way to celebrate our 25th Anniversary!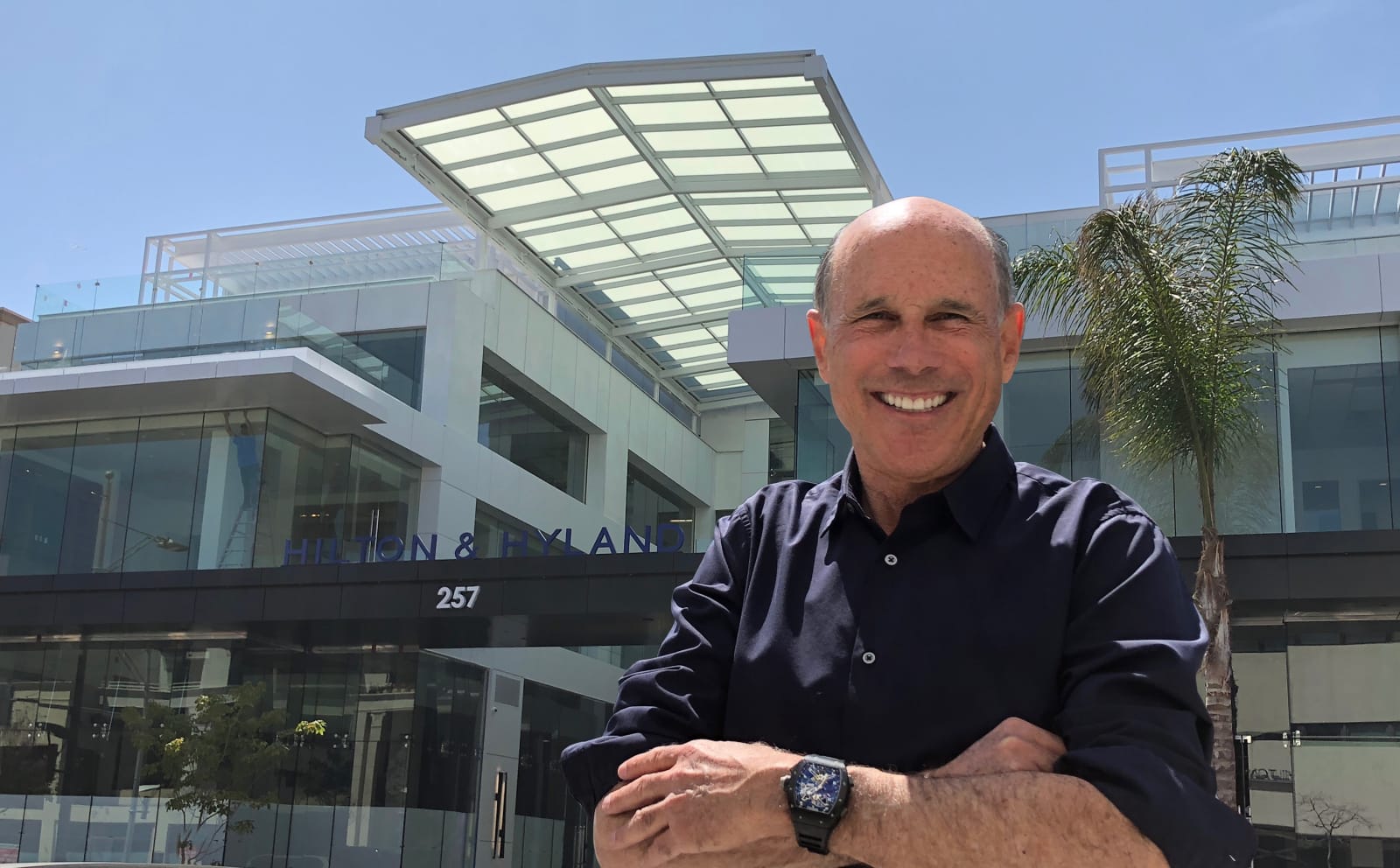 The office occupies the entire second floor of the newly constructed building adjacent to both the Montage and The Palm. The single-floor design will ensure we can maximize the use of our firm's collective abilities as well as nurture our in-house communications which we take immense pride in.
As the top individual residential real estate office in the nation according to RISMedia's 2018 Power Broker Report, Hilton & Hyland understands the importance of making communications seamless.
Hilton & Hyland is thrilled to continue celebrating our Silver Anniversary in our new home and breaking records every step of the way.