Designed by renowned contemporary architect, Jack A. Charney, a student of Richard Neutra and Rudolph Schindler, Sierra Towers is a stylish midcentury high-rise located just off of the famed Doheny Drive. Originally built in 1965 as an apartment building, "The Spoon Apartment Building," Sierra Towers offers what no other high rise in the city can. Standing at 32 stories tall, the luxury condo building provides unobstructed views of the ocean, mountains, and skyline.
Because current zoning restrictions make it difficult to build such a tower in West Hollywood, Sierra Towers has quickly become one of L.A.'s most expensive and exclusive high-rises and birthed an explosion in prices since the mid-2000s.
The Hollywood Reporter recounts several fictional tales about the building's early days that only enhance its storied past. According to some residents, the site for Sierra Towers was initially situated in Beverly Hills, but when the city caught wind of the proposed height, the property was annexed by Los Angeles County, which then allowed construction to move forward. Other stories include payoffs by organized crime to neighbors in nearby buildings and houses who complained their views were being obstructed; and Frank Sinatra allegedly helping to get the building completed after construction delayed because he wanted a residence for his mother to live in. The building is also said its plural name originated from scuttled plans to build a second tower. (Disclaimer: Beverly Hills and West Hollywood as well as the Los Angeles Conservancy have no records or information that validate these stories).
What is known about the building's history is much more direct. Sierra Towers was developed for $12 million by Walter and Leo Minskoff, whose family firm also built New York's Minskoff Theatre. Just as the neighboring Sunset Strip was roaring to life in 1966, the building became the tallest residential structure in Los Angeles. When the building was converted to condominiums in 1974, Sierra Towers began to lure in actors and high net-worth clientele of all generations.
Since then, the high-rise has been home to an endless list of luminaries, including Cher, Elton John, Sidney Poitier, Joan Collins, Sandra Bullock, Lindsay Lohan, David Geffen, Nicolas Berggruen, Alec and Tom Gore, and more. Besides its exclusivity, the steel building with no interior load-bearing walls and three feet between floors allow buyers to easily gut and renovate, which many of our own agents can attest to.
Below is a list of units a few of our agents currently represent.
Unit #805 | $3,195,000
Represented by Josh Greer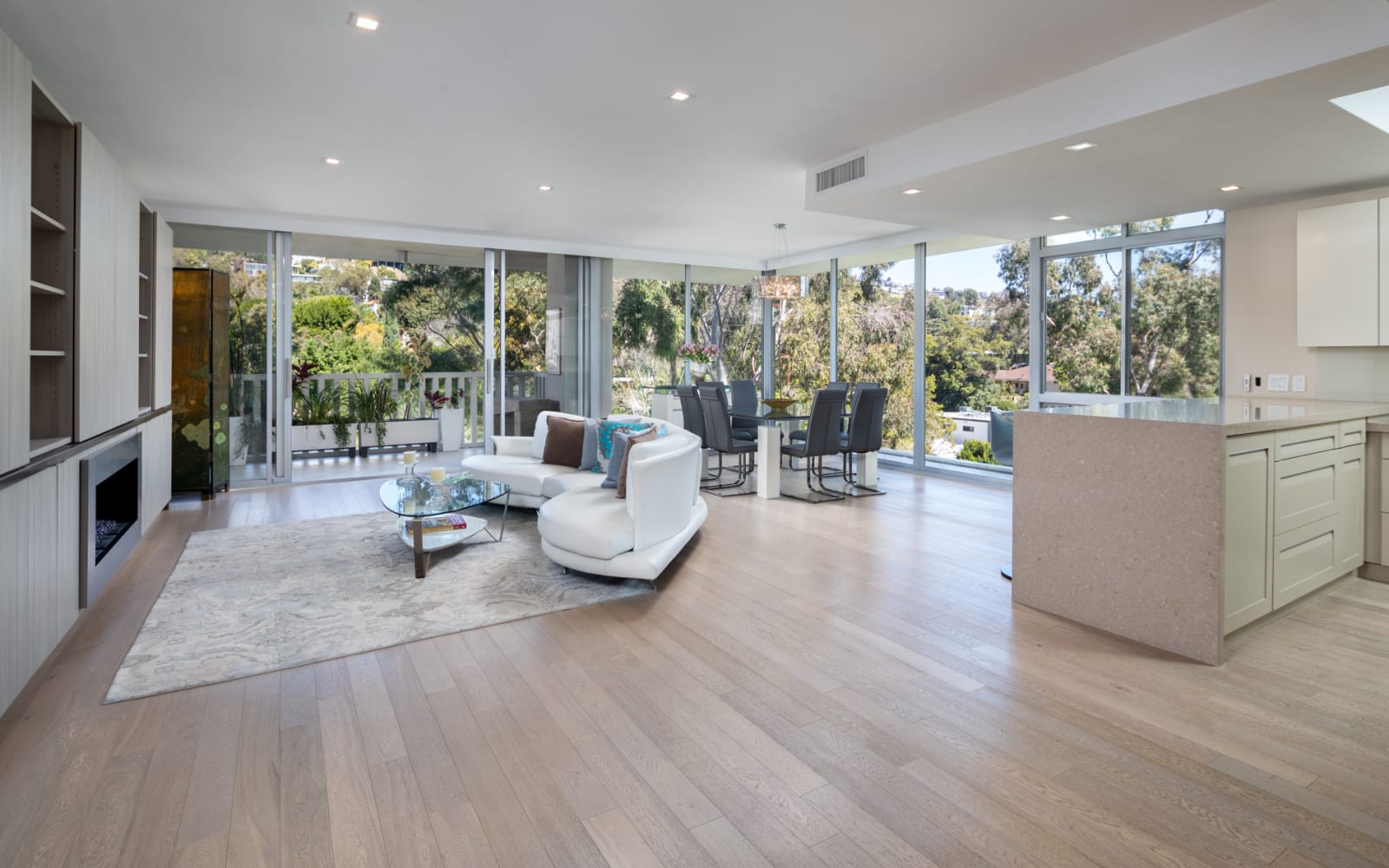 Unit #806 | $3,045,000
Represented by Josh Greer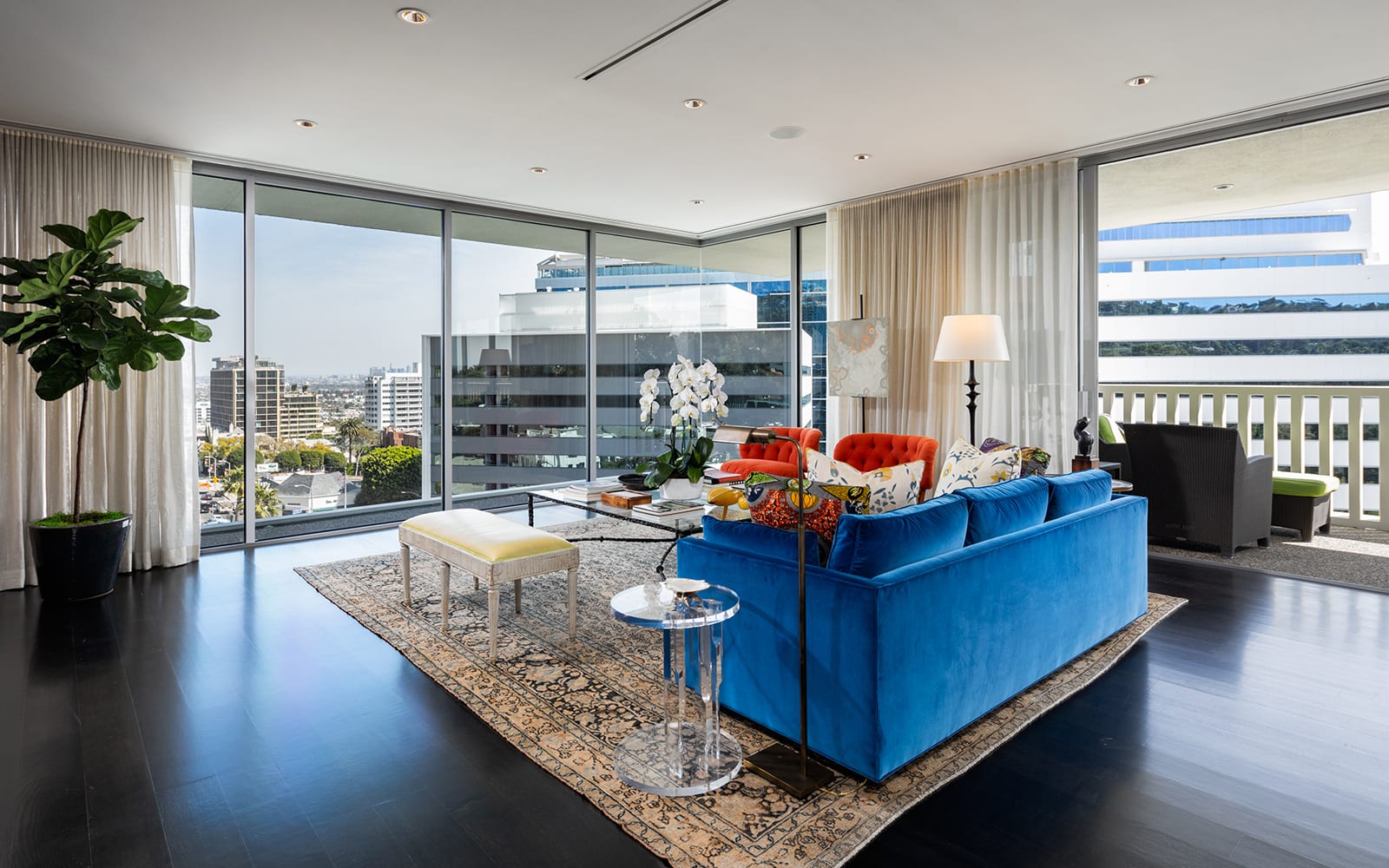 Unit #1404 | $2,875,000
Represented by Josh Greer & Paul Stukin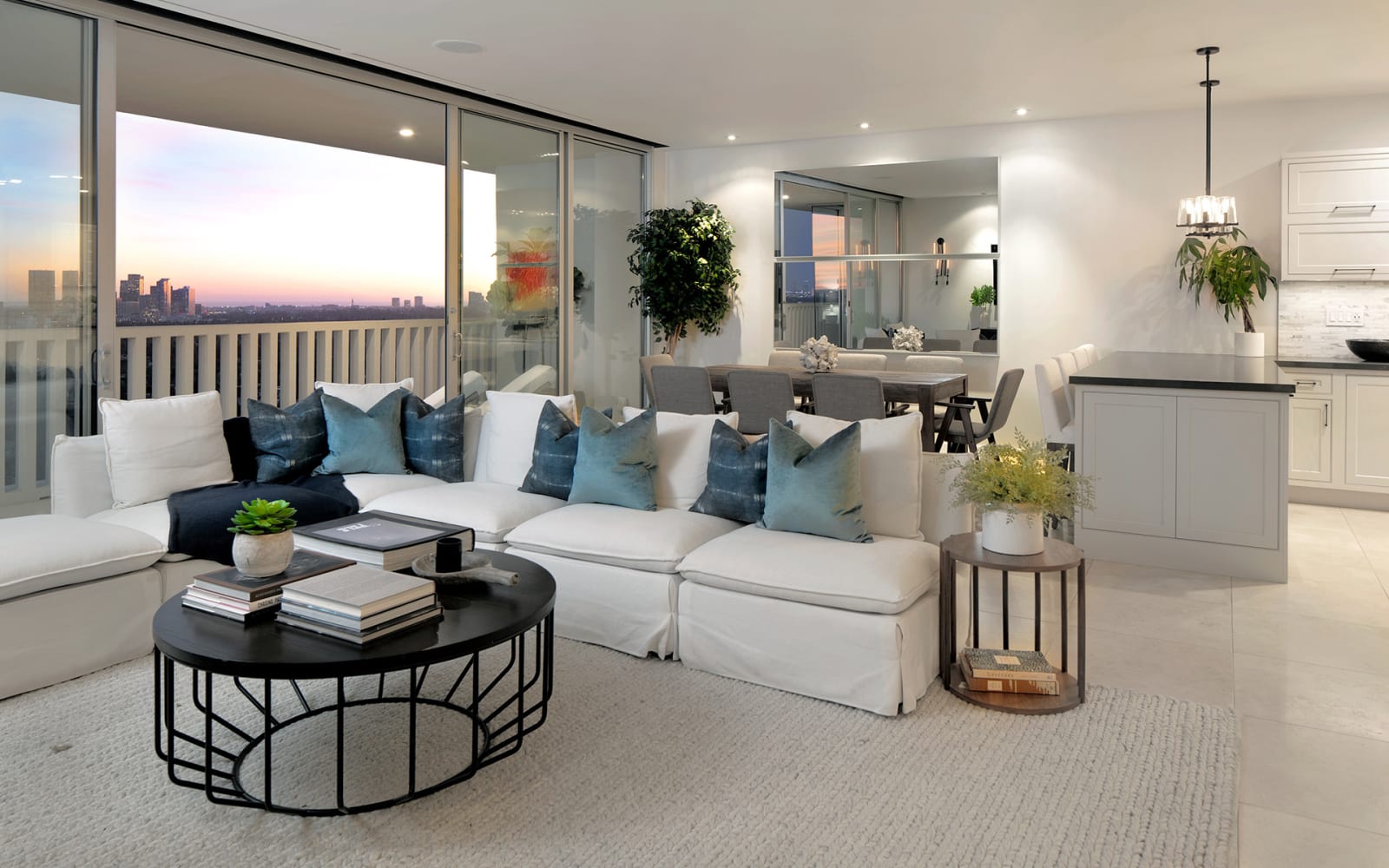 Unit #1901 | $6,750,000
Represented by Rona Passman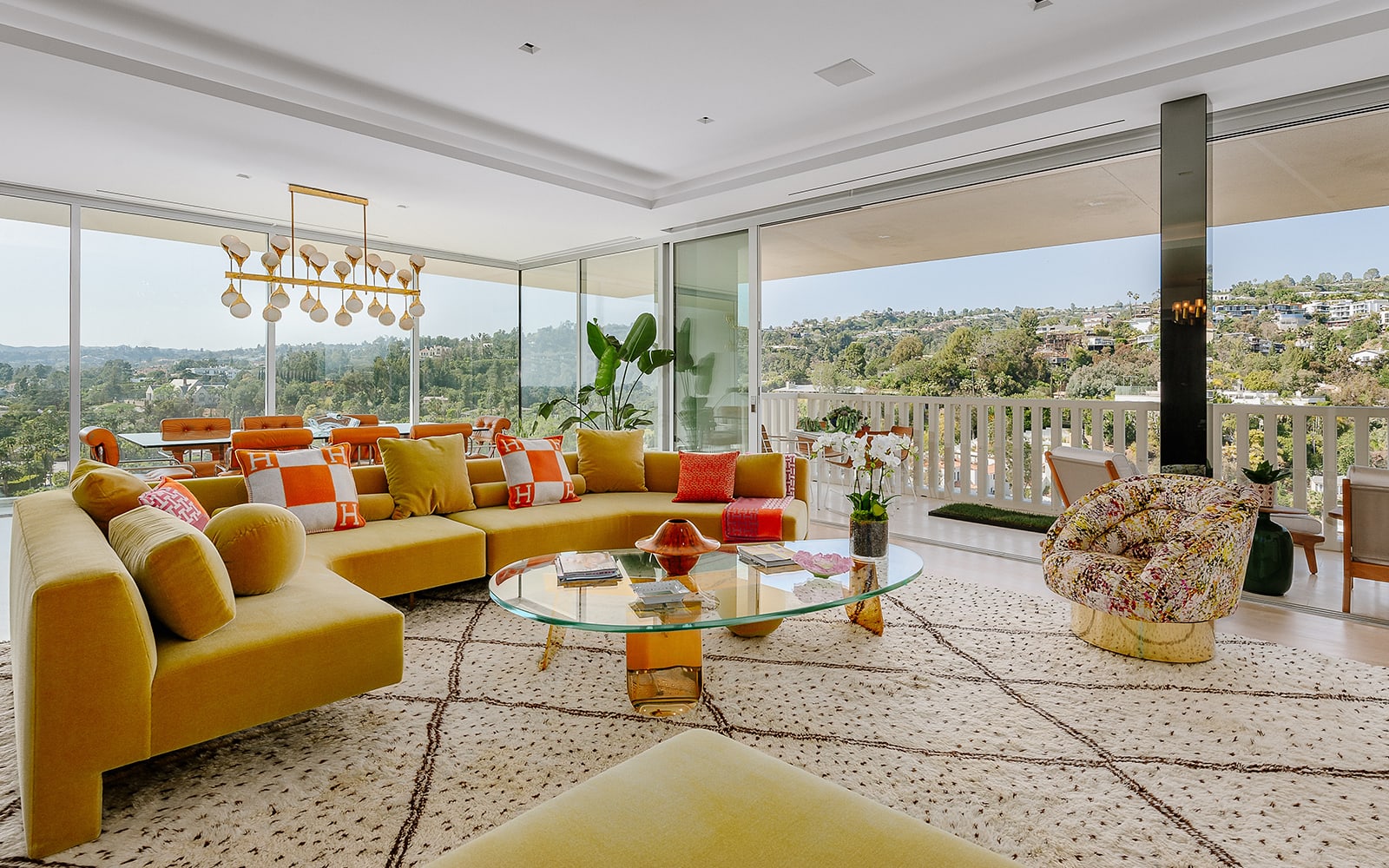 Unit #704 | $2,995,000
Represented by Rayni & Branden Williams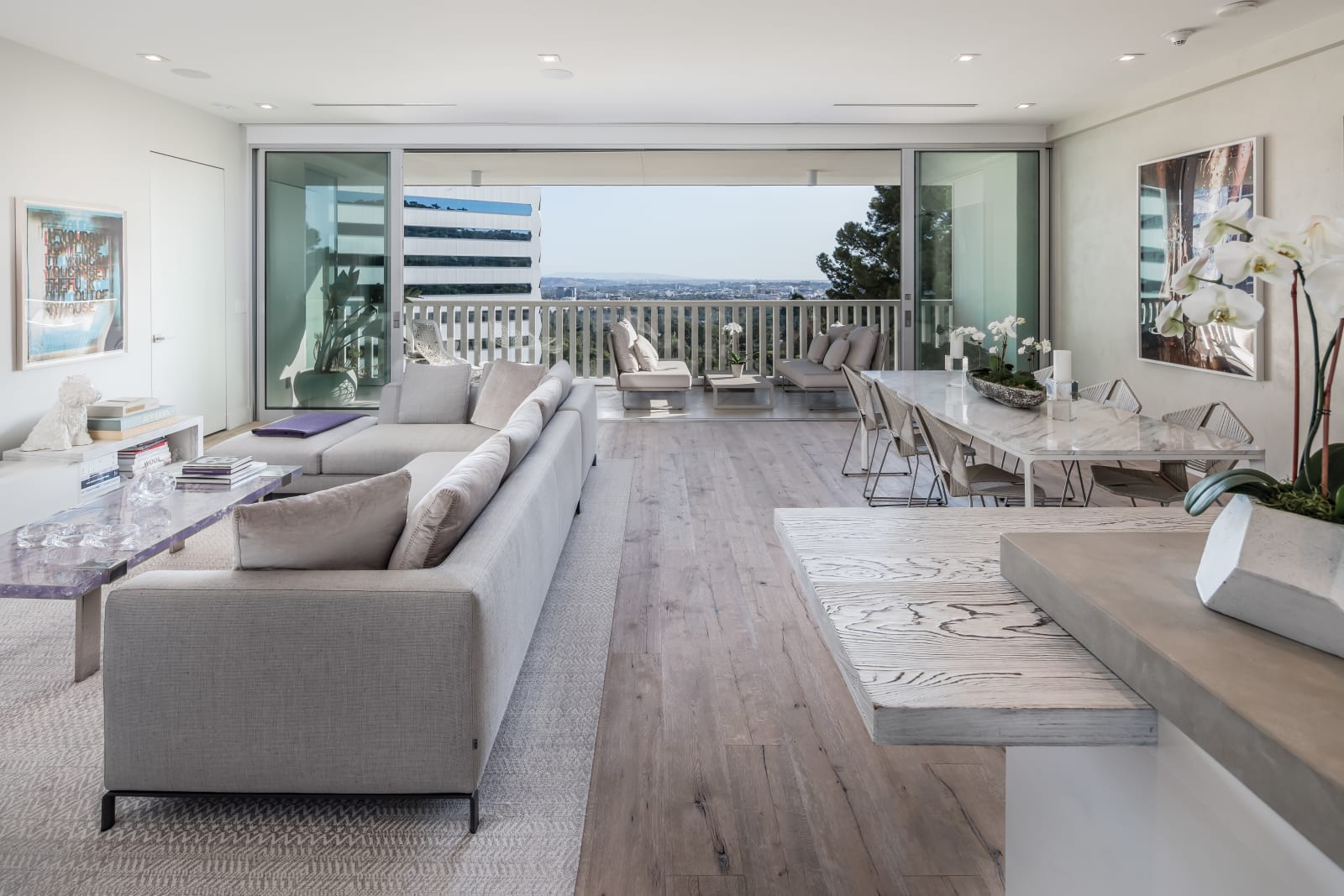 Unit #2602 | $5,500,000
Represented by Leonard Rabinowitz & Jack Friedkin