Have you ever wondered where legacy family estates go when the family decides to sell? Often times, these sales result in tear-downs and rebuilds – but that doesn't always have to be the case. Each residence below has its own ecclectic flair with a storied past to match as they haven't changed hands in at least 40+ years. Like the iconic owners before, the next great family will have the rare opportunity to enjoy the ultimate in privacy, location, amenities, and indoor-outdoor entertainment for decades to come.

9641 Royalton Drive, Beverly Hills, CA
Represented by Susan Smith | Asking $13,500,000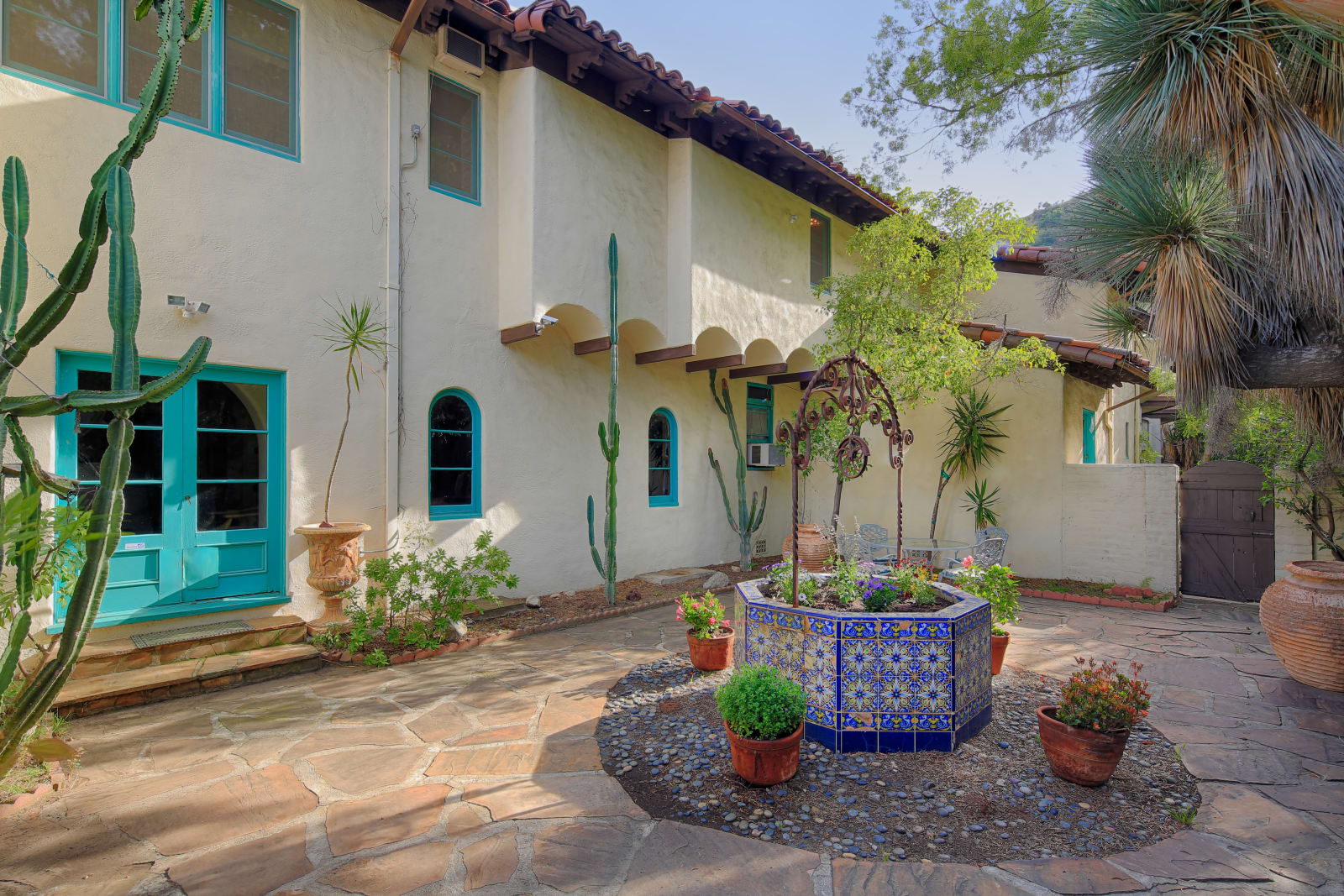 9641 Royalton Drive is on the market for the first time in over 55 years. Once owned by David Hearst, this historic residence merges the glamour of Old Hollywood with Spanish influence. Sitting on over 1.5 acres of lush, rolling lawns, this five bed, seven bath hacienda-style retreat is the ultimate in both privacy and indoor-outdoor entertaining.
1011 N Roxbury Drive, Beverly Hills, CA
Represented by Drew Fenton | Asking $19,500,000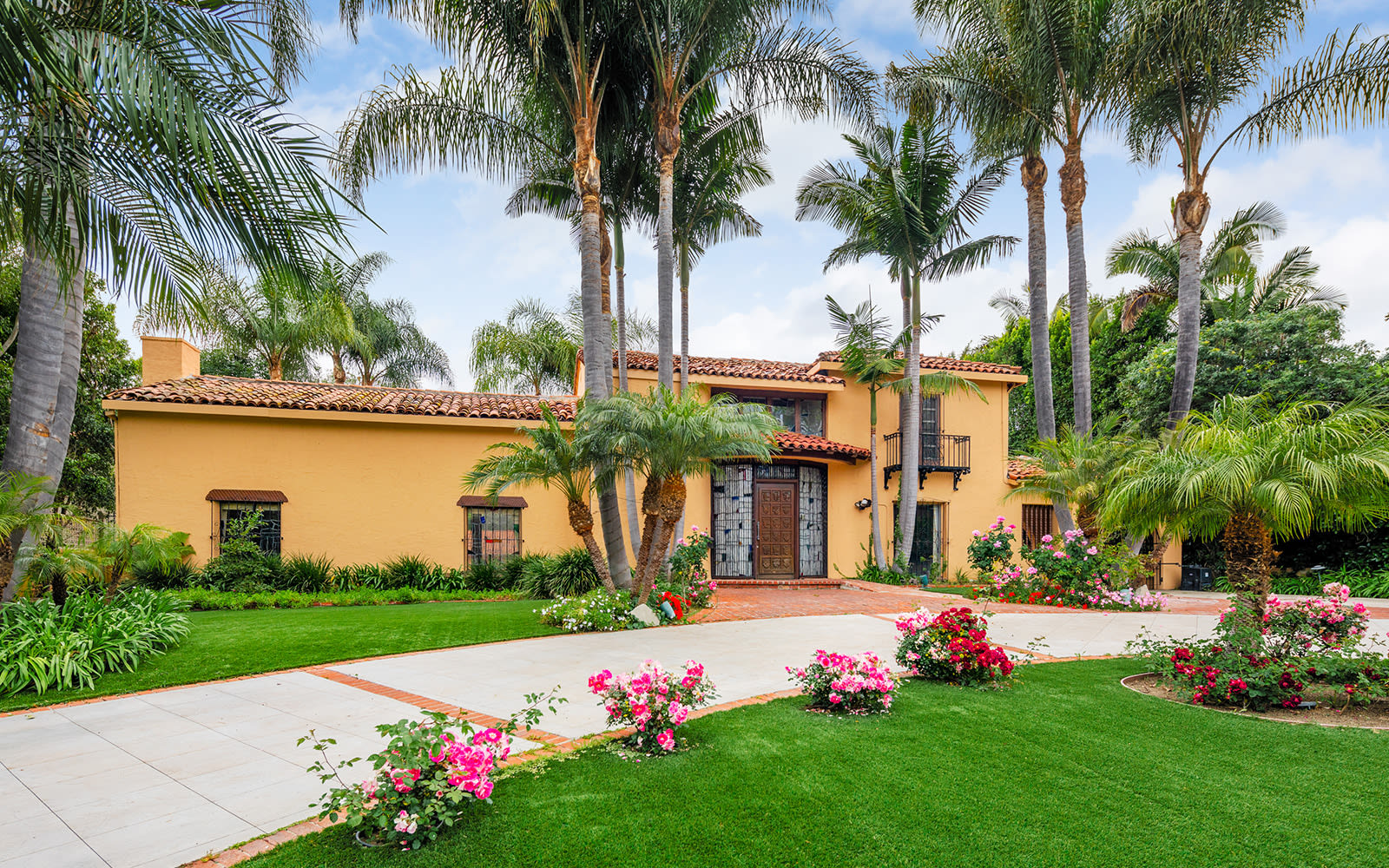 Here is your chance to own on the 50 yard line on the 1000th block of historic Roxbury Drive. By far the most prime location in Beverly Hills, it is to no surprise this is the first time on the market in over 45 years.
Easton Point, Tiburon, CA
Represented by Jeff Hyland & Zach Goldsmith | Asking $95,000,000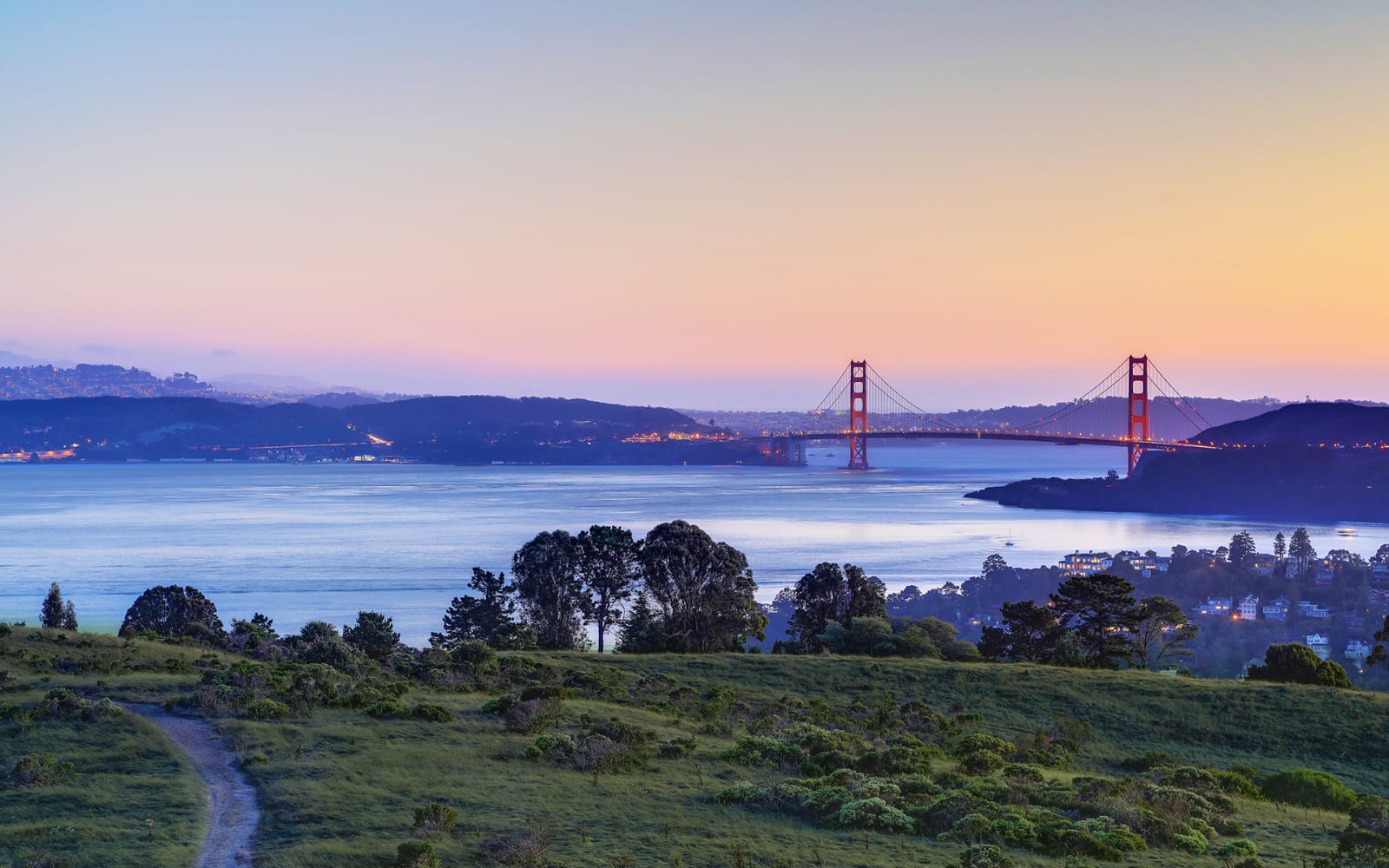 A once-in-a-lifetime opportunity awaits with the sale of Easton Point, the San Francisco Bay Area's most iconic, pristine land of approximately 110 acres. Located at the southern tip of the Tiburon Peninsula offering panoramic views of the San Francisco skyline, Golden Gate Bridge, Bay Bridge, Richardson Bay and beyond, Easton Point is for sale for the first time in nearly 100 years for $110 million.