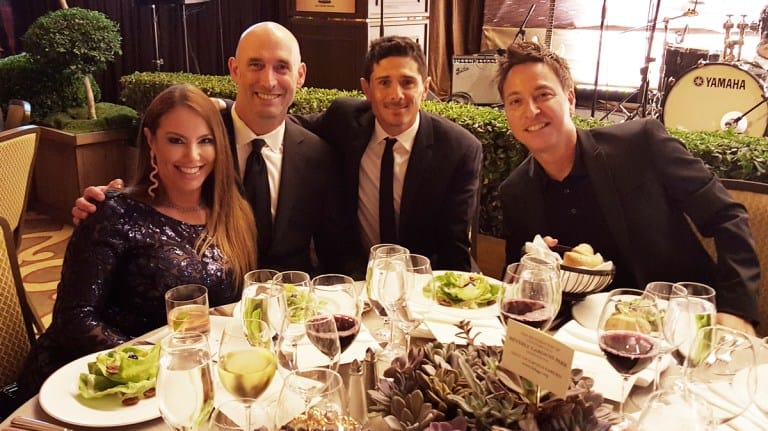 The Beverly Hills Will Rogers Awards Gala celebrated the stars of Beverly Hills real estate and business on Thursday, October 15, 2015, at Montage Beverly Hills. All proceeds from the gala will go to the City of Beverly Hills Community Charitable Foundation, managed by the City of Beverly Hills, and directed to the restoration of the century-old Beverly Gardens Park.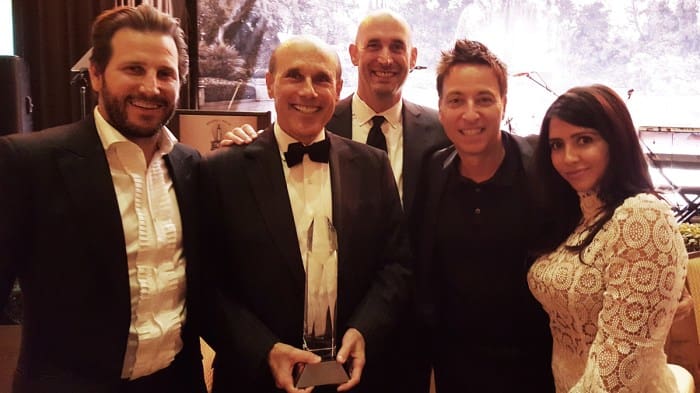 The Will Rogers Awards included several award recipients and nominees from Hilton & Hyland.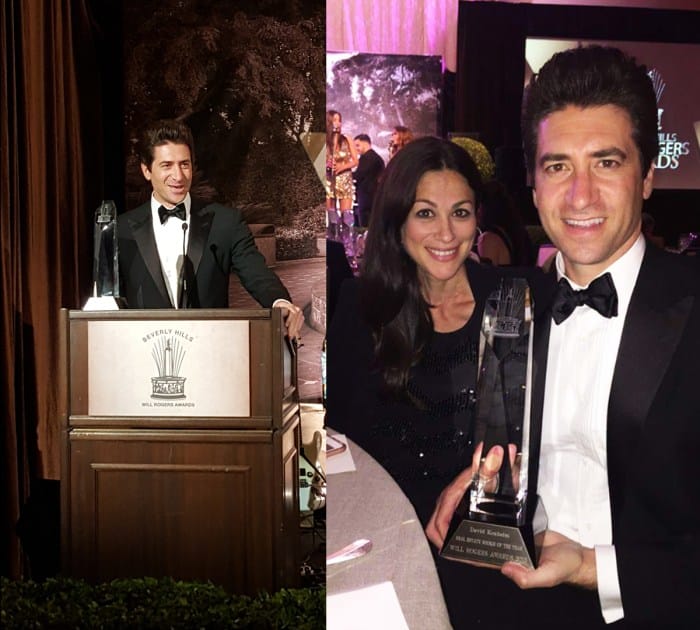 Congratulations to David Konheim, who received the Real Estate Rookie of the Year Award. Mr. Konheim was recognized in part due to his integrity, candor, keen understanding of how to better his community from a policy lens and a deep background in emerging real estate trends.
Congratulations to Hilton & Hyland President, Jeff Hyland, who received the Community Hero award for his philanthropic efforts. In addition, he was nominated for the Real Estate Lifetime Achievement award, noted for co-founding Hilton & Hyland, the largest boutique firm on the Westside with annual sales of approximately three billion dollars from its single office on North Cañon Drive. Mr. Hyland is a previous recipient of a Lifetime Achievement Award from the Beverly Hills Greater Los Angeles Association of Realtors.
The Best New Residential Construction award went to 706 N. Hillcrest. The Georgian Estate, designed by architect Thomas Proctor, was completed in 2015. In September, Susan Smith and Drew Fenton of Hilton & Hyland set a record for the Beverly Hills flats area with the sale of the home.
In addition, 1181 N. Hillcrest was nominated for Best New Residential Construction. Bruce Makowsky developed the 23,000-foot Trousdale Estates home. Branden Williams and Rayni Williams of Hilton & Hyland represented the estate, the sale of which was record-breaking for Beverly Hills.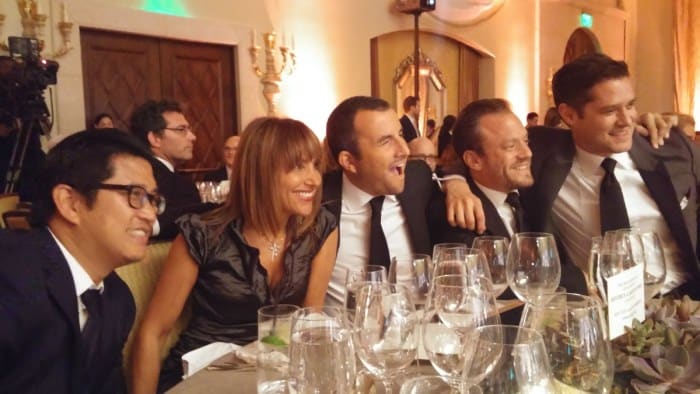 Funds raised through the gala support the restoration of the century-old treasure Beverly Gardens Park. The park spans over 23 civic blocks. However, it's the larger three blocks first constructed in the 1900s at the center of the park that are most frequented. These blocks feature the Beverly Hills monument sign and lily pond, which offer the quintessential photo opportunity, and host city programs including the bi-annual Beverly Hills artSHOW.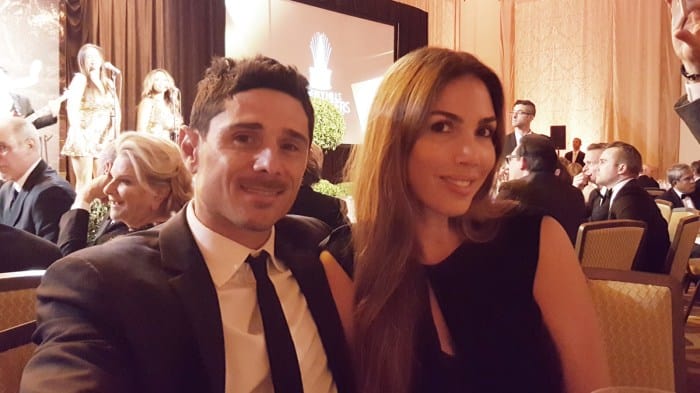 Plans for the restoration of Beverly Gardens Park include upgrading eroding granite pathways, renovating water features, replacing vegetation and trees and exchanging chain link fences for wrought iron as well as many additional needed changes. Restoring the famed Electric Fountain block at Wilshire and Santa Monica is on track for completion this month. The City of Beverly Hills Community Charitable Foundation is managing the restoration funds with project oversight by the City of Beverly Hills.
The Awards Gala will replay on BHTV10 premiere Monday, October 19, at 8 pm PST.