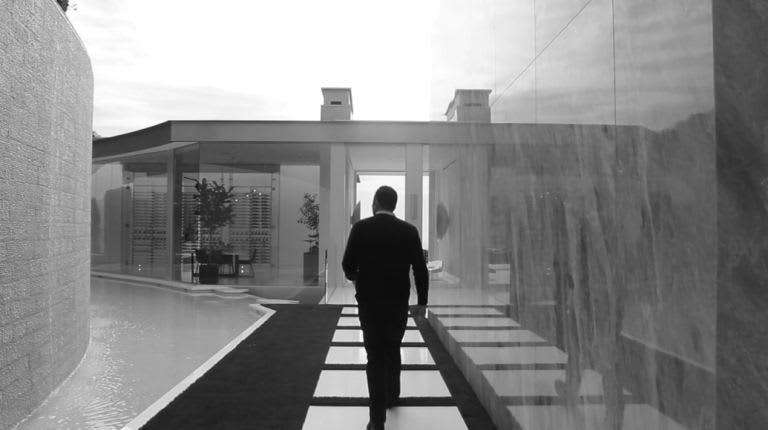 Hilton & Hyland is proud to spotlight Zach Goldsmith discussing property in the Bird Streets.
Zach is an incredibly knowledgeable agent who has been in the industry for over a decade. His expertise in customer service and finding solutions in complex situations have helped propel him to one of Hilton & Hyland's most productive agents.
In an exclusive video, Zach recounts his experiences in real estate, the Bird Streets and what he loves most about his job.
You can watch the video through the player below, or by clicking here.